Volume Tips For Long Hair
How to Get Volume on Extra Long Hair à la Naya Rivera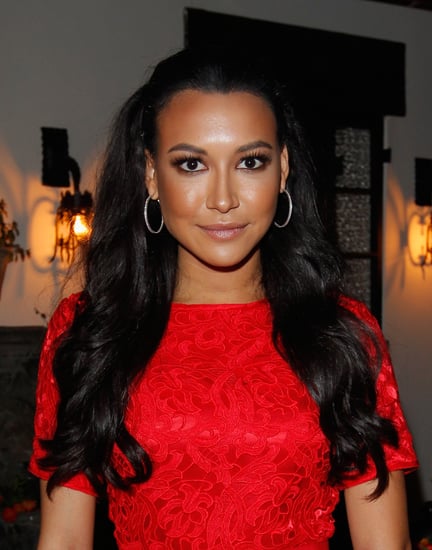 The longer your hair gets, the harder it is to achieve long-lasting volume, but Naya Rivera proves it's completely doable. Last night at Allure's Look Better Naked celebration, her chest-length curls weren't weighed down. You can channel Naya's '70s volume in just a few easy steps.
1. Start out with day-old hair. This gives your hair a nice roughed-up texture, and added dry shampoo will eliminate grease and give your hair even more grip.
2. Put in a few jumbo hot rollers. You'll have plenty of time to do your makeup while your hair cools, maybe even adding a few lashes like Naya to complement the retro glamour look. Remove the rollers and comb out with your fingers. You could go back with a curling iron to get more defined waves at the ends.
3. Brush hair back with a headband or a few clips. Finish it off with a mist of hair spray like Oribe Impermeable Anti-Humidity Spray ($39) to avoid droopy curls at the end of the night. Next stop: Studio 54.