Vote on These Celebrities' New Hairstyles 2011-02-16 13:41:00
What Do You Think of These Stars' Style Changes?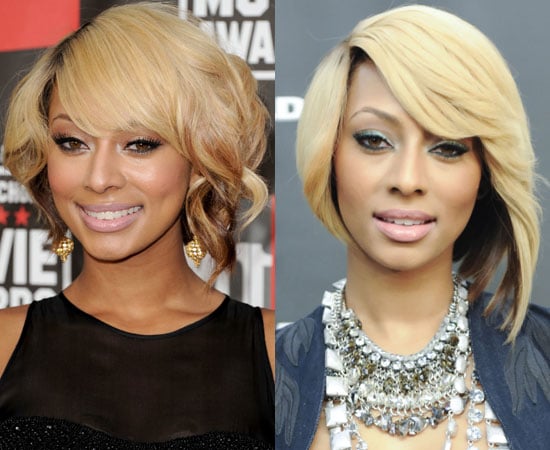 Keri Hilson had been wearing some really warm lowlights in her hair with big, voluminous curls, but now it appears she's gone with a sleek asymmetrical cut with cooler tones. Which look do you prefer on her?