WWD Launches New Beauty Industry Publication, Beauty Inc.
WWD Delves Deeper Into Beauty News With Beauty Inc.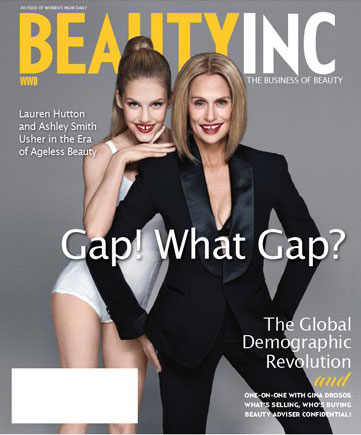 For over 100 years Women's Wear Daily has been bringing the world the latest in fashion, beauty, and retail news. And today, the publication has debuted Beauty Inc., a new glossy targeted toward industry leaders and executives. The premiere issue focuses on the subject of age and features gap-toothed models Lauren Hutton and Ashley Smith in the cover story, "Bridging the Gap." While the 10-issues-a-year publication is only available to digital subscribers and through select outlets nationwide, those of you on the left and right coasts might be able to snag it on LA and NYC newsstands.