We know the type-A bride starts making beauty checklists [1] as soon as that rock is put on her ringer finger — but what about the proactive guy who wants to prep for the big day, too? Well, we're looking out for you fellows, so we consulted pro Jason Schneidman [2]. The hairstylist is a Men+Care hair expert and has worked his magic on gents like Bruno Mars, Hugh Jackman [3], Jonah Hill [4], and Rob Lowe [5]. We quizzed him on everything from rocking a Jared Leto-inspired updo to whether or not you can sport scruff at the altar and how to dress up your hair for a black-tie event.
Wedding Hair Tips For Grooms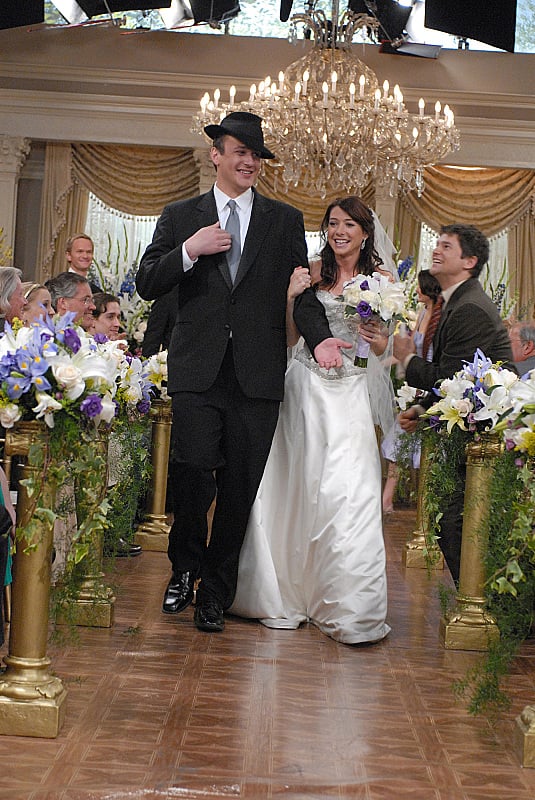 POPSUGAR: Brides are supposed to get their last cut a few weeks before the wedding [6]. What about guys? 
Jason Schneidman: It depends on his haircut, but in general, guys should get their hair cut about one week before (unless you rock a buzz cut), and then get their neck trimmed if they need. A week gives you time to adjust to your cut and go back to the barber if it isn't perfect.
PS: Should men consider any special hair products for the big day? Anything to avoid? 
JS: Most importantly, I tell my guys to wash hair with a fortifying shampoo the night before so it'll be clean but will have that lived-in volume the next morning. I really like the Dove Men+Care Aqua Impact shampoo [7] ($5) since it's proven to make hair 3X stronger and give your hair the moisture it needs. It's also got a great scent to keep you fresh through all of the activities!
In terms of styling, I recommend my clients stick with their tried-and-true basics on their wedding day and avoid trying something crazy and new. You don't want to realize last minute that something doesn't react with your hair well, and you especially don't want to look back at your pictures and say, "What was I thinking?" Guys should consider using matte pastes because they can create very handsome, traditional, timeless looks and they also look good on camera.
PS: If a guy has longer hair (à la Jared Leto [8]), are there tips on looking coiffed but still cool? 
JS: You're asking the right guy! I've been sporting my long hair for forever and still do. I've definitely been noticing more guys rocking it like Jared Leto [9]; so for guys with longer hair, I recommend trying the man-bun to look coiffed but still cool [10] — I did on my own wedding day! I know Jared likes to rock it sleek and pulled tight and low (to get this look, use a brush to untangle hair and then comb through to make it sleek), but you can also rock it a little looser, messier, and sitting high.
Guys' Grooming Trends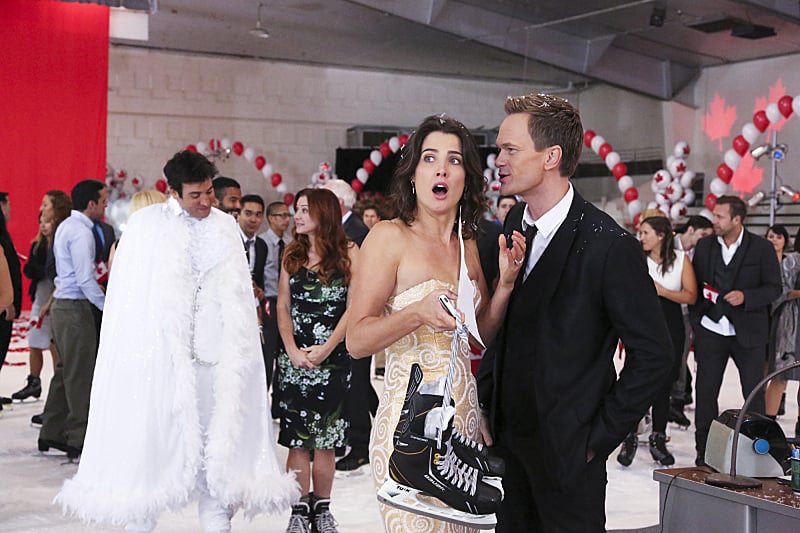 PS: What are some big trends for grooms' hair? What about the groomsmen?
JS: The big grooms' trends right now are cuts that you can easily recognize as classic and timeless but are a little more evolved and fun. For example, do a twist on the Gatsby by trimming the sides closer down and getting some more volume in the front. Check out the cut I did for Jonah Hill for an example [11] of this really popular look. I love it because the cut can essentially style itself without too much work.
For groomsmen, it's about the same, but their cuts are even more relaxed. Try something that's a little looser and messier than the groom's cut by using a dime-sized amount of matte styling paste with medium hold to simply refine your natural hair.
PS: Is it OK to sport face scruff on your wedding [12] day? What looks appropriate?
JS:Personally, I vote for whatever your normal look is (i.e., don't decide to grow a beard if you're usually clean shaven, and, similarly, don't decide to shave it all off if you've usually got scruff); and it's definitely OK to sport scruff, but I think this comes down to the bride's preference. Some say the bride dresses for the groom and vice versa. Happy wife, happy life. For the optimal scruffy look, grow it out for 10 days and trim a little here and there if needed.
PS: Are there certain hairstyles that are dressier for black-tie events?
JS: Of course! For black-tie events, you don't cut any corners when it comes to grooming. Face or beard should also be groomed, and not a hair on your head should be out of place. Go for a sexy twist on the slicked-back look like Leonard DiCaprio's. Use my Men's Groomer brush [13] ($30) to blow dry your hair in the desired direction to create a bit of volume, and set hair with a matte paste. This will make you look polished in an instant!
Meet Jason Schneidman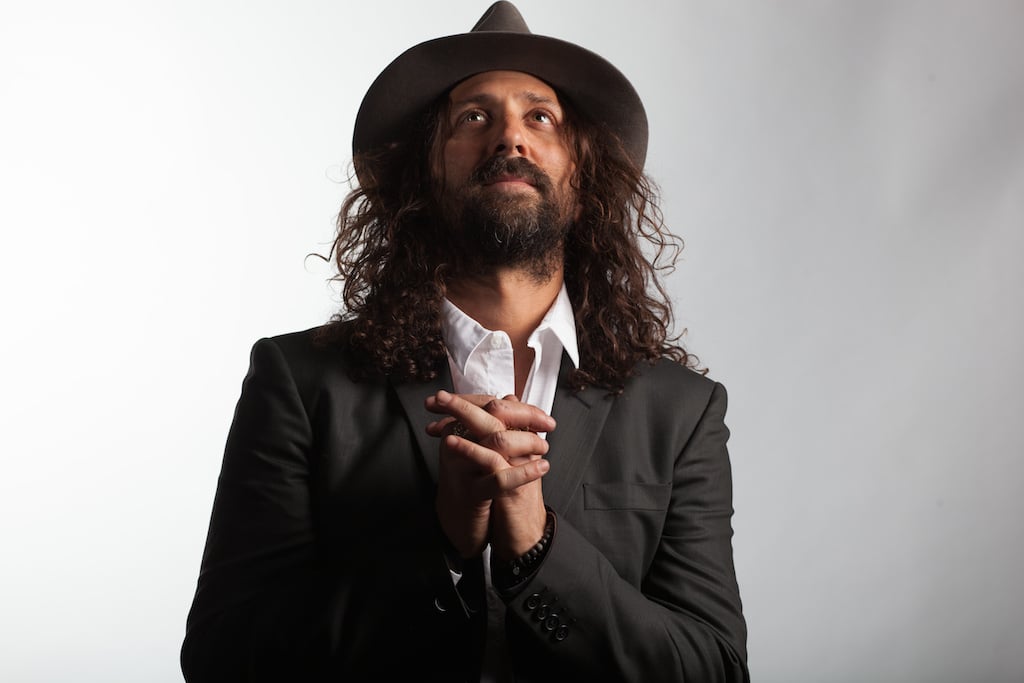 PS: What about eyebrows? When should these be done, and what are great arch shapes for guys?
JS: I don't advocate for eyebrow waxing on men, because I think it creates too defined of a shape; but if you have hair in between or they are just really unruly, then have your barber or hairstylist use clippers to lightly trim them, and then have them use a comb to brush up your brows and trim the excess hairs that stick up.
PS: Can guys ever wear makeup on their big day and not look made up? How?
JS: They can, but they need to be very careful and not go overboard. Try subtle products like a tinted moisturizer to cover blemishes or to get a nice glow. Also, don't forget to be careful with your white collar, and put some tissue around your collar before you put your tie on.
Source: The Men's Groomer [14]