Weird Places to Get Your Hair Done
Where's the Oddest Place You've Ever Had Your Hair Done?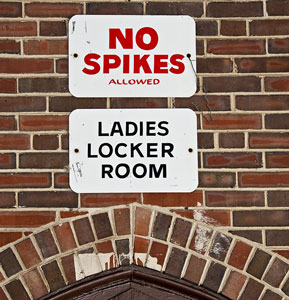 While most of you weren't loving Renée Zellweger's new cropped bob, you have to give her kudos for just going for it. The shorter cut, which arose out of necessity thanks to the stress of changing her hair for roles, was actually done in the dining room. Sure it's not a conventional place for hairstyling, but who says you have to go to the salon to get a cut, anyhow? In fact, when I was younger, my friend used to cut my hair in the ladies' locker room at the country club where her dad worked. What's the strangest place you've ever done it — had a haircut, that is?
Source: Flickr User swanksalot