Life in your 20s [1] is complicated; your calendar is full but your bank account is probably empty, and while you'd love to have the time to treat yourself, it's basically impossible to pencil it all in. We can't condone "shopping" Paris Hilton [2]'s beauty cabinet (ahem, Emma Watson [3] Nicki), so we thought we'd break down the products millennials like yourselves [4] actually need. These 11 essentials will keep your hair healthy, your cheeks flushed, and your skin wrinkle-free (not that you're worried about it yet). Plus, you'll be able to go shopping for real, since it's all within a wallet-friendly budget.
Source: A24 [5]
Brow Kit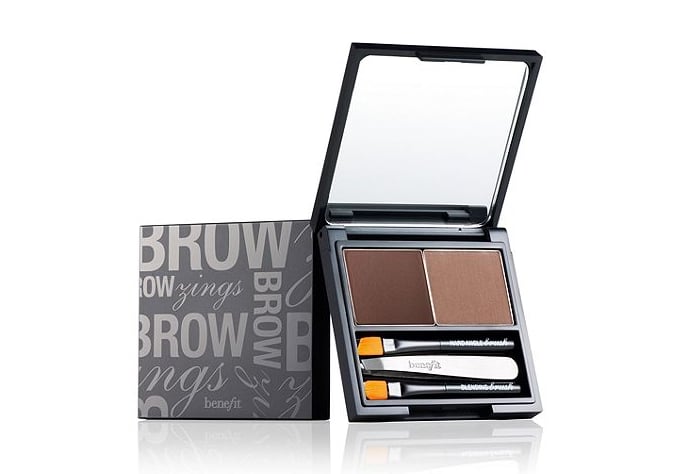 Whether you prefer thick, bold brows or slimmer arches, keeping your eyebrows under control is an overlooked (but crucial) finishing touch. Benefit Brow Zings Brow Kit [6] ($32) covers all the basics — tweezing, brow powder, and gel — so you can upgrade yours anytime, anyplace [7].
Waterproof Mascara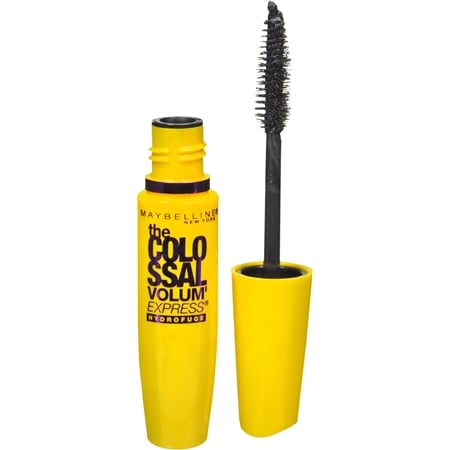 Mascara is like the LBD of makeup; it's simple, sexy and a definite must have. A waterproof version like Maybelline Colossal Volum' Express [8] ($7) will stay put all day. So whether you're headed out on a date or to the gym, you won't have to fear the dreaded raccoon eye.
Face Scrub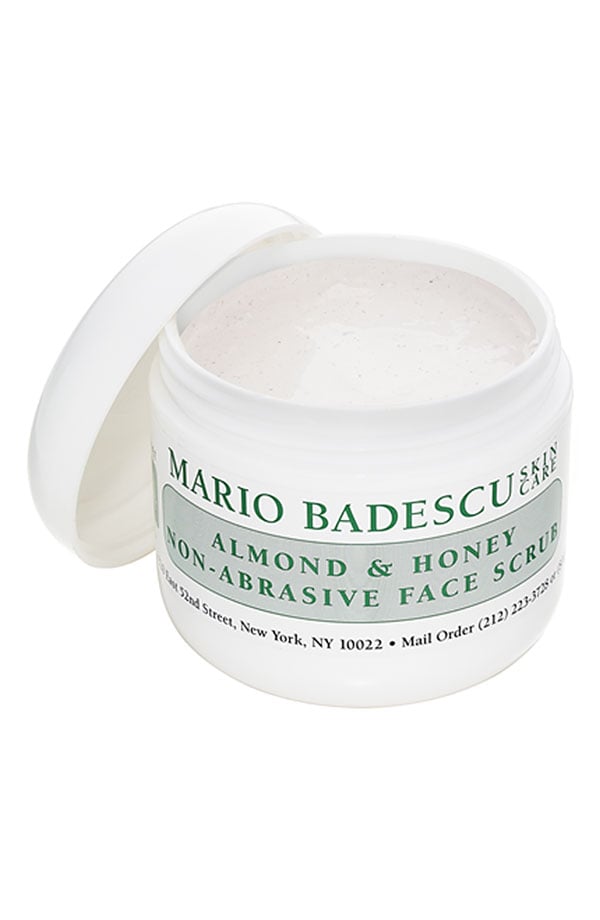 Pimples can still cause some serious stress in your 20s, but having the right products on hand can help you get any rogue breakouts under control. Mario Badescu Almond and Honey Face Scrub [9] ($15) will help buff away dead skin cells before they have a chance to clog up your pores. Plus, it smells like marzipan.
Coconut Oil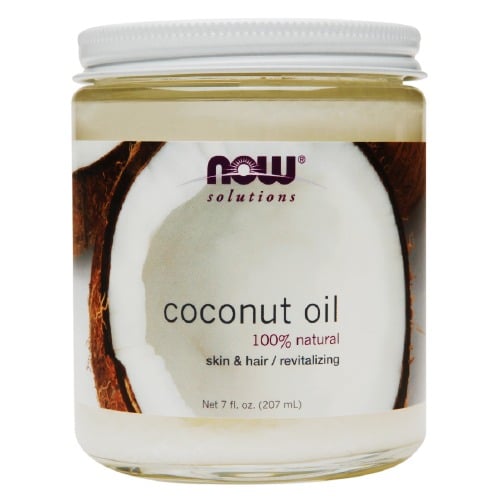 When it comes to all-purpose beauty secrets, there's nothing quite like pure coconut oil, such as Now Solutions Coconut Oil [10] ($7). This all-natural product does everything from remove makeup to deep-condition your hair. It's an insider favorite [11] that you should add to your beauty cabinet. Bonus point: you can use it for cooking!
Dry Shampoo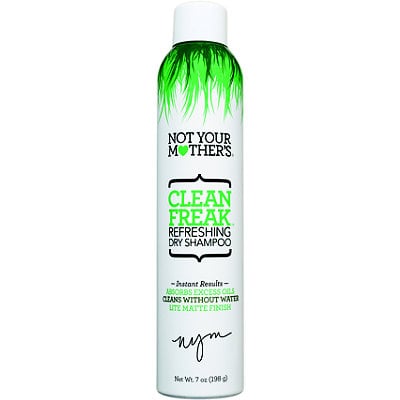 With a packed social calendar that can leave you with barely a second to spare for yourself, finding the time to wash and style your hair can be a challenge. Enter Not Your Mother's Clean Freak Dry Shampoo [12] ($6), the perfect pick-me-up for strands that have gone limp. Add a quick spritz before you head out for happy hour, and your hair will be instantly refreshed (no shower required).
Shine Serum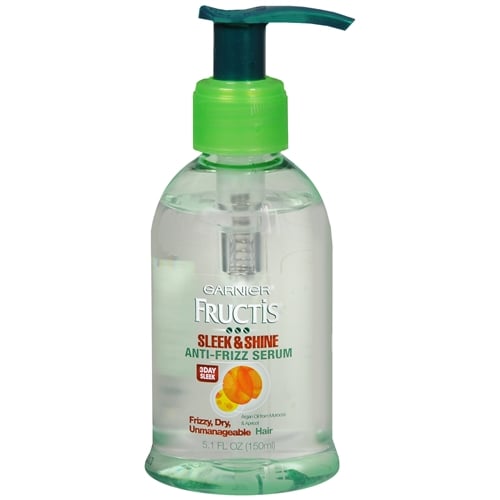 Styling your hair looks great in the moment, but the constant heat can cause it to look dry and damaged. A shine serum (Garnier Fructis Style Sleek and Shine Anti-Frizz Serum [13] ($5), for example) helps tame brittle flyaways while refreshing your look.
BB Cream With SPF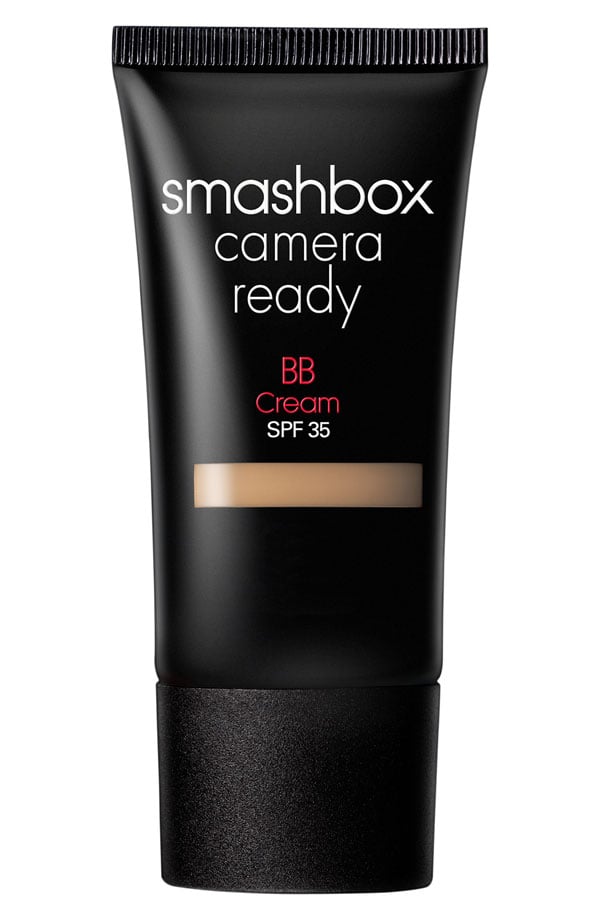 Every extra minute of sleep makes a big difference in the morning, so an all-purpose moisturizer like Smashbox Camera Ready BB Cream [14] ($39) is the perfect product to streamline the getting-ready process. The tinted cream not only has SPF 35, but it also serves as a great moisturizer and primer, meaning you can slap it on and call it a day.
Lip and Cheek Stain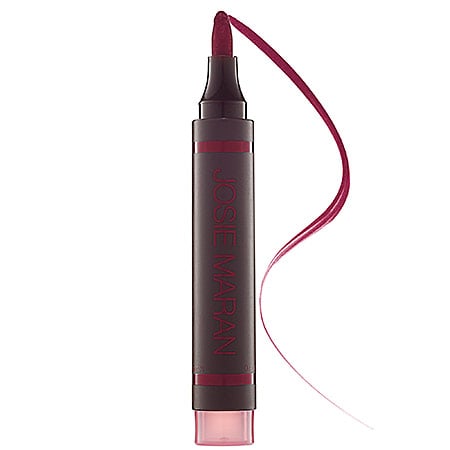 You don't need a drawer full of expensive products to have a polished look; all it takes is one great product that highlights your assets. Josie Maran Magic Marker Lip and Cheek Stain [15] ($19) is a budget-friendly pick. Toss it in your purse for touch-ups throughout the day.
Sunscreen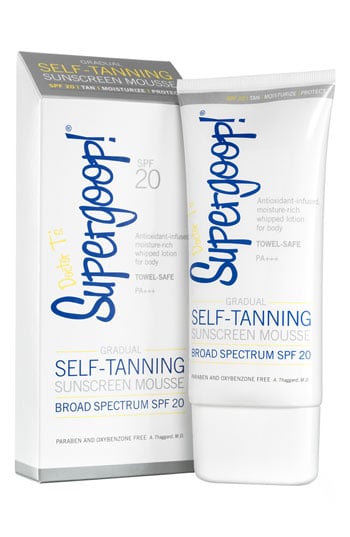 Want an amazing tan without the wrinkles and sun spots later on? Opt for Supergoop Gradual Self-Tanning Mousse With SPF 20 [16] ($38). You'll take care of your skin while building up a gorgeous faux glow that will have you ready to rock your bikini with confidence.
Flat Iron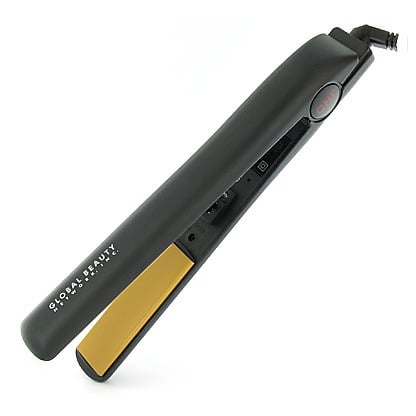 If you can only spring for one styling tool, make it the Chi Ceramic Flat Iron [17] ($120, originally $149). The ceramic plates are less harsh on your hair than metal, and in a pinch you can use the straightener to get sexy beach waves [18], perfect for a date-night look.
Makeup Wipes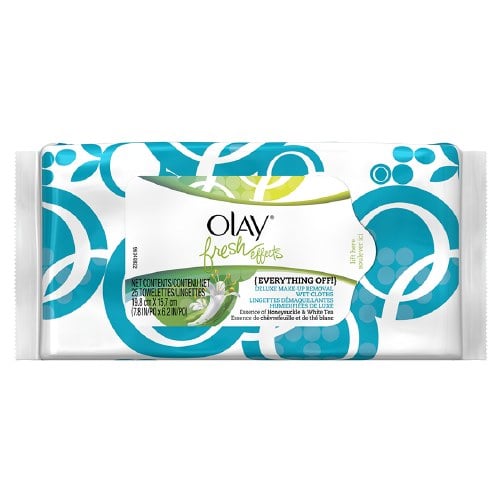 One of the top rules you can follow to keep your skin healthy and blemish-free is to wash your face. Olay Fresh Effects Deluxe Makeup Removal Wet Cloths [19] ($5) are easy to pack in your purse in case you end up spending the night away from home (if you get what we mean), but they are also a great all-purpose product for cleaning your skin in a hurry at home.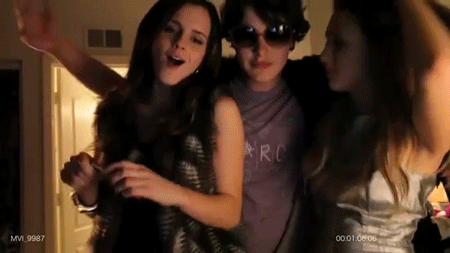 Now, take the time and money you saved and live the lifestyle you totally deserve.
Source: A24 [20]
Pin It!