What Was the Best Oscars Updo? Vote Now!
Which Oscars Updo Was Your Favorite of the Evening?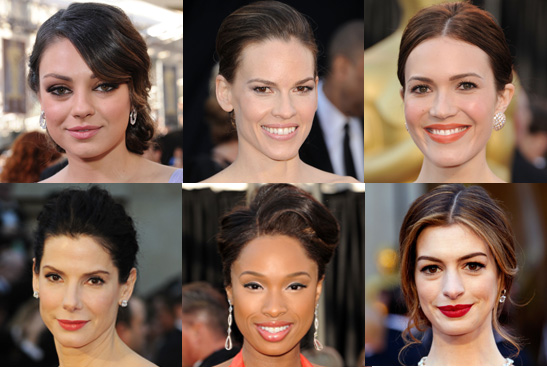 Upswept hair was the preferred look for stars at the Oscars, but they came in a bewildering variety, from soft buns like Anne Hathaway's to complicated swooped styles like Jennifer Hudson's. Of the lovely ladies who attended the Academy Awards, which updo was your favorite?