What Do the Different Attachments on Hair Dryers Do?
Attachment Theory: Blow-Dryer Nozzles Explained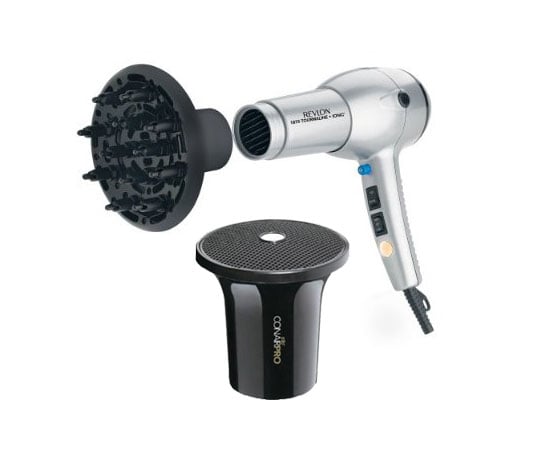 Perfect for the wavy- or curly-haired, this attachment helps to reduce the intensity of your blow-dryer's air flow. Therefore, it also tames the frizzies. The most common diffusers, like the kind that comes with Revlon's RV544 Tourmaline Ionic Dryer ($26), uses its prongs or "fingers" to lift hair, creating sculpted, softly volumized styles. More uncommon is a flat design, like the Conair Diffuser Attachment ($4), which essentially does the same thing, but with less oomph.