What Is Dry Shampoo?
Beauty Refresher: How (and Why) to Use Dry Shampoo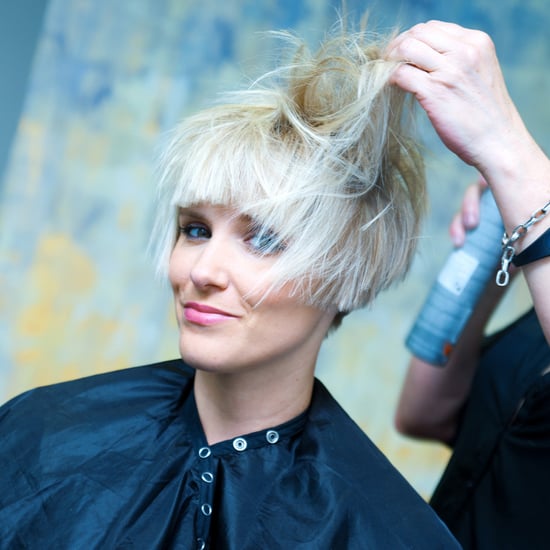 Now that you know some clever ways to use dry shampoo, let's back up a little bit and explore how this multitasking miracle product actually works. Discover how (and why) you'll want to make this waterless styling product a part of your hair regimen when you keep reading.
Why use it? Hairstylists agree that shampooing daily can do more hurt than good to your hair and scalp. Using a dry shampoo, however, can refresh your hair without the excessive stripping and dulling properties of a liquid shampoo.
How does it work? The primary ingredient in dry shampoo is a powder or starch that absorbs the oil from hair follicles. Many formulas also include essential oils to nourish the scalp.
How do you apply it? Apply the product (whether it's in powder or hair-spray form) to the roots where needed, allowing a few seconds for the dry shampoo to absorb the excess oils. Next, massage into the scalp and brush your hair to distribute the product from roots to ends. You can also apply the dry shampoo directly to a brush if you're in a hurry. And for a true fringe benefit, sprinkle dry shampoo on your freshly washed bangs to keep oil slicks at bay.