What Kind of Hair Color Formula To Choose
Which Nontraditional Hair Color Formula Is For You?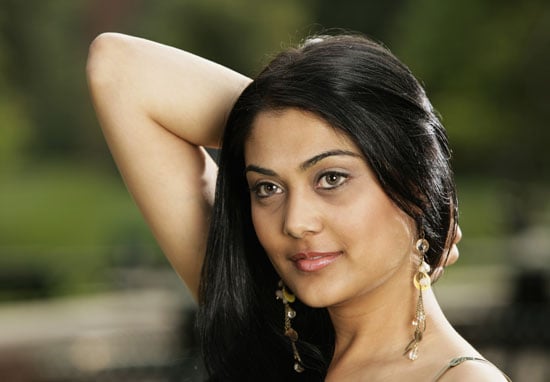 Most hair dyes come in crème and liquid consistencies, but there's a whole other crop of formulations available, ranging from powders to wands. To see what kinds of beyond-traditional products might be for you, just keep reading.
If you want permanent color that's free of ammonia and peroxide, try powder hair color.
With powder hair colors, such as Bigen hair color ($6), all you have to do is add water and apply with a brush as you would with regular dye. Better yet, since there's no mixing with an ammonia or peroxide, you control how much powder to use, making the product quite economical.
If you simply want an easier application process, try foam color.
Liquid color spreads more easily, and crème color stays put more easily, but with foam color, you get the best of both worlds. Clairol's Nice 'n Easy Color Blend Foam ($10) acts like a solid, reducing dripping, but also behaves like a liquid, allowing for greater ease of application. And because of the way it spreads, it's also a lot easier to get onto hard-to-reach areas.
If you're just not sure, or you want something that's fun, try hair color mascaras.
While only temporary, hair color mascaras, such as Claudia Stevens Hair Highlighters ($4 each), are perfect for experimenting. Want pink à la Lauren Conrad? You've got it. Not sure if you should go auburn? Swipe a few stripes on without the commitment or potential damage of permanent dye. Color mascaras also provide an excellent way to blend in regrowth. Just apply a shade that matches your desired color and blend away too-dark, too-light, or gray roots.