What to Pack in a Makeup Emergency Kit
Avoid a Holiday Beauty Disaster With This Emergency Kit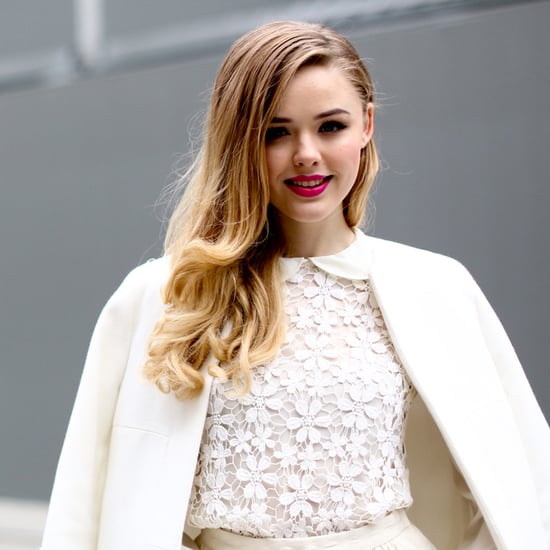 Party hopping? No matter how amazing you look when you walk out the door (and you definitely do!), sometimes things happen. But keeping a mini emergency kit can help you avoid serious mishaps. Grab a cute pouch, and stuff it with some of these must-have items:
Mini deodorant: Getting asked if you're dating anyone over and over again at dinner can really make you sweat, so keep a deodorant on hand for when you need a little extra protection.
Pain reliever: That red wine that you're swilling in order to get through dinner can make your head spin, but an emergency stash of aspirin can help you get back on your feet.
Hand lotion: Cracked, dry hands are the worst party accessory. Keeping some lotion in your emergency kit will make sure your fingers stay smooth.
Travel perfume: Sephora gives out free samples of all its fragrances. Just ask a sales associate for a sample, and you can stash one in your bag for when you need a little lift.
Travel toothbrush and toothpaste: With all the eating that goes down on the holidays, keeping a toothbrush and toothpaste in your emergency kit is a necessity.
Makeup stain: A stain like Stila Lip and Cheek Stain ($24) can be used in a bunch of ways, making it the perfect makeup-in-a-pinch product.
Detergent pen: Spill something on your party dress? Kiss that stain goodbye with that handy detergent pen you have hiding in your purse.