What Is a Spoolie Brush?
Makeup Brush Breakdown: Spoolie Brush
As POPSUGAR editors, we independently select and write about stuff we love and think you'll like too. If you buy a product we have recommended, we may receive affiliate commission, which in turn supports our work.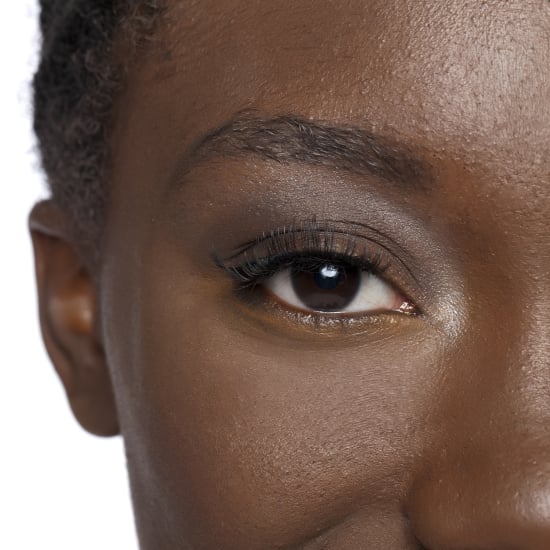 Did you know the brush that deposits your mascara onto those lush lashes of yours actually has a name? Well, the stand-alone version of that brush is called a spoolie brush, and it's an important piece of any makeup brush collection. Learn all about it when you keep reading.
What It's Used For: Spoolie brushes serve a few different purposes. They're great for removing clumps following mascara application. They are also extremely useful when it comes to eyebrows, whether it's for distributing pigment for bold brows or just grooming an errant hair.
What It Looks Like: Take a look at your mascara wand. It's fitted with about an inch of bristles that cyclone to a point. A spoolie brush follows the same design, just with a longer handle.
Why You Need It: Ever had a clump you couldn't crush? Thinking about giving bold brows a go? A spoolie brush is a necessary tool for both of these issues. Simply take a clean brush and wiggle it over your brows or up your lashes to keep everything looking clean and neat.