What's Your Beauty Plan For New Year's Eve?
What's Your New Year's Eve Beauty Plan?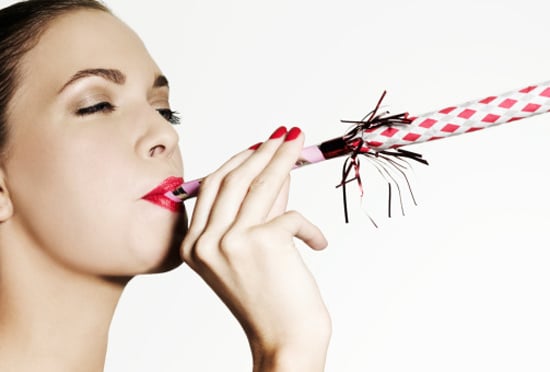 New Year's Eve is a time marking change, renewal, and in some cases, a little bit of serious partying. Depending on your NYE itinerary and your overall style, everyone's beauty regiment is bound to be a little different. Hitting up the hottest spot in your neighborhood? You're probably planning on getting glitzed out. If a low-key evening to watch the ball drop on the tube is more your speed, glitter may be the last thing on your mind. On the cusp of 2012, how do you plan on getting primped as we ring in the new year?