When Should I Deep Condition My Hair?
Why Now Is the Best Time to Deep Condition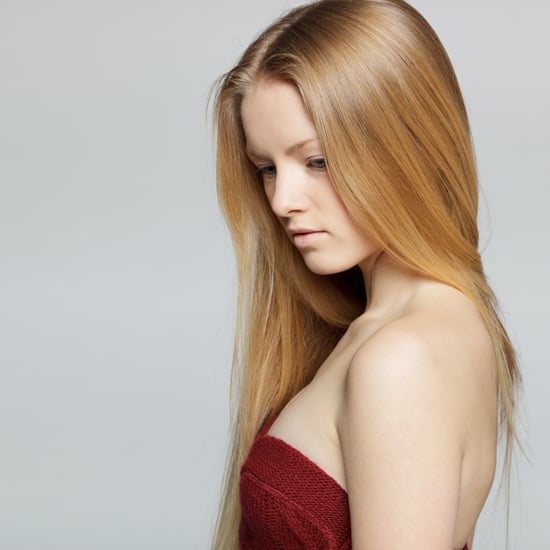 It's the most wonderful time of the year — and not just because the holidays are around the corner. It's the time to whip your hair back into seriously healthy shape. "Now is when you'll start to see the damage left behind from the Summer," says celebrity stylist Mark Townsend, who has worked with stars like Natalie Portman and Mariah Carey. No matter where you spend your Winter, there is one thing you should add to your hair care regimen: deep conditioning.
"Make sure you've got a good conditioner," Townsend says. Something that's deep penetrating with lots of moisture. Yes to Carrots Pampering Conditioner ($16) is a great option, especially if you also need to clarify.
The easiest way to deep condition is to just tend to your hair first in the shower. "Wash and then leave your conditioner in while you do everything else," Townsend explains. "Rinse the conditioner out with cold water and you're set." But if you want something a little more substantial, try a hot oil mask or pick up a deep conditioner. Molton Brown Mer-rouge Deep Conditioning Mask ($40) will easily get the job done.