Where Is the Expiration Date on Beauty Products?
The Meaning Behind That Tiny Jar Symbol on All of Your Beauty Products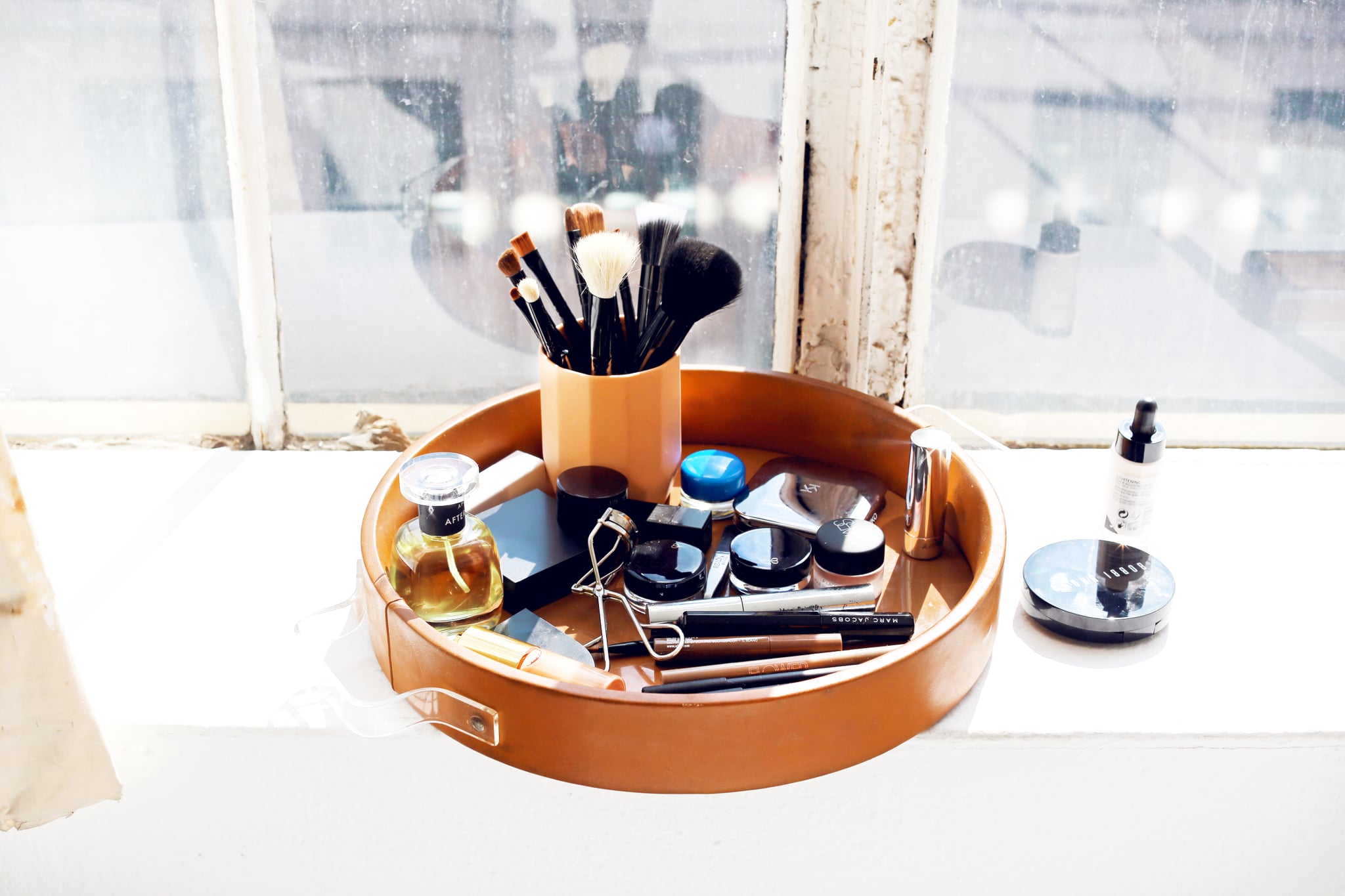 Image Source: POPSUGAR Photography / Emily Faulstitch
Sadly, beauty products are not immortal. In case you didn't know, makeup and skincare products have varying shelf lives. It's important to know their respective expiration dates so that you don't end up wasting your time with a dud or — even worse — irritating your skin. Fortunately, most brands will let you know exactly when a product expires thanks to a handy symbol you might not have known about.
On each beauty product, you can find a tiny little jar symbol with a number on it. That jar is referred to as the "period after opening" symbol, and it indicates how many months you can safely use a product after opening it. Is your mind blown yet?
The European Commission made the symbol mandatory in 2003, however, the United States currently does not require all cosmetics to state the expiration date via the PAO symbol. That being said, the Food and Drug Administration does encourage it. In a statement online, the FDA explained, "Manufacturers are responsible for making sure their products are safe. FDA considers determining a product's shelf life to be part of the manufacturer's responsibility."
So next time you find yourself questioning whether a product is past its prime, just look out for that tiny jar to know for certain.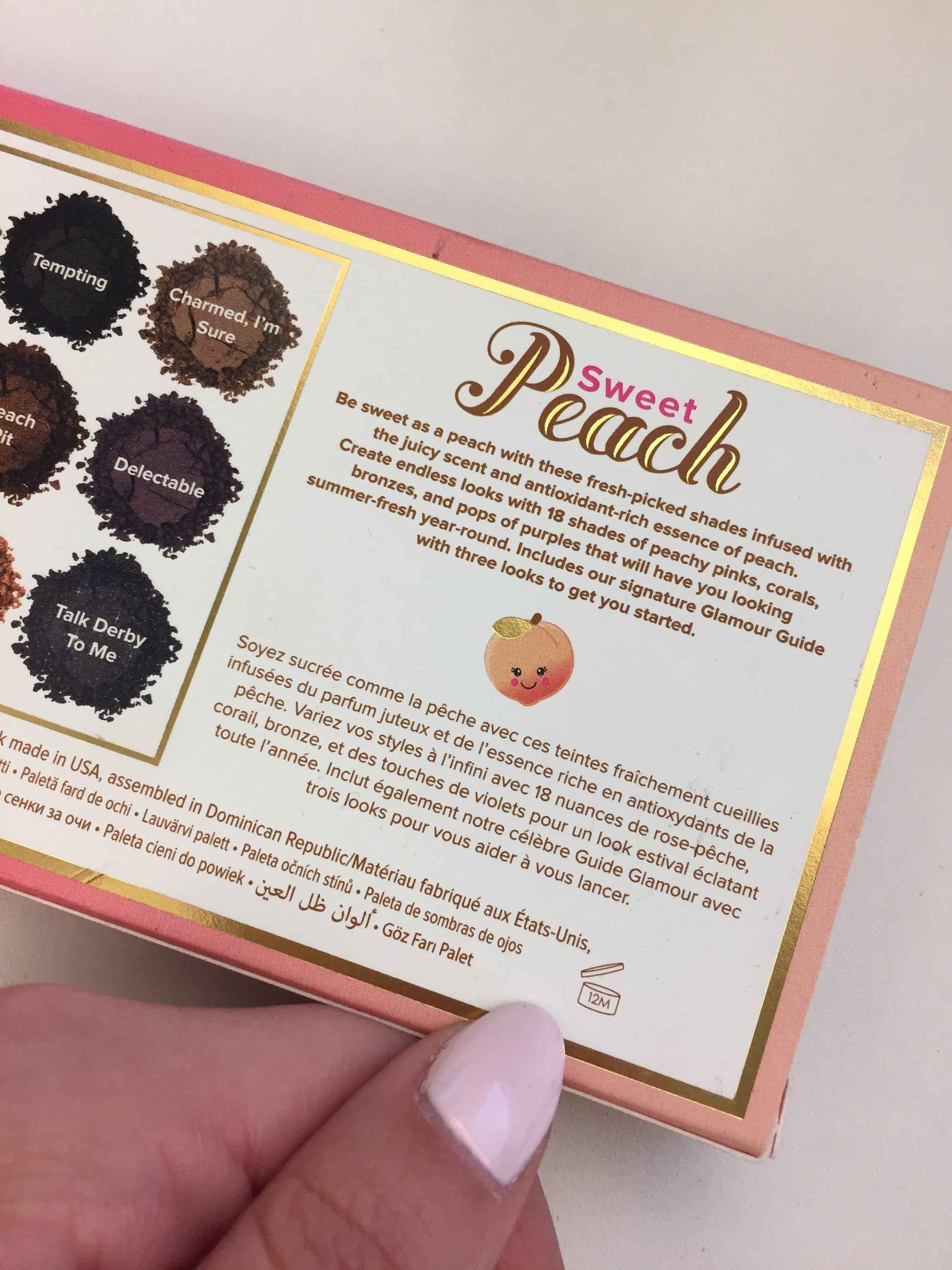 Image Source: POPSUGAR Photography / Kelsey Garcia