Yes, Valentine's Day has become a Hallmark holiday. So what? Celebrating love is always a good thing. Whether you do so with flair or prefer to keep it low-key, take a few fun-filled moments to have some Cupid-worthy fun. Can you guess which Valentine's-themed beauty item is more expensive?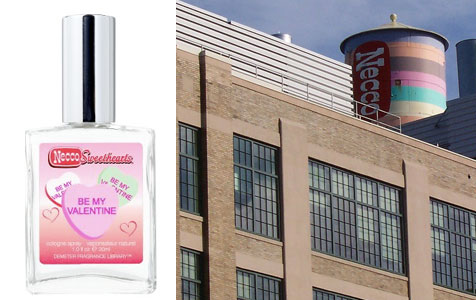 Source: Flickr User jylcat
Which Is More Expensive? The Valentine's Edition
Demeter's Necco Sweethearts Be My Valentine Fragrance Cologne (four ounces) or a tour of the Necco factory in New England?