Winter Perfume Tips
How to Choose a Fragrance For Winter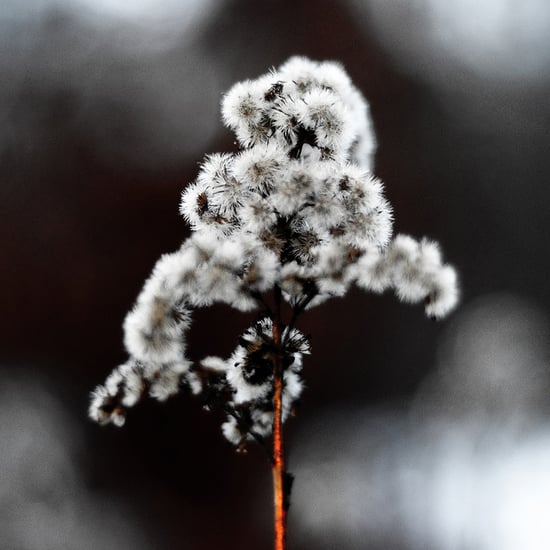 No one even thinks twice about switching out their clothes when the weather changes, but fewer realize that the colder air also profoundly affects the way your perfume expresses itself. A scent that's great in May can be plastic-y or nonexistent in December, and something that gave you a headache in June can be gorgeous come November. So how can you ensure that you get a perfume that works beautifully in sweater weather? To find out, just keep reading.
Pick a scent with more base notes — Fragrances tend to have three "levels": top notes, heart notes, and base notes. Top notes are the most ephemeral, so when cold weather rolls in, they tend to get lost completely. Avoid ending up with a fragrance dud by choosing a scent loaded with traditional base notes: woods, vanilla, musk, amber, patchouli, chocolate, etc.
Go for something a little more potent — This isn't the season for eau de toilette (EDT). If you have to choose between a more dilute formulation like an EDT or something stronger like an eau de parfum (EDP) or parfum, you're better off getting the stiffer stuff, since scent doesn't lift off your skin when it's cold the way it does when it's hot. In other words, if you want to be able to smell your perfume, you'll want a more powerful scent.
Feel free to get festive — Notes like cinnamon, spruce, and caramel might be way too much during hot weather, but when the air is crisp, they're more subtle and they'll lift your mood, too.
Source: Flickr User Henrik Thorn