The Wispy Bang Trend: Which Look Is Your Favorite?
Which Star Should Keep Her Brand-New Bangs?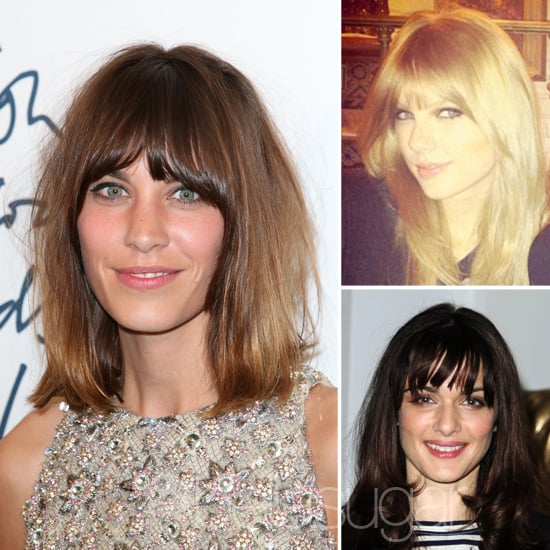 Celebrities may be lopping several inches of their hair off to get the trendy tousled bob, but it seems they're also taking those shears to their bangs. In this past week alone, three stars have debuted brand-new fringe: Alexa Chung, Taylor Swift, and Rachel Weisz. It's interesting to note that all opted for wispy versions of the style (bye-bye blunt?), but if you had to choose, which one looks the most banging, who would it be?
Source: Getty, Instagram User taylorswift, and Bauer-Griffin Online