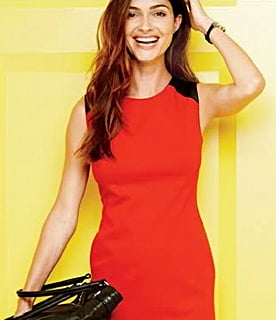 Forget pen and paper. What you really need for work are versatile looks that are as sophisticated as they are salary-friendly.
Liz Claiborne answers the call with great fashion and quality, and now this iconic brand has its own unique shop, exclusively at jcp.
By mixing patterns, textures, and colors,
Liz Claiborne puts a creative twist on classic pieces and accessories. Give your workwear a boost (and your spirits a lift) — we know looking good is all in a day's work.