The Worst Makeup Advice You Ever Received
What's the Worst Makeup Advice Anyone's Ever Given You?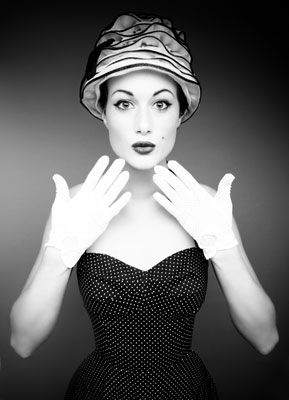 Whether you read about a new trend in a magazine or listened intently as a makeup artist doled out tips at the department store counter, I'm sure at some point or another you've received some pretty terrible makeup advice. Someone once told me that you should actually use an undereye concealer in a shade darker than your skin tone, the theory being that since the skin is usually darker in that area, deeper-toned coverage is more appropriate. Epic fail. While that piece of advice might work for some, I looked like the living dead. I'm sure all of us can say we've made a few errors in judgment when it comes to makeup thanks to someone else's "amazing" recommendation. What's your story?