Would You Get Injectables on TV?
Would You Get Injectables on TV?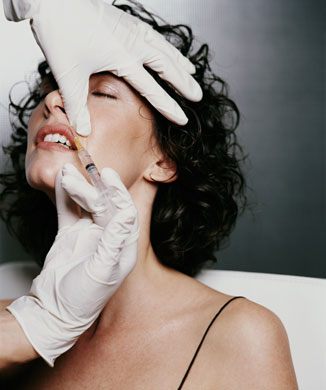 Wanted: people who are willing to get free injections with cosmetic drugs like Botox, Restylane, or Juvederm. The catch? You'll be doing it for a reality television show. The producers of this "docu-series" are looking for people who are wanting to look better or younger for an upcoming life change like a wedding or job search. While the exact details are not mentioned, the work will take place at a "leading dermatological office in Beverly Hills." Would you do it for an audience of millions?