Are You a Makeup Specifist or Generalist?
Do You Call Your Cosmetics by Their Actual Names?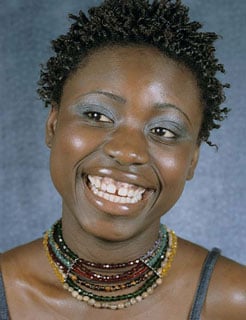 Recently, PartySugar gave me the idea for this poll. She pointed out that some people call their eye shadow, blush, etc. by its specific brand and shade name, while others will just give you a general color family. Being a beauty junkie of the highest order, I'm in the first camp (but then again, I spend all day studying these things). What about you? Do you like to give the specifics, or are you more a generalist?