Are You Overloading on Skin Care Products Quiz
Are You Overloading on Your Skin Care?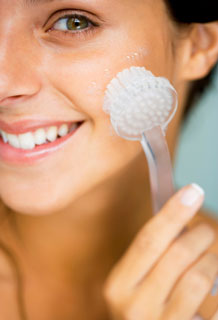 When it comes to your skin, it's easy to get carried away, especially if you're experiencing issues with acne, tone, or dryness. But loading up on too many products can clog your pores and make whatever problems you're having much worse. Even worse, there are some products that really shouldn't be used in conjunction.
To help you see whether your skin care could be doing more harm than good, we devised a straightforward questionnaire. So to find out how well your routine is serving you, take the quiz.