Young Celebrities Who Have Had Botox
Are Young Stars Getting Botox on the Sly?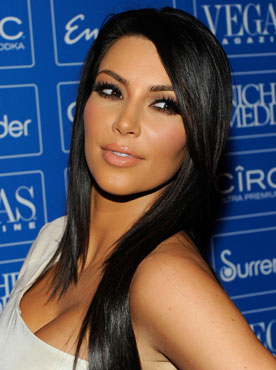 Whether an actor is new on the scene or she's seasoned in her craft, the pressure to look young in Hollywood is as old as time. For some stars, that pressure starts while they're still, well, young. Feeling constant pressure to compete with up-and-coming fresh faces, more Generation Y stars are going under the needle. "I see maybe four or five well-known actresses a week who insist on coming through the back door because they don't want anyone to see them. And half of those are under 30," LA cosmetic dermatologist Dr. Simon Ourian said.
Some stars, like Kim Kardashian, 29, have said they've used Botox. Others insist they haven't. While there appears to be no harm in using Botox early, doctors agree that the body can build up an immunity to the injections, resulting in a less effective product over time. And there's always the danger of having the plan backfire. An overly-Botoxed actor is harder for casting agents to market, which means a few wrinkles might not be such a bad idea after all.