Your Most Useful Eyeliner Tricks
What's Your Favorite Eyeliner Trick?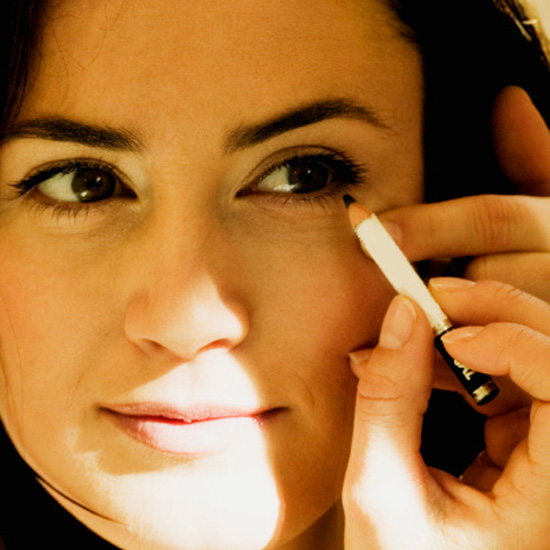 One of the most useful eyeliner tricks I've ever learned I got from an interview with Lucy Liu. She said that when when she lines her eyes, she holds her pencil over a flame for a couple of seconds to soften it up and make it go on smoothly. I've been using it ever since, and it's made my life a lot easier (and my eyes a lot better defined). What's your favorite liner trick? Tell me about it in the comments, and I'll round up everyone's tips and feature them on BellaSugar.