Zac Efron Haircut 2014
Zac Efron Ditches His Signature Hairstyle For a Sexy Undercut
Below is an excerpt from "Zac Efron Trades His Signature Crop For an Undercut," which originally appeared on InStyle. Read the full story here.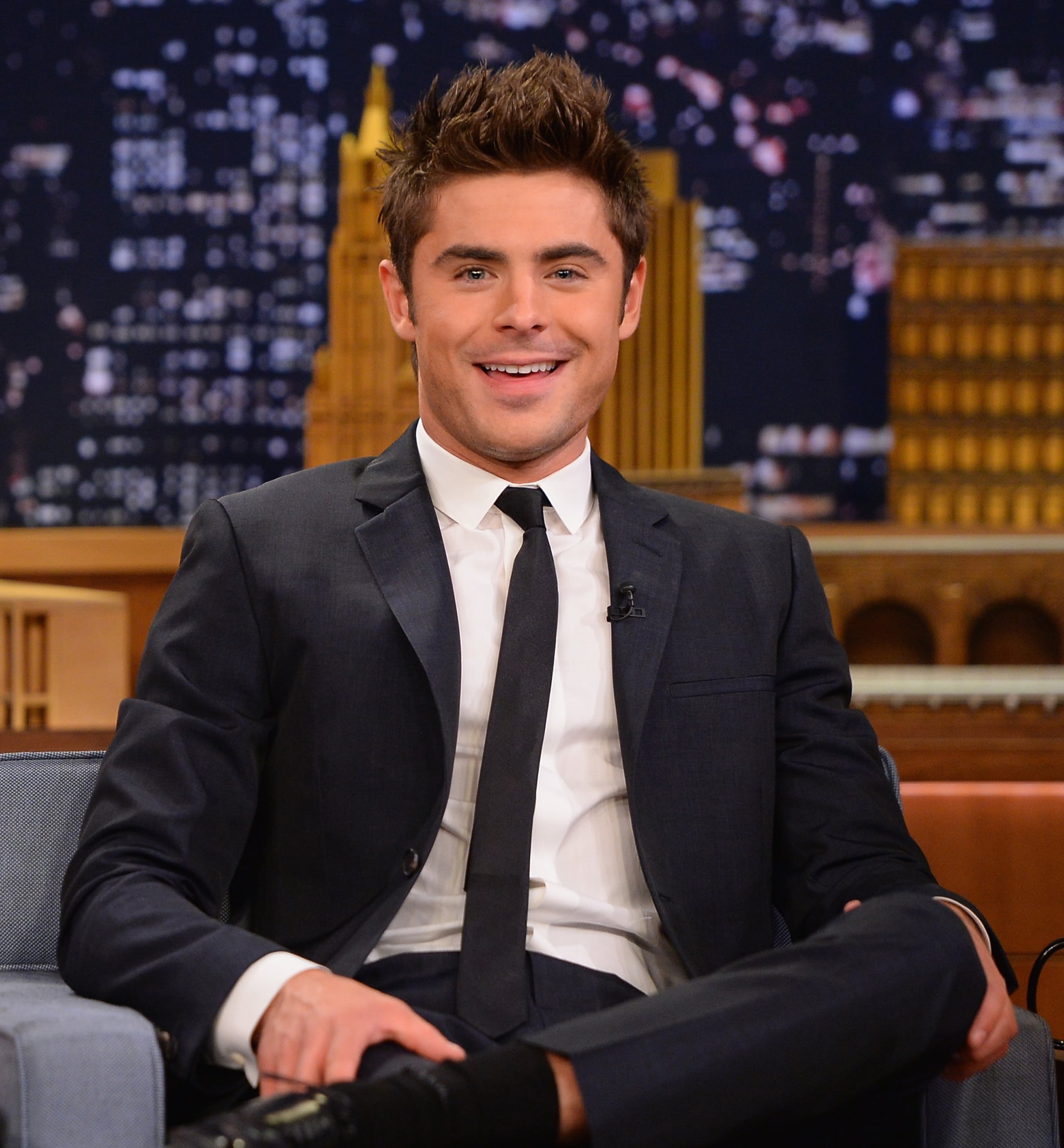 Zac Efron has jumped on the undercut bandwagon! Over the weekend, the heartthrob was spotted out in Los Angeles with a brand new 'do, and a goatee to boot (perhaps he's partaking in the Movember festivities as well). In the past, Efron has sported variations of the look, but his recent take on the trend proves to be his most dramatic yet.
So, what exactly is an undercut? The men's hairstyle, popularized by stars like Justin Timberlake, Brad Pitt, and David Beckham among many others, features tightly shaved sides that are cut underneath either side of the natural parting, while the top layers remain more or less untouched. The difference between this look and a faux-hawk is that the back area near the nape of the neck also gets shaved to a shorter length. Guys have the option of pushing their longer fringe back — whether or not product is used is their prerogative — or wearing it spiked à la Efron. Click through to see Zac's new look.
More from InStyle:
Products to Prevent an Unruly Movember Beard
The Most Innovative Brushes For Every Hair Texture
13 Hair Products For Flawless Fall Styles