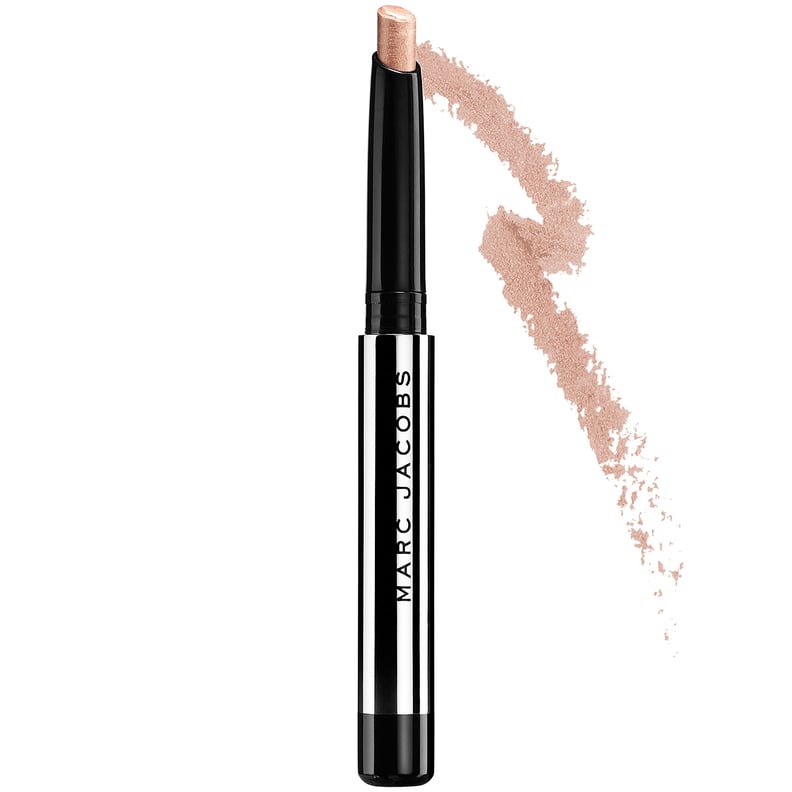 Buying luxury beauty products might feel like paying rent, but a girl has to treat herself every now and again. If you're up for splurging and getting your Summer makeup routine in check, read on for some of our favorite affordable products from high-end beauty brands. There is something for just about every part of your beauty regimen, from a genius nail polish formula to eye shadow that's perfect for your everyday routine. Keep reading for picks from Chanel, Burberry, Dior, and more!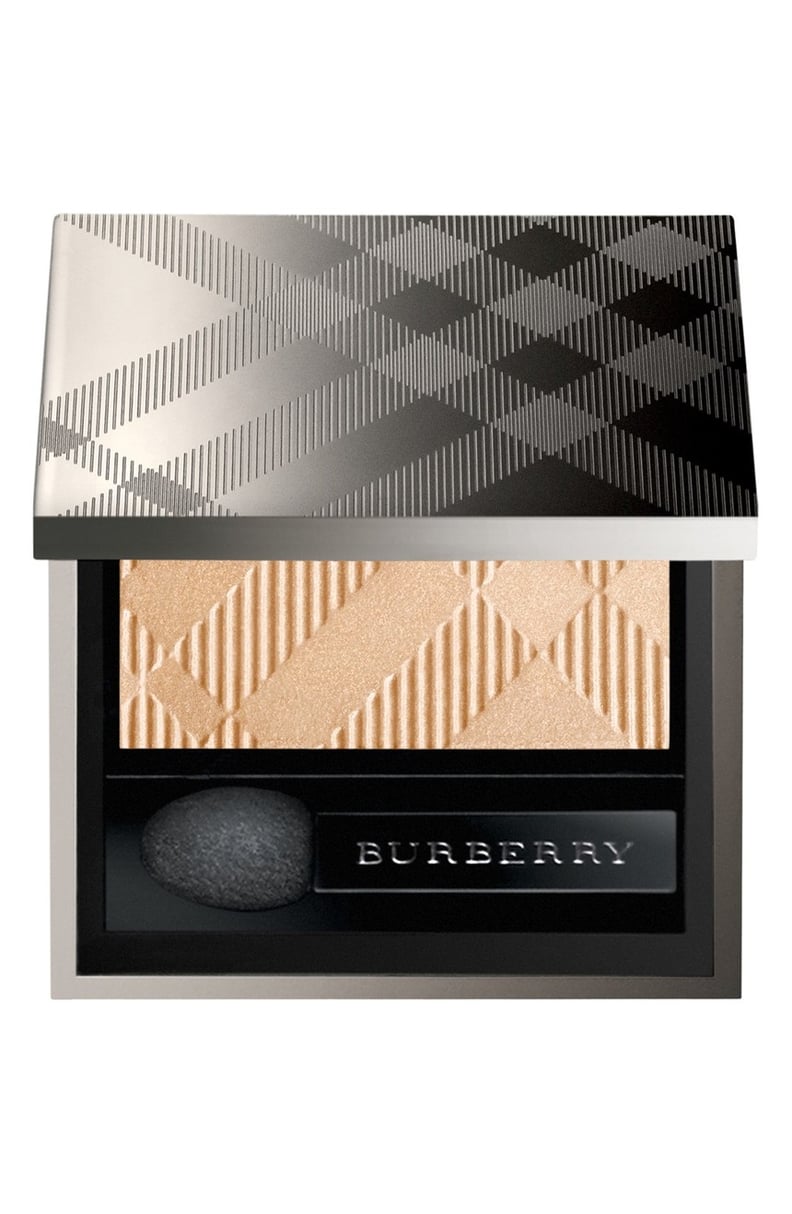 Burberry Eye Colour Silk
You may not be able to afford a Burberry trench coat, but you can enjoy the classic plaid print via these eye shadows. Not only can the formula be used wet or dry but it's available in 18 sophisticated shades, from Khaki Green to the much-talked-about Pale Barley, a pretty neutral. There's no going overboard with these finely milled shadows, which is no surprise considering Burberry is all about a classic vibe.
Burberry Eye Colour Silk ($30)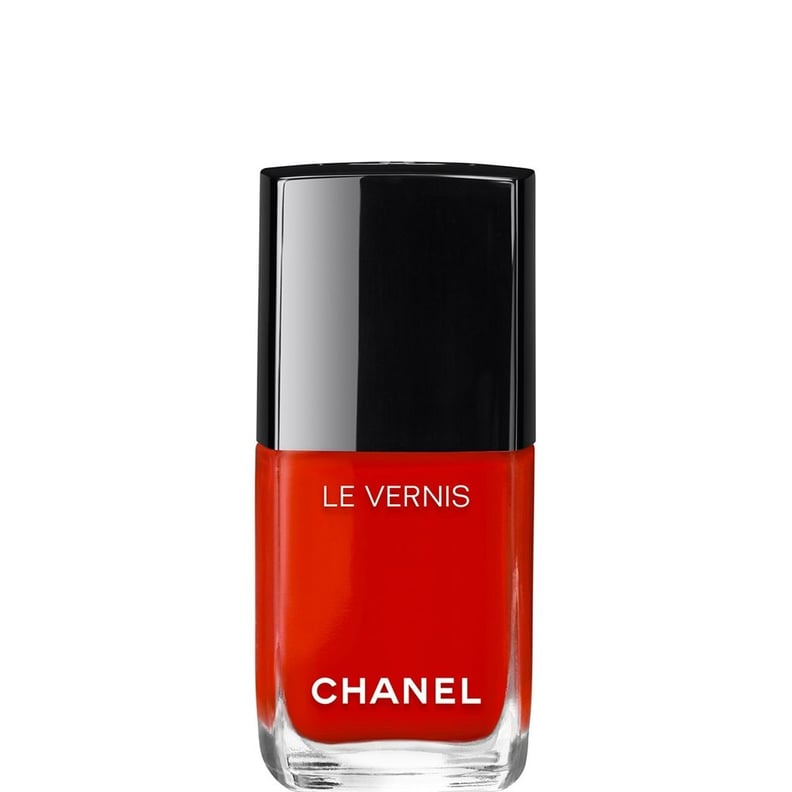 Chanel Le Vernis Longwear Nail Colour
The next time a special event pops up on your calendar, plan to use this longwear nail polish for your manicure. Its thin brush provides a streak-free application, and the formula is loaded with Bioceramics and Ceramides to boost the quality of your nails with every use. There are also 15 colors to choose from, so you're never out of options.
Dior Diorshow Waterproof Mascara
A good waterproof mascara can keep your eye makeup look intact on the most hot and humid days. This Dior mascara fits the bill, giving you clump-free lashes with an impressive amount of length and volume. Plus, you can snag it in black, brown and even blue.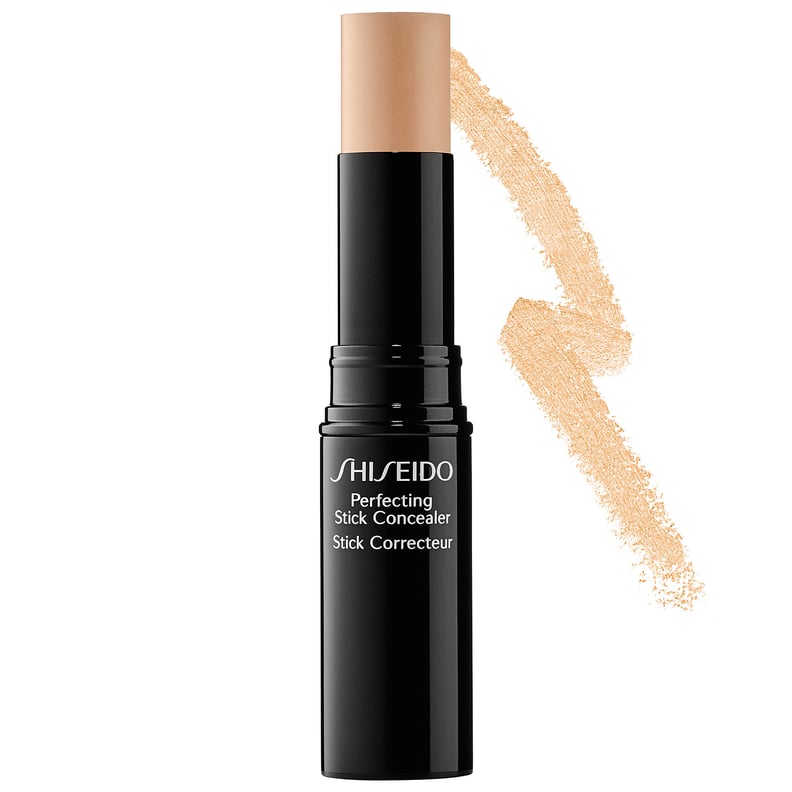 Shiseido Perfecting Stick Concealer
Even if you love your drugstore foundation, a luxe concealer can be a great accessory to it. It's especially handy on days when you forgo foundation altogether and just rely on the concealer for coverage. This creamy concealer is great for dry skin and covers everything from dark circles to redness. Be sure to set it with powder to boost its staying power. Plus, it's available in six shades from Light to Deep.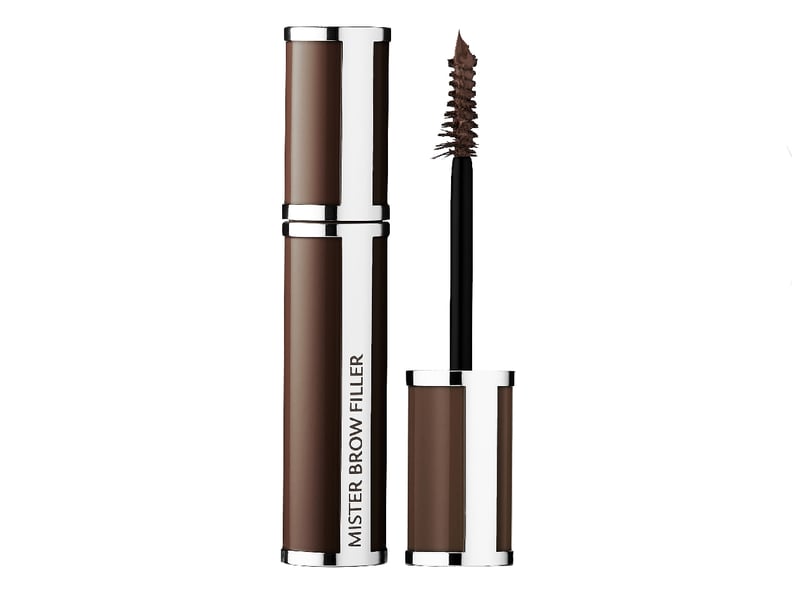 Givenchy Mister Brow Filler Tinted Waterproof Brow Filler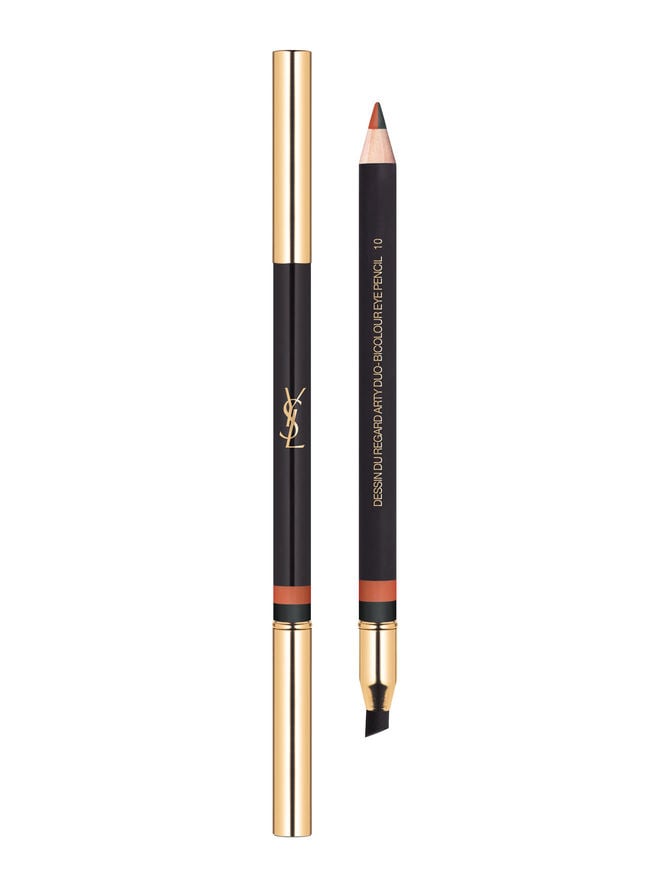 YSL Dessin Du Regard Arty Duo Eye Pencil
Summer is the time to experiment with bold eye looks. This YSL pencil features both a pretty fuschia and a brick orange shade along with a handy applicator for blending or smudging to achieve a smoky effect.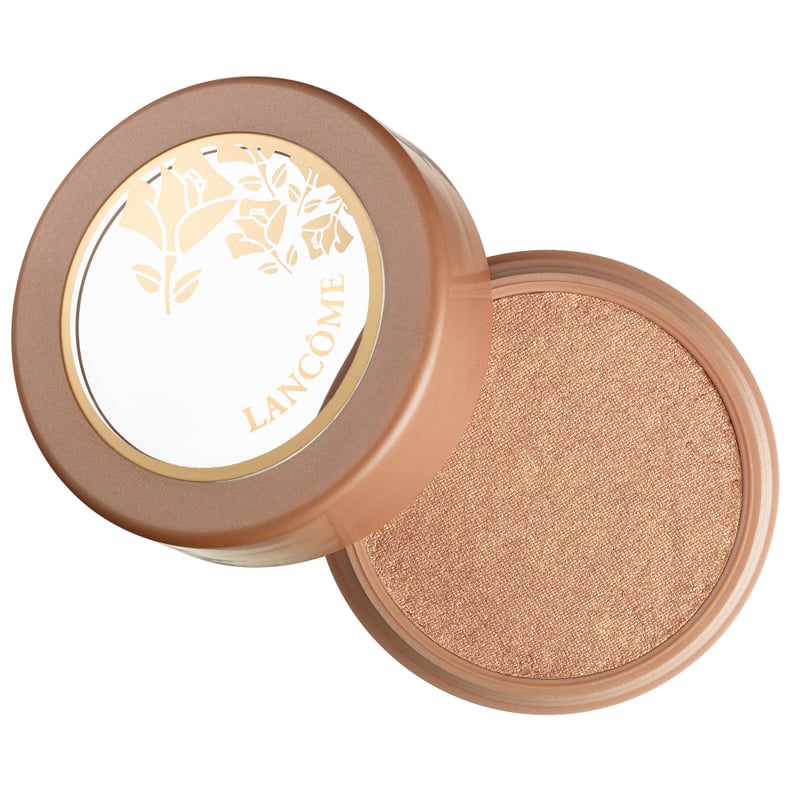 Lancôme Glow Subtil Silky Creme Highlighter
Now that your Summer bronze is emerging, you'll need a highlighter that's easy to blend. This glitter-free, lightweight product has a soft texture that can be applied with a beautyblender or even your fingertips for a dewy finish.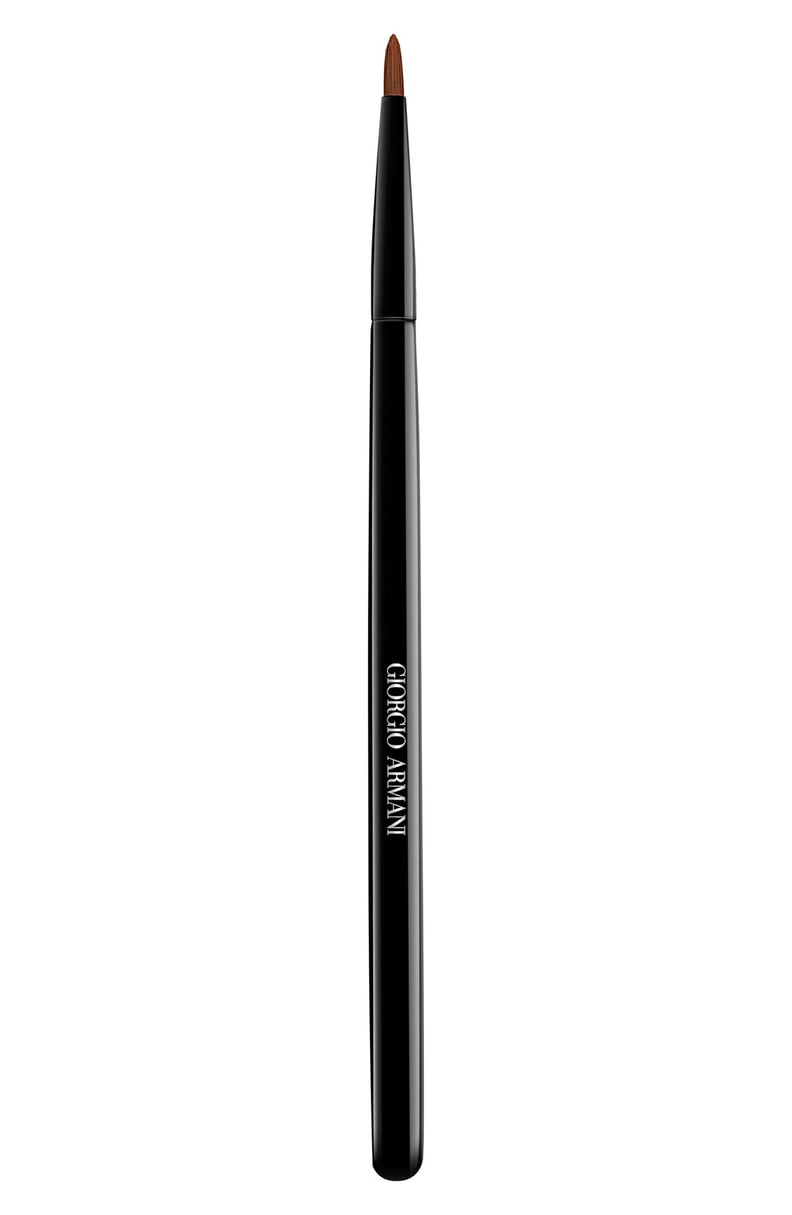 Giorgio Armani Eyeliner Brush
Create your next eye look with this angled eyeliner brush. Its synthetic fibers can handle liquid and cream textures, and you'll love how close it lets you get to your lash line.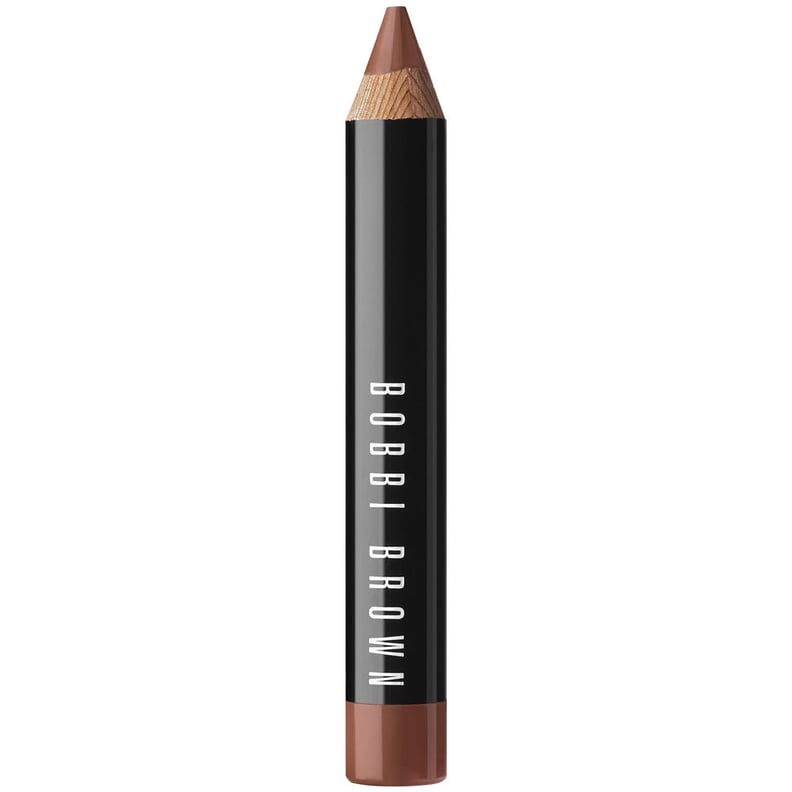 Bobbi Brown Art Stick
A stick formula is a must have for any working girl's makeup bag. We adore this jumbo lip pencil that lasts for hours on end. The versatile product can be used as a lipstick or liner, and thanks to the matte formula's blend of shea butter and emollients, it's not drying.
Bobbi Brown Art Stick ($28)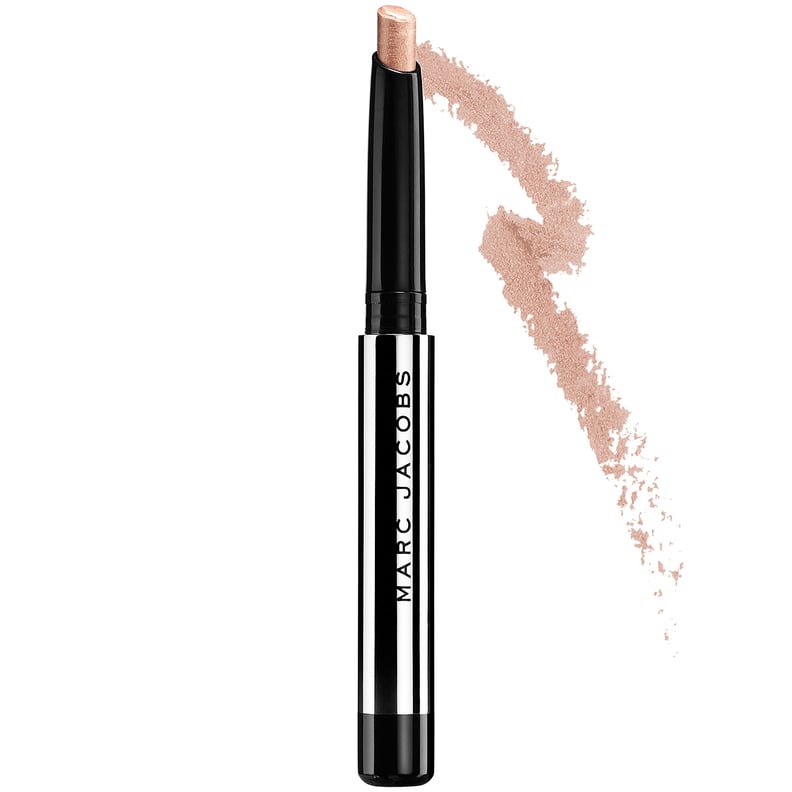 Marc Jacobs Beauty Twinkle Pop Stick Eyeshadow
We live for the convenience of this shimmery, twist-up eye shadow stick. Choose from colors ranging from champagne to teal, and enjoy how well this creamy formula blends. Plus, there's absolutely no stickiness.