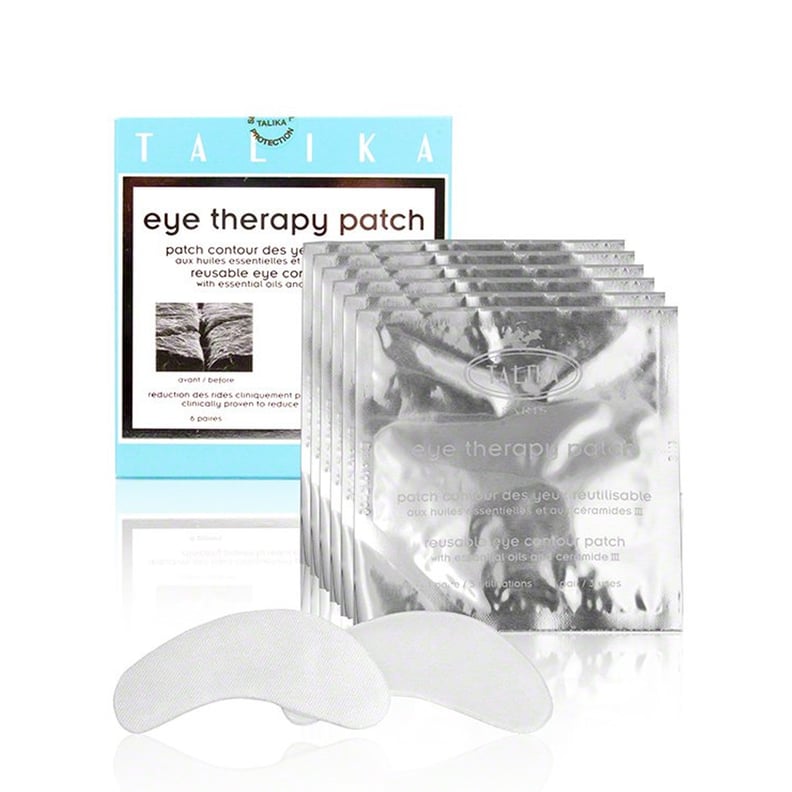 Newsletter Image | POPSUGAR Photography / Diggy Lloyd
Newsletter Image | POPSUGAR Photography / Diggy Lloyd
Every editorial product is independently selected by our editors. If you buy something through our links, we may earn commission.
Here's news that will make you want to plan a trip: Amazon Prime has a secret section of $2 travel-size beauty products. Join us on this journey through a frontier of affordable makeup and skincare items, won't you?
If you want to get technical, Prime Samples actually includes shops for nonbeauty products such as food, supplements, and baby-care items. But today we're just focusing on the beauty side of things — and there's a lot to take in, folks. The concept is simple: Each item costs either $2 or $4. Every dollar you spend on samples builds up in your account as credit. That cash will go toward the cost of a full-size product, should you choose to indulge in one after testing a mini.
Some of the items are quite luxe, so prepare to live a fancy-schmancy life on your ramen-for-dinner budget. For instance, one full bottle of the glow-inducing Elizabeth Arden Advance Ceramide Daily Youth Restoring Capsules ($98) will set you back almost a whole Benjamin, but you can try it out first for just $4.
Other items we're especially swooning over are the hangover-reducing Talika Eye Therapy Patches, frizz-fighting R + Co Mannequin Styling Paste, and K-beauty staple MegRhythm Gentle Steam Eye Mask.
There's one itty-bitty catch to all this greatness: you'll only be able to try a sample once (Amazon's on to you would-be moochers who would just rather purchase a mini every two days). However, you can try multiple versions of the same product — for instance, you'll be able to test out every color of L'Oréal Paris Infallible Lip Paints, should you desire.
Get shopping, Prime-ers!