7 Products You Need to Shop From Anthropologie's Exclusive Beauty Line
As POPSUGAR editors, we independently select and write about stuff we love and think you'll like too. If you buy a product we have recommended, we may receive affiliate commission, which in turn supports our work.
If you love shopping at Anthropologie, we have some good news for makeup lovers. The store you know and love is working on expanding its ever-evolving beauty section. In case you're not familiar with its exclusive line Albeit, it's a beauty brand that's all about elegance, romance, and making a woman feel her most confident. Inspired by the Art Deco style of the 1920s and '30s, Albeit is made up of practical and glamorous everyday products such as lipsticks, balms, and makeup brushes. And today, Albeit dropped a tinted moisturizer, concealer duo, and a translucent powder. Take a look at our favorites and give this new brand try.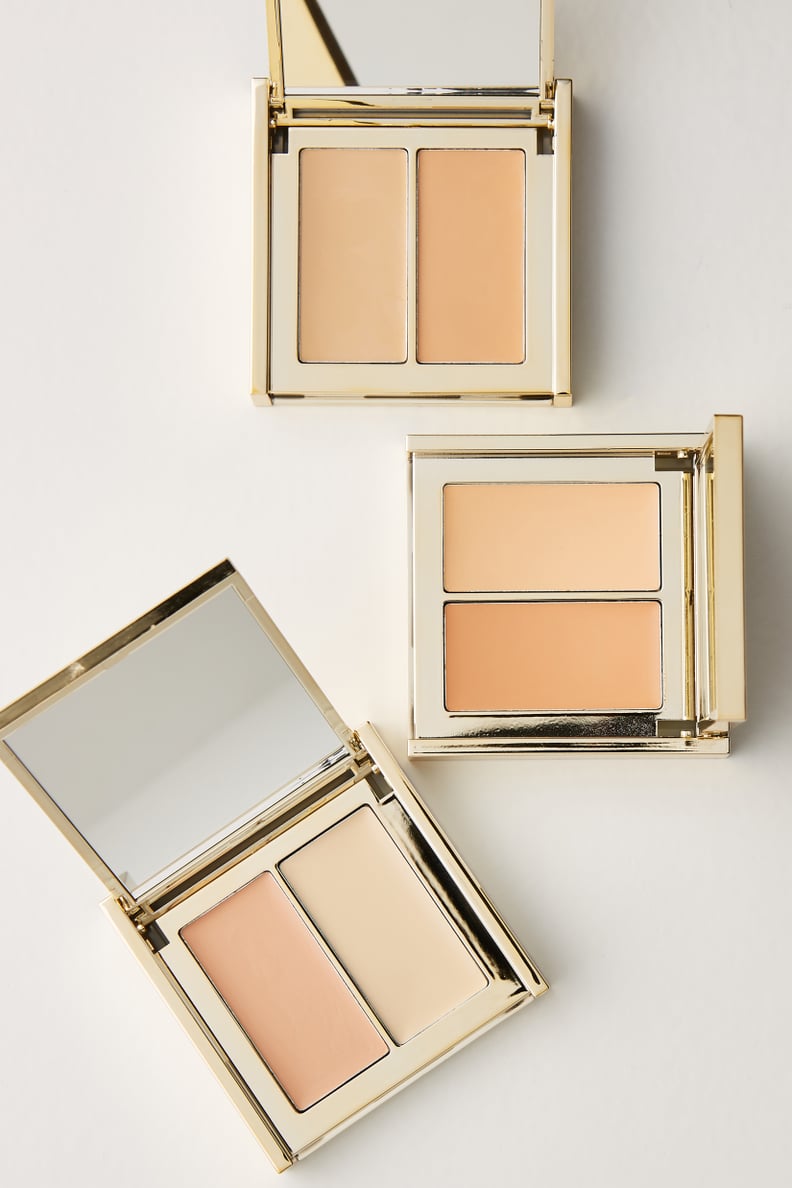 Albeit Concealer Duo
This new Albeit Concealer Duo ($18) comes in three shades. The two-shade combo allows you to mix colors and find the perfect match for your own skin. It's made from a natural base with ingredients such as beeswax, sunflower seed wax, and vitamin E to moisturize while concealing.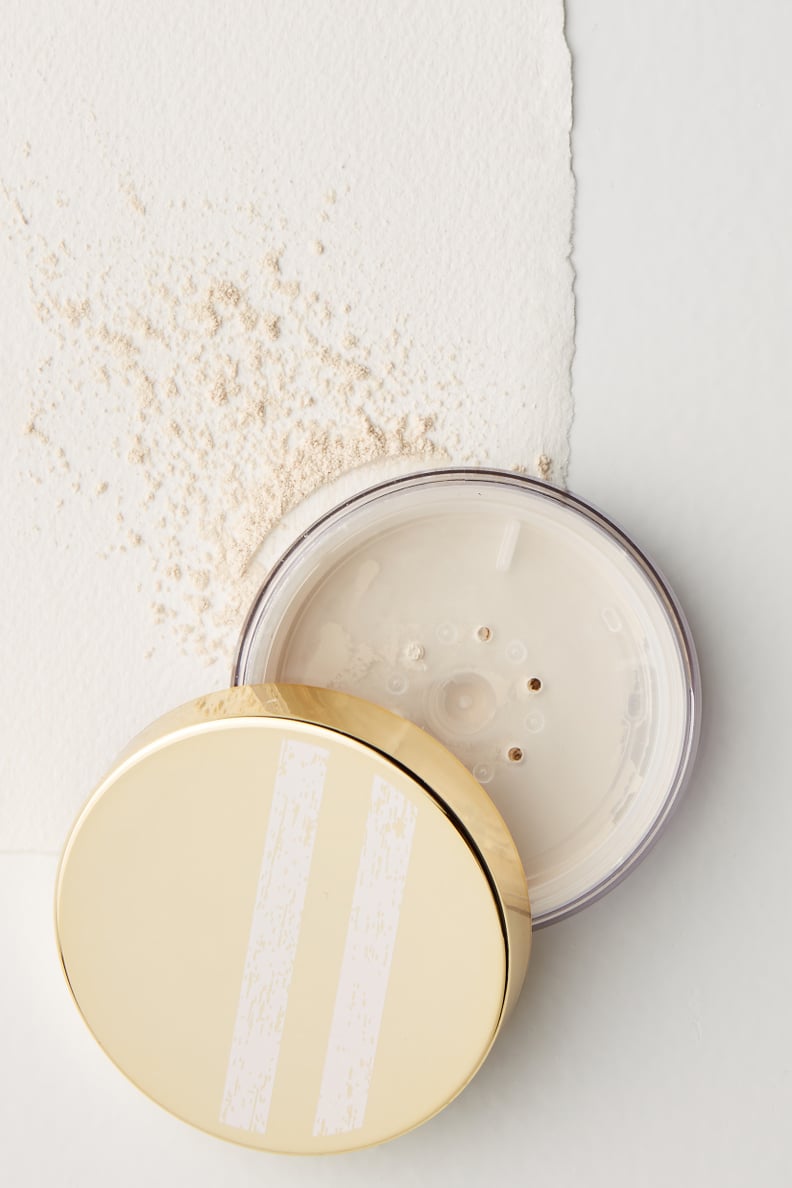 Albeit Translucent Powder
Use this mattifying, sheer Albeit Translucent Powder ($24) as a finishing layer. This mineral-based powder is lightweight and allows your skin to breathe while absorbing shine and giving you an enviable glow.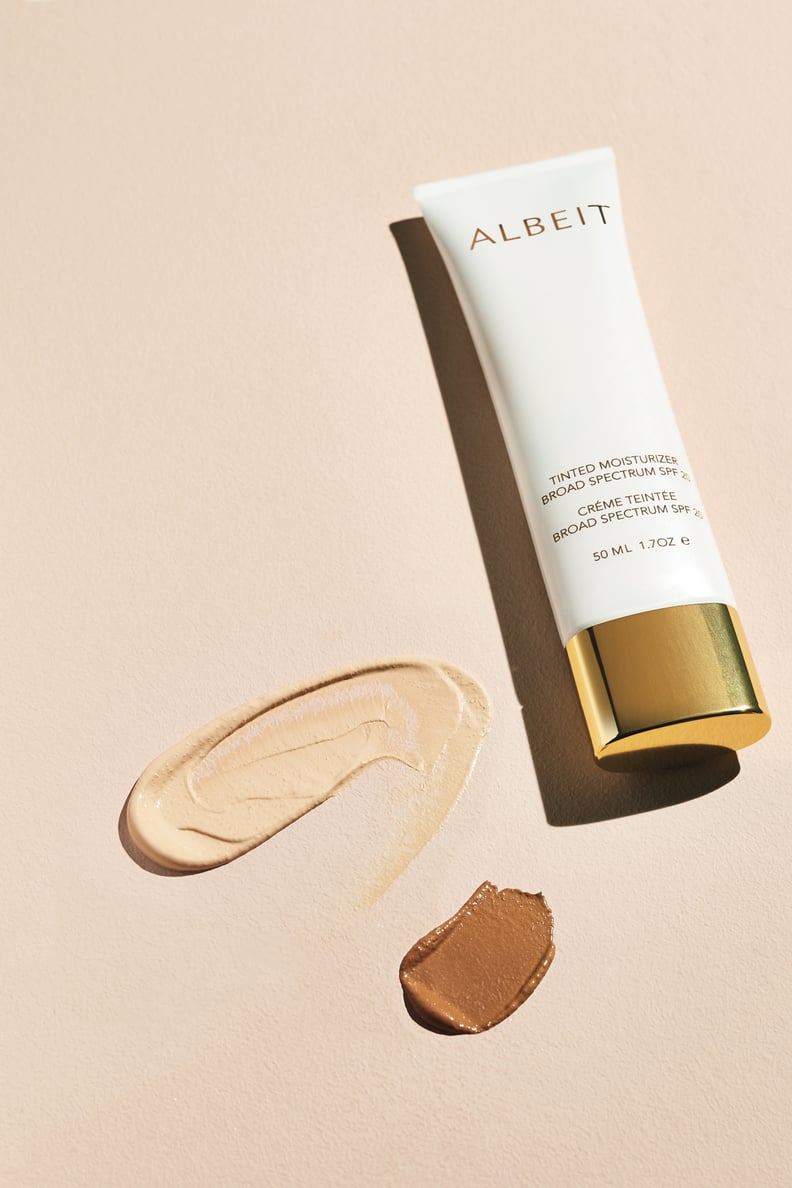 Albeit Tinted Moisturizer Broad Spectrum SPF 20
This triple-duty Albeit Tinted Moisturizer Broad Spectrum SPF 20 ($23) hydrates, covers, and protects from the sun all in one. This natural formula comes in five shades and contains Sea Buckthorn Oil, a strong antioxidant that fights inflammation, anti-aging, and acne.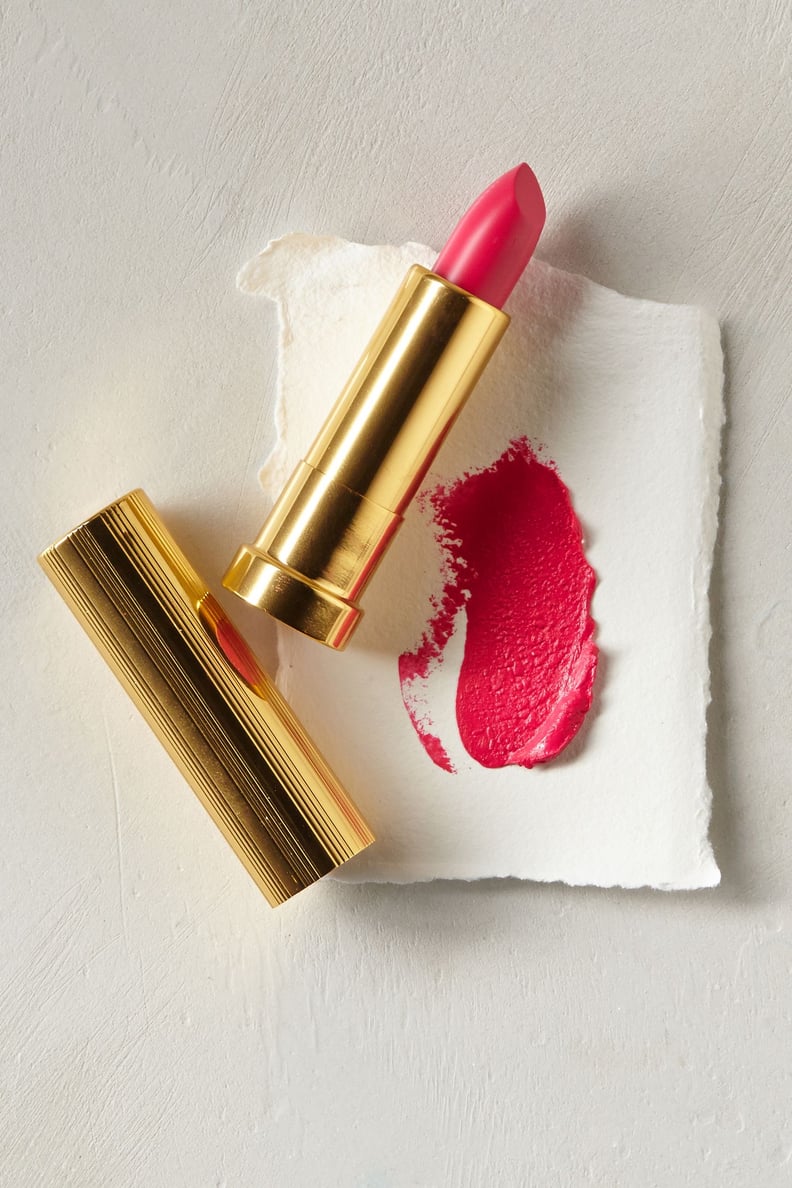 Albeit Lipstick
Pamper your pout with this Albeit Lipstick ($18). It comes in eight irresistible shades and contains argan oil and antioxidant-rich vitamin E, which hydrates for smooth, soft lips.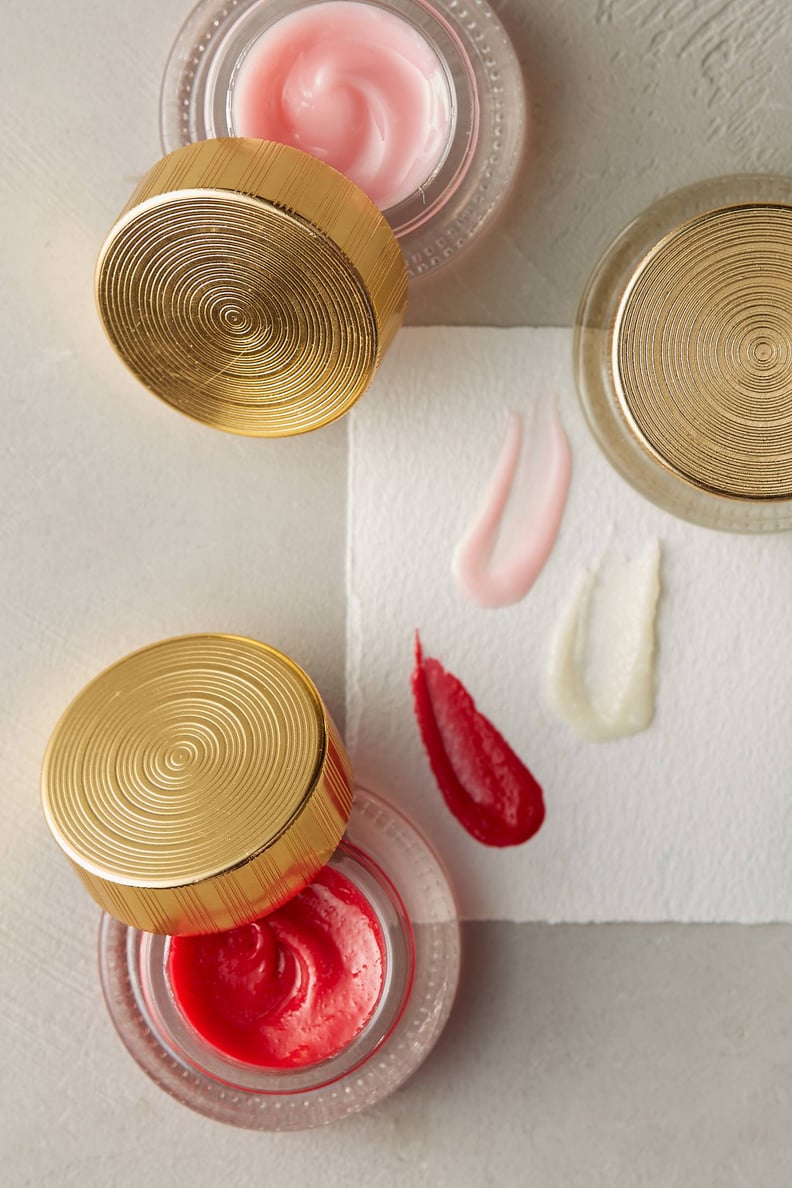 Albeit Nourishing Lip Balm
If you're a girl who is all about balms, you're going to love this lush Albeit Nourishing Lip Balm ($12). It's made with coconut oil for soft and easy application and all-day hydration.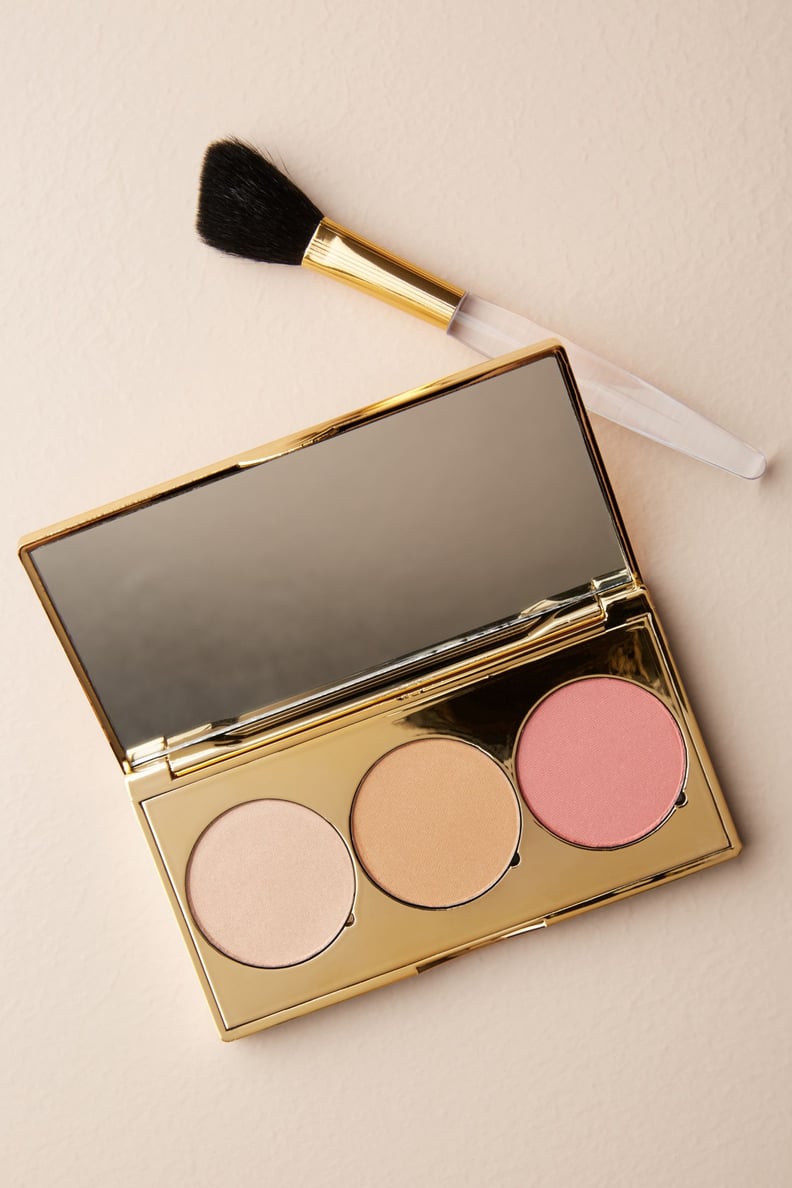 Albeit Shimmer Palette
Don't let your glow fade away this Fall. Instead, use this Albeit Shimmer Palette ($34). This all-in-one blush and bronzer set is made up of universal shades that will give you a sun-kissed glow, year round.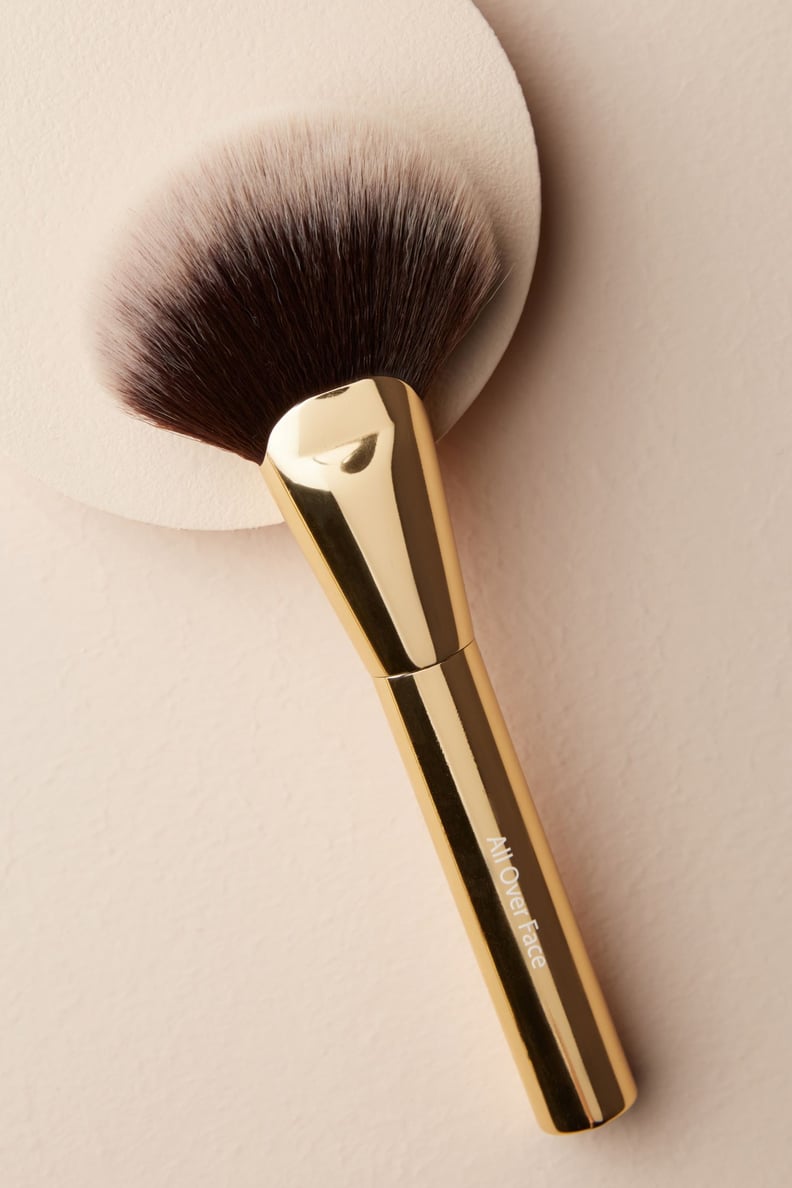 Albeit All Over Face Brush
This line features five makeup brushes that are great for everyday, but we're loving this Albeit All Over Face Brush ($24). This fluffy option can be used for everything from powder foundation to blush or bronzer.