As if we haven't already spent most of the year reminiscing about the simple days of our childhoods — and the wild beauty trends that defined them [1] — Kimora Lee Simmons just gave all of us '90s babies something else to feel nostalgic about. After relaunching Baby Phat last year, the model and fashion designer recently teamed up with her daughters, Ming and Aoki, to launch Baby Phat Beauty [2], a collection of products meant to remind you of the "fabulousness" and extravagance of early-2000s glam.
The new collection launched on Sept. 1 with three different kits that all include a lip gloss, an illuminating body spray, and a hydrating body lotion. Each set also has a different theme: the Ethereal Shimmer Dreams Set [3] includes Aoki's signature scent, while the Opulence Shimmer Dreams Set [4] includes a fragrance inspired by Ming, and the Divine Shimmer Dreams Set [5] includes a custom perfume from Simmons herself.
"When I launched Baby Phat in 1999, I had to fight for a seat at the table in both the high-fashion and streetwear worlds," Simmons said in a release. "I did that by staying true to myself and bringing up an entire generation who embraced diversity, body-positivity, and body-confidence all while being unapologetically glam and sexy."
She continued, "Buying back the brand has given me the opportunity to tell that story all over again to a new generation — a generation I raised. Launching into beauty, feels like the most relevant way to tell that story in today's landscape."
All of the products are officially available on BabyPhatBeauty.com [6]. Read ahead to check out the campaign photos and to shop.
Baby Phat Beauty Campaign Photos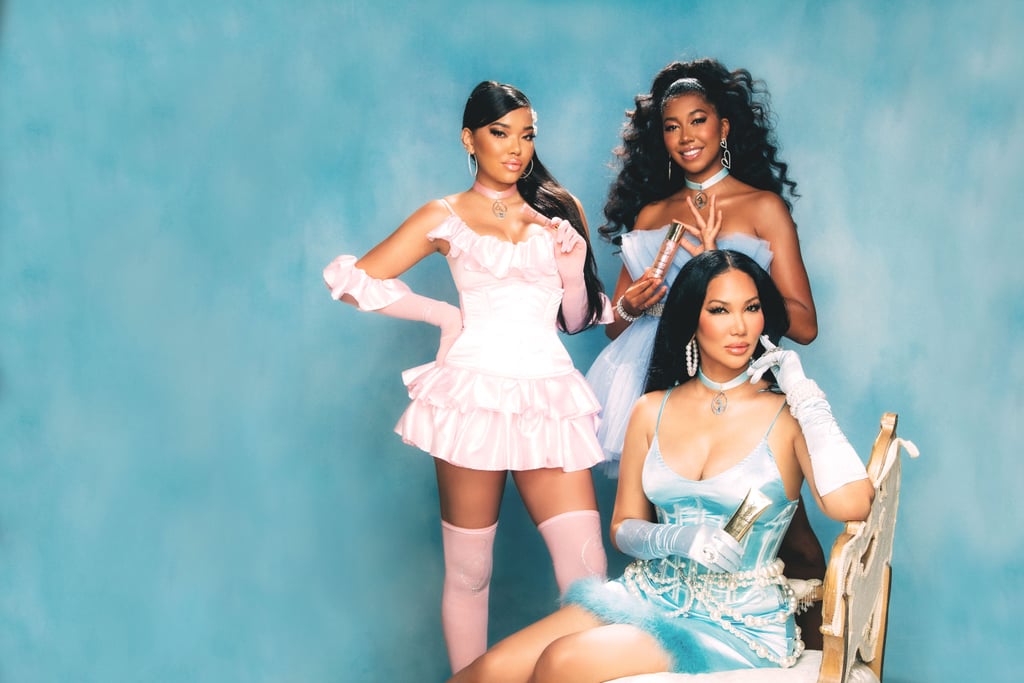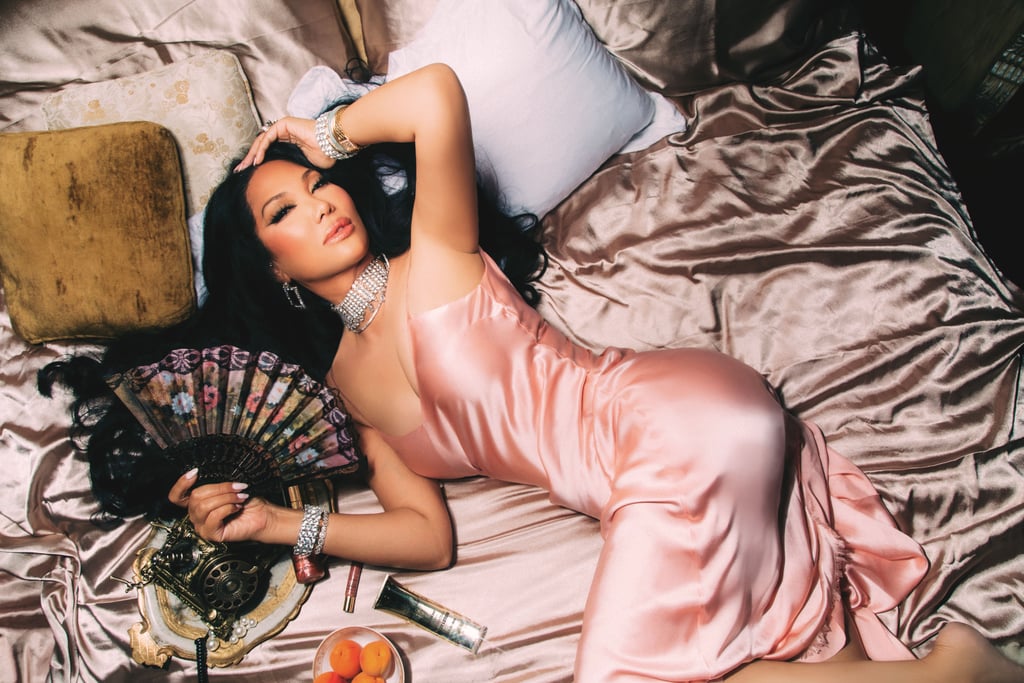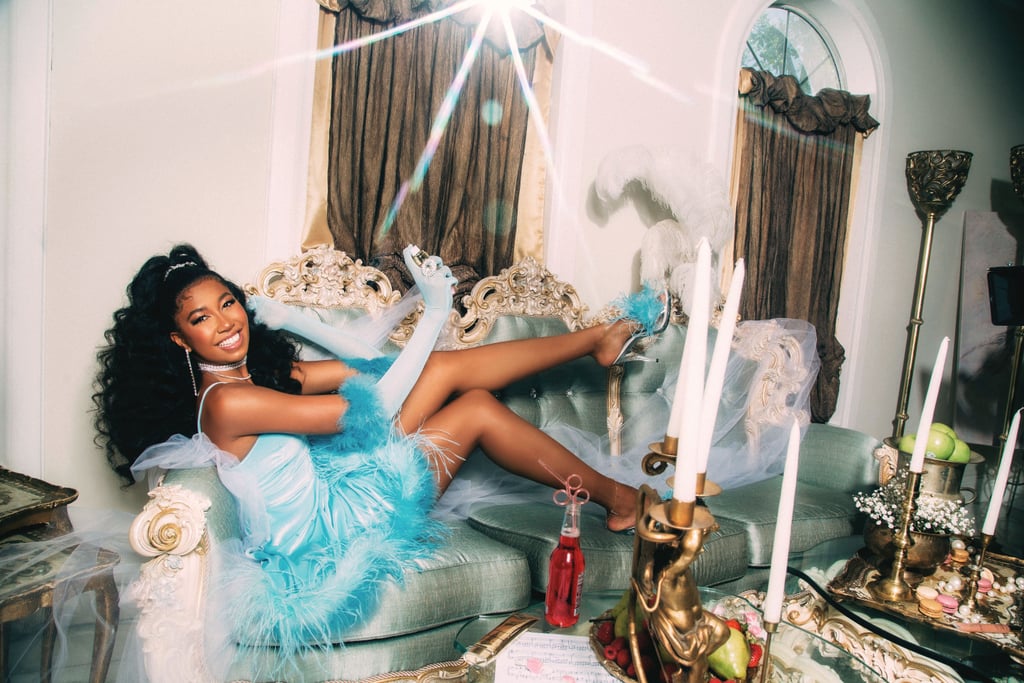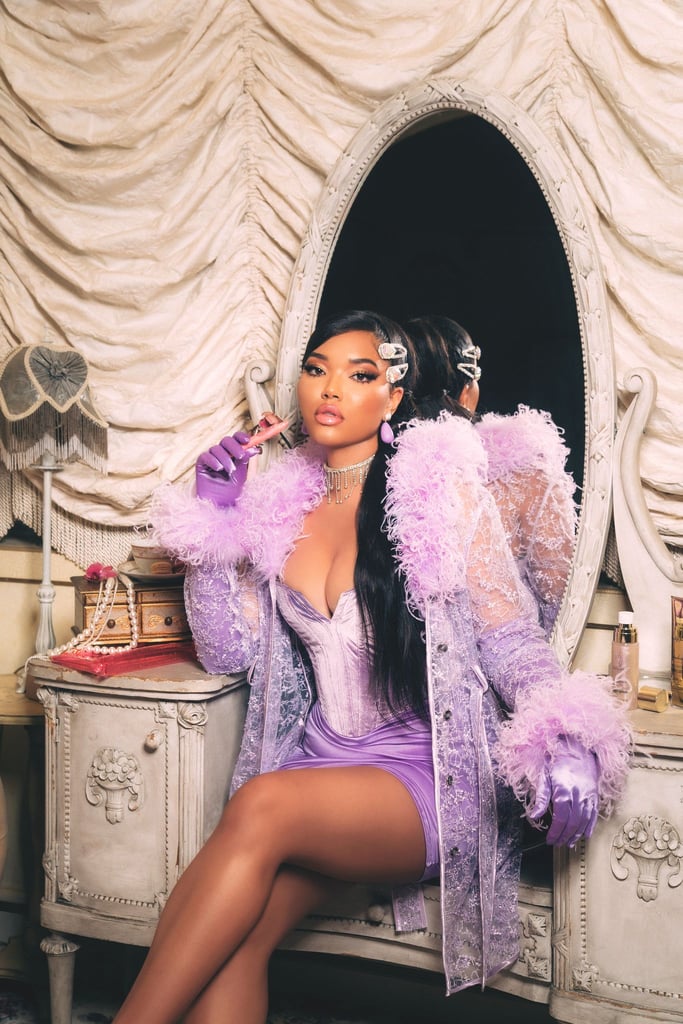 Baby Phat Beauty Divine Shimmer Dreams Set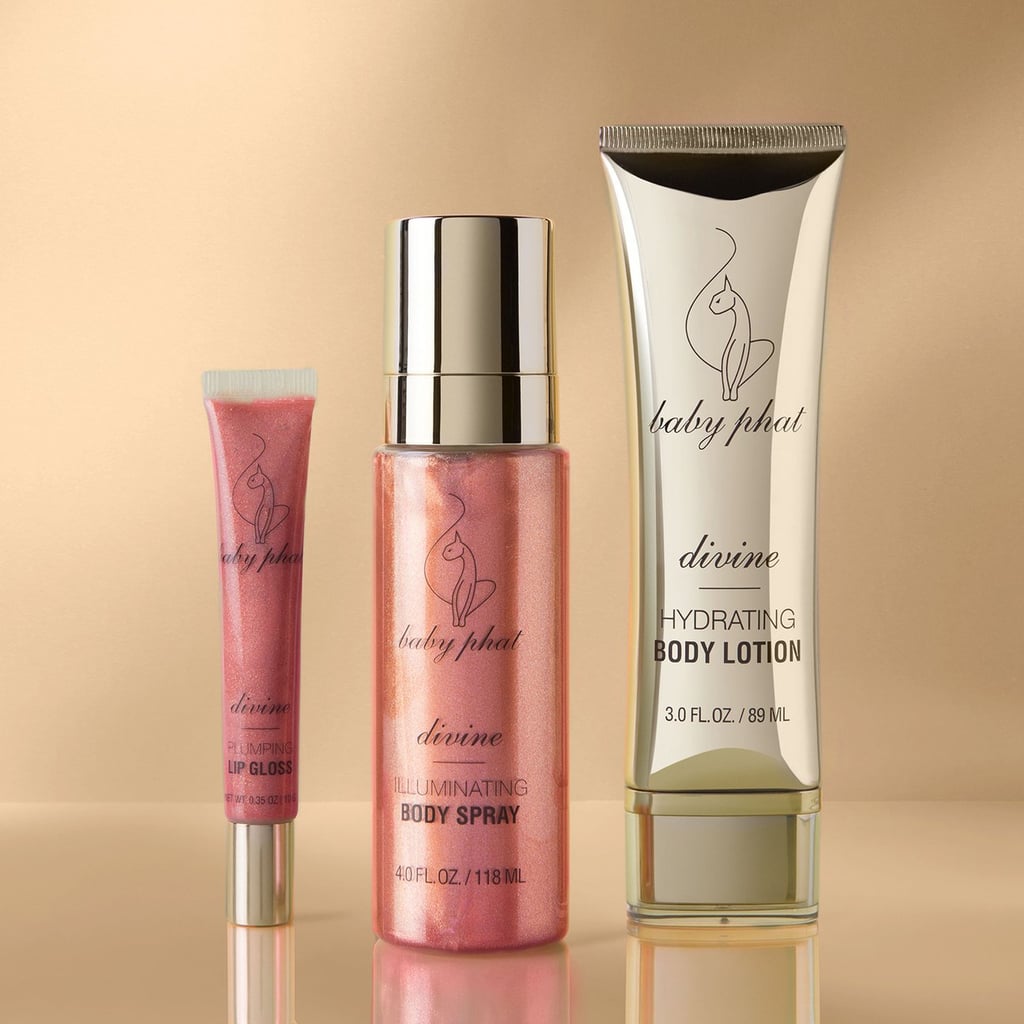 Baby Phat Beauty Divine Shimmer Dreams Set [7] ($45)
Baby Phat Beauty Ethereal Shimmer Dreams Set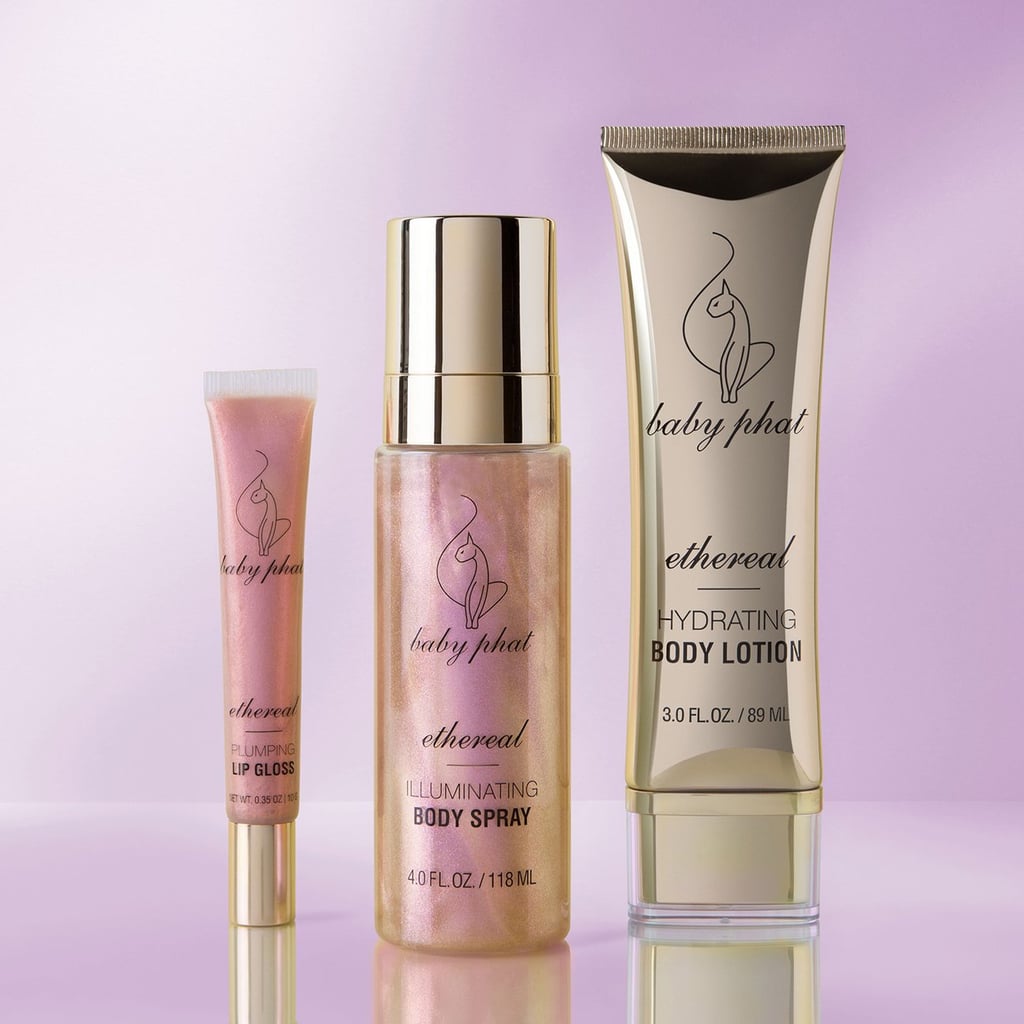 Baby Phat Beauty Ethereal Shimmer Dreams Set [8] ($45)
Baby Phat Beauty Opulence Shimmer Dreams Set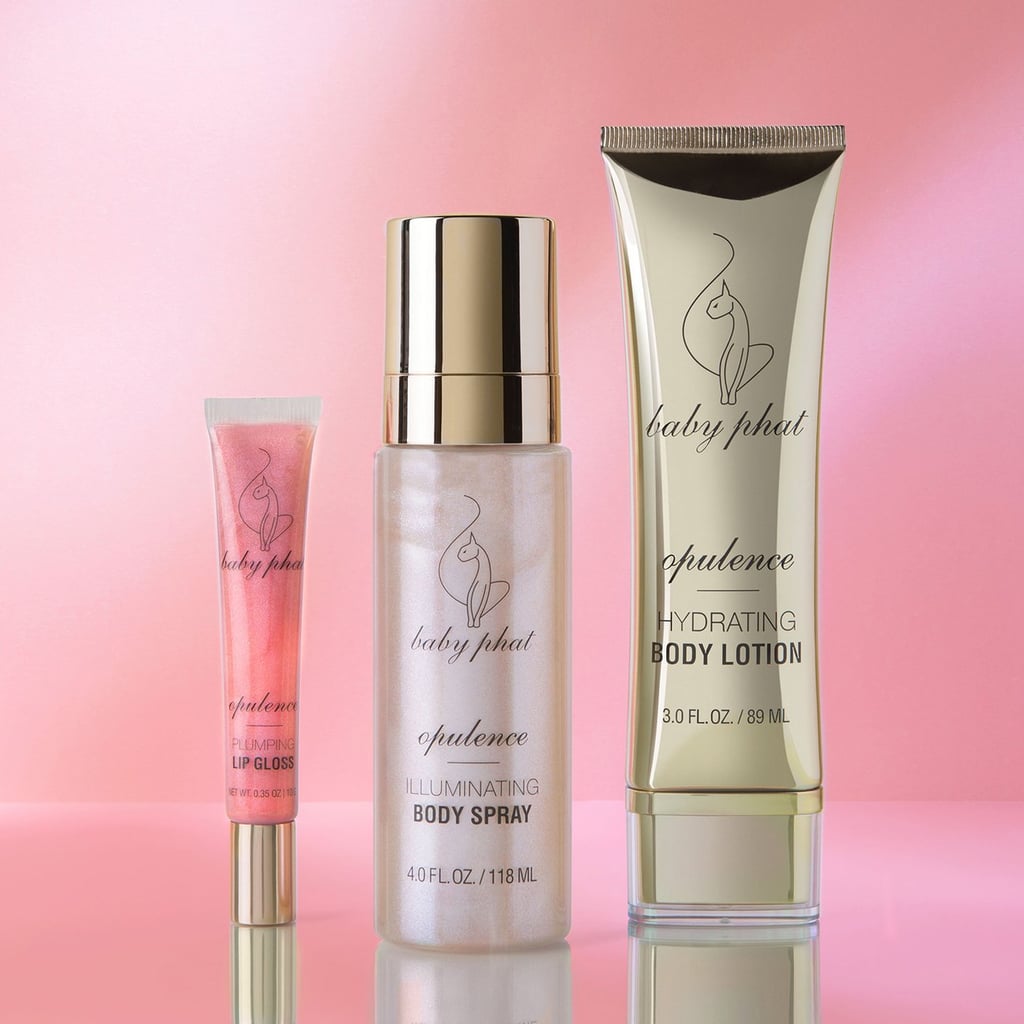 Baby Phat Beauty Opulence Shimmer Dreams Set [9] ($45)