Bath & Body Works' New, Honey-Themed Products Are Beary Cute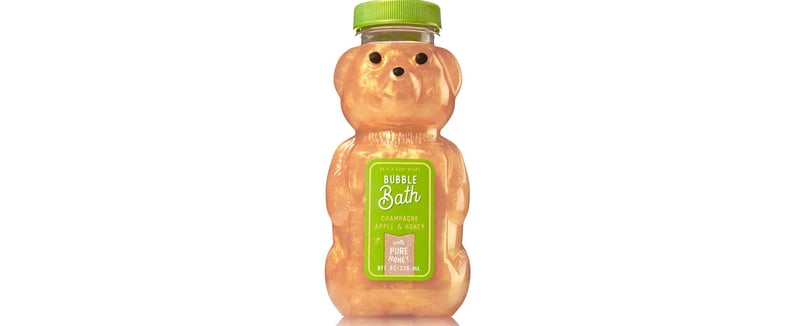 Beauty lovers have been enamored with the delicious scents from Bath & Body Works for years, but it seems the bodycare brand has now mastered irresistible packaging as well.
The new Shower Gel With Pure Honey ($19) is currently available in four scents all formulated with ultrarich shea butter, aloe, vitamin E, and pure honey for a moisturizing wash. The bottle looks like a honeycomb, making it a charming addition to your bathroom that you'll love to show off.
If multitasking products call out to you, try the 2-in-1 Body Wash and Bubble Bath ($17), which is in a bear-shaped bottle, just like real honey you purchase at the supermarket. It not only smells like an apple farm but also will look adorable in your shower, making you smile as you take a relaxing bubble bath.
Read on to see all the sweet new products.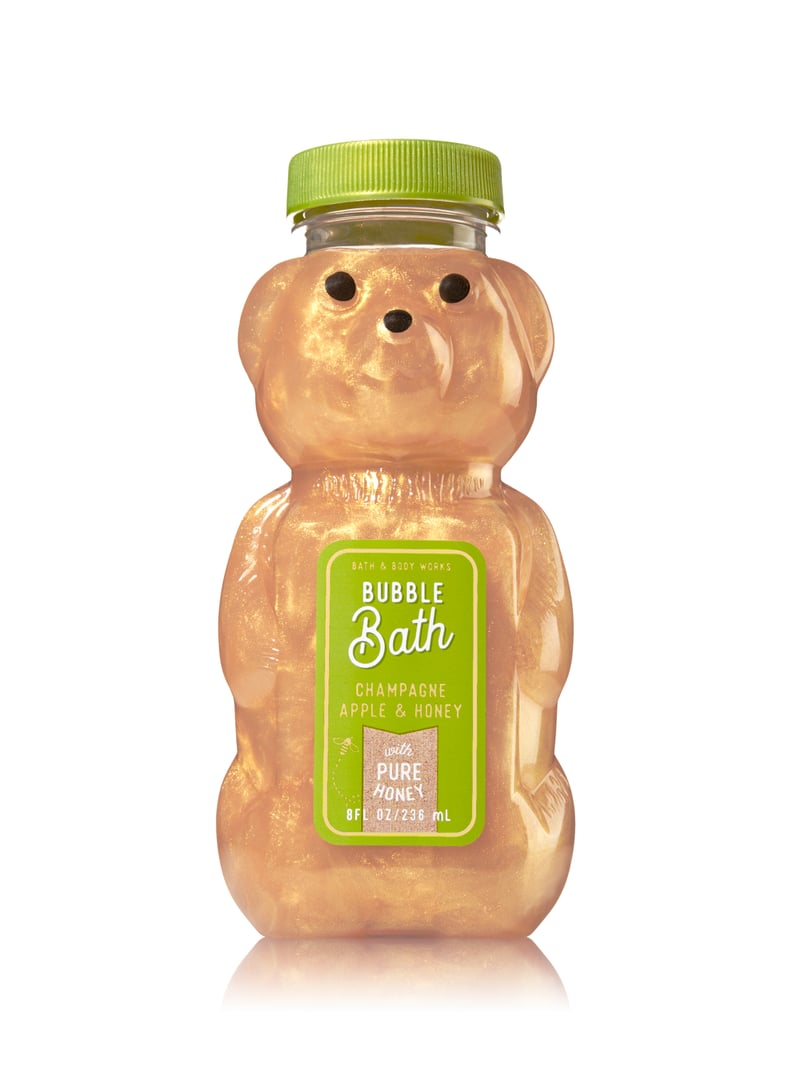 2-in-1 Body Wash and Bubble Bath With Pure Honey in Champagne Apple and Honey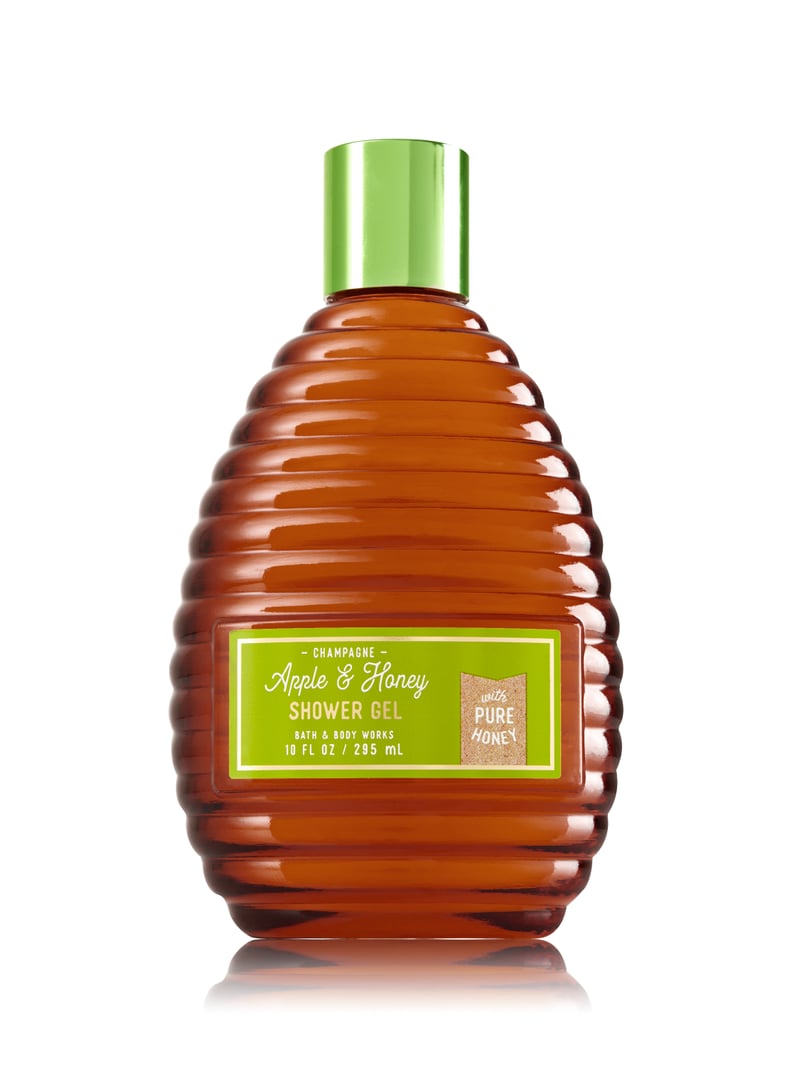 Shower Gel With Pure Honey in Champagne Apple and Honey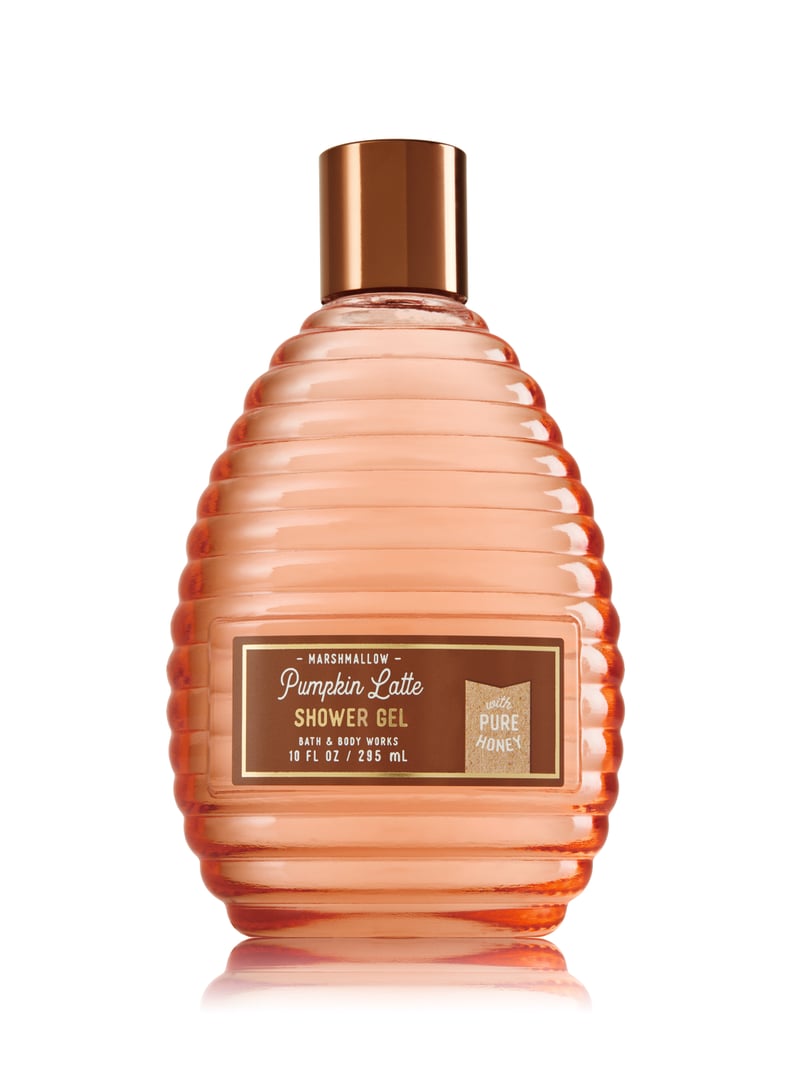 Shower Gel With Pure Honey in Marshmallow Pumpkin Latte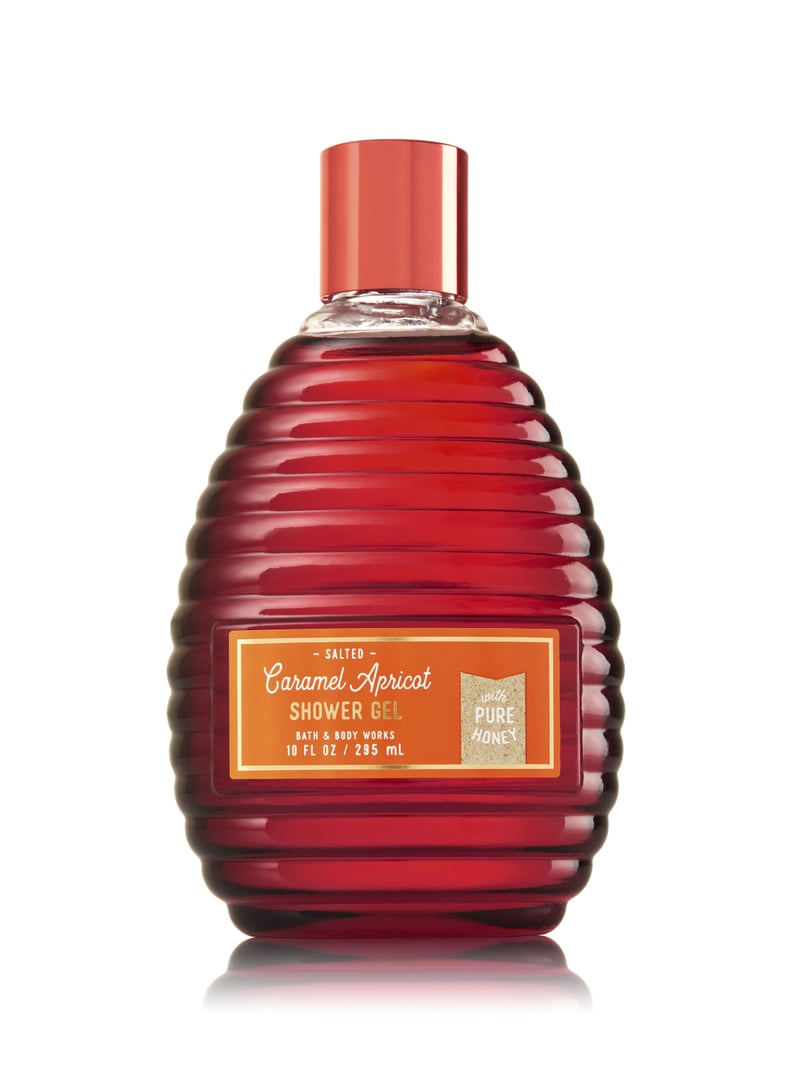 Shower Gel With Pure Honey in Caramel Apricot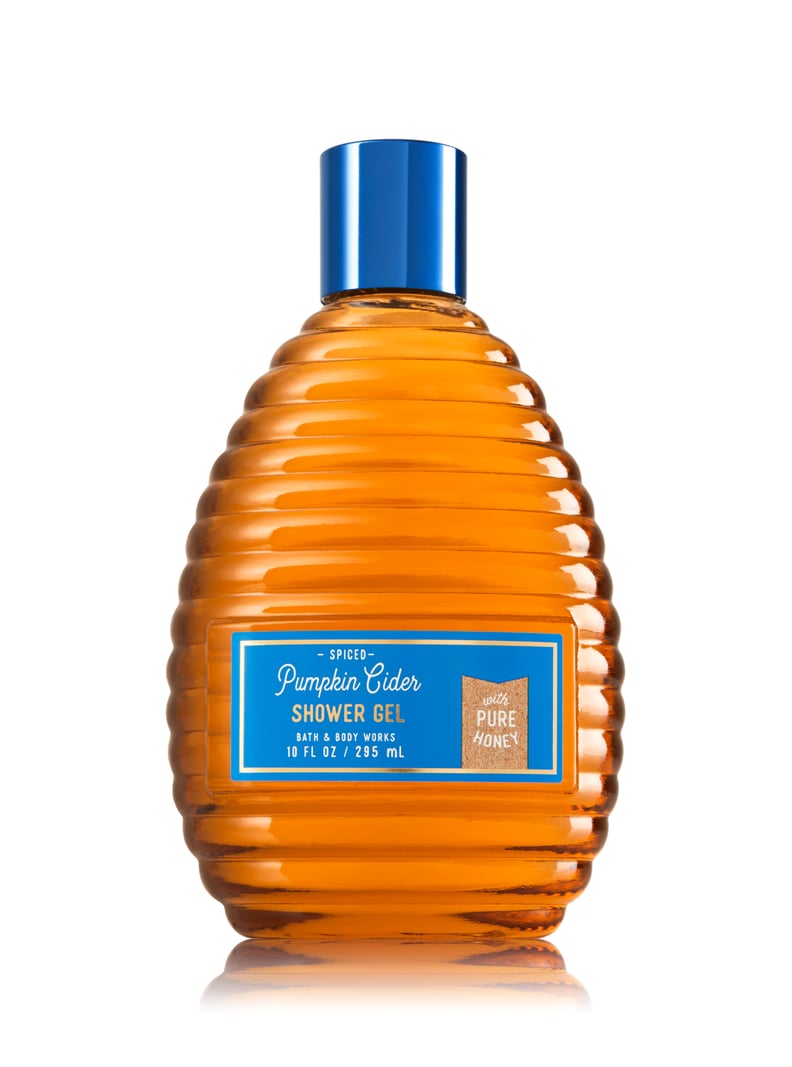 Shower Gel With Pure Honey in Spiced Pumpkin Cider