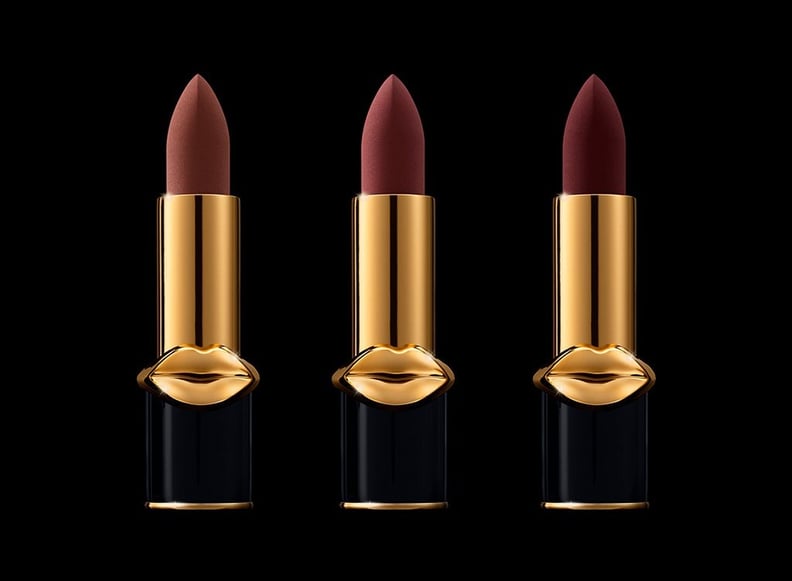 As POPSUGAR editors, we independently select and write about stuff we love and think you'll like too. If you buy a product we have recommended, we may receive affiliate commission, which in turn supports our work.
For many people of color, makeup shopping is a lot harder than it should be. The lack of inclusion down the cosmetic aisles leaves room for a lot of disappointment. While we wait for the industry to fully catch up, there are many brands — both big and small — made by people of color. If you're looking for products to complement a complexion that is rarely represented (whether it be yours or that of a loved one), here are 10 brands you need to know about this holiday season.
01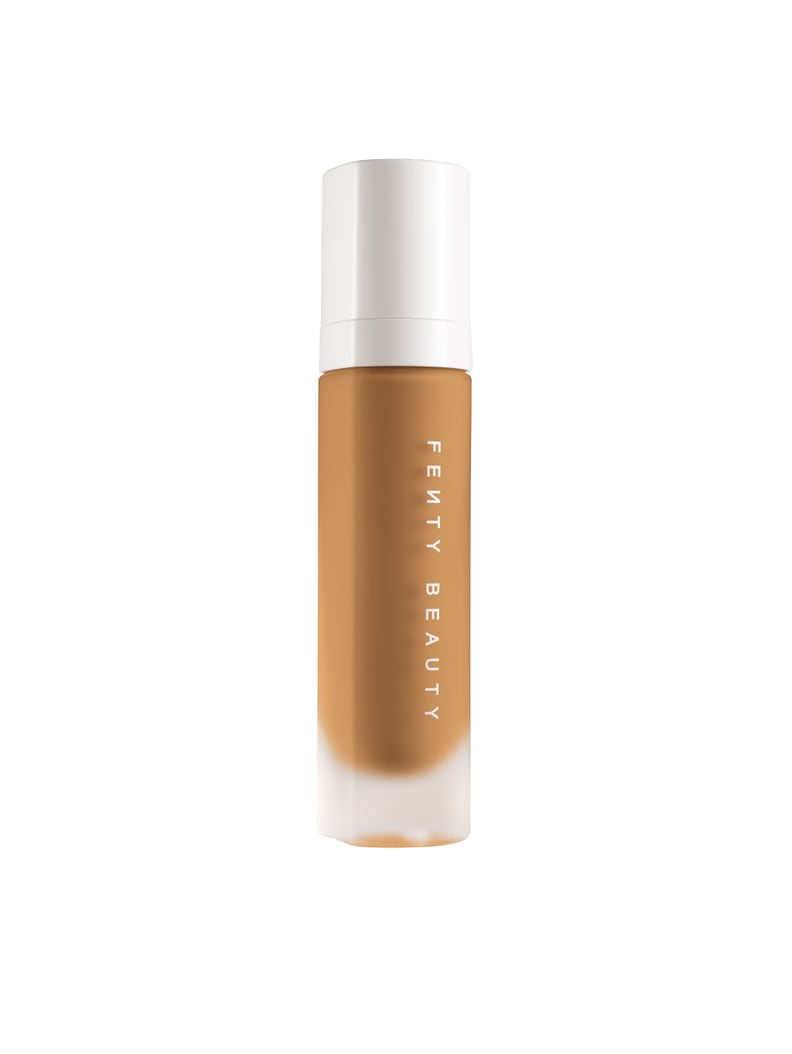 Fenty Beauty
02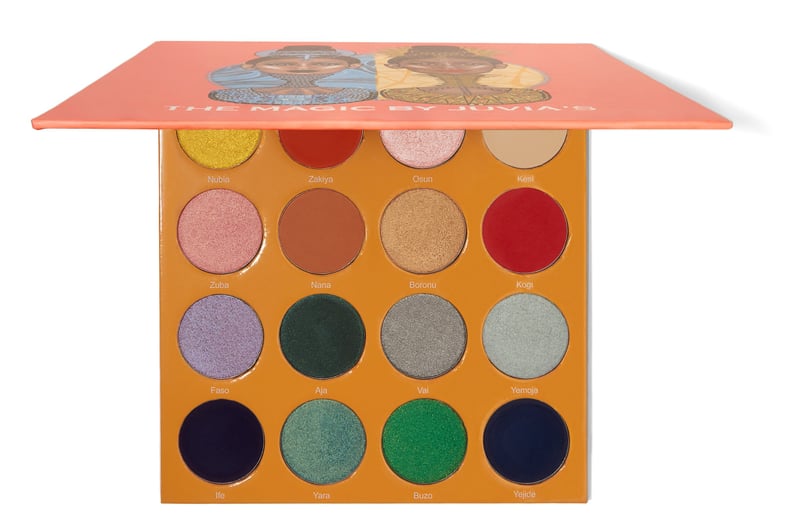 Juvia's Place
Looking for neutrals or bright eye shadows that pop? Juvia's Place is where to start. Highly pigmented and blendable, these shades show up well on every skin tone. The site features several palettes, from the temporarily sold-out Magic Mini Palette ($25) to the Masquerade Palette ($25).
03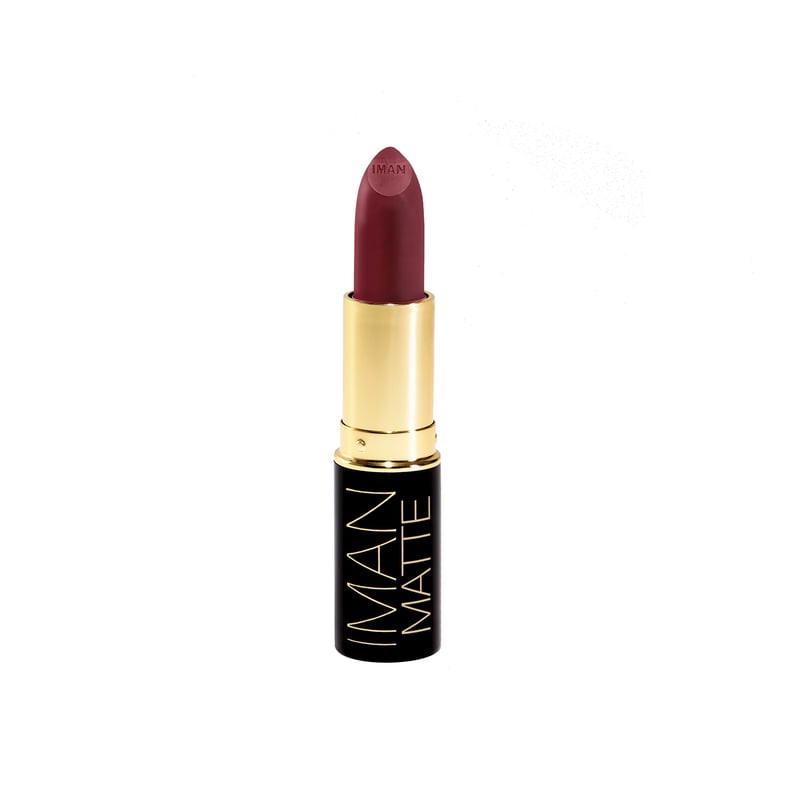 Iman Cosmetics
If you're in the market for a quality lipstick that packs a lot of punch, Iman Cosmetics has an array of colors to complement light- to deep-dark skin. There are 20 shades of the Luxury Moisturizing Lipstick ($8) to choose from, and they're creamy as hell — and never flaky.
04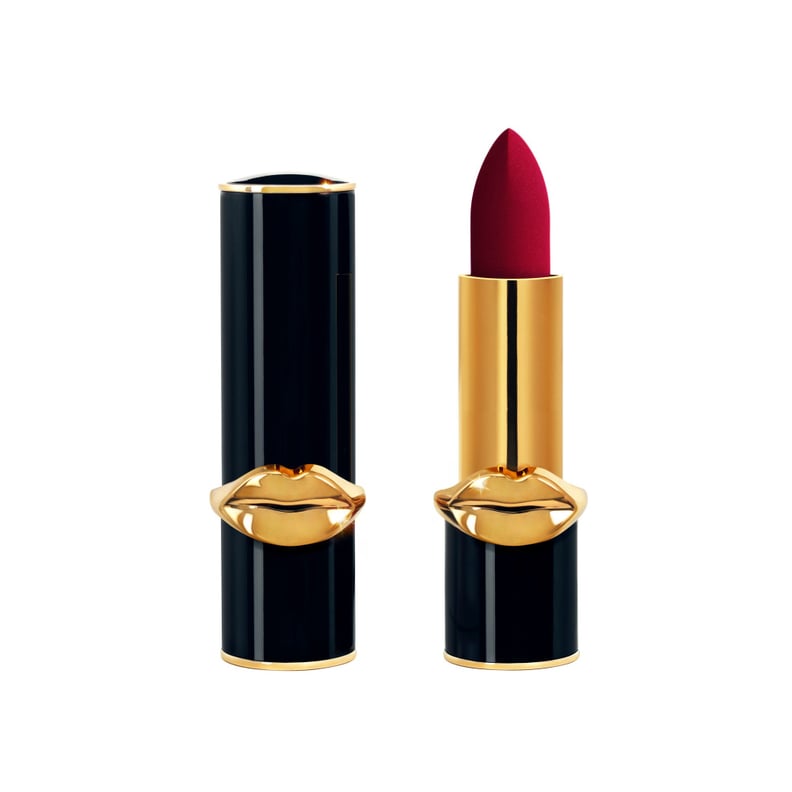 Pat McGrath Labs
On the higher end of lip products, makeup artist Pat McGrath has taken over the lip kit game. From sheer color-balm trios to deep, divine plums, she's got it all. The Mattetrance Lipstick ($38) is the perfect treat for yourself or a friend this holiday season!
05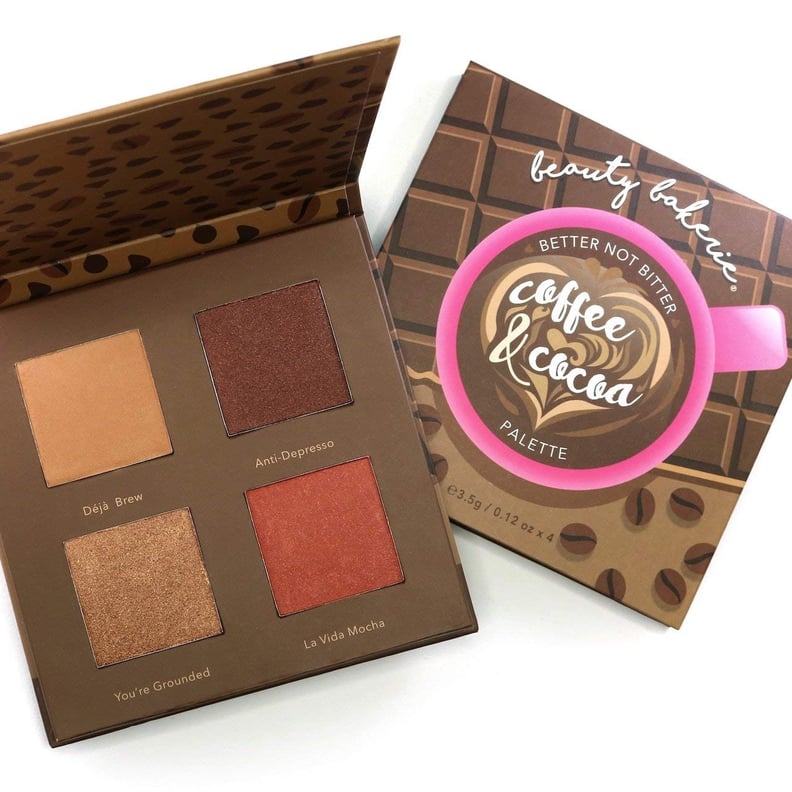 Beauty Bakerie
Holidays are made for indulging in sweets, so why not makeup, too? Beauty Bakerie's Coffee & Cocoa Bronzer ($38) was made for darker skin, can be used on your face and eyes, and has the perfect warm-tone shades that will keep you looking sweet and glowing this Winter.
06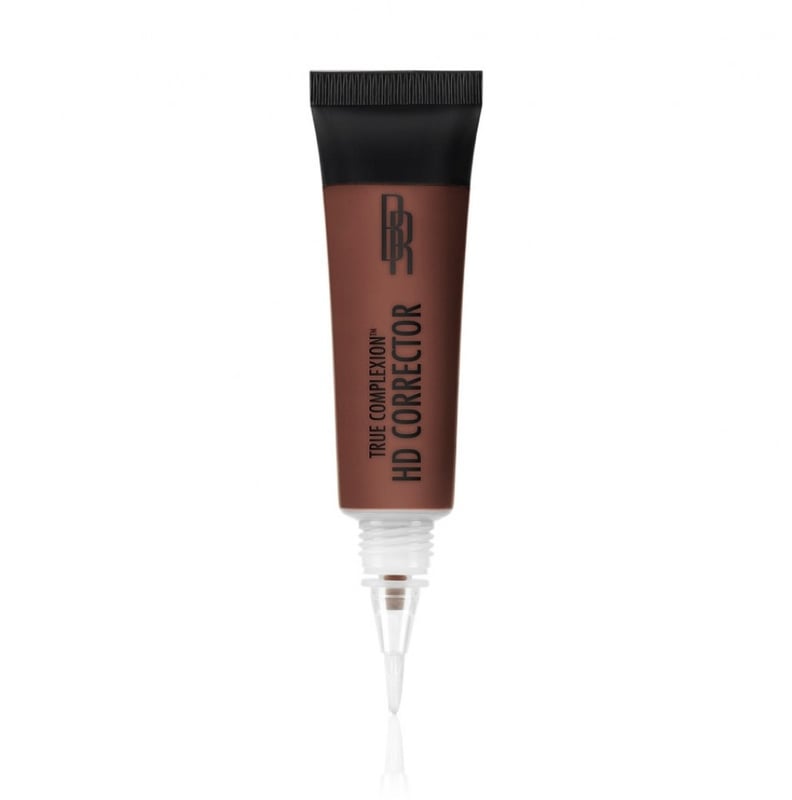 Black Radiance Beauty
Black Radiance has whatever you're looking for, but don't sleep on their True Complexion HD Corrector ($5). Great for hiding those chocolate-induced breakouts or pesky hyperpigmentation, there are eight correcting shades to pick from.
07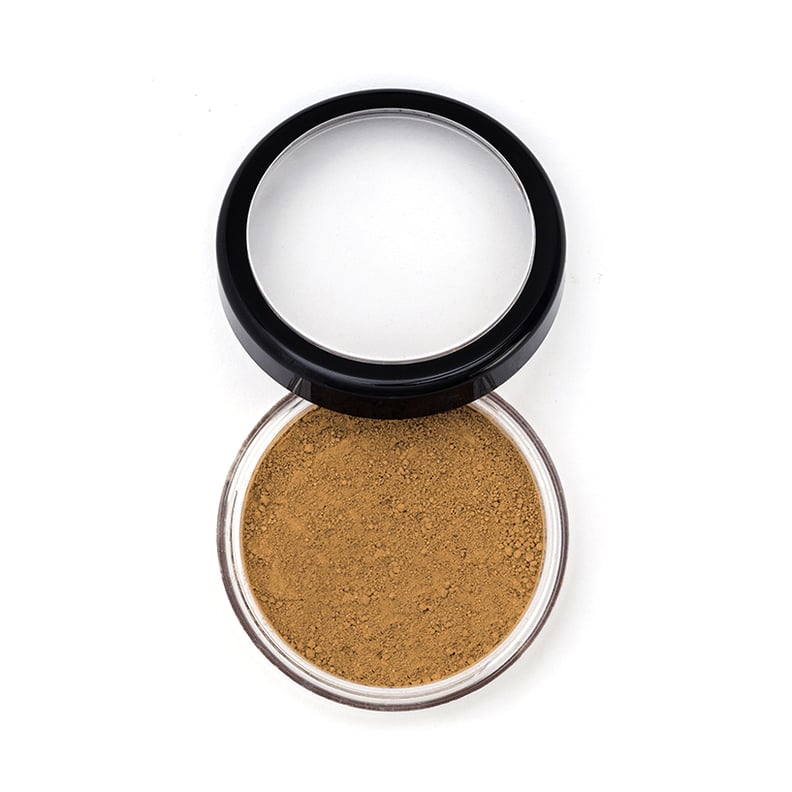 Laws of Nature
If liquid foundation isn't your thing, don't sweat. The Mineral Loose Foundation ($25) by Laws of Nature has sheer to full coverage and is great for all skin types. Perfect for a natural, lighter look!
08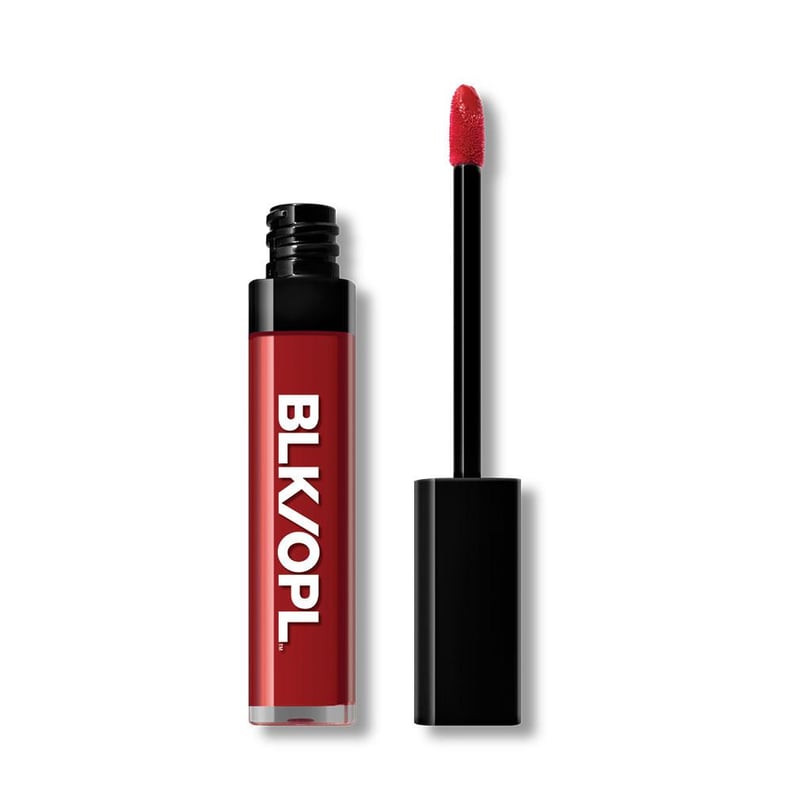 Black Opal
The brand's bestselling Color Splurge Patent Lips ($7) products are high-shine and high-pigment. Reds and oranges that aren't too light for darker skin will have you reaching for every shade offered in this collection!
09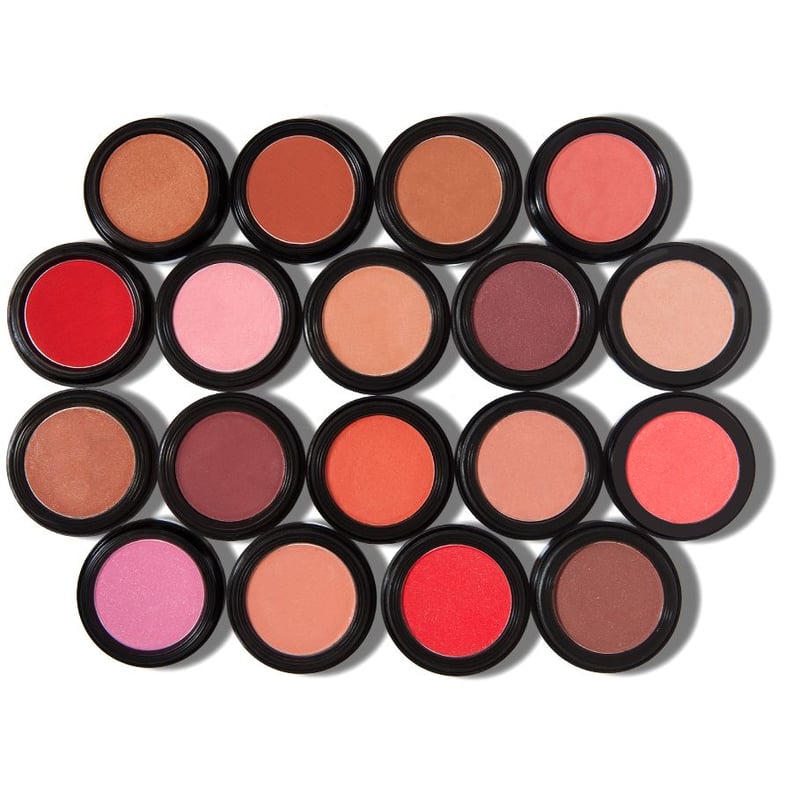 Vera Moore Cosmetics
If you're reaching for this one, it's best to take a light hand. With a highly concentrated powder stays on all day, this Vera Moore Blush ($17) will last you a lifetime.
10
Mented
No matter your skin tone, finding the perfect nude lipstick is a pain. It's usually trial-and-error in this department, but Mented is there for you. I'm partial to the Brand Nude Lipstick ($17), but shop their Summer, Fall, or Winter nude lip collection!