Every editorial product is independently selected by our editors. If you buy something through our links, we may earn commission.
Gift-giving season isn't always easy. We're not saying this just because of how hard buying gifts can be on your wallet, but also because presents are more often appreciated when they're bought with details about the recipient's personality in mind. That means that if you're someone with a large network, buying personal gifts for everyone you know can seem pretty overwhelming.
But overwhelming doesn't mean impossible. There are plenty of ways you can specially tailor a gift to your friends or loved ones, including buying said gifts based off of their personality types — especially if they like beauty products. Read ahead for suggestions on which kinds of beauty gifts you can buy for every personality in your friend group.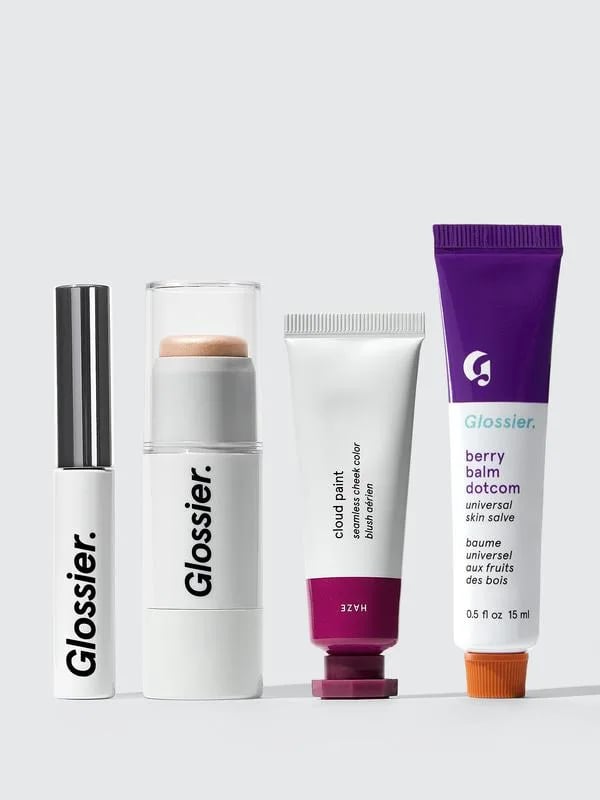 For the Minimalist: Glossier Makeup Set
Your minimalist friend doesn't like to wear a ton of makeup, and when they do, they like to rely on products multiuse products that won't take up too much space in their bathroom. The Glossier Makeup Set ($54, originally $68) comes with four products that all give you a subtle wash of color: Boy Brow, Balm Dotcom, Cloud Paint, and a Haloscope highlighter stick.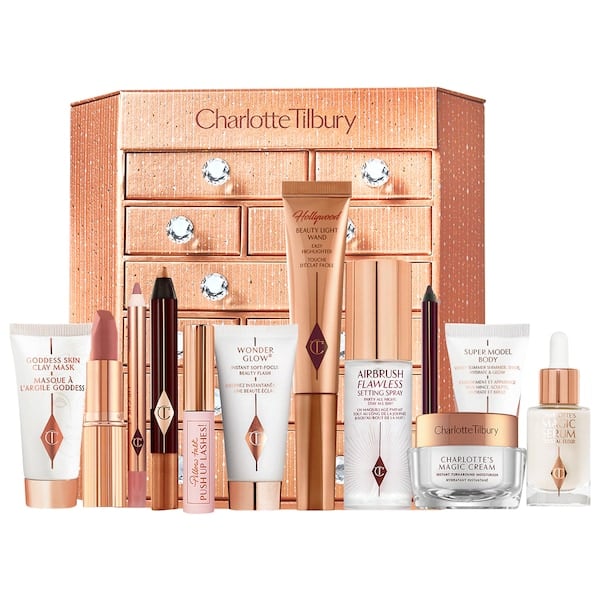 For the Maximalist: Charlotte Tilbury Bejeweled Beauty Chest Advent Calendar
For the One Who's Always Busy: Milk Makeup Here For the Party Mini Face Set
This friend always has either an email to answer, somewhere to be, or both. More often than not, you'll catch them applying their makeup mid-commute, which is why this person needs a collection of travel-size products that can perfectly fit inside their handbag. Enter: the Milk Makeup Here For the Party Mini Face Set ($39), which comes with a primer, a moisturizer, a serum, a liquid eyeliner, a mascara, and a clear brow gel.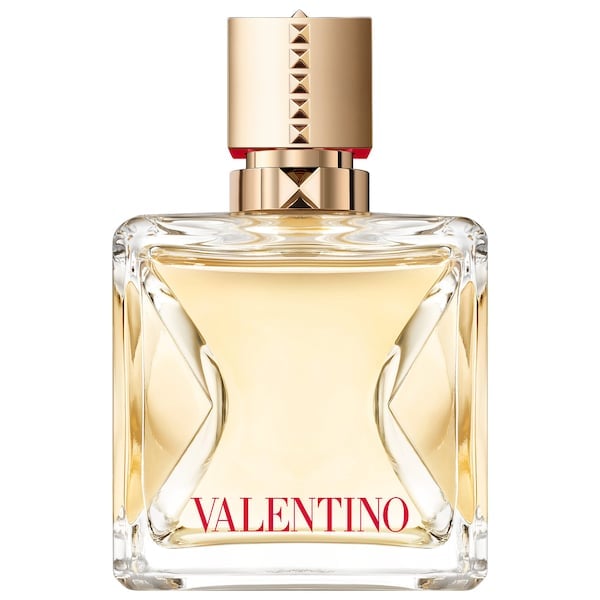 For the One With Expensive Taste: Valentino Voce Viva Eau de Parfum
This friend has a taste for the finer things in life and is a sucker for a designer product. Get them something luxurious like the Valentino Voce Viva Eau de Parfum ($130) which is a warm, delicious-smelling blend of Italian bergamot and mandarin.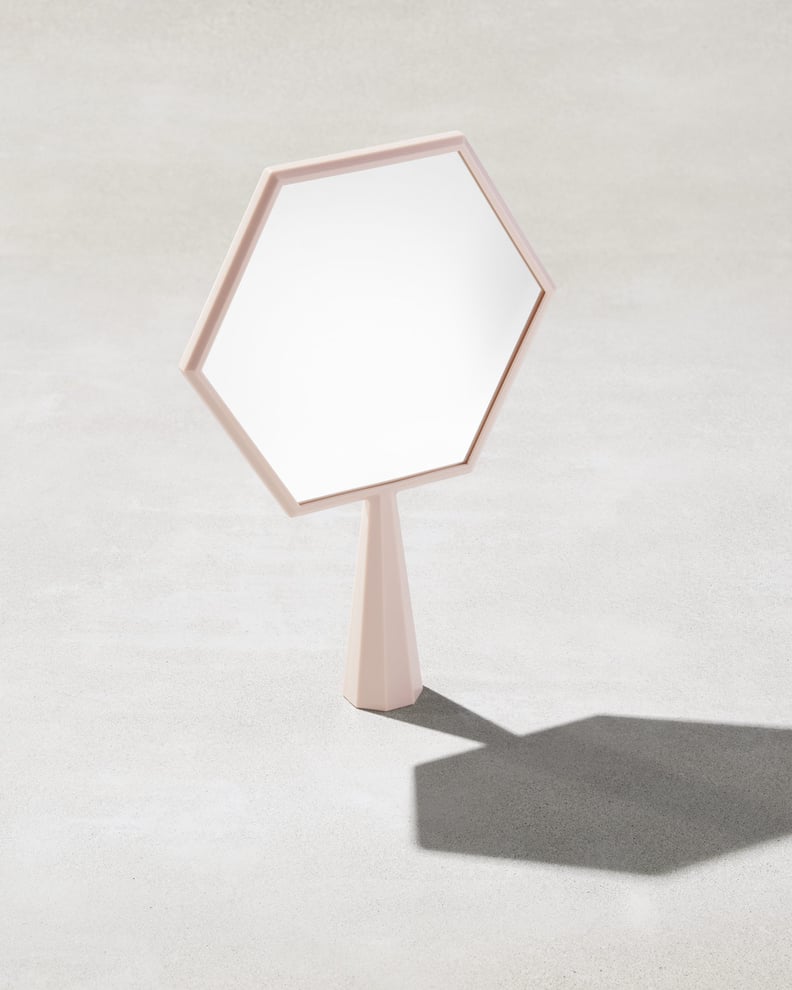 For the Selfie Queen: Fenty Beauty Hand Mirror
This friend needs to stay photo ready at all times, so they obviously need a mirror like the Fenty Beauty Hand Mirror ($22) in their beauty inventory.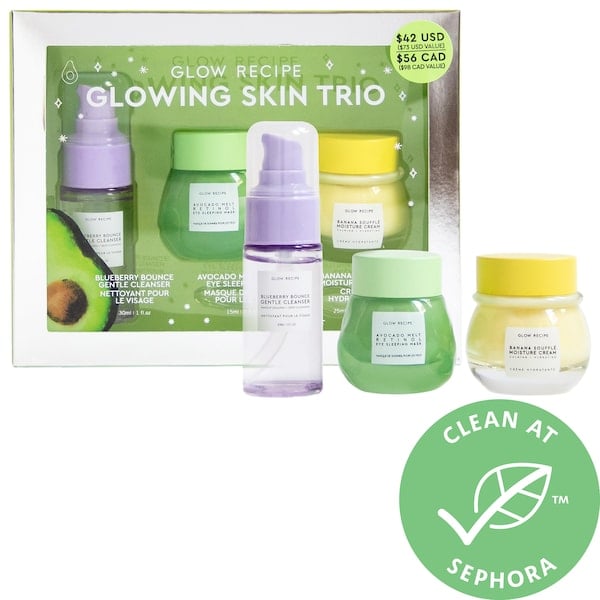 For the Skin-Care Enthusiast: Glow Recipe Glowing Skin Trio
We all have that one friend who nurtures their skin like a baby and is always looking for the next best product. For this person, you can't go wrong with a set like the Glow Recipe Glowing Skin Trio ($42), which comes with three products that'll keep their skin looking healthy and hydrated.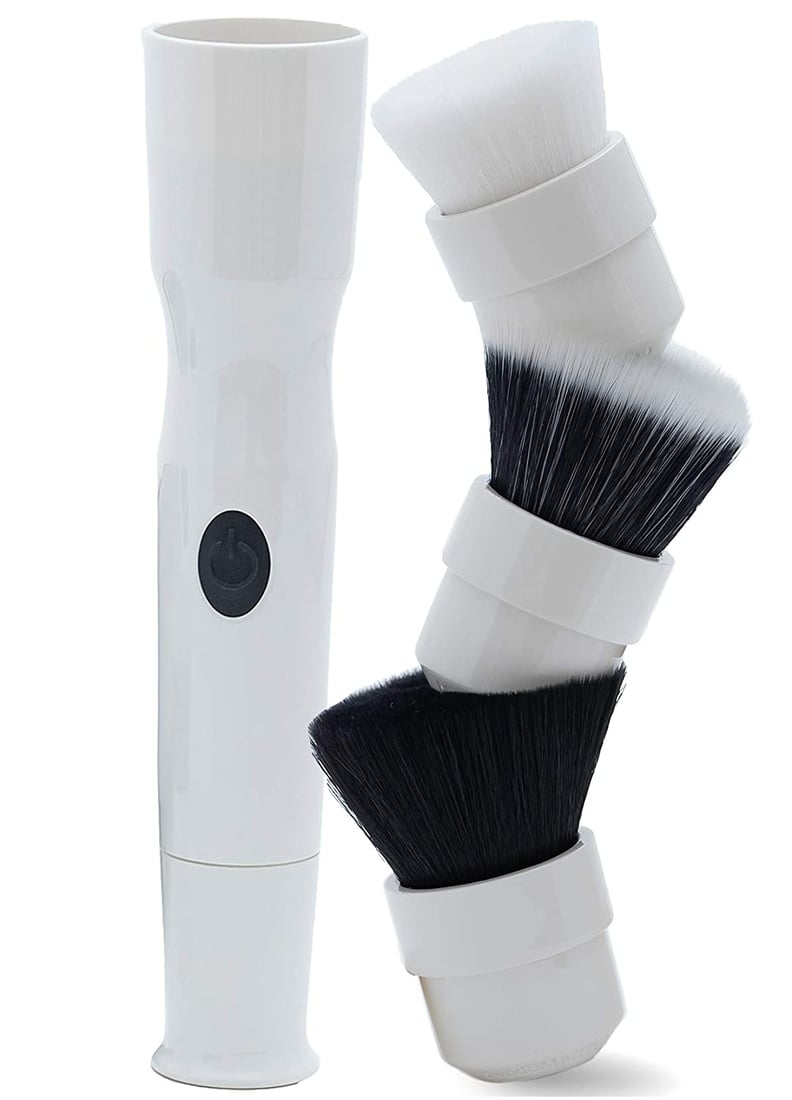 For the Tech Junkie: BlendSmart Holiday Glow 4-Piece Kit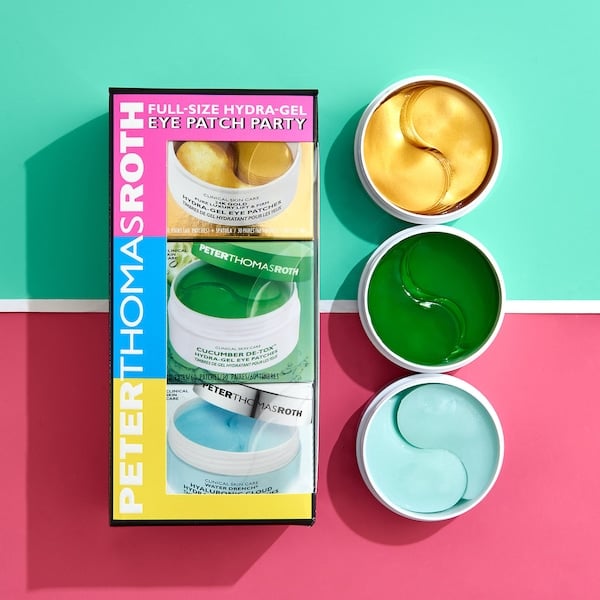 For the Perpetually Tired One: Peter Thomas Roth Full-Size Hydra Gel Eye Patch Party
You're not 100 percent sure why this friend is always so exhausted, but what you do know, is that eye masks and creams are their best friends (behind you, of course). The Peter Thomas Roth Full-Size Hydra Gel Eye Patch Party ($75) comes with full-size packs of some of the brand's most popular gel eye patches to hydrate, soothe, and wake up the area around the eyes.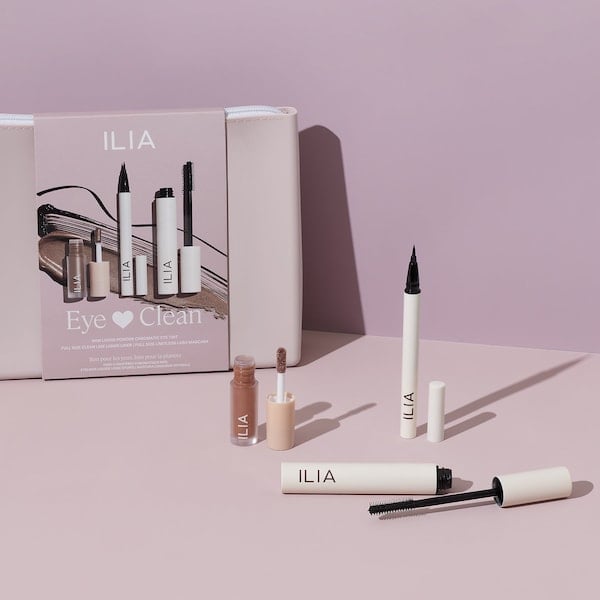 For the Clean Beauty Enthusiast: Ilia Eye Heart Clean Holiday Set
Don't bother giving this friend anything that's not certified clean. The Ilia Eye Heart Clean Holiday Set ($45) comes with a liquid eyeliner, a mascara, and an eye tint, all of which are cruelty-and-gluten-free.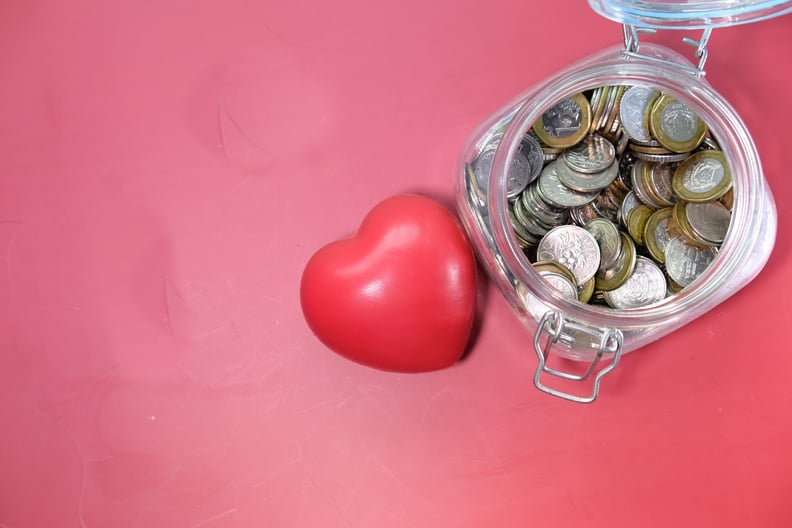 For the Humanitarian: A Donation in Their Name
This friend would rather you do something charitable than give them a physical gift, and there are actually a handful of ways that you can do that. You can donate beauty products or money to a specific organization that provides personal-care items to homeless people and families, or you could sponsor a portion of someone else's beauty education in your friend's name. Either of these things would put a smile on their face.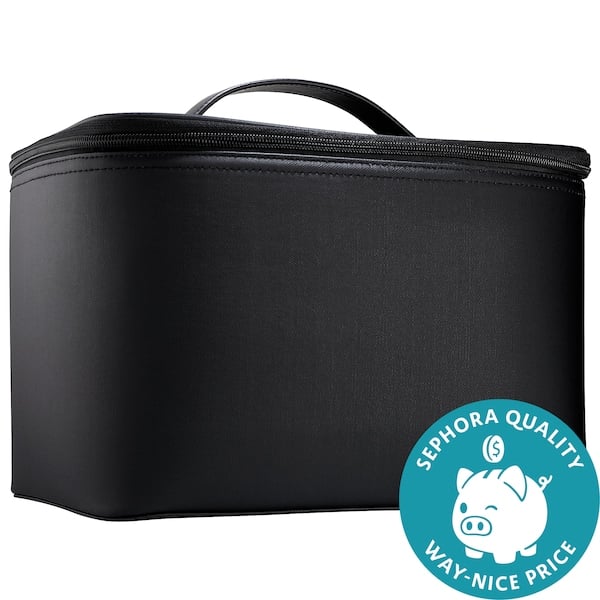 For the World Traveler: Sephora Pro On-the-Go Traincase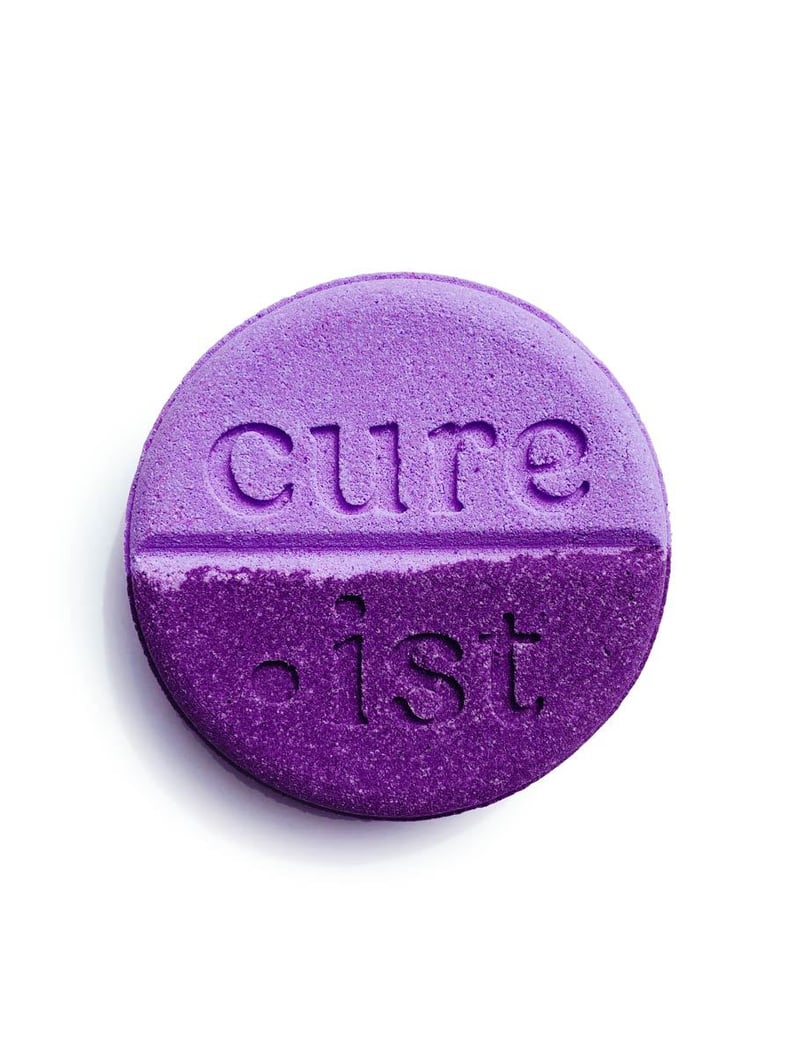 For the One Who Just Needs to Relax: Cureist Insomniac Bath Bomb
This Cureist Insomniac Bath Bomb ($14) takes the phrase "take a chill pill" to a whole new level. It's infused with lemon, lavender, and mint to encourage a good night's sleep for your friend who's always looking for a way to wind down.