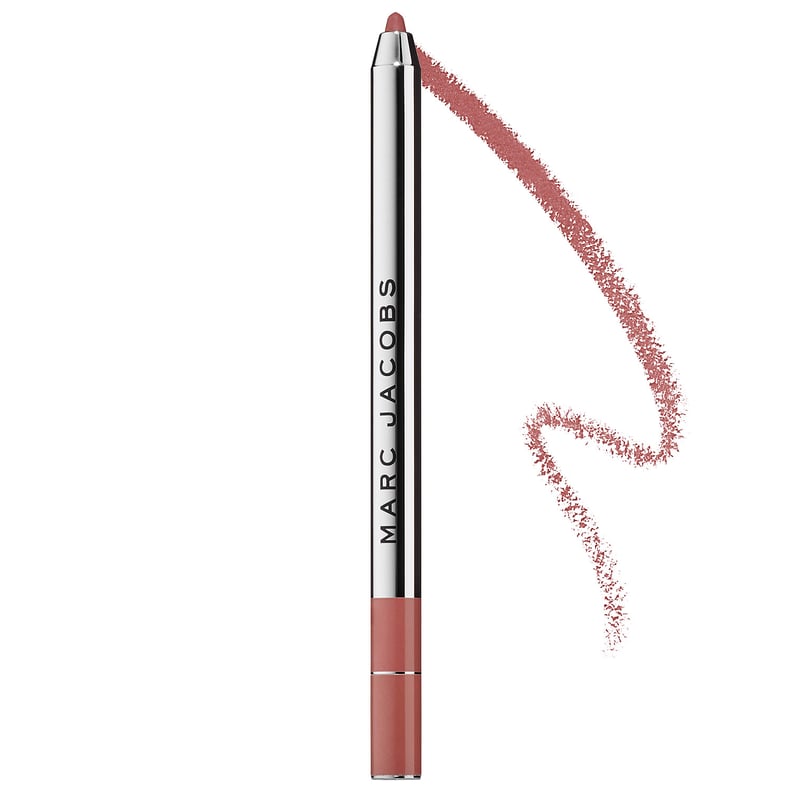 When it comes to beauty, the word "universal" can be a tad intimidating. In fact, many brands pride themselves on creating an expansive range of products that speak to a wide variety of skin types, tones, and needs.
We're all about that custom experience. After all, beauty is and should be personal. That said, there are some products that manage to attain the perfect shade (not too warm, not too cool), texture (mattifying yet still natural-looking), and strength (effective enough to combat those oils but still safe for sensitive skin). To find these hero products, we turned to makeup artists, since they're the ones tasked with beautifying across the spectrum (sometimes on short notice and without their full kits!).
From the vegan highlighting powder that plays off of every skin tone to provide your best personal glow to the velvet matte lip pencil and shade our experts couldn't stop raving about, read on for some of their go-to, works-on-just-about-everybody picks.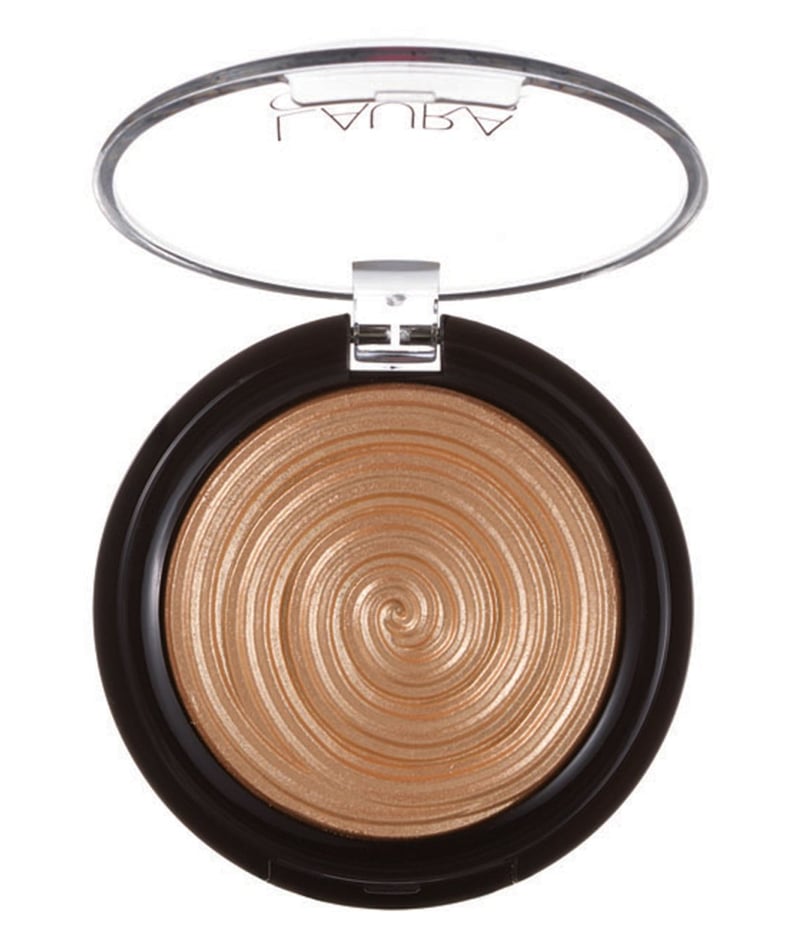 Laura Geller Baked Gelato Swirl Illuminator in Gilded Honey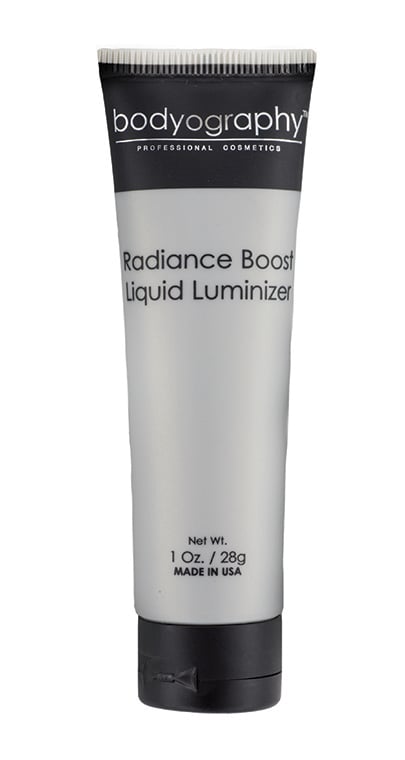 Bodyography Radiance Liquid Luminizer
"I love this product because it works on all skin tones and can be mixed with foundation and moisturizer or used on its own. It is iridescent (vs. shimmery or glittery), so it also works well for film and print. I use it a lot for my red carpet clients." — Margina Dennis, makeup artist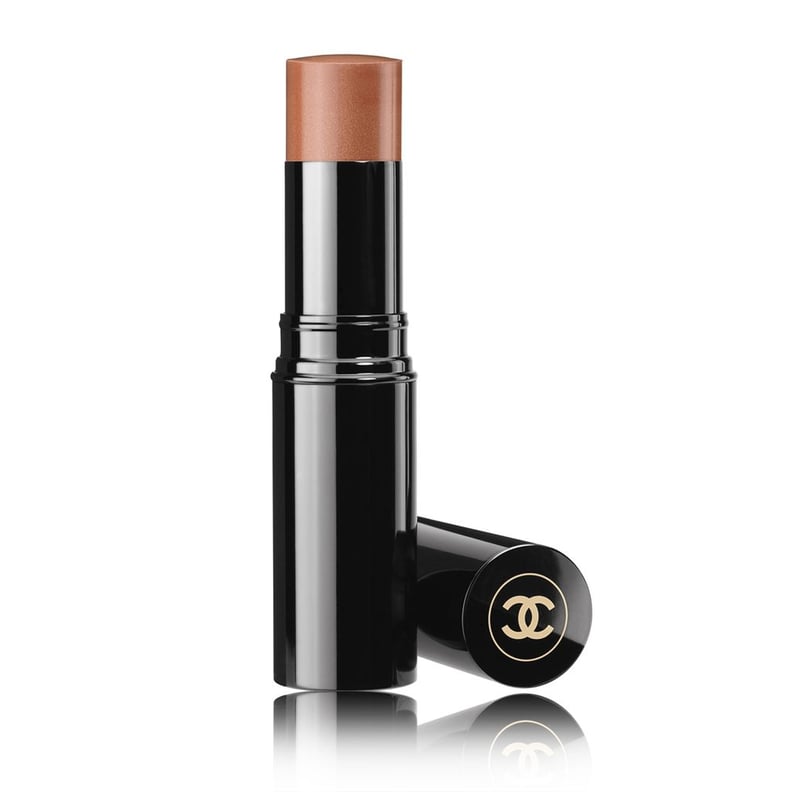 Chanel Les Beiges Healthy Glow Sheer Colour Stick
"A bright, peach-toned blush adds a healthy vibrancy to every skin tone. This color stick from Chanel is the perfect universal peach and I love the creamy, blendable texture." — Geoffrey Rodriguez, celebrity makeup artist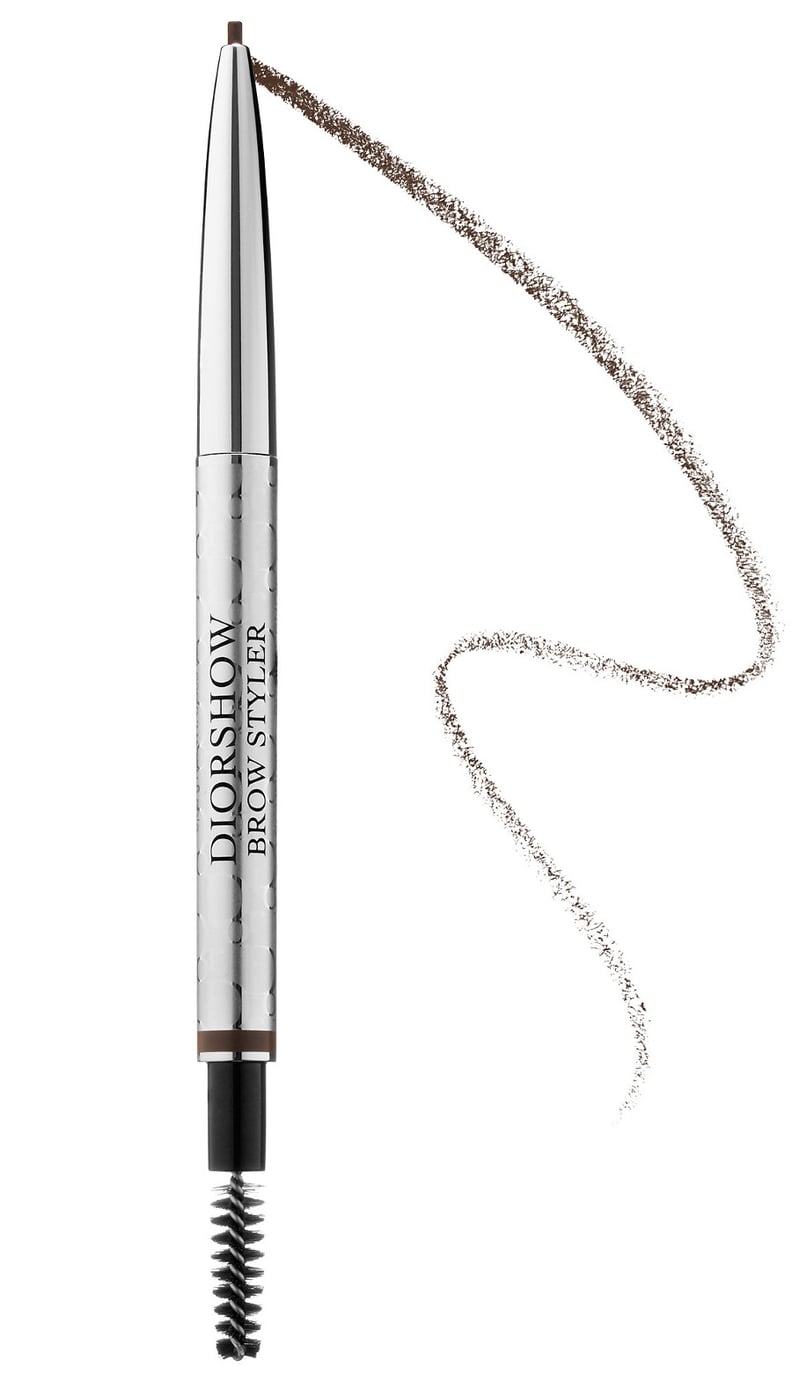 Dior Diorshow Brow Styler in Universal Brown
"I am addicted to this pencil because it matches every color eyebrows. It's also extremely easy to apply and doesn't look heavy like some other eyebrow products can." — Kyriaki Savrani, makeup artist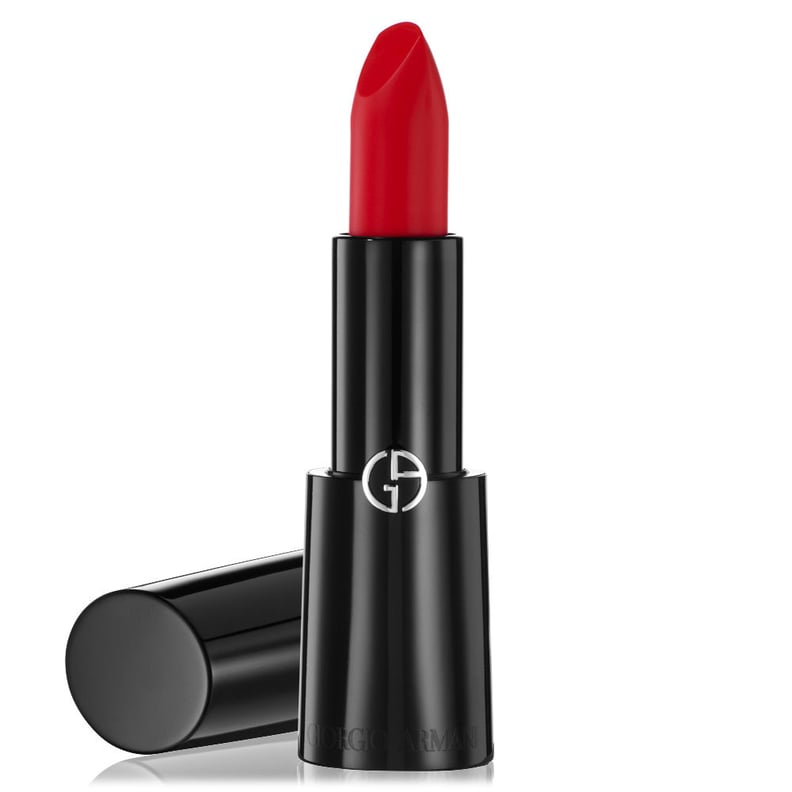 Giorgio Armani Rouge D' Armani Lipstick in Red Fire
"This tomato red is universally flattering because it brings out warmth in porcelain skin, brightens medium-olive ladies, and packs enough punch for darker skin tones. It's also super long-wearing and smooth, so it glides on to the driest of lips and stays put, even during makeup meltdowns." — Ashleigh Ciucci, makeup artist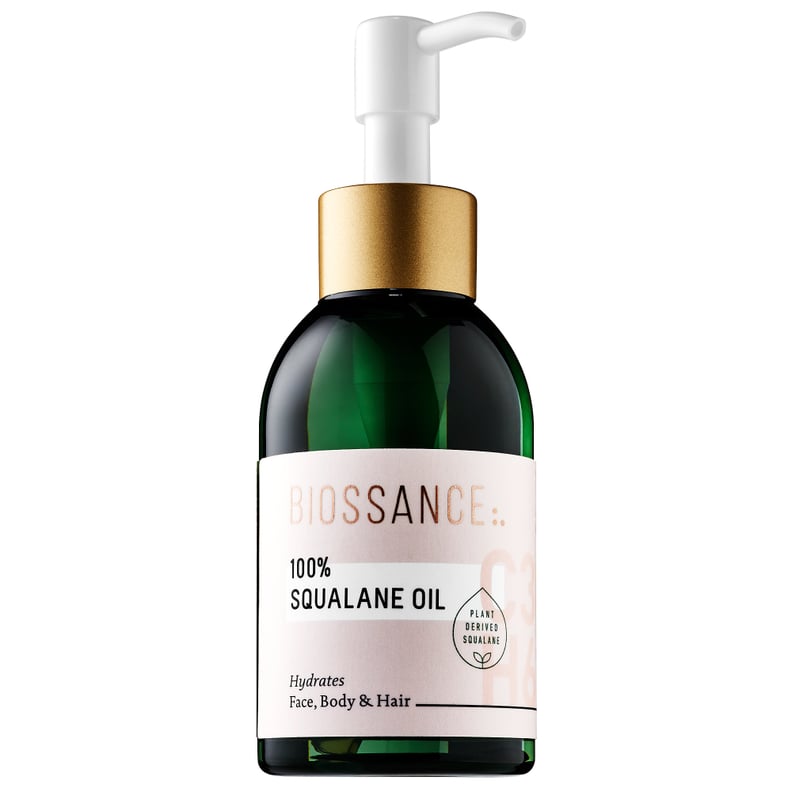 Biossance 100% Squalane Oil
"As a makeup artist, I tend to shy away from 'universally flattering' product selections since skin tones vary so greatly. That said, there is one product that offers 100 percent universally flattering results, and that's this oil from Biossance. It's wonderful on all skin types (truly!) and imparts a great glow. When mixed on the back of your hand with a few swipes of lipstick, it also creates a sheer wash of color that you can use as a blush!" — Katey Denno, celebrity makeup artist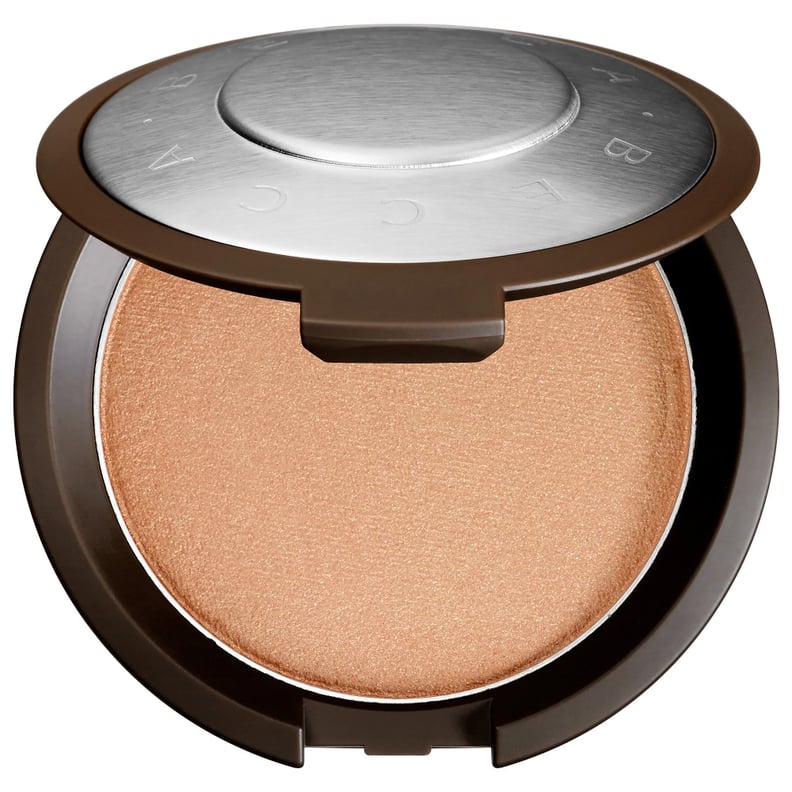 Becca Shimmering Skin Perfector Pressed Highlighter in Champagne Pop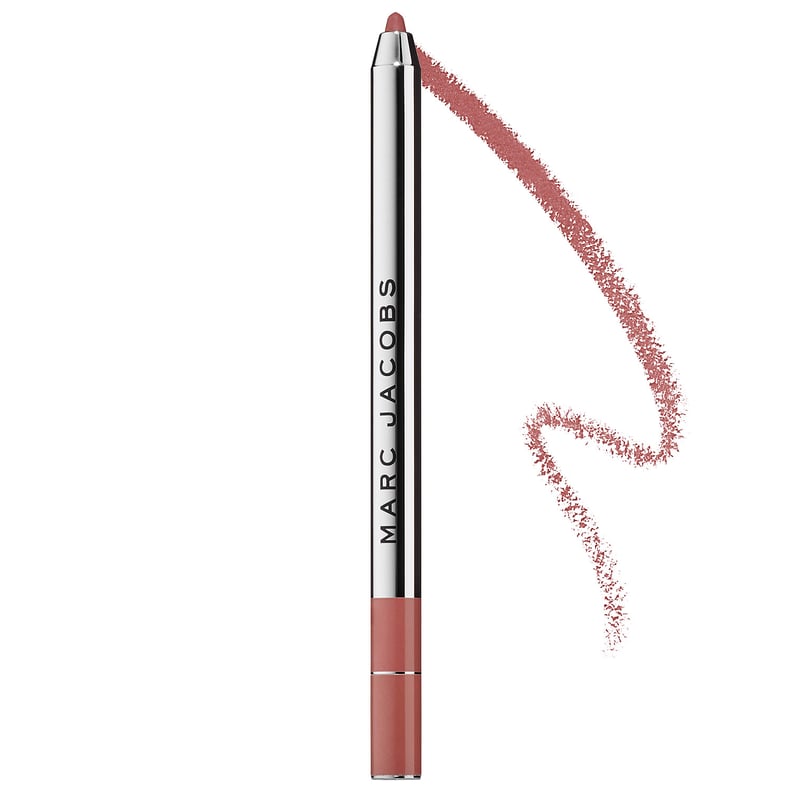 Marc Jacobs (P)Outliner Longwear Lip Pencil in Prim(rose)
"This lip liner from Marc Jacobs has amazing color and texture! It lasts a long time and the shade fits almost everyone. I use it as a lipstick (it glides on so it's easy to fill your entire lips with it). After applying, I add a touch of lip balm to the center of the lips." — Kyriaki Savrani
Marc Jacobs (P)Outliner Longwear Lip Pencil in Prim(rose) ($24)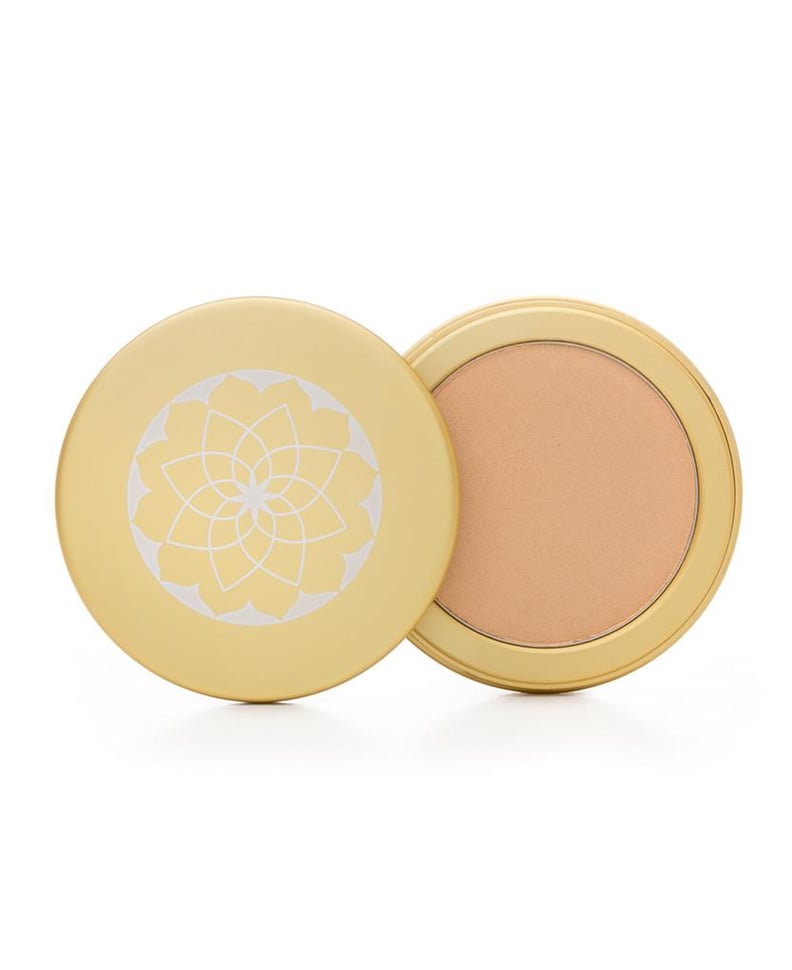 Pacifica Golden Lotus Highlighting Powder
"I am never without this powder. I use it on everyone I work with to set in concealer, as well as highlight. The amazing coconut powder formula adjusts to oily or dry complexions and melds to the skin for the most perfect natural, luminous glow." — Geoffrey Rodriguez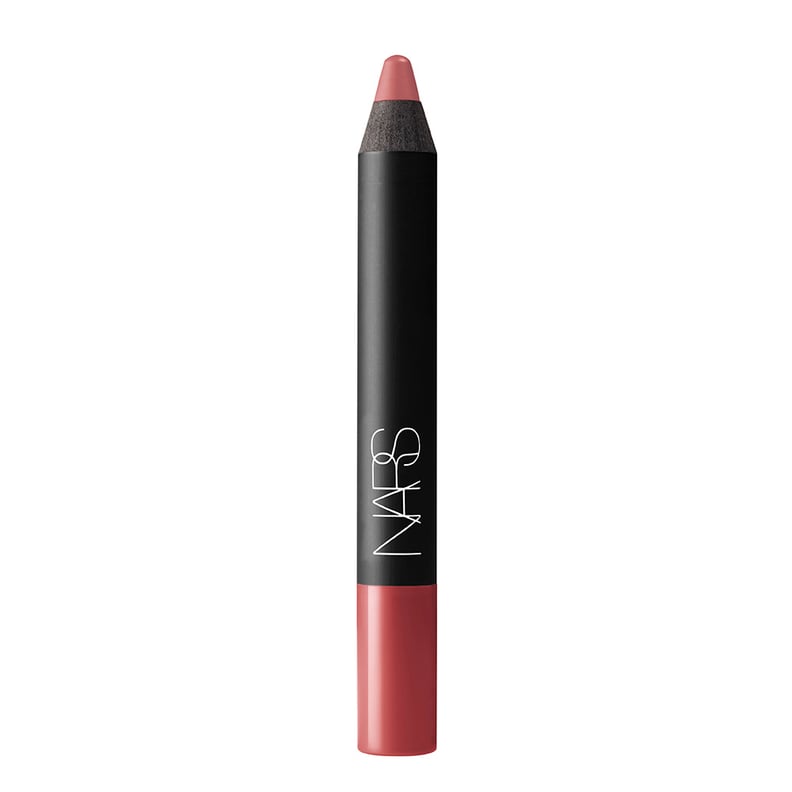 Nars Velvet Matte Lip Pencil in Dolce Vita
"This pencil is fantastic for all skin tones — it reads as a flushed red/pink on fair skin and a rich nude on darker shades. I use it on lips and cheeks! Simply draw cat-like whiskers on the apple of the cheek and then blend with your fingers." — Kelli J. Bartlett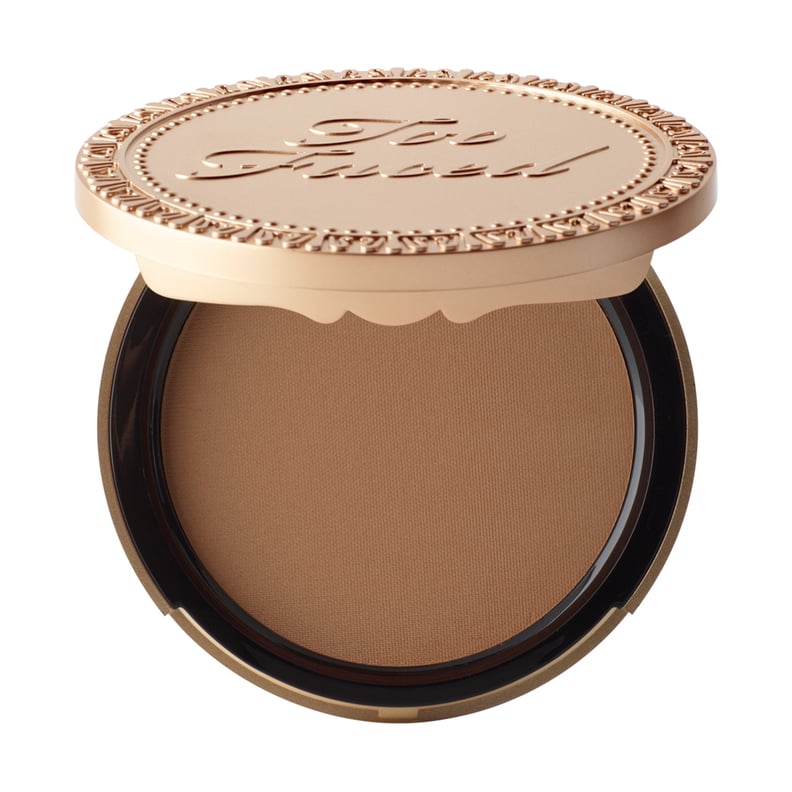 Too Faced Chocolate Soleil Matte Bronzer
"This bronzer is my go-to for all of my clients. It's the perfect neutral shade (not too warm/orange-toned, not too cool/ashy-toned) and is completely matte. (More often than not, clients come to me asking for a matte bronzer, and most have at least some level of shimmer to them). With a light hand, it looks gorgeous and natural on lighter skin tones, while a heavier hand brings a more dramatic bronze or contour. On deeper skin tones, the effect is beautifully subtle and natural. It works for all undertones, and it also smells like hot chocolate because of the cocoa powder in it! Yum!" — Anne Hauter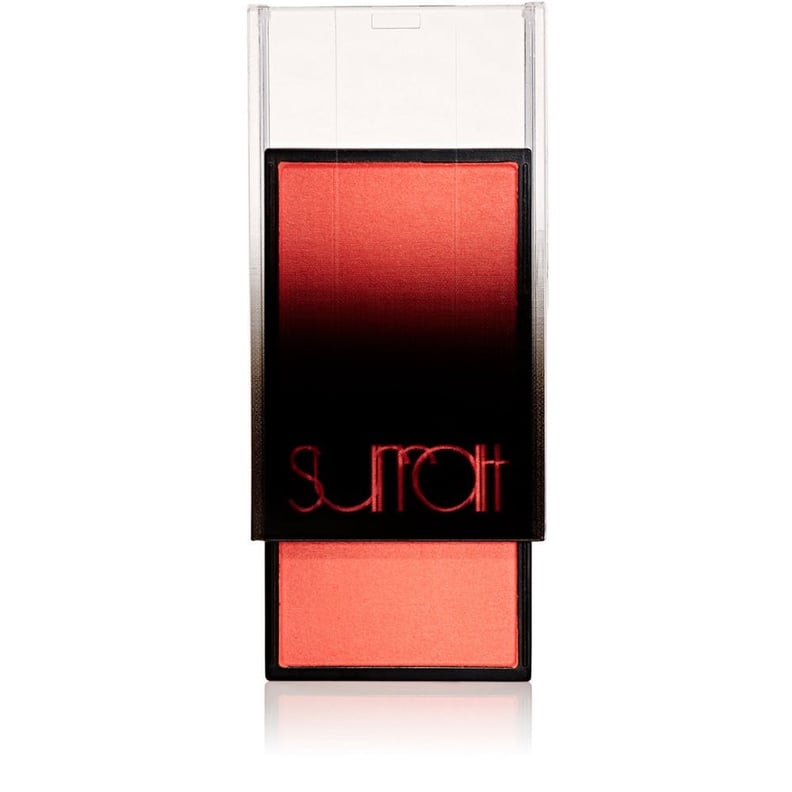 Surratt Beauty Artistique Blush in Brillante Idée
"This shocking orange blush goes on the sheerest of sheer for fair babes but has enough pigment to show on darker skin tones. It's a fresh alternative to pink for keeping it cool during the day or heating things up come night." — Ashleigh Ciucci