Beautyblender's Founder Talks the Brand's First-Ever Foundation — and It's 32 Shades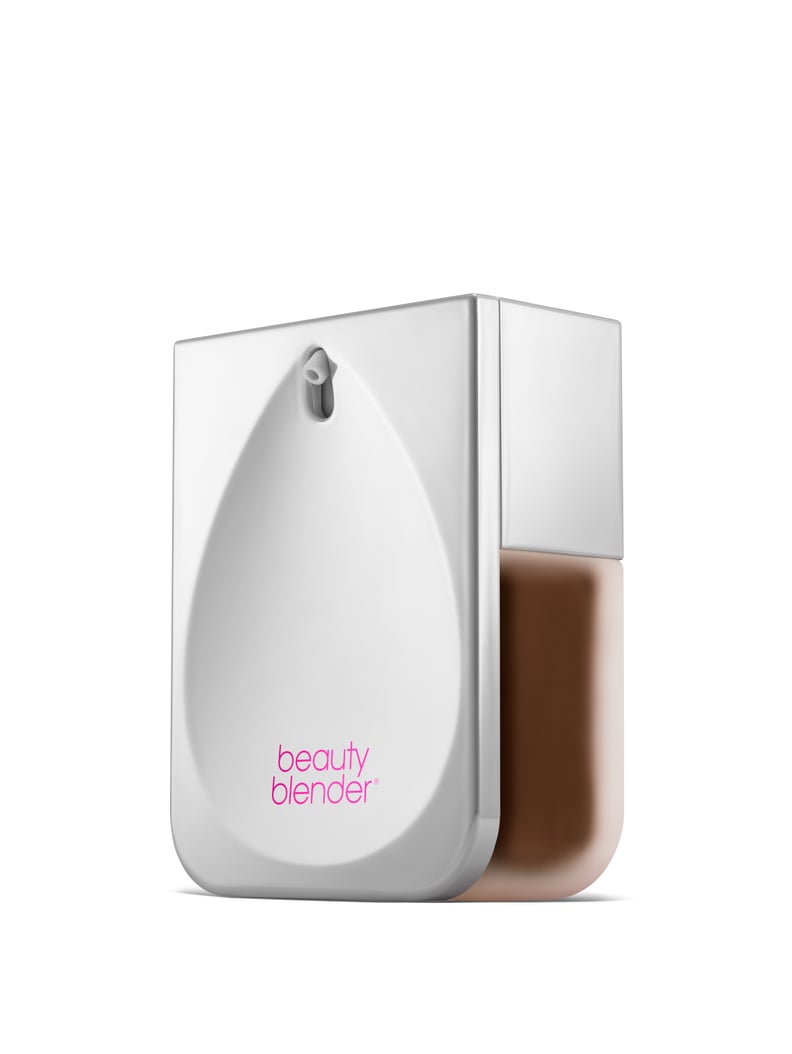 Beautyblender
Beautyblender
As POPSUGAR editors, we independently select and write about stuff we love and think you'll like too. If you buy a product we have recommended, we may receive affiliate commission, which in turn supports our work.
In the social media age, words like "major," "epic," and "game changing" can lose meaning when you see them in the comments section of nearly every big brand's posts. But make no mistake: the OG Beautyblender ($20) is a huge f*cking deal. Around 17 of the company's makeup sponges are sold every minute, and over 325,000 YouTube tutorials have featured the Beautyblender. What's more, this ubiquitous tool is the brainchild of just one woman: Rea Ann Silva, a makeup artist with more than 20 years of experience working in film and TV. So the fact that Beautyblender is launching a foundation — a matte formula called Bounce ($40) with 32 shades — is actually worthy of the superlatives.
As Silva told POPSUGAR, it's been a long time coming. "Beautyblender took on a life of its own and has been such an amazing journey, but the original launch back in 2003 was all supposed to be so I could do a line of makeup," she said.
Enter Bounce, a full-coverage foundation that doesn't feel too heavy on the skin, thanks to its mousse-like texture. (It does, indeed, bounce and jiggle when you play with it.) Per the brand's MO to make blending makeup easy, the packaging contains its own palette, which you can use to mix in a moisturizer or face oil to your base.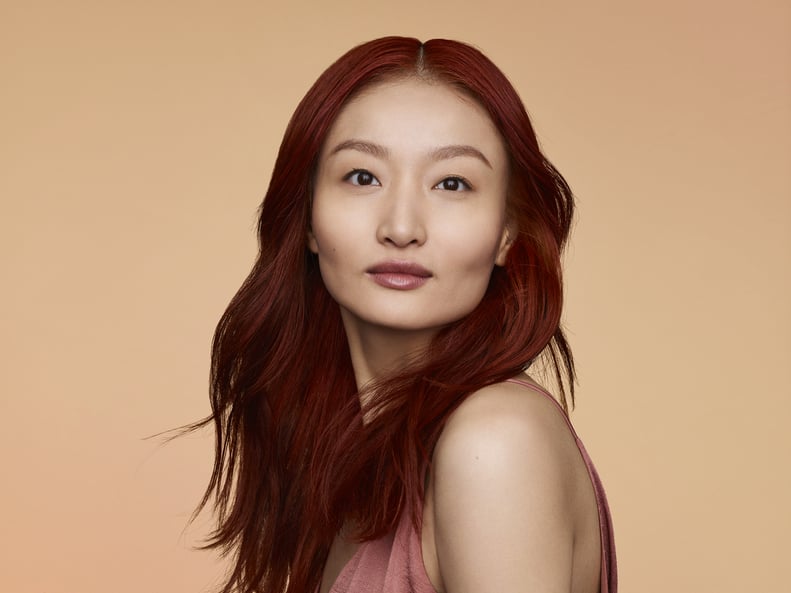 There's arguably never been a more exciting time to release foundation, due in part to brands like Fenty, Huda Beauty, Estée Lauder, and Flesh launching wider selections of shades that represent a diverse range of customers. The issue is personal to Silva, who, as a Latina, had trouble in the past finding her own shade and choosing colors for clients with deeper skin tones. "Back in the day, you could always go to all of the amazing heritage brands and they would have a sprinkling of diversity in their color lineup, but never any variations," she said. "It was really challenging to find colors for my clients. I had to get really creative and mix colors."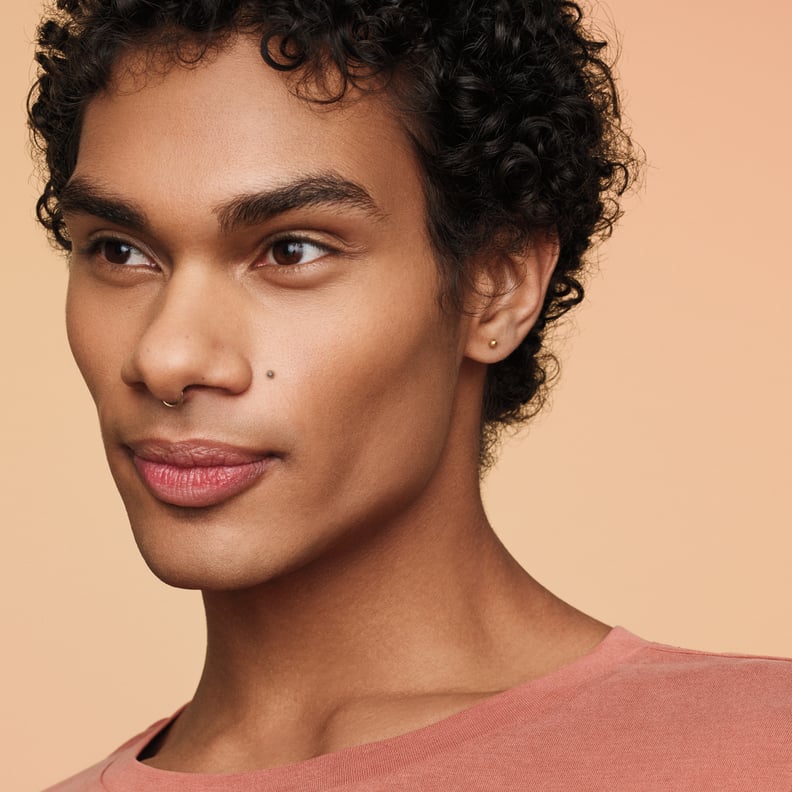 "The human species is so amazing and diverse."
The mixing process wasn't easy for Silva's team. "Skin tones are very different to nail down," she said. "The human species is so amazing and diverse." Along with diving into deeper colors, Silva focused on the "real slices of diversity" within the medium to dark ranges. "My dream is to offer women a perfect call in color because it is so challenging for my mother, sisters, aunts, and friends to find their shades," she said.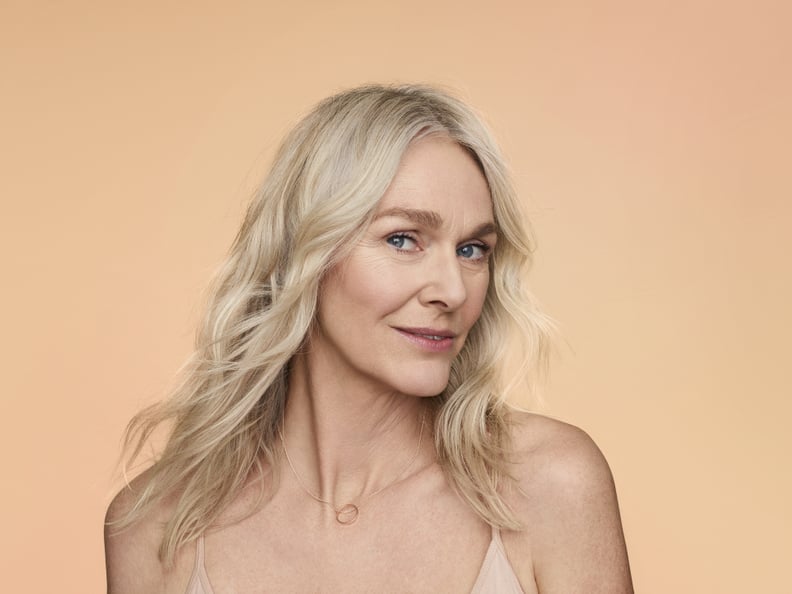 Keep reading to see all 32 shades, which will be available at Sephora on July 24. Be sure to snag a spot on the wait list, which goes live on Sephora's site on July 19.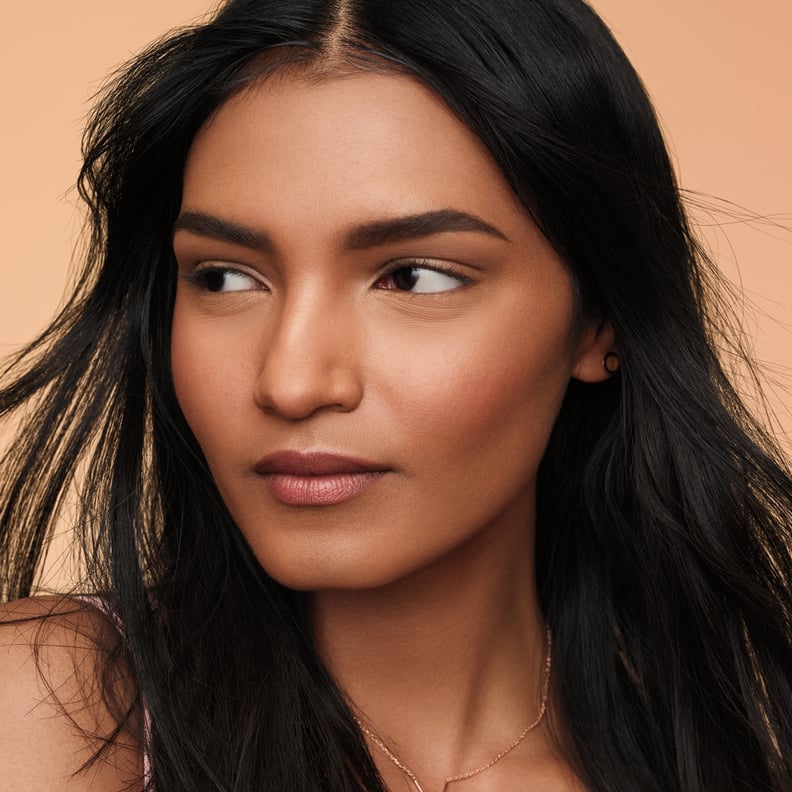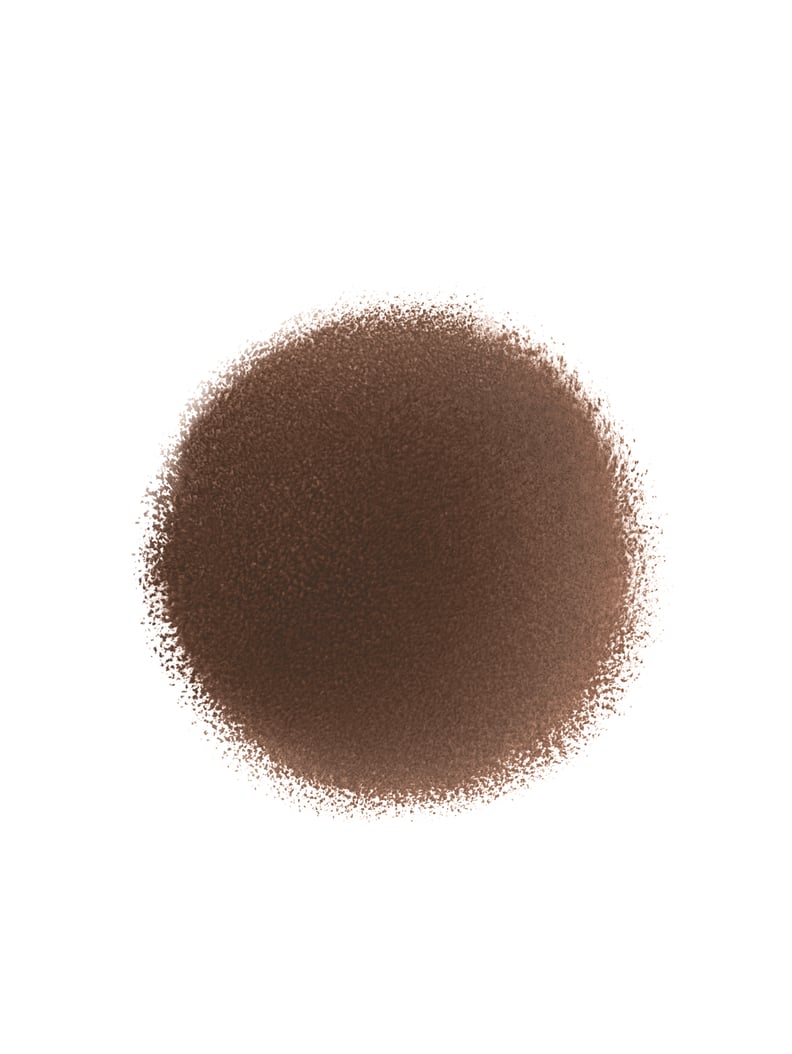 Beautyblender Bounce Shade 32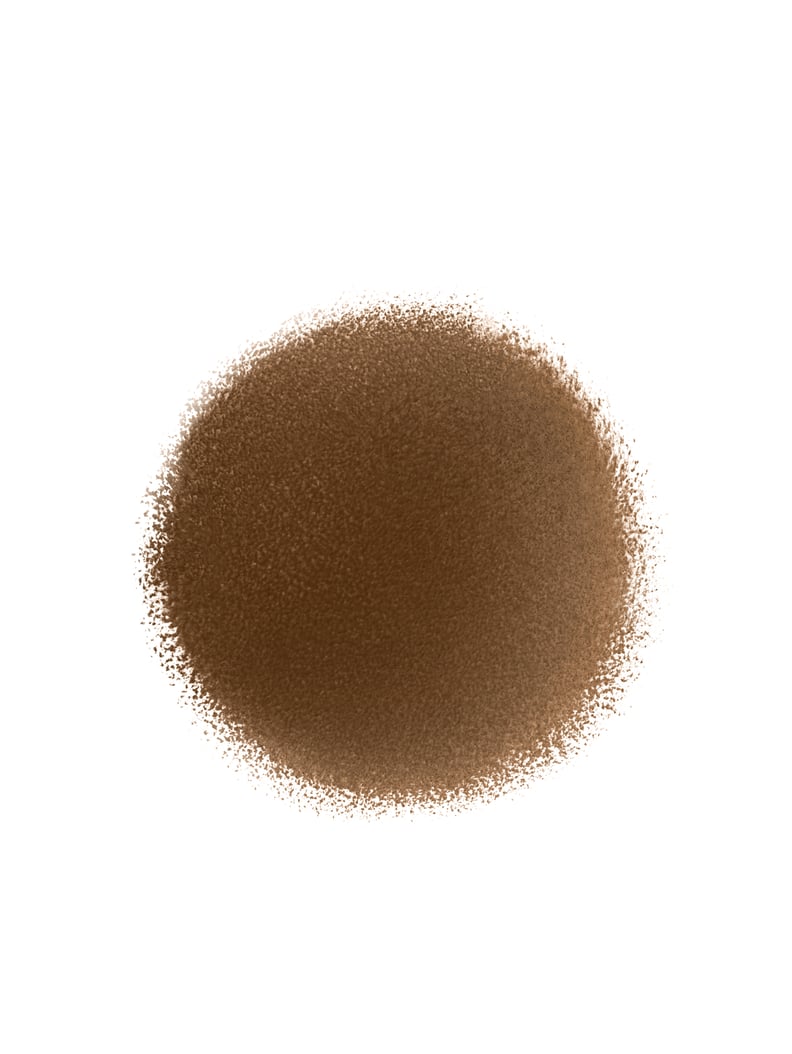 Beautyblender Bounce Shade 31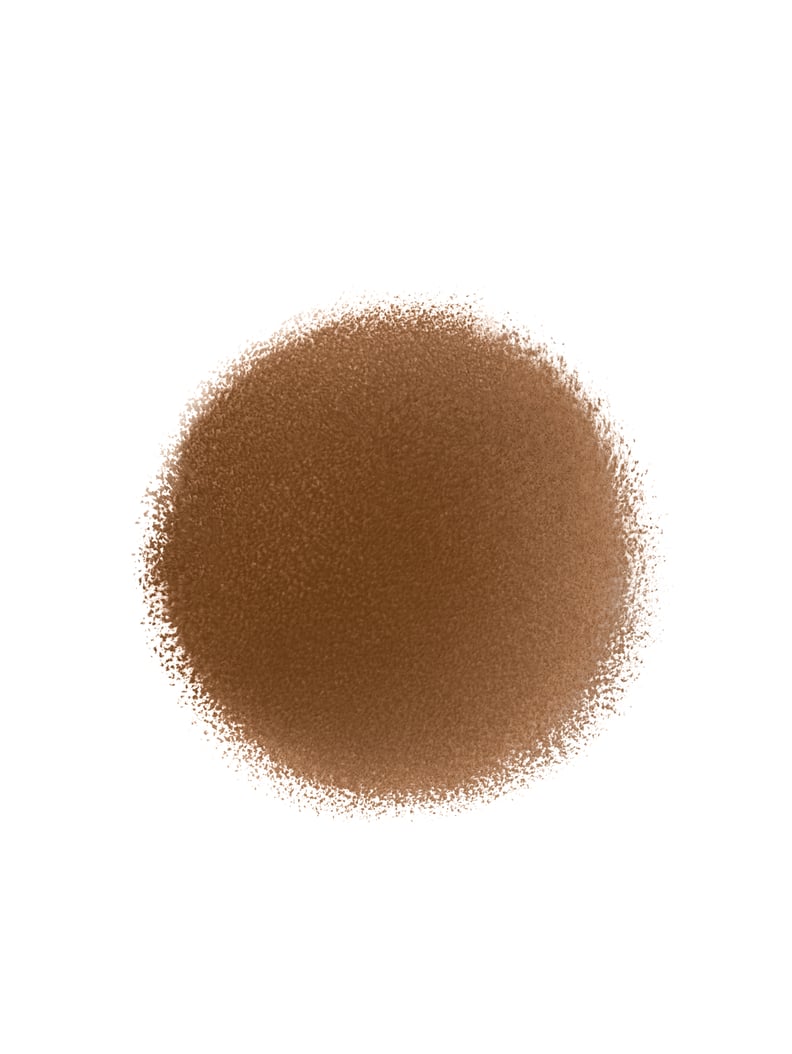 Beautyblender Bounce Shade 30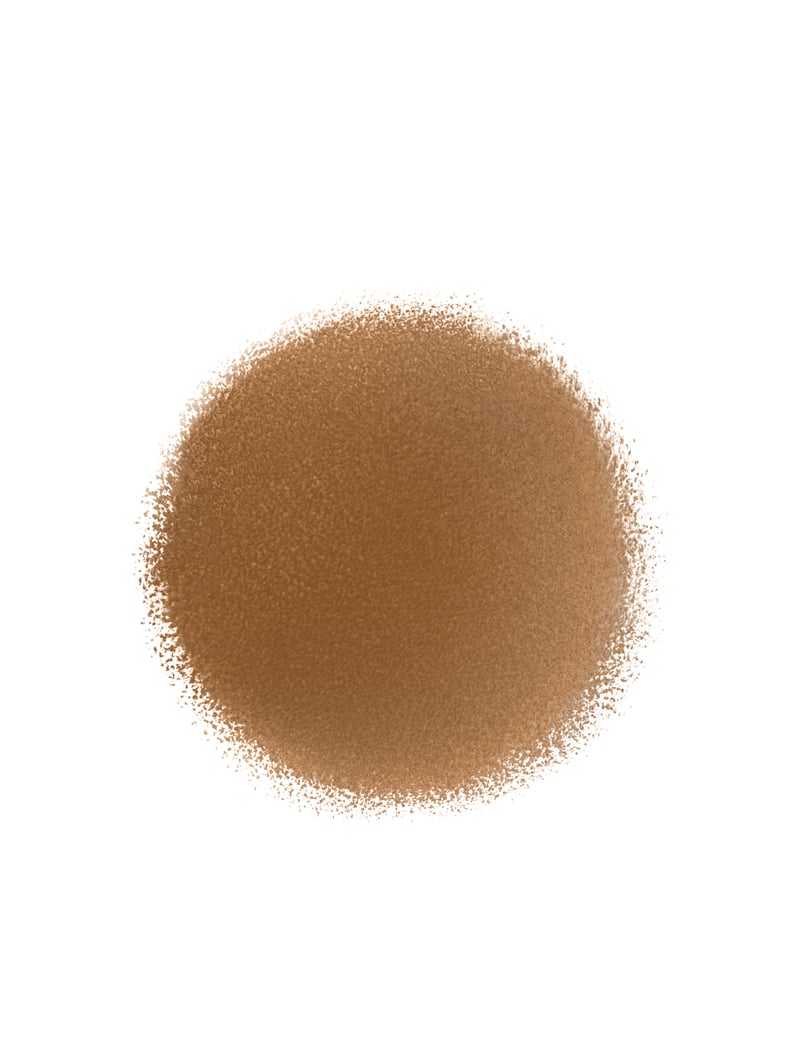 Beautyblender Bounce Shade 29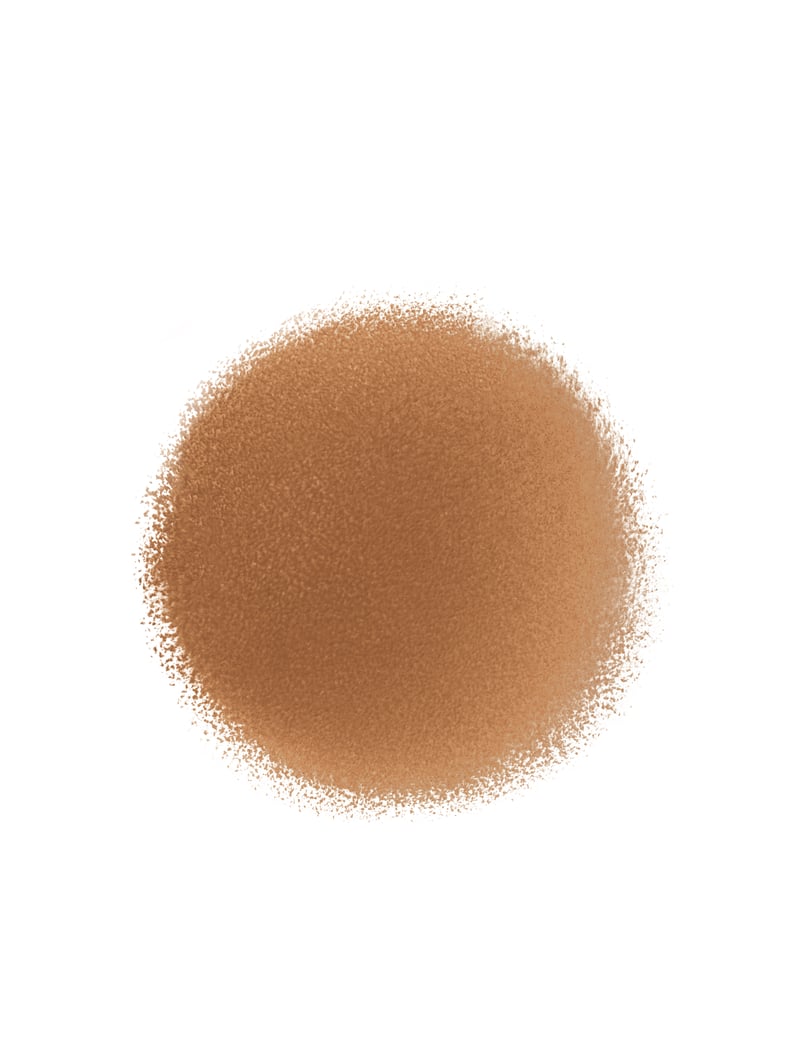 Beautyblender Bounce Shade 28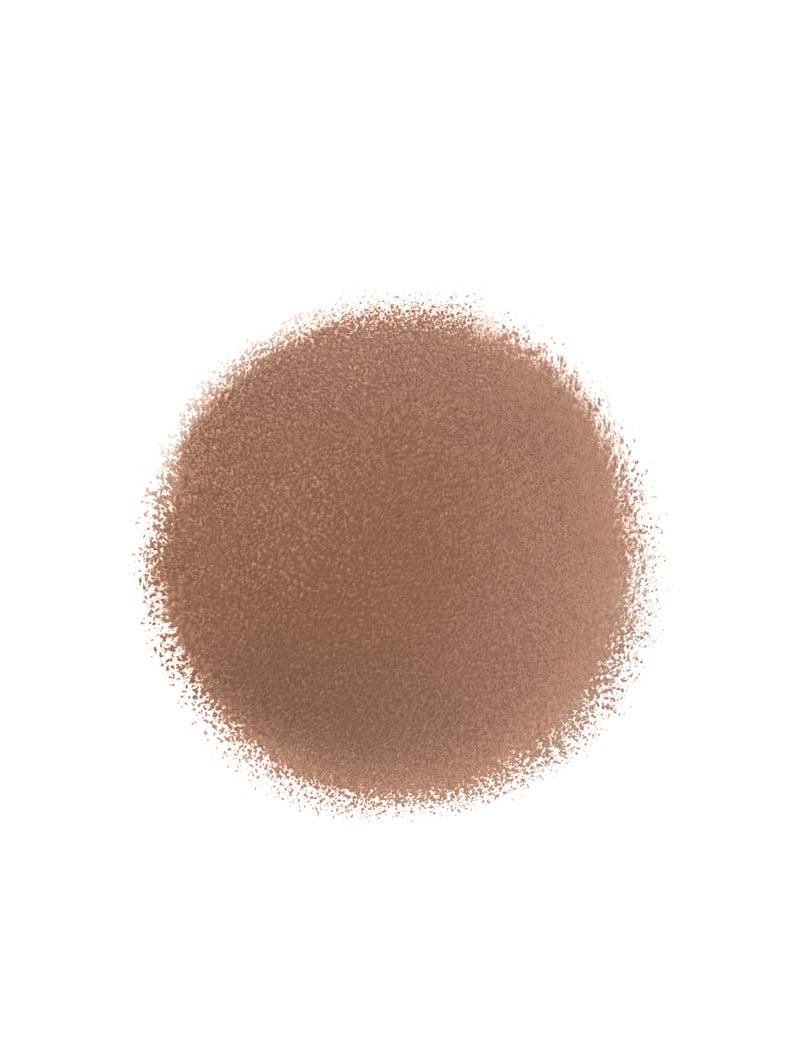 Beautyblender Bounce Shade 27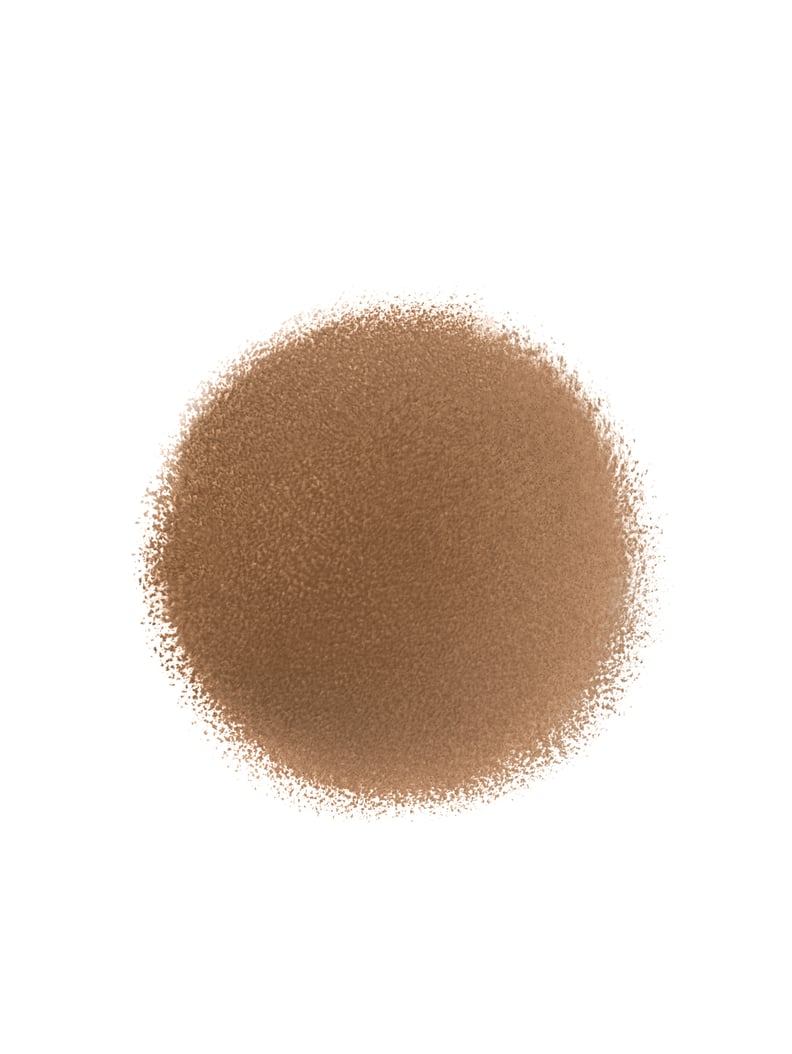 Beautyblender Bounce Shade 26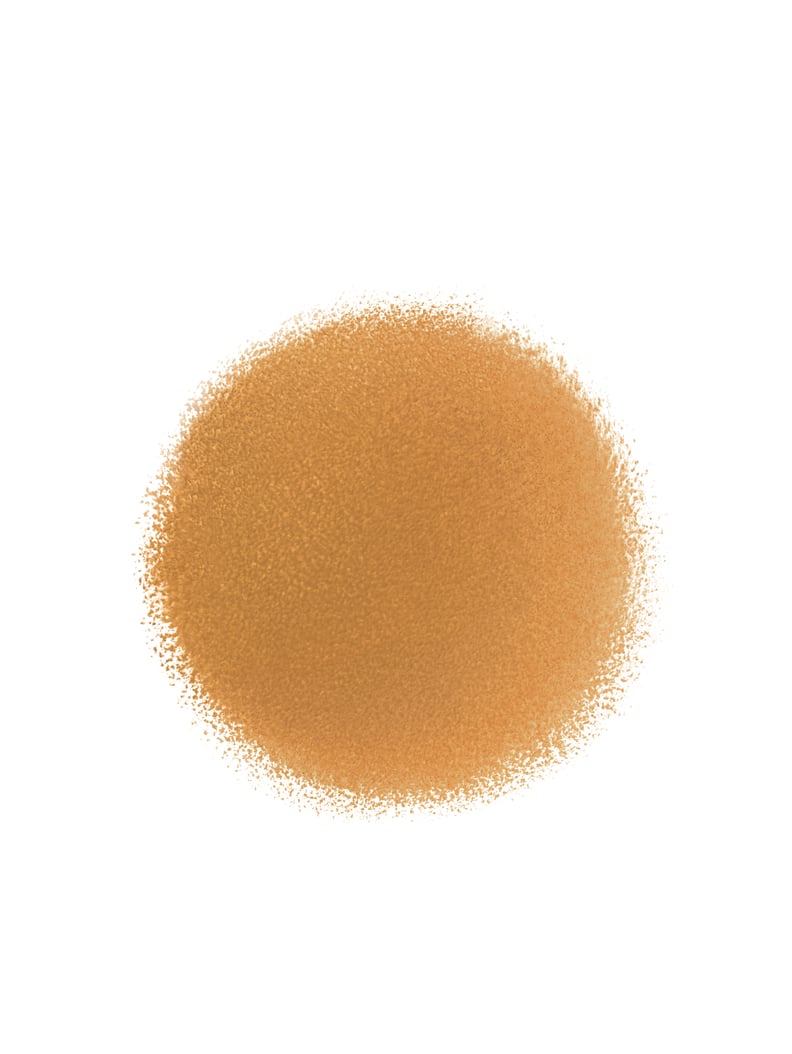 Beautyblender Bounce Shade 25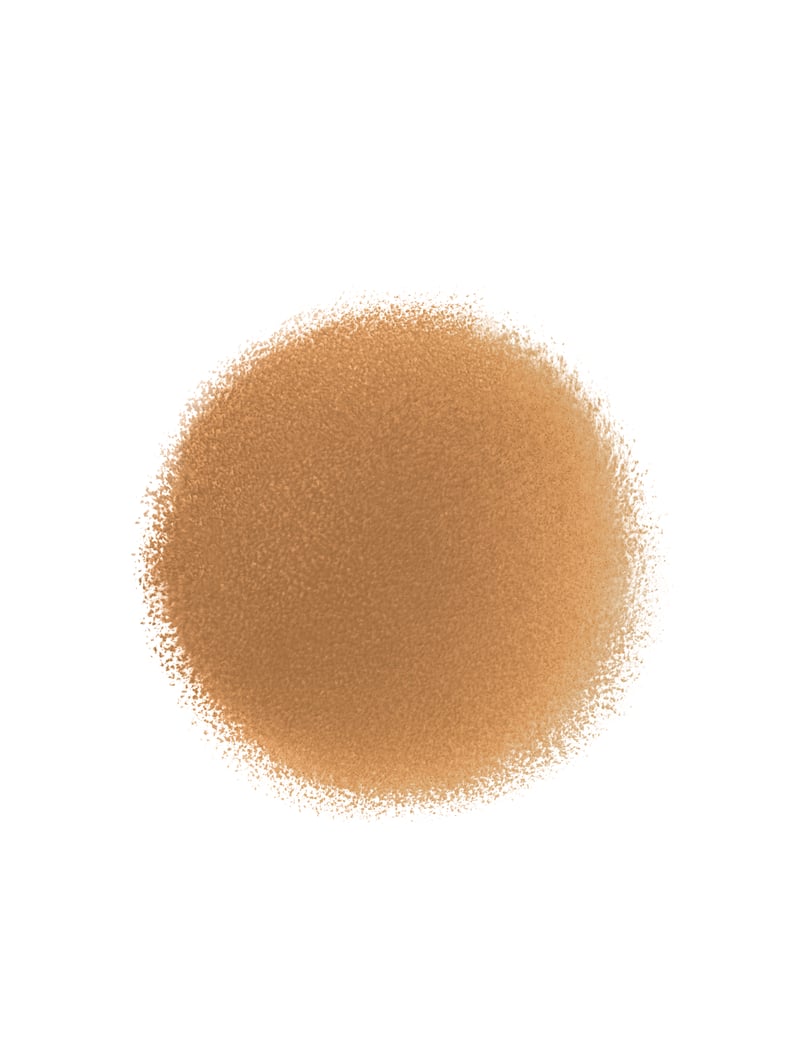 Beautyblender Bounce Shade 24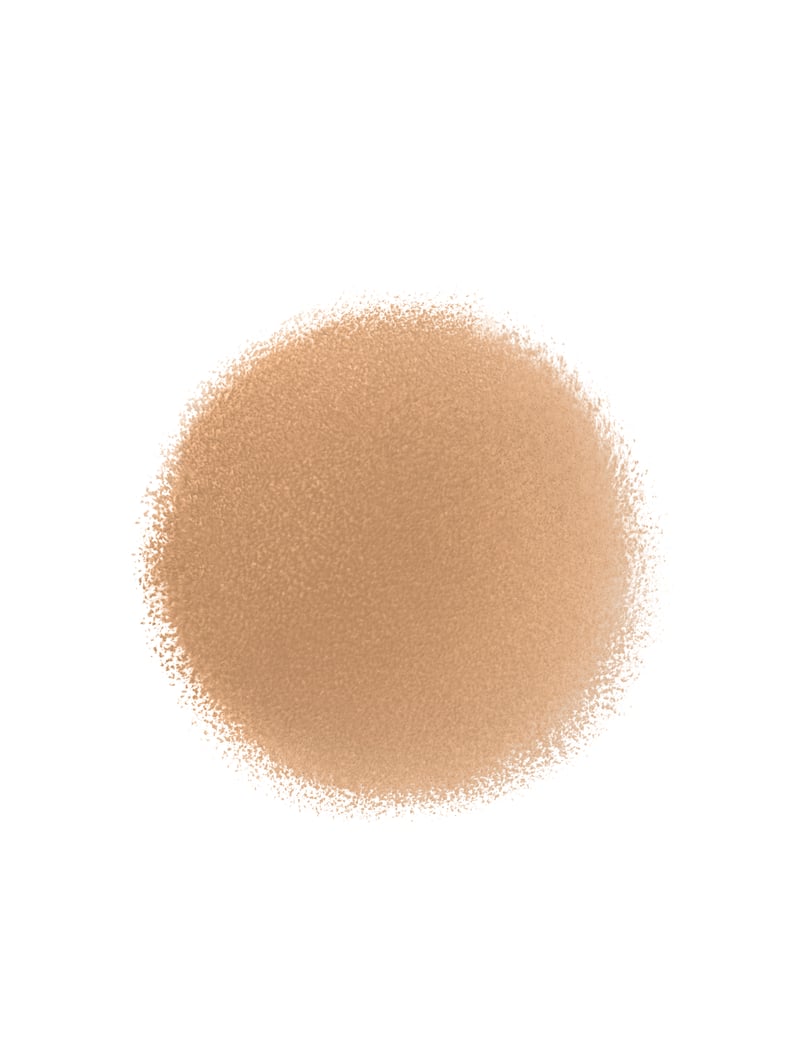 Beautyblender Bounce Shade 23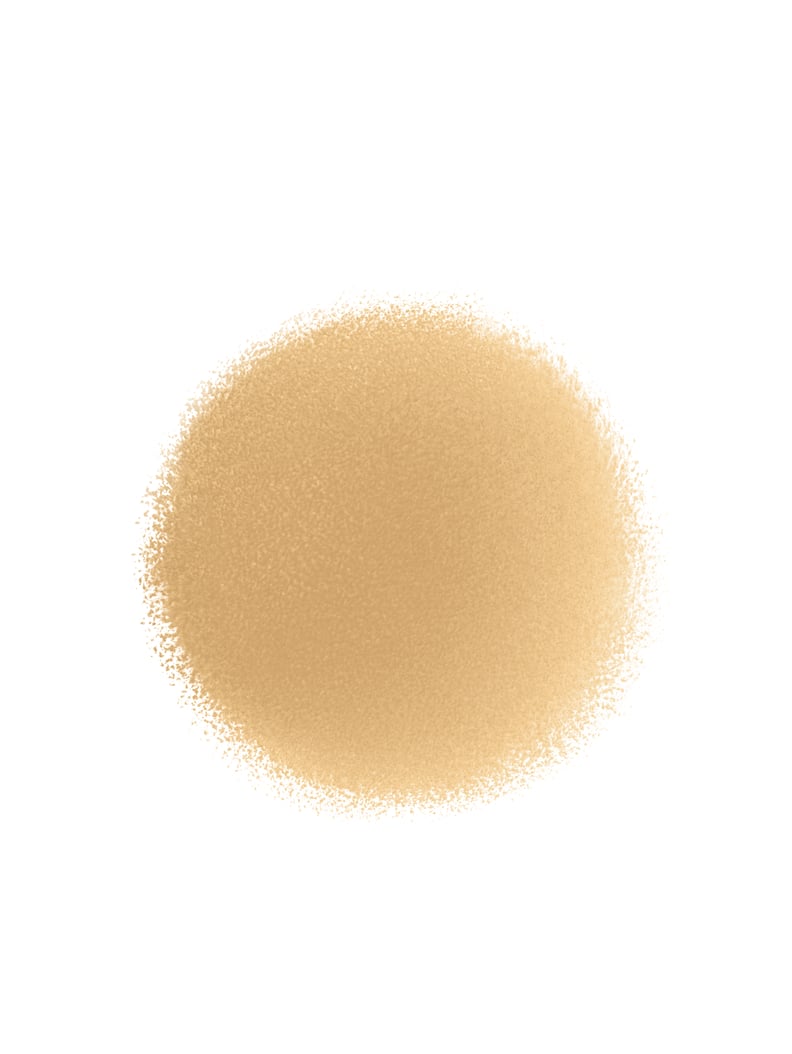 Beautyblender Bounce Shade 22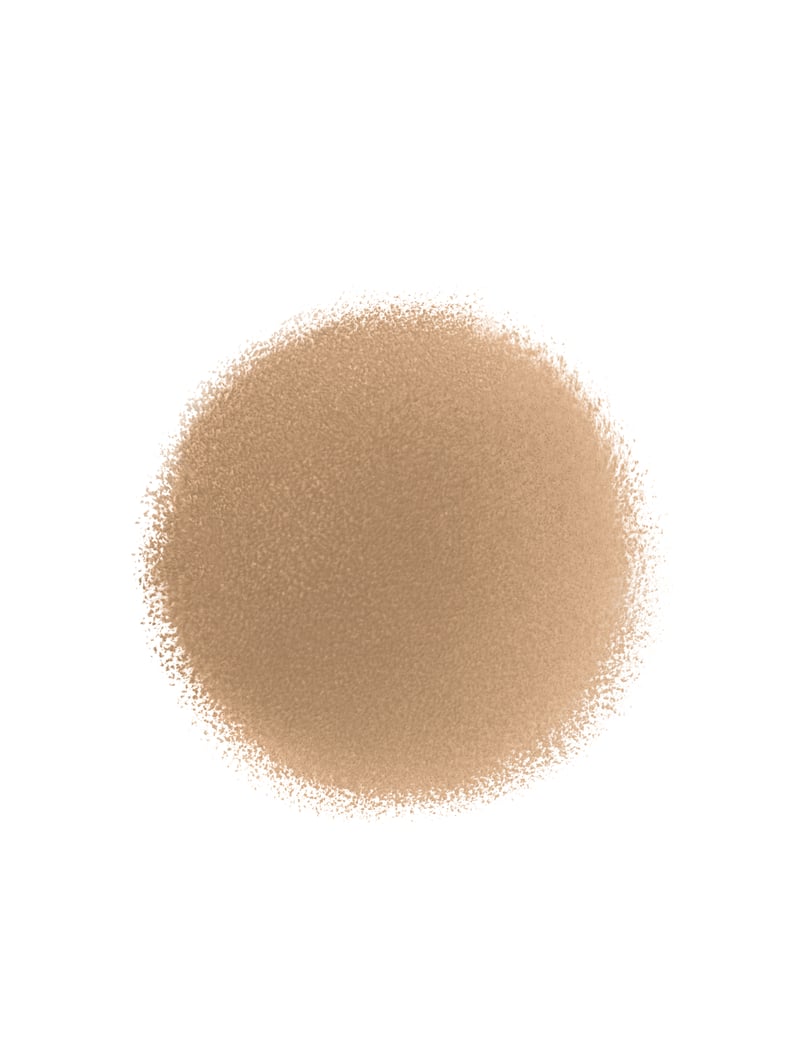 Beautyblender Bounce Shade 21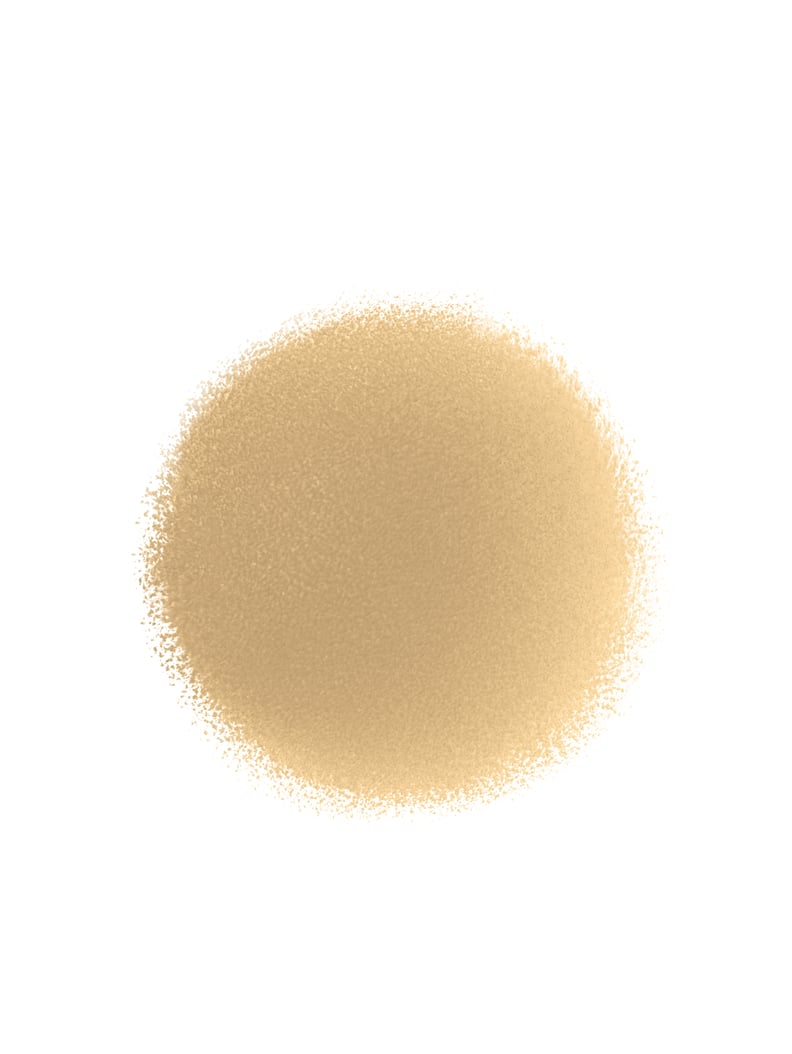 Beautyblender Bounce Shade 20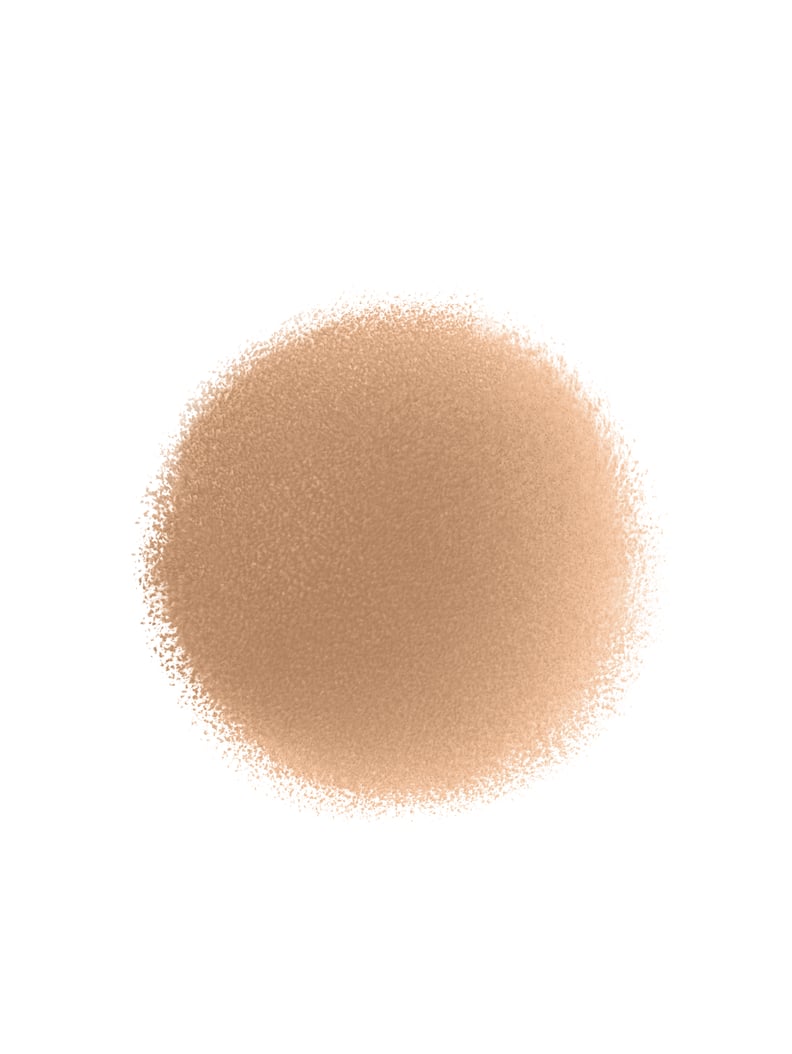 Beautyblender Bounce Shade 19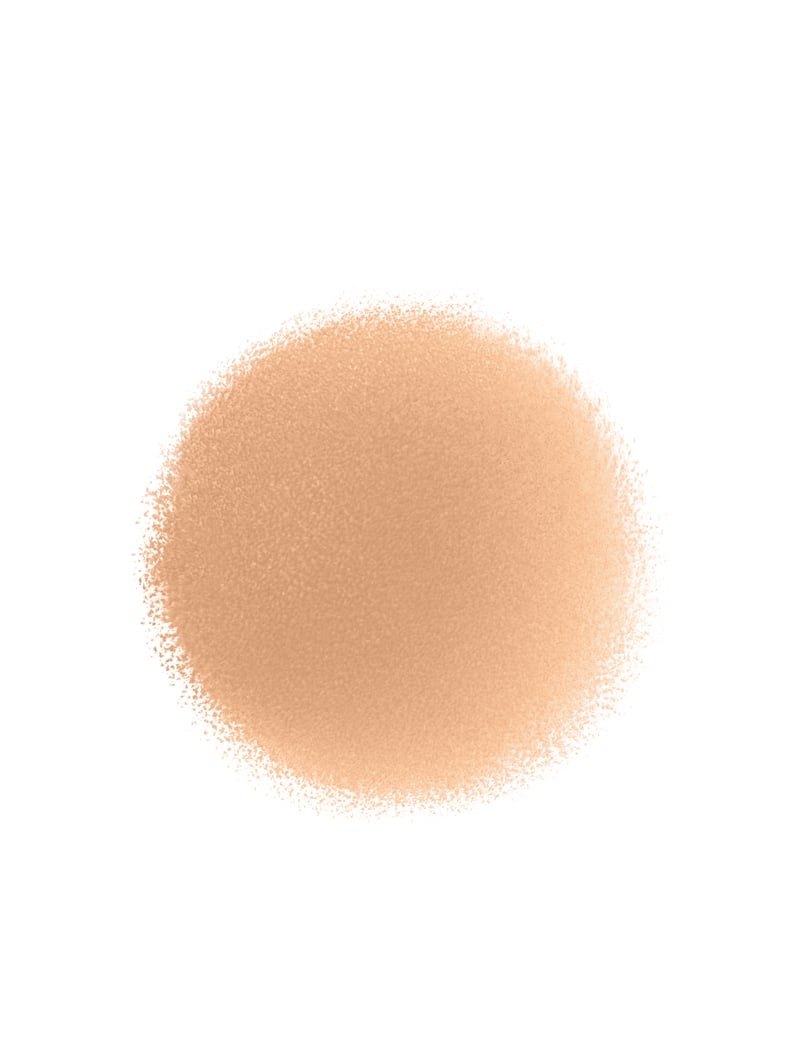 Beautyblender Bounce Shade 18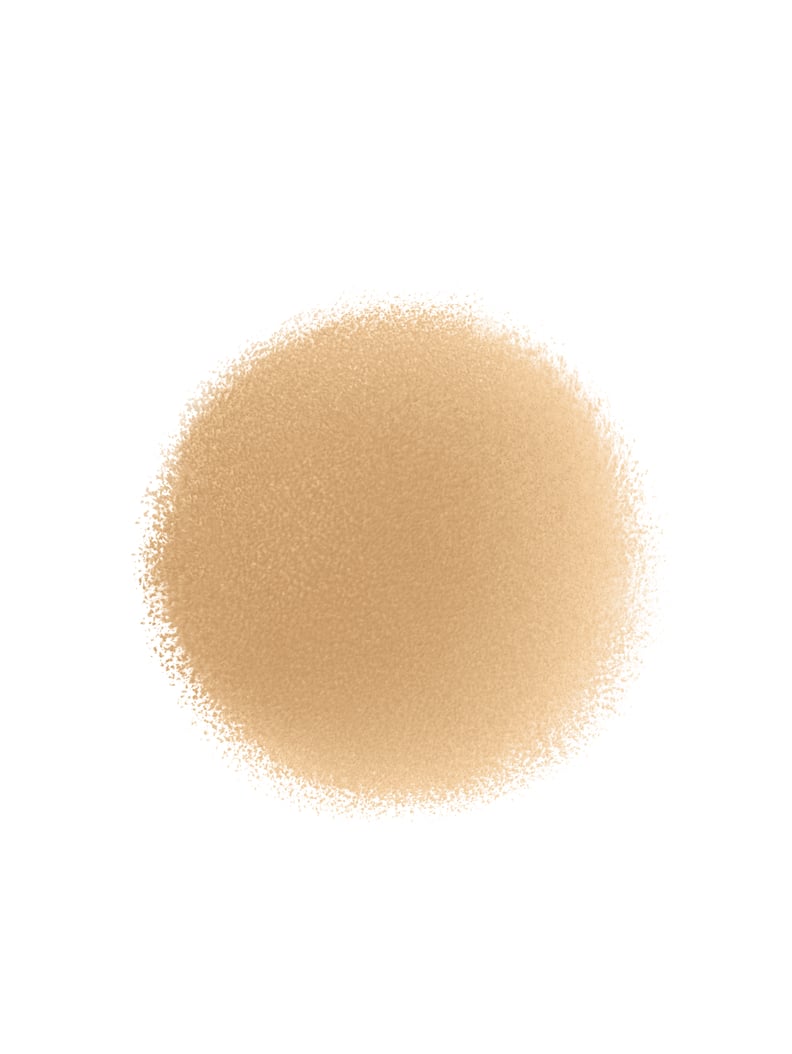 Beautyblender Bounce Shade 17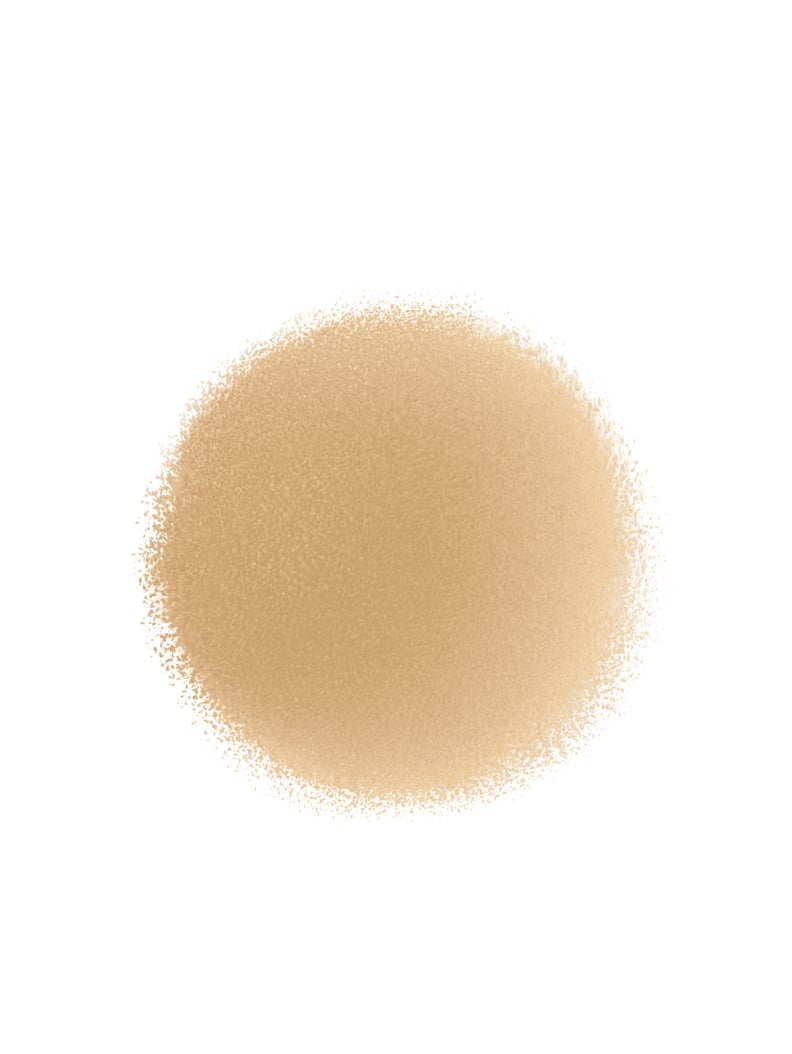 Beautyblender Bounce Shade 16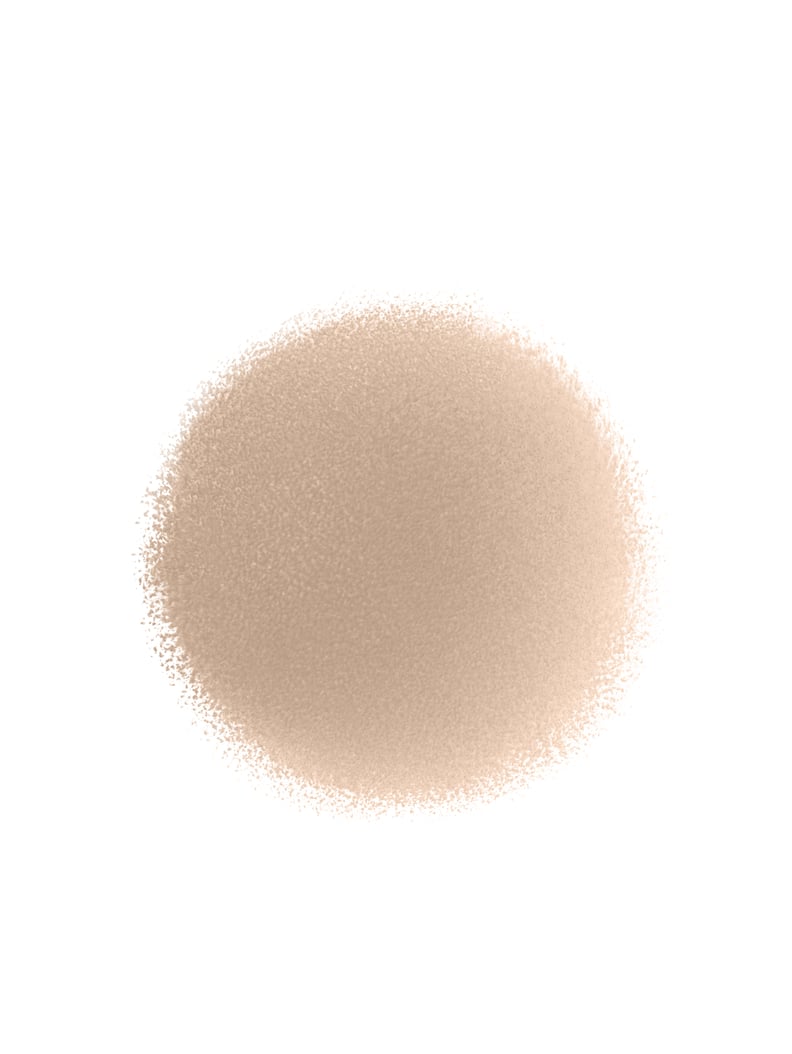 Beautyblender Bounce Shade 15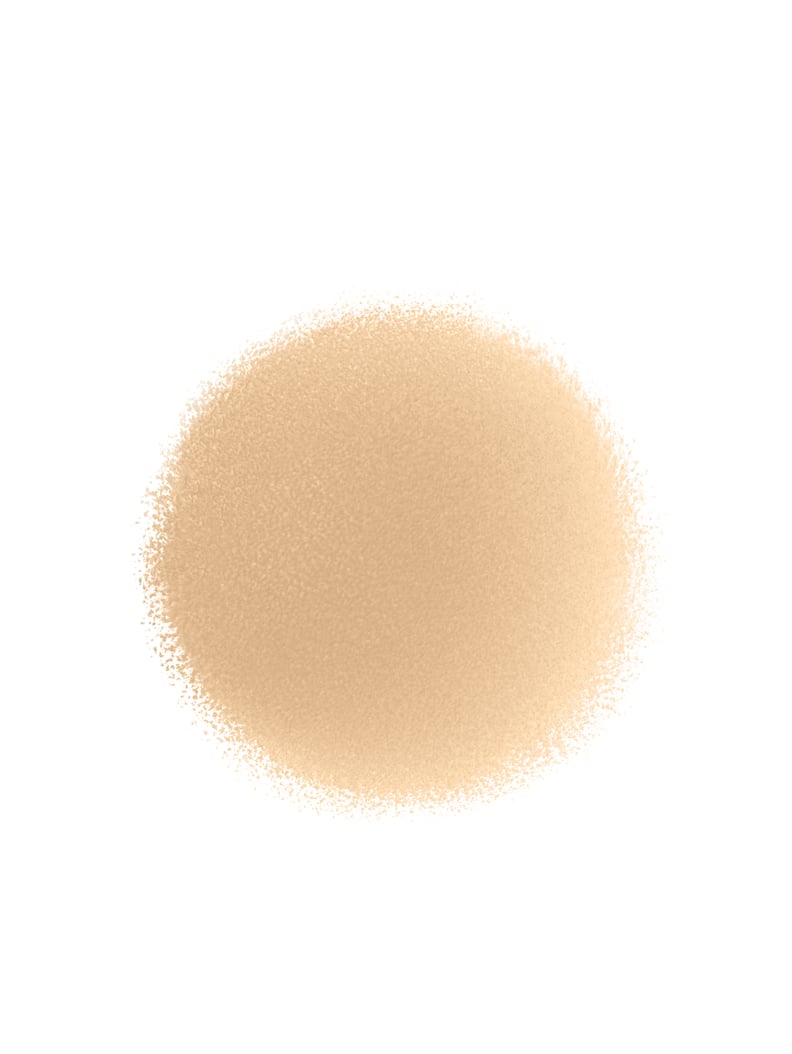 Beautyblender Bounce Shade 14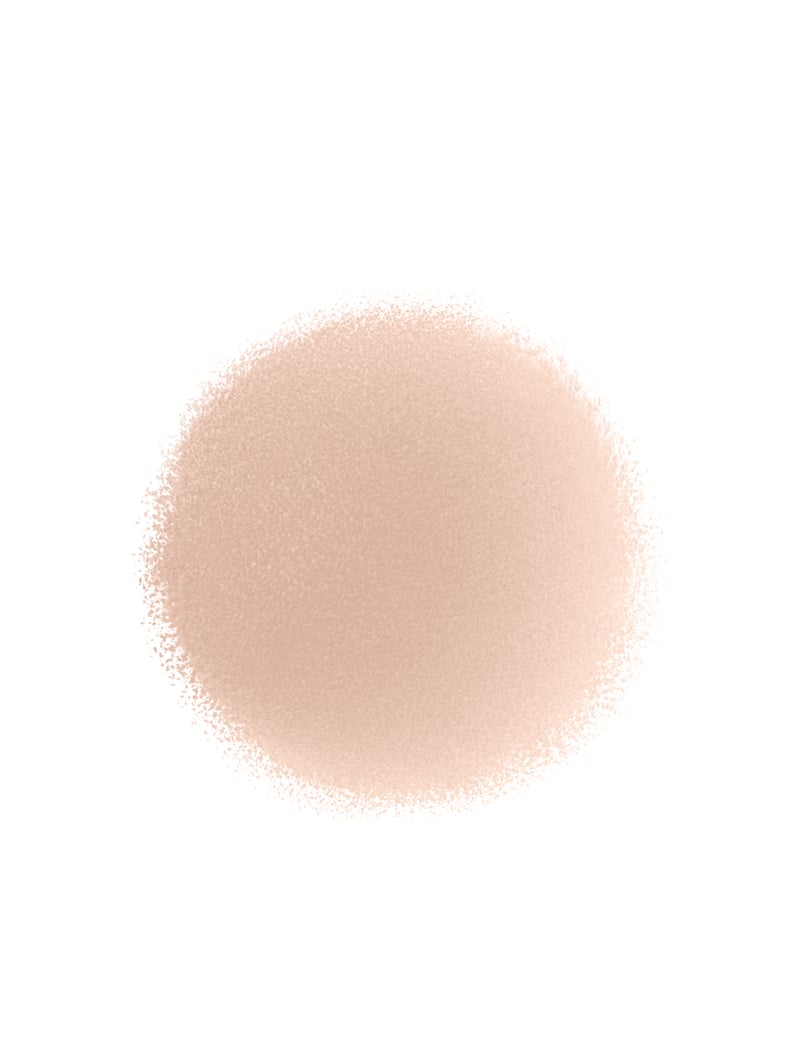 Beautyblender Bounce Shade 13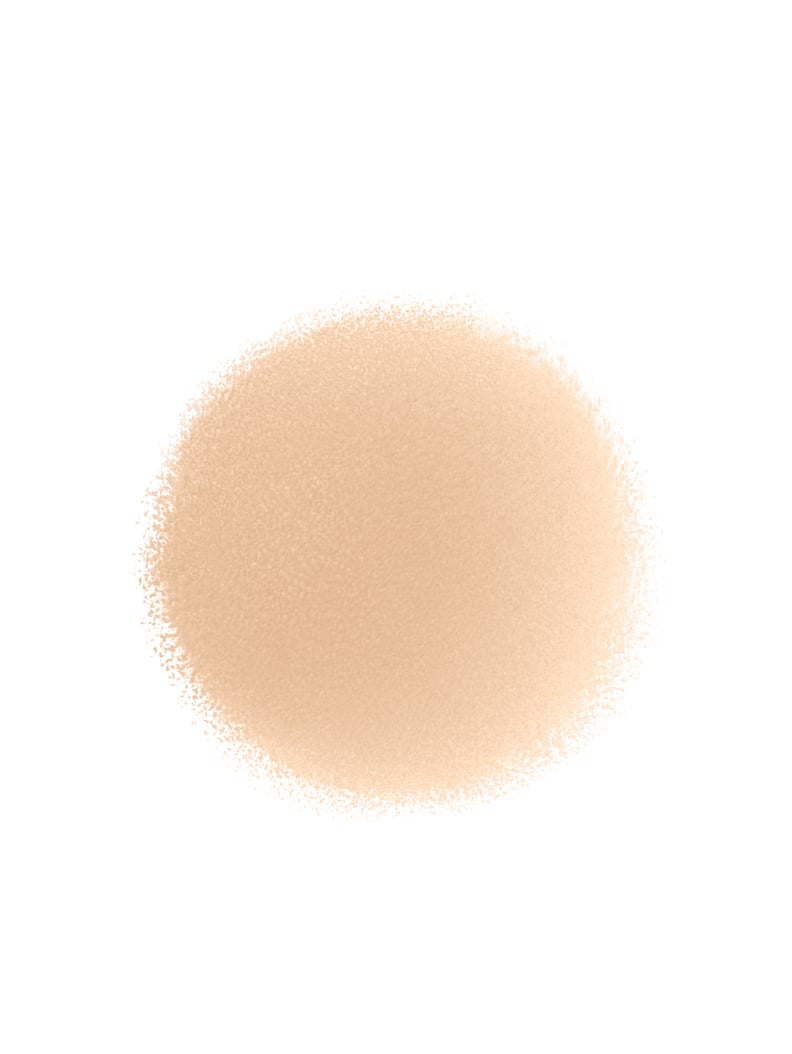 Beautyblender Bounce Shade 12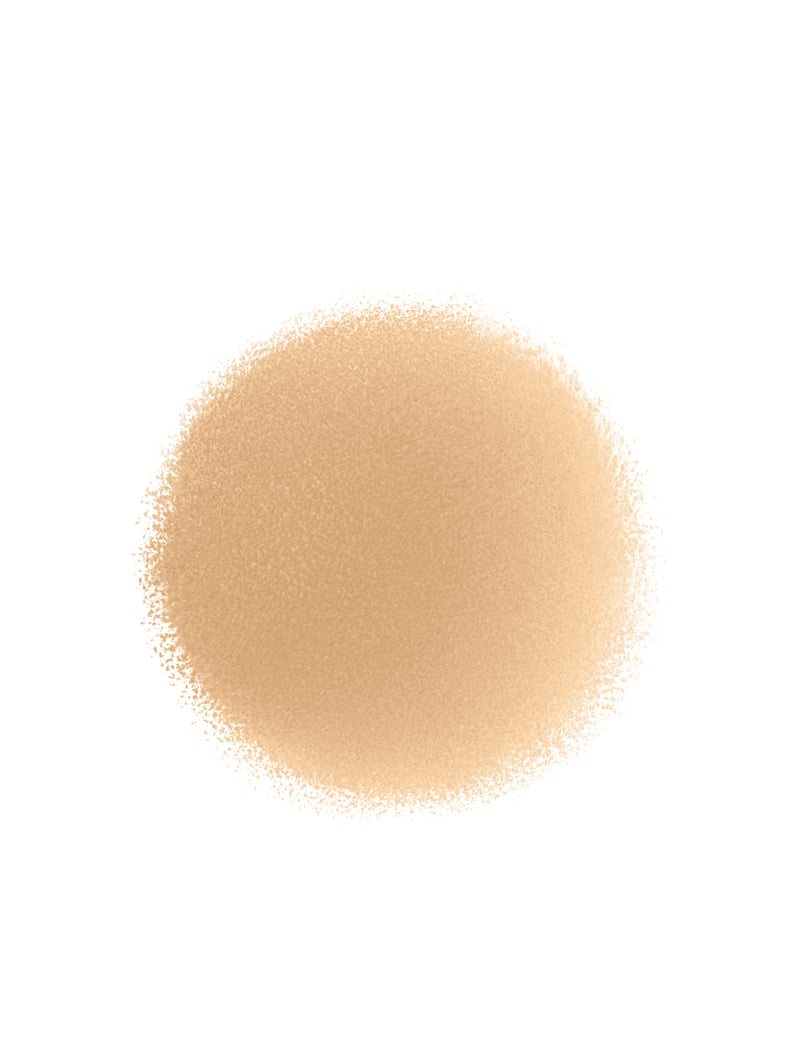 Beautyblender Bounce Shade 11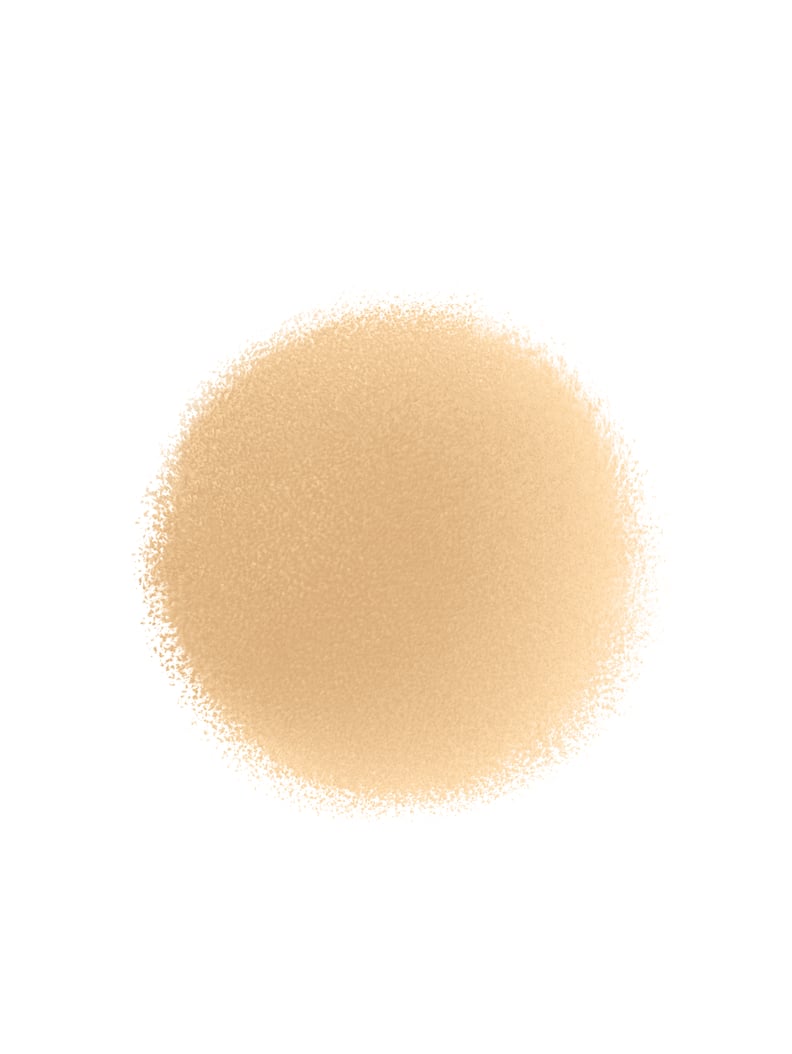 Beautyblender Bounce Shade 10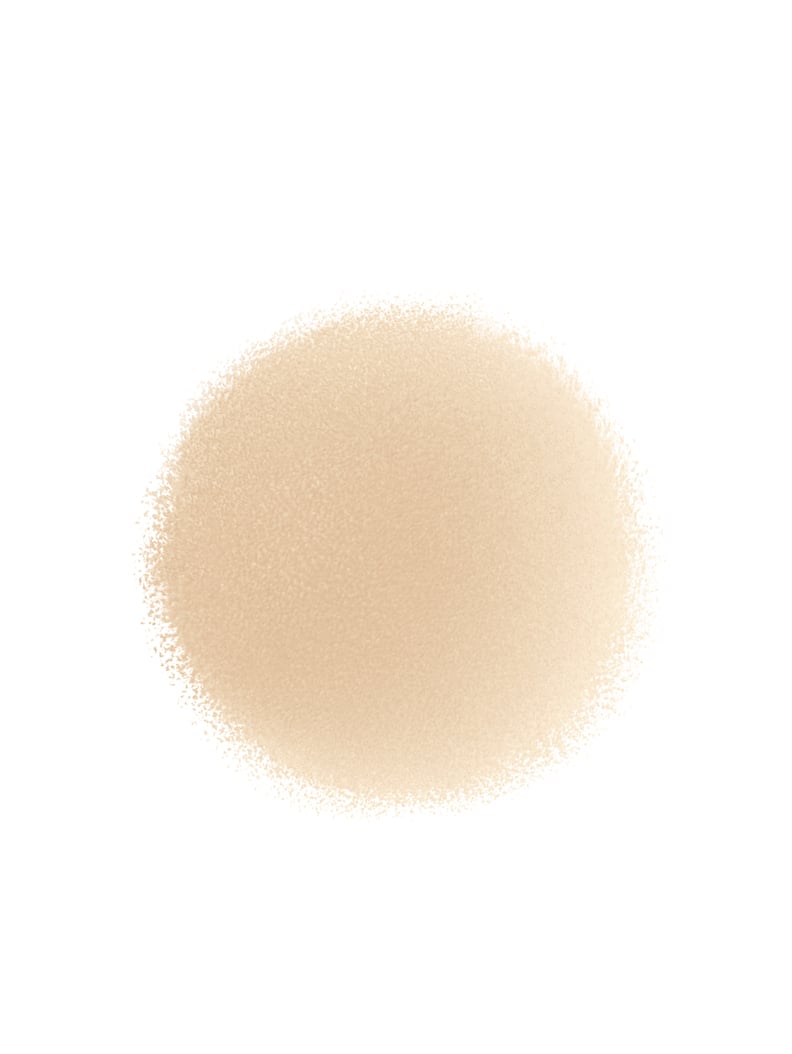 Beautyblender Bounce Shade 9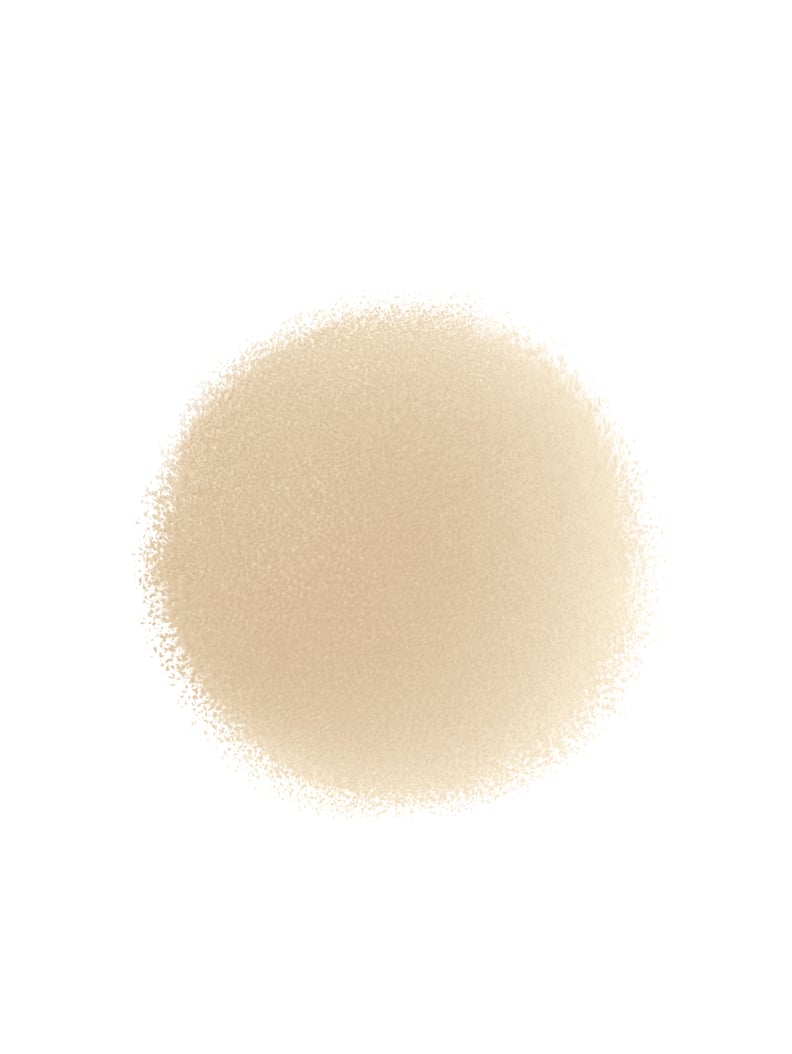 Beautyblender Bounce Shade 8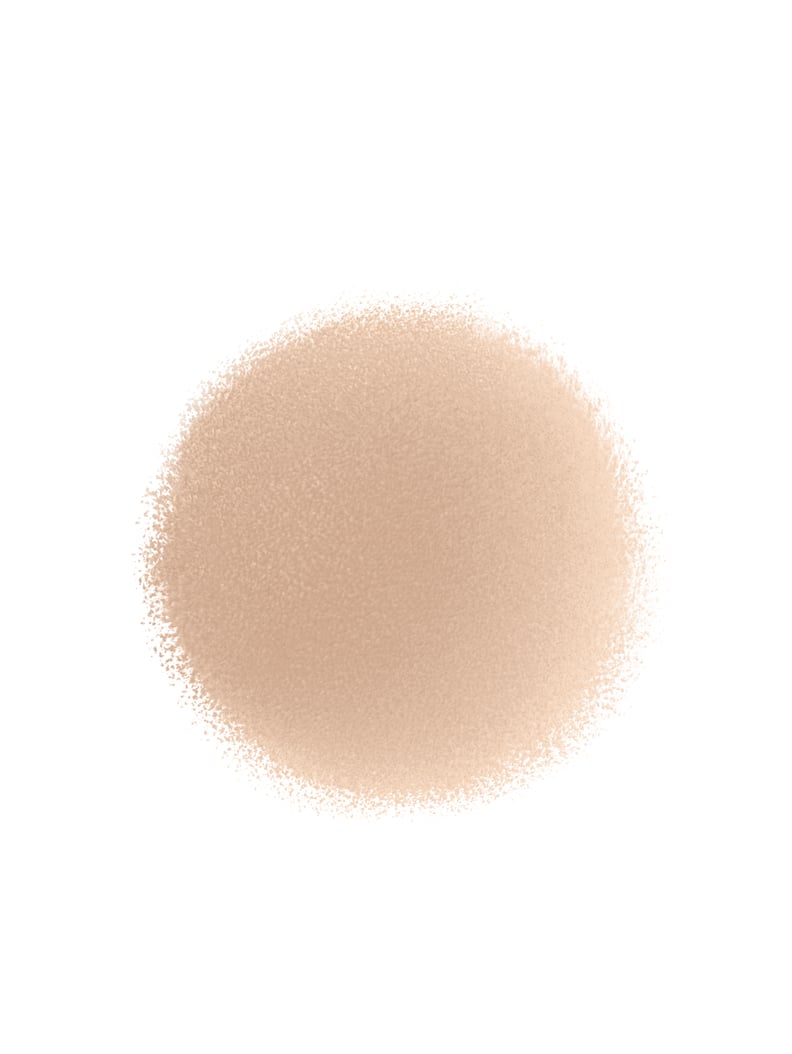 Beautyblender Bounce Shade 7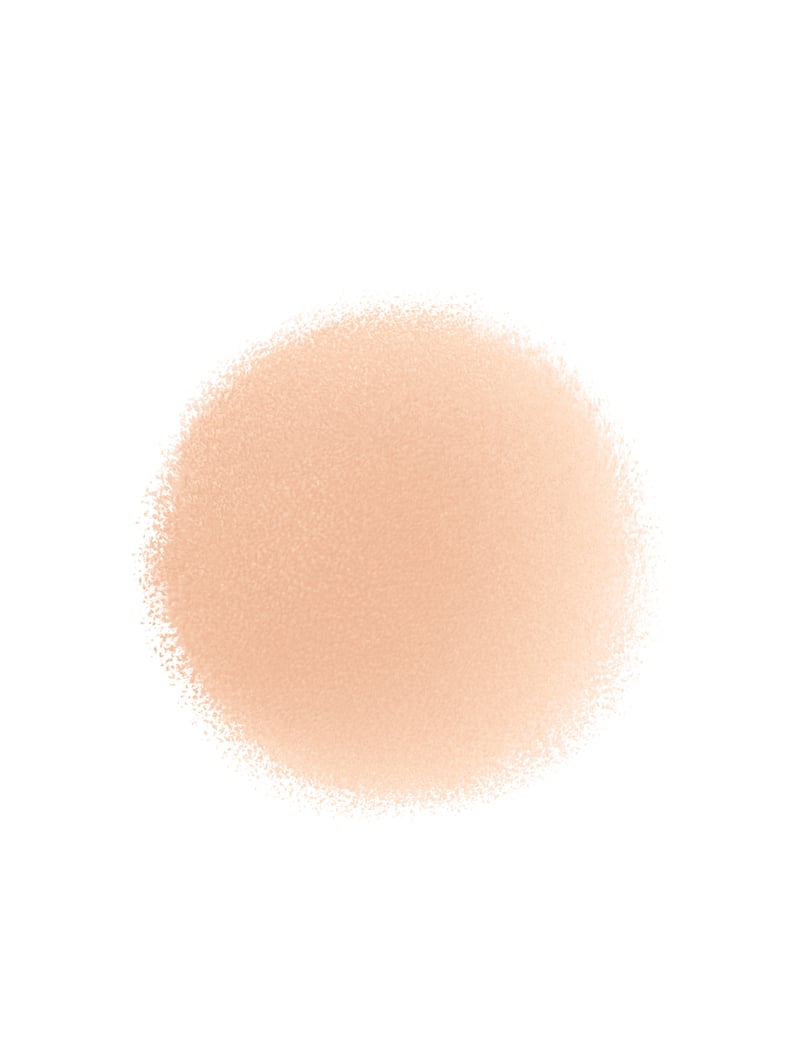 Beautyblender Bounce Shade 6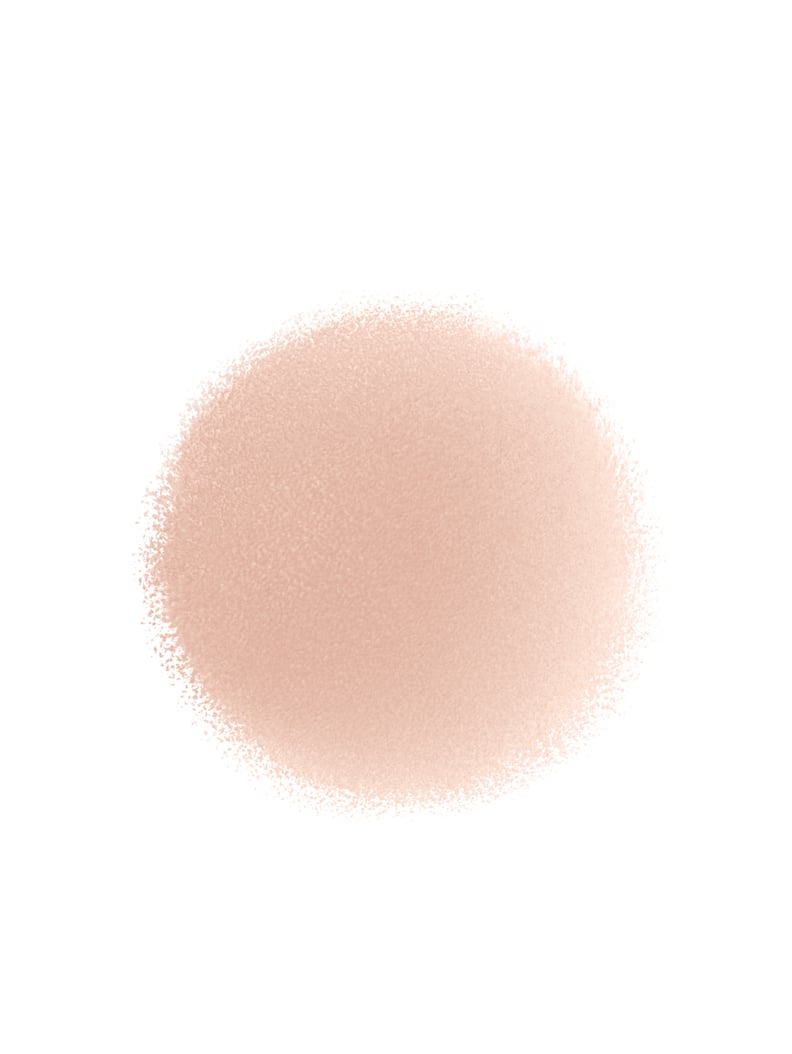 Beautyblender Bounce Shade 5
Beautyblender Bounce Shade 4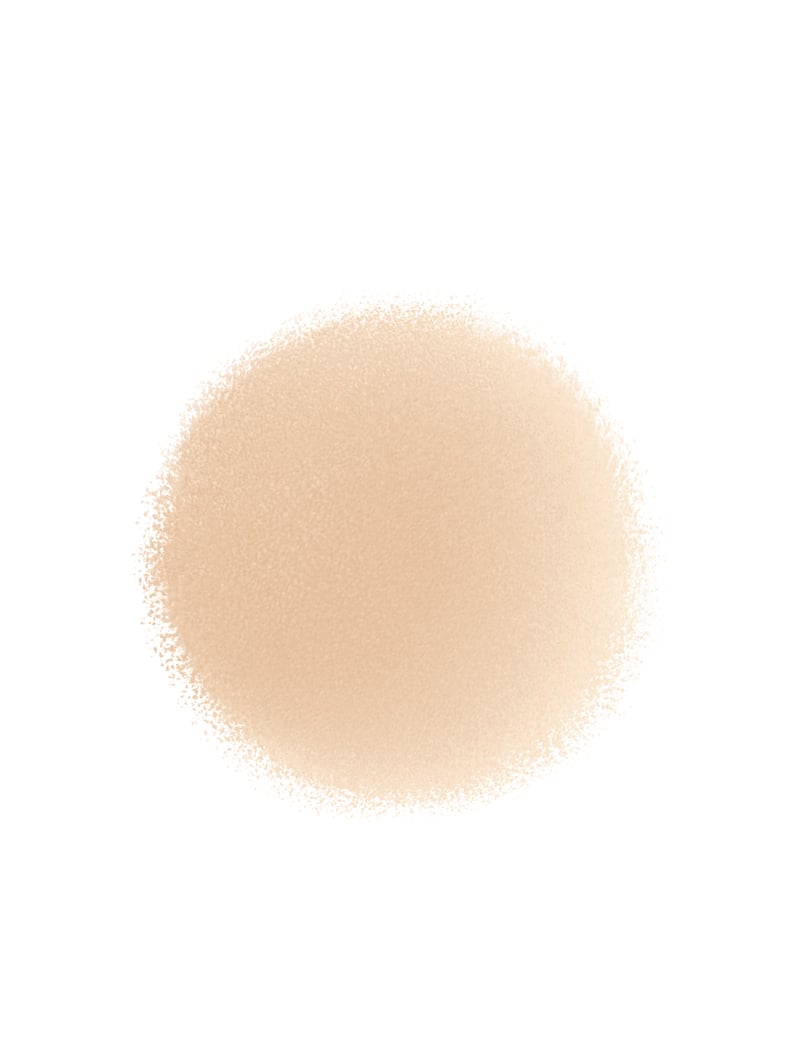 Beautyblender Bounce Shade 3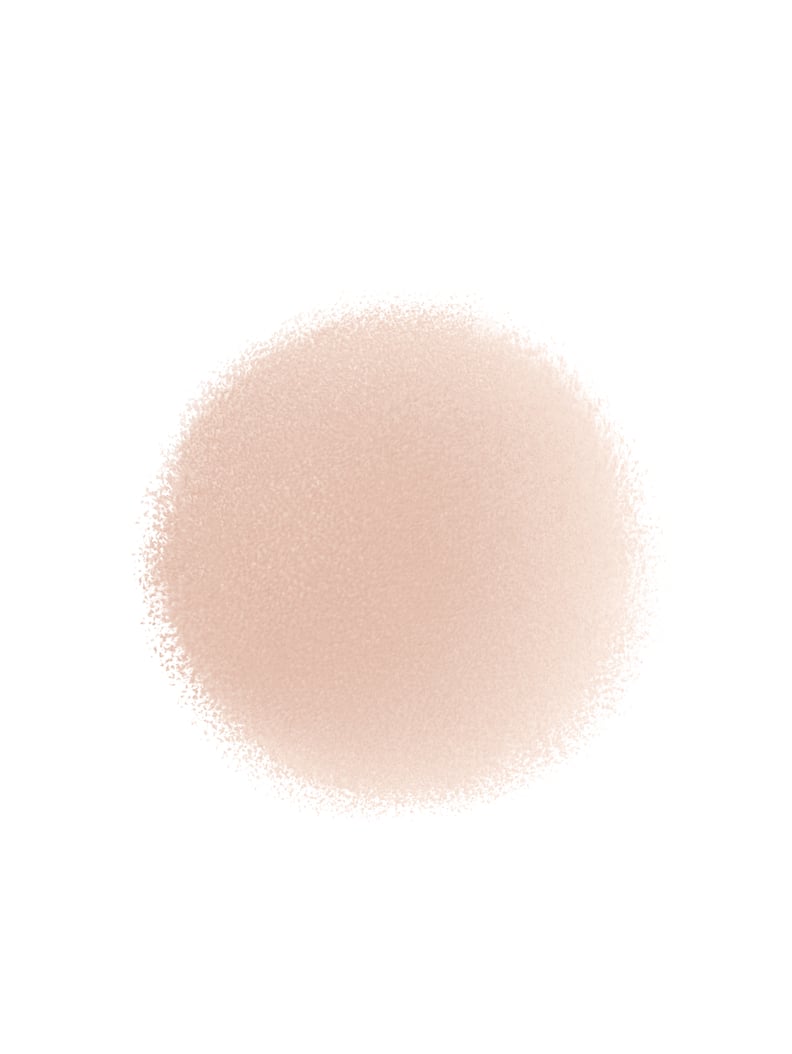 Beautyblender Bounce Shade 2
Beautyblender Bounce Shade 1