This Beloved Beauty Tool Is Probably Better Traveled Than Everyone You Know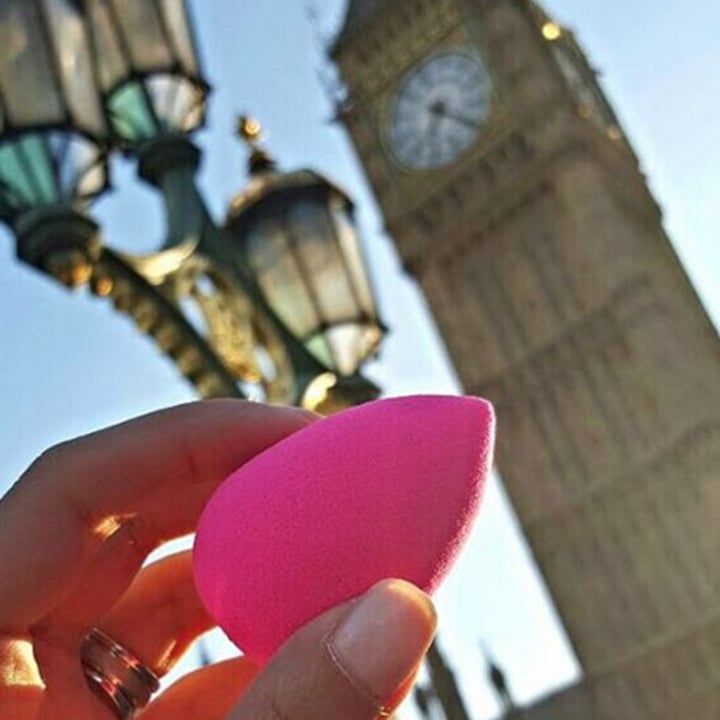 As POPSUGAR editors, we independently select and write about stuff we love and think you'll like too. If you buy a product we have recommended, we may receive affiliate commission, which in turn supports our work.
In case there was any doubt, the obsession with the cult beauty tool the Beautyblender is officially global. After fans launched a fun hashtag on Instagram called "#beautyblenderworldtour," the brand threw its own social media weight behind the initiative — and the results are seriously fun.
Fans have shared snaps of their beloved Beautyblenders from Russia to the United States. Ambassadors traveling on behalf of the brand, including founder Rea Ann Silva, have snapped their own social pictures of their tools by the beach and in the middle of cities.
The images prove that Beautyblender products, whether the Micro Mini Correct Four, the Surface Simple, the Liner Designer, or the classic Makeup Sponge Applicator, are definite makeup bag essentials for traveling. Read on for 13 of our favorite #beautyblenderworldtour images.