As POPSUGAR editors, we independently select and write about stuff we love and think you'll like too. If you buy a product we have recommended, we may receive affiliate commission, which in turn supports our work.
As you prepare for Halloween this year, ensure you have the most impressive costume at the party by adding makeup to your look. Using products from a theatrical makeup line like Ben Nye, you can transform yourself into a variety of spooky creatures and terrify your friends and family.
Beauty junkies might have heard of Ben Nye's Banana Powder ($14), which Kim Kardashian famously used to set concealer under her eyes, but the brand is much more than that. Using Ben Nye's theatrical makeup, you can create bruises, cuts, decaying skin, and more.
Read on to see the eight products you should pick up to ensure you win the costume contest this year.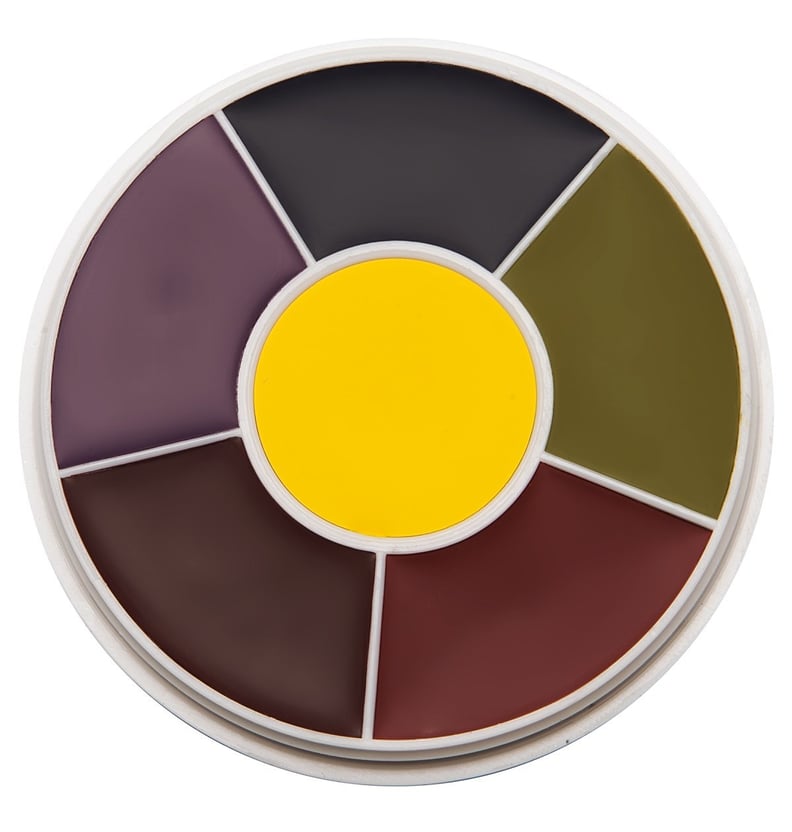 Ben Nye Effect Wheel Master Bruises
To create gnarly bruises on your skin, look no further than the Ben Nye Effect Wheel Master Bruises ($20). It's perfect for creating zombies, corpses, and vampires. The colors can be used alone for ultrasaturated hues or thinned out with alcohol for a wash of color. Make sure to set your look with powder so it lasts all night.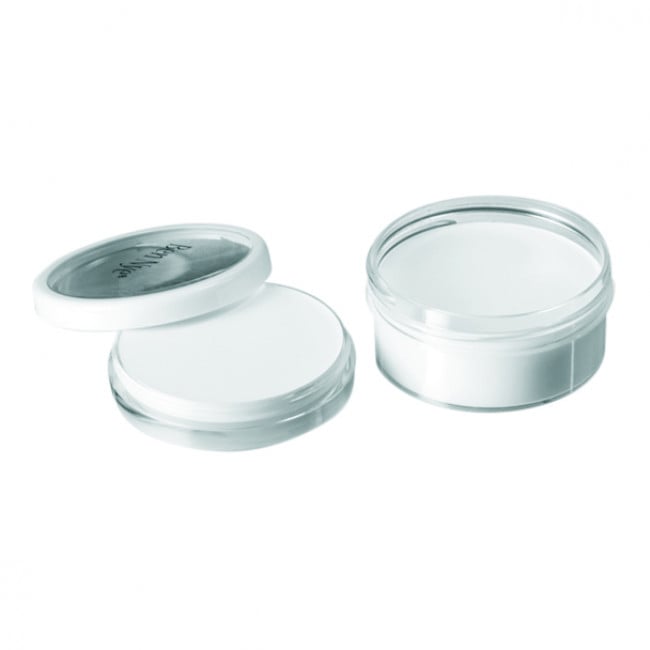 Ben Nye Clown White Lite
Scary clowns are going to be a major costume choice this year, and makeup is essential to looking as terrifying as possible. If you want to scare your friends this Halloween, pick up the Ben Nye Clown White Lite ($12). It's thinner and more comfortable than the original formula and is gentle on the skin. It can also be used as a base for any other costume requiring a white base.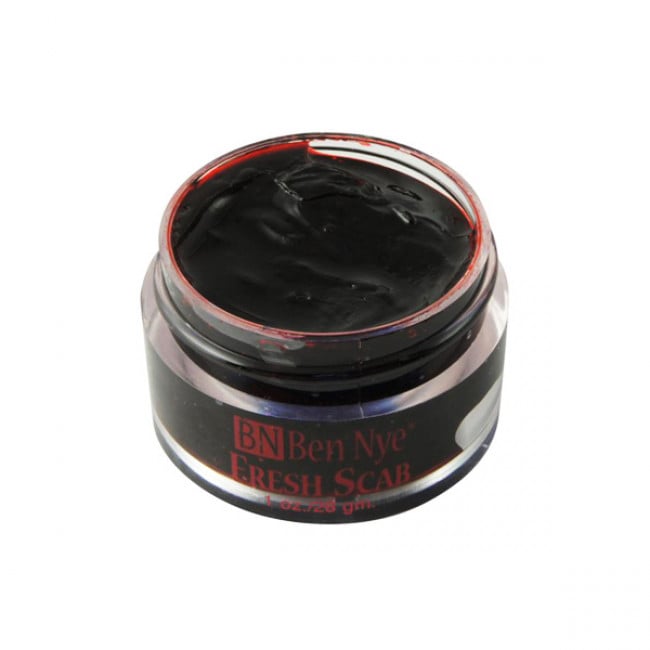 Ben Nye Fresh Scab
Add gore to any costume by creating cuts and scabs. The Ben Nye Fresh Scab ($8) creates a blood clotting effect with a brown tint and dried appearance. It's made with peppermint and corn syrup, making it safe to use around your mouth. It's perfect for a vampire costume.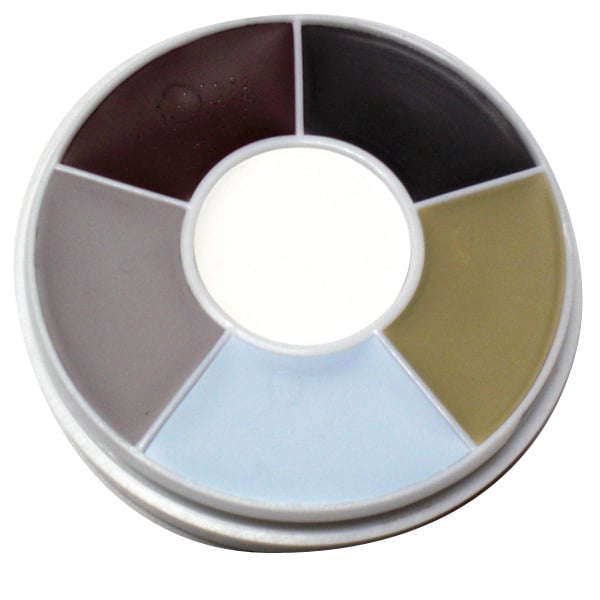 Ben Nye Effects Wheel in Monster
Planning on dressing up as a monster? The Ben Nye Effects Wheel in Monster ($20) is the perfect choice to enhance your look. Ghouls, mummies, and ghosts will easily be created with the pigmented palette. Sheer out the blue hue with alcohol to create an undead complexion.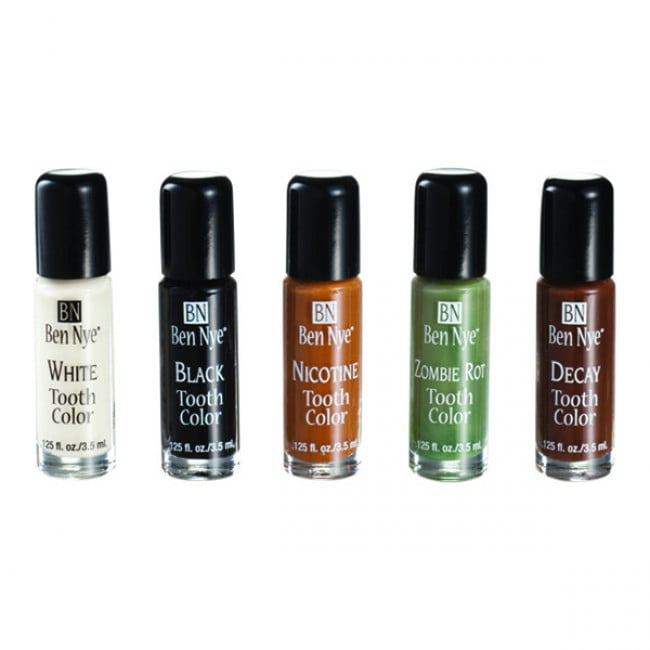 Ben Nye Tooth Color
Add character to your teeth! The Ben Nye Tooth Color ($6 each) comes in six shades for every kind of costume. Paint on the shades in single layers to create rotten-looking teeth. Wait for it to dry and then paint on another layer if desired. You can take it off using a cotton swab and alcohol and then brushing your teeth.
Ben Nye Final Seal
Make sure your elaborate makeup lasts all night long by first setting with a powder. Next, use Ben Nye Final Seal ($10 for 2 oz.) to lock in the look. It smells like mint and ensures your makeup won't budge. After Halloween, continue to use it for your everyday beauty looks.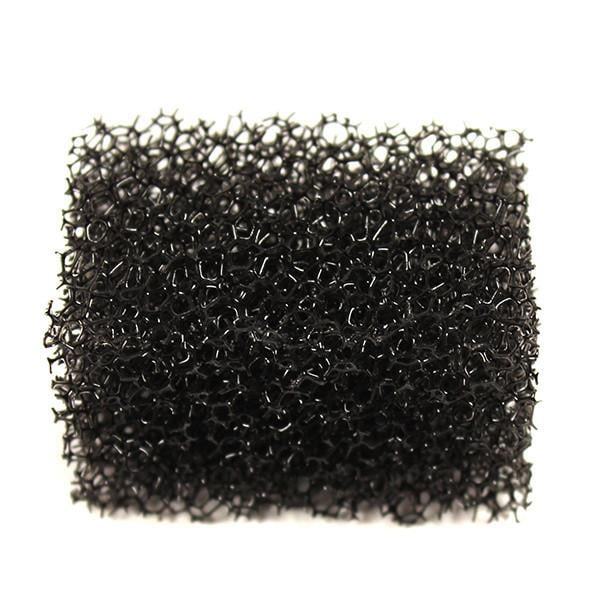 Ben Nye Stipple Sponge
For awesome makeup, you need the right tools. Use the Ben Nye Stipple Sponge ($3) to layer on makeup and create unique looks. Everything from zombie costumes to mermaids can benefit from applying paint using this tool. It can also be used to create fake stubble on the skin.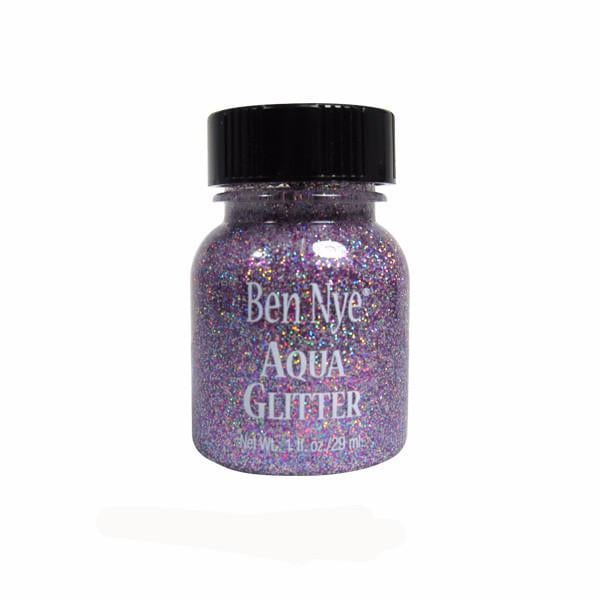 Ben Nye Aqua Glitter
Zombies not your style? Consider being a mermaid or unicorn this year with a hefty application of glitter. The Ben Nye Aqua Glitter ($10) won't get all over everything like most glitter — it dries down and stays put. It is flake-resistant and can be removed with warm water and cleanser.