Your Favorite Benefit Concealers Just Got a Kitschy New Makeover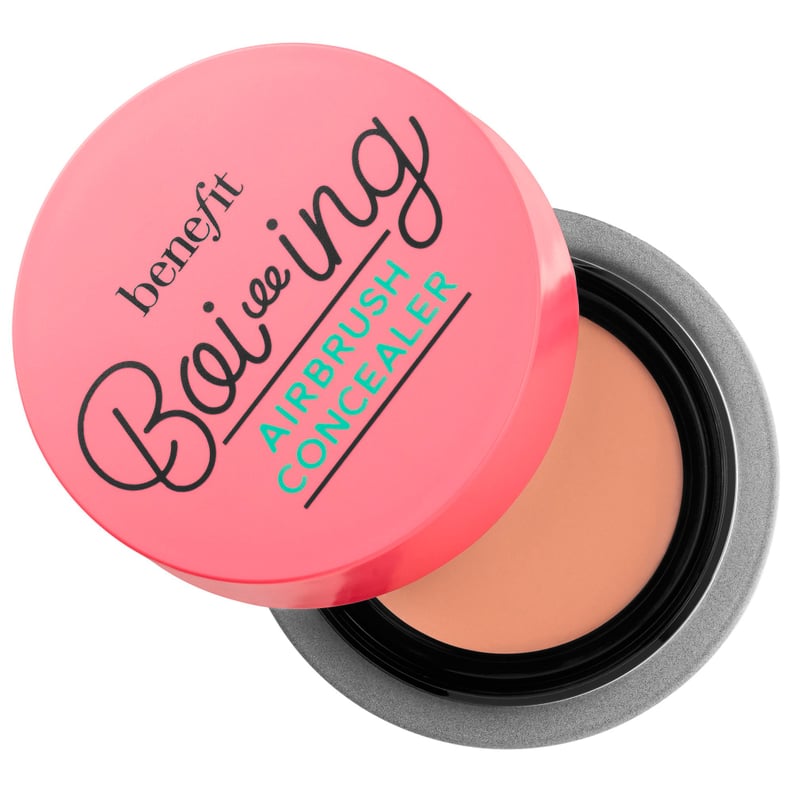 As POPSUGAR editors, we independently select and write about stuff we love and think you'll like too. If you buy a product we have recommended, we may receive affiliate commission, which in turn supports our work.
If your heart sank into your stomach when you noticed that all of your favorite Benefit concealers were on clearance, don't panic — they're not getting discontinued. The cult makeup items have simply been repackaged and joined by a new products under the Boi-ing concealer line.
The updated packaging is themed around pencil erasers, a cheeky nod to your disappearing imperfections. The lids to the concealers are pink with silver metal bases, just like the end of a pencil.
As for the concealer formulas, many of the items in the line are products you're already familiar with. The new Boi-ing Brightening Concealer was formerly named Erase Paste, Boi-ing Hydrating Concealer's former name was Fakeup Concealer, and the Boi-ing Industrial Strength Concealer is simply repackaged Boi-ing!
New to the lineup is the Bo-ing Airbrush Concealer, a waterproof, sheer-to-medium coverage, natural-looking way to cover uneven skin and under-eye circles. It's lightweight so it won't cake or crease on your face.
Read on to see the entire line, and find out which products are perfect for you.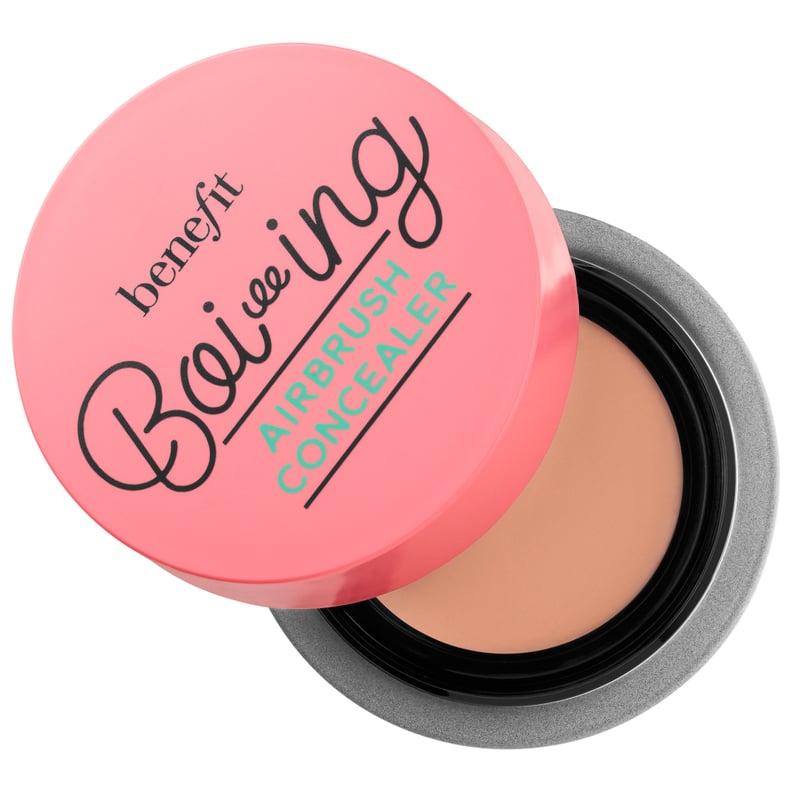 Benefit Cosmetics Boi-ing Airbrush Concealer
Benefit Cosmetics Boi-ing Hydrating Concealer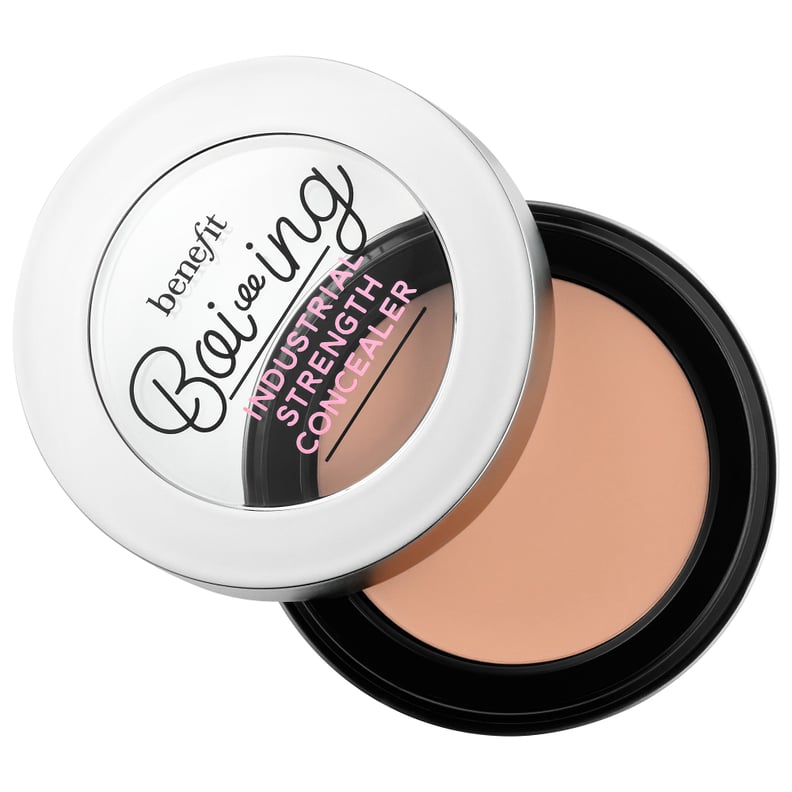 Benefit Cosmetics Boi-ing Industrial Strength Concealer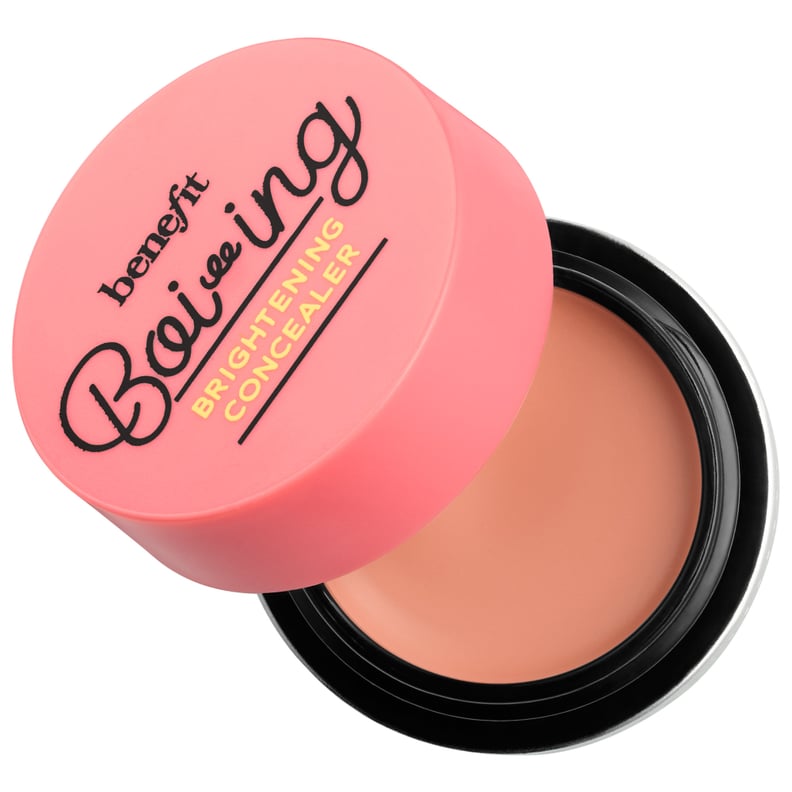 Benefit Cosmetics Boi-ing Brightening Concealer