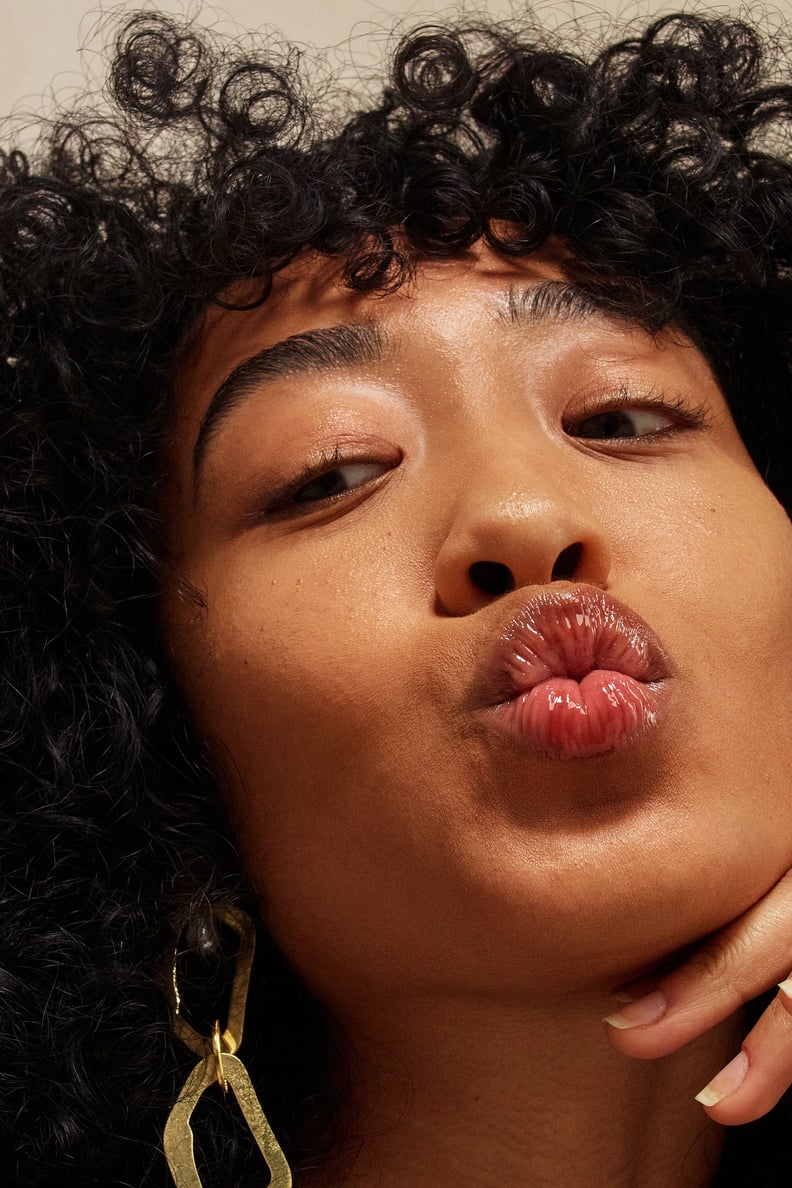 Ami Colé
Ami Colé
As POPSUGAR editors, we independently select and write about stuff we love and think you'll like too. If you buy a product we have recommended, we may receive affiliate commission, which in turn supports our work.
In recent years, beauty brands have started catering to a wider range of skin tones, making it easier for me as a Black person to find a foundation, concealer, or bronzer that enhances my natural complexion without changing it completely. Of all those beauty players, none has struck a chord with me the way Ami Colé has.
The clean beauty brand caters to melanin-rich skin, a category that has historically been overlooked. From the warm website imagery to the emphasis on diversity, it truly feels like the brand is putting people like me at the center of the narrative — not as a result of giving in to public calls for inclusion but as part of a genuine commitment to uplifting Black beauty.
The brainchild of Senegalese founder and CEO Diarrha N'Diaye-Mbaye, Ami Colé is inspired by the beauty of Black women and the way they show up in the world. The collection of makeup (that can totally pass as skin care) includes a skin-enhancing tint, lip treatment oil, and light-catching highlighter. Made from hydrating ingredients such as baobab-seed extract, hibiscus extract, and pumpkin-seed extract that draw on the founder's heritage, they convey a warm, natural glow. The lip oil actually converted me into a lip-gloss wearer (which, trust me, is no easy feat).
Explore the curated edit, and get ready to bring home these thoughtful pieces.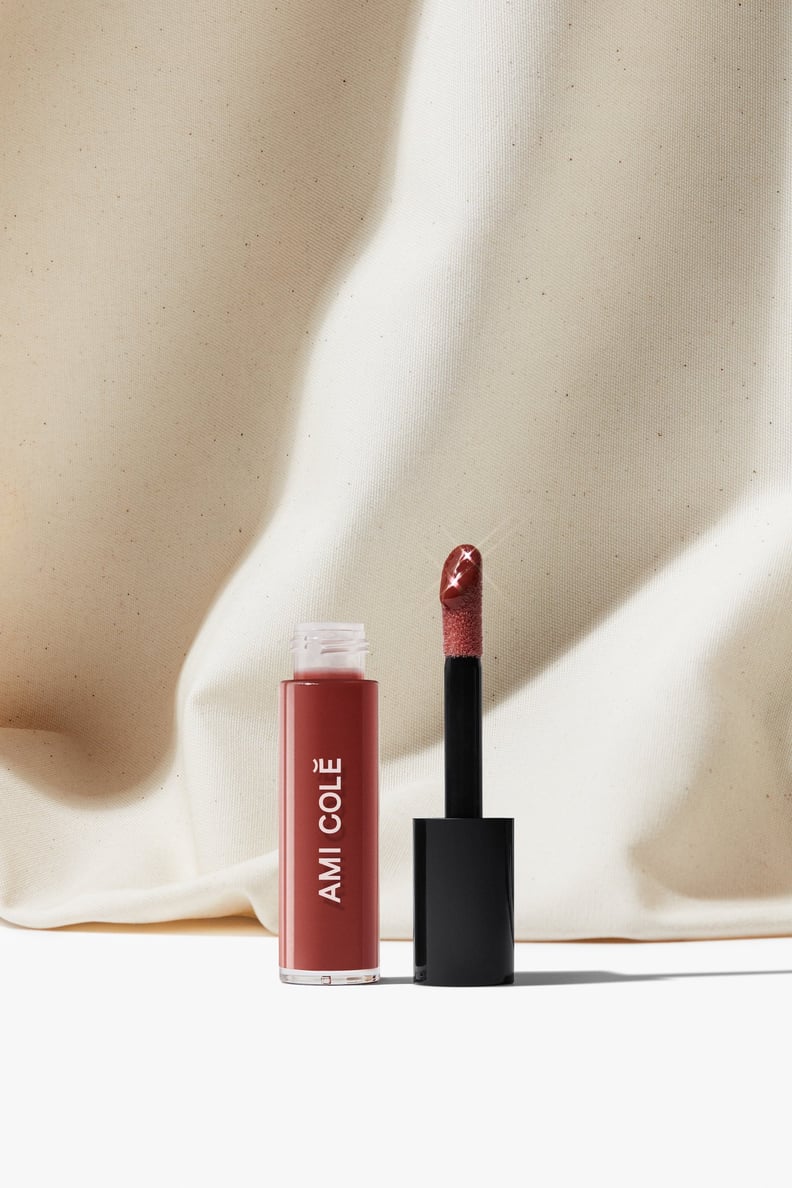 For Healthy, Luscious Lips: Lip Treatment Oil
I used to steer clear of lip gloss, but this sheer Lip Treatment Oil ($20) has totally changed my mind. With a combination of hydrating oils, plus antioxidant-rich passionfruit-seed oil, it offers lasting hydration and a shiny, subtle, rose-colored finish that is both flattering and good for your lips.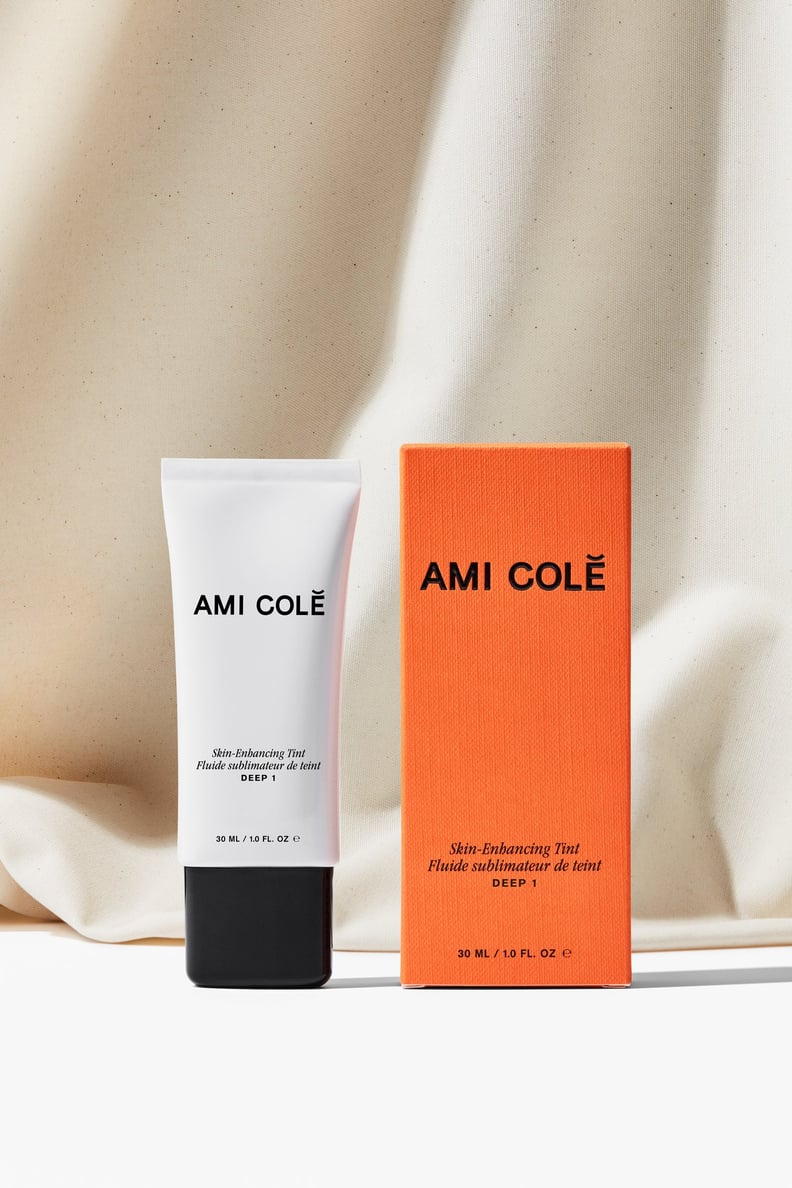 For a Natural Glow: Skin-Enhancing Tint
Packed with baobab-seed extract, hibiscus extract, and pumpkin-seed extract, the Skin-Enhancing Tint ($32) will convey a natural glow while enhancing your complexion. The formula is designed to be breathable with a satin finish that will show your skin at its best.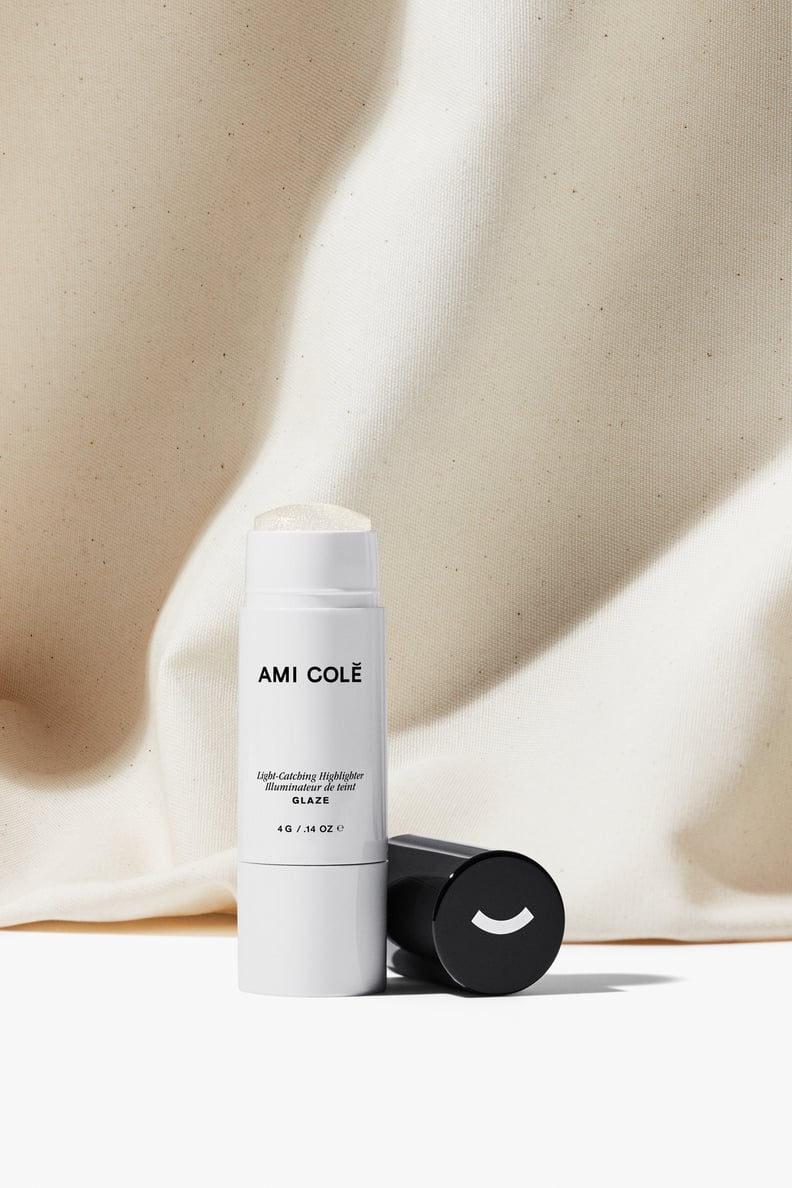 For Finding Your Light: Light-Catching Highlighter
This Light-Catching Highlighter ($22) will help you shine bright like a diamond, in the best possible way. The lightweight texture combined with a translucent base offers a natural golden, light-reflective finish. What's not to love?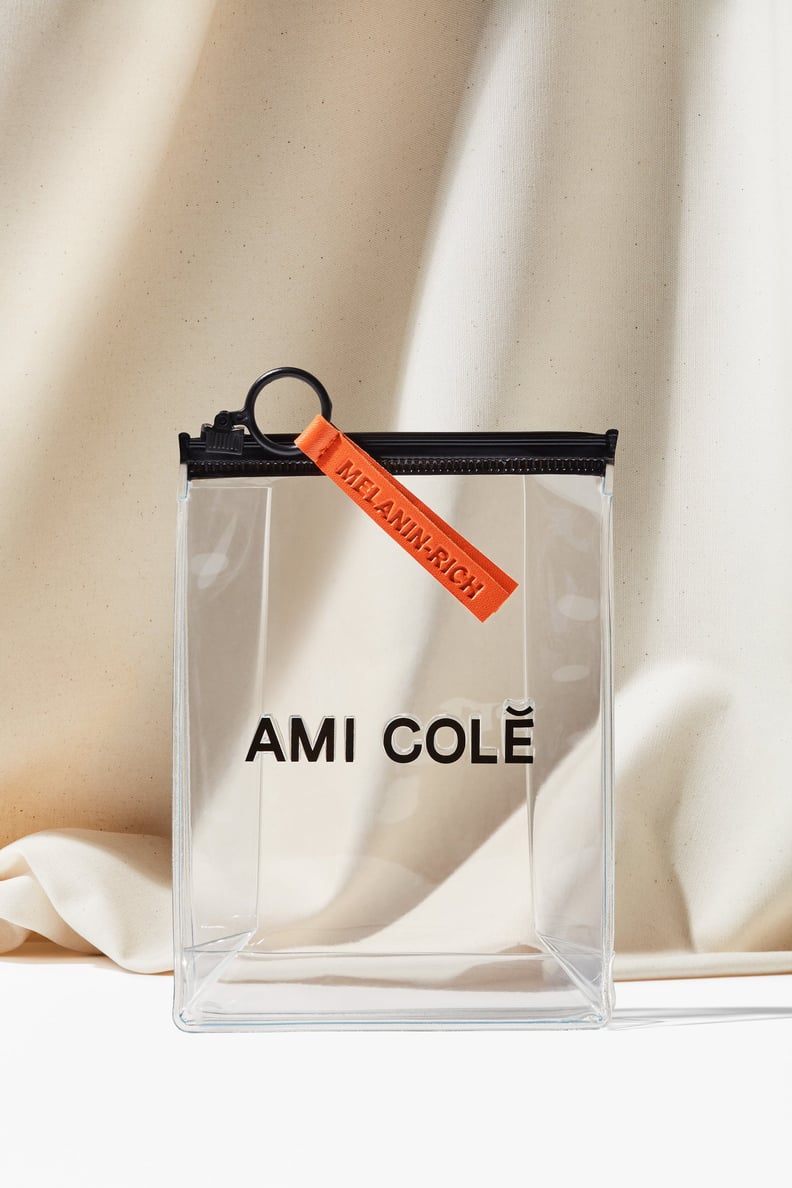 For Storing All Your Beauty Essentials: The Pouch
For a stylish way to carry your small beauty essentials, look no further than The Pouch ($10). The melanin-rich detail adds an eye-catching pop of color.