As POPSUGAR editors, we independently select and write about stuff we love and think you'll like too. If you buy a product we have recommended, we may receive affiliate commission, which in turn supports our work.
When you're looking for a good way to wind down while you're sitting on the couch with a sheet mask on your face, consider curling up with a book. Not just any book, either — a beauty book. These 12 titles are incredibly informative, fun to read, and will help you to come to understand the industry you love so much.
Maybe you're looking to improve your makeup skills, learn more about the K-beauty trend, or get a deeper understanding of skincare ingredients. Whatever your interest, there's a book to pique your cosmetic curiosity and bookworm tendencies.
Keep reading to see which one you should read next.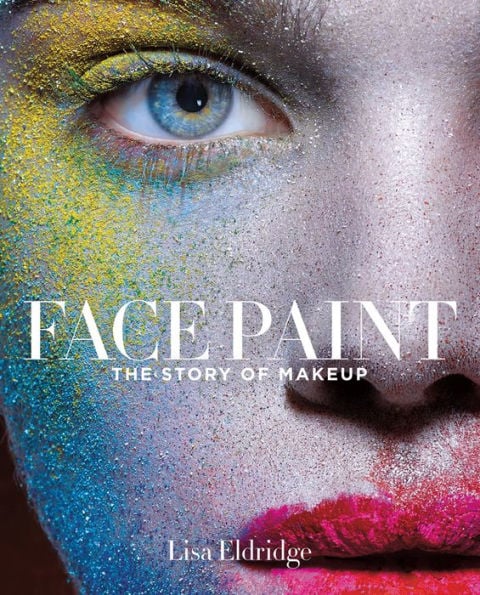 Face Paint: The Story of Makeup
Celebrity makeup artist and YouTube personality Lisa Eldridge wrote Face Paint: The Story of Makeup ($22) after finding herself unsatisfied with other books on the history of makeup. The gorgeous coffee table book contains stunning photography and explores makeup from Ancient Egypt to today.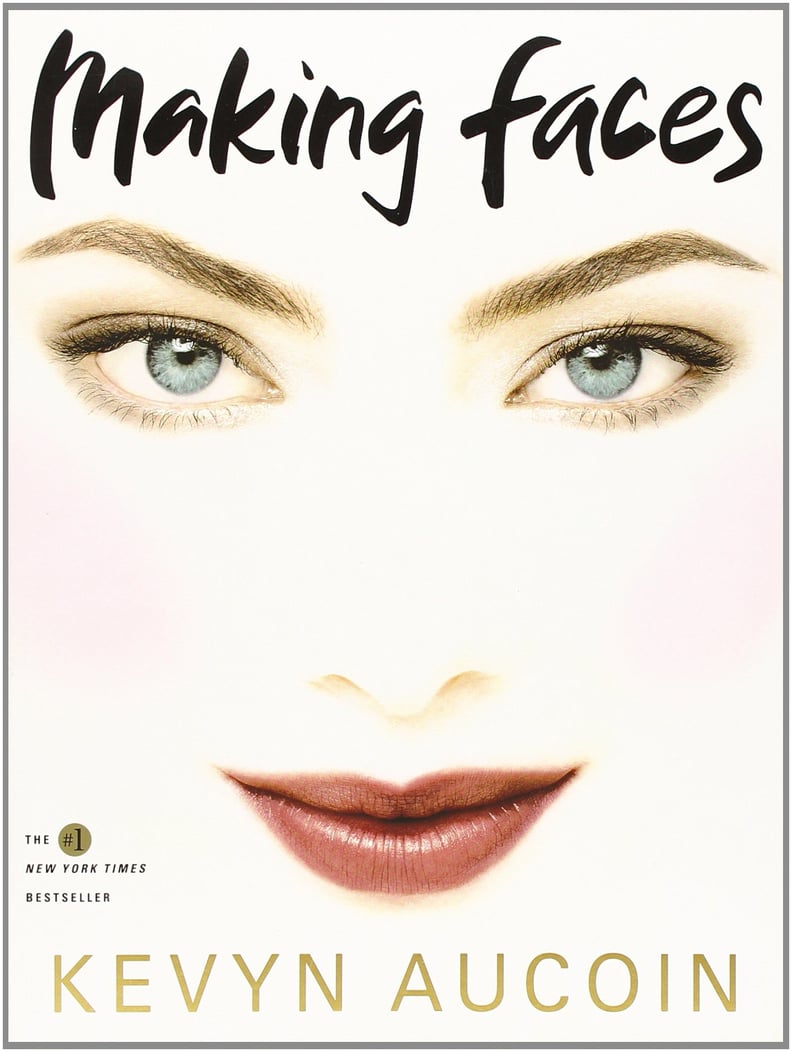 Making Faces by Kevyn Aucoin
Legendary makeup artist Kevyn Aucoin wrote Making Faces ($13) in 1999 and it instantly became an essential for beauty lovers. The book explains the late artist's techniques, application methods, and the fundamentals of makeup artistry.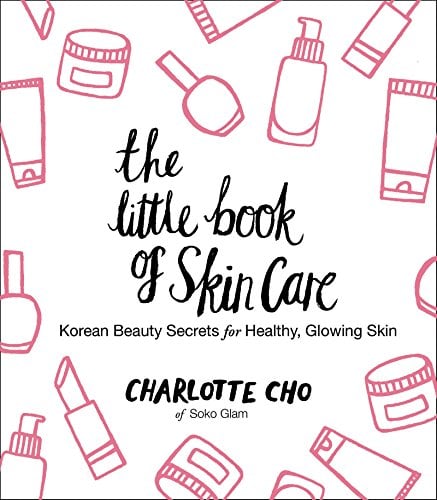 The Little Book of Skin Care: Korean Beauty Secrets for Healthy, Glowing Skin by Charlotte Cho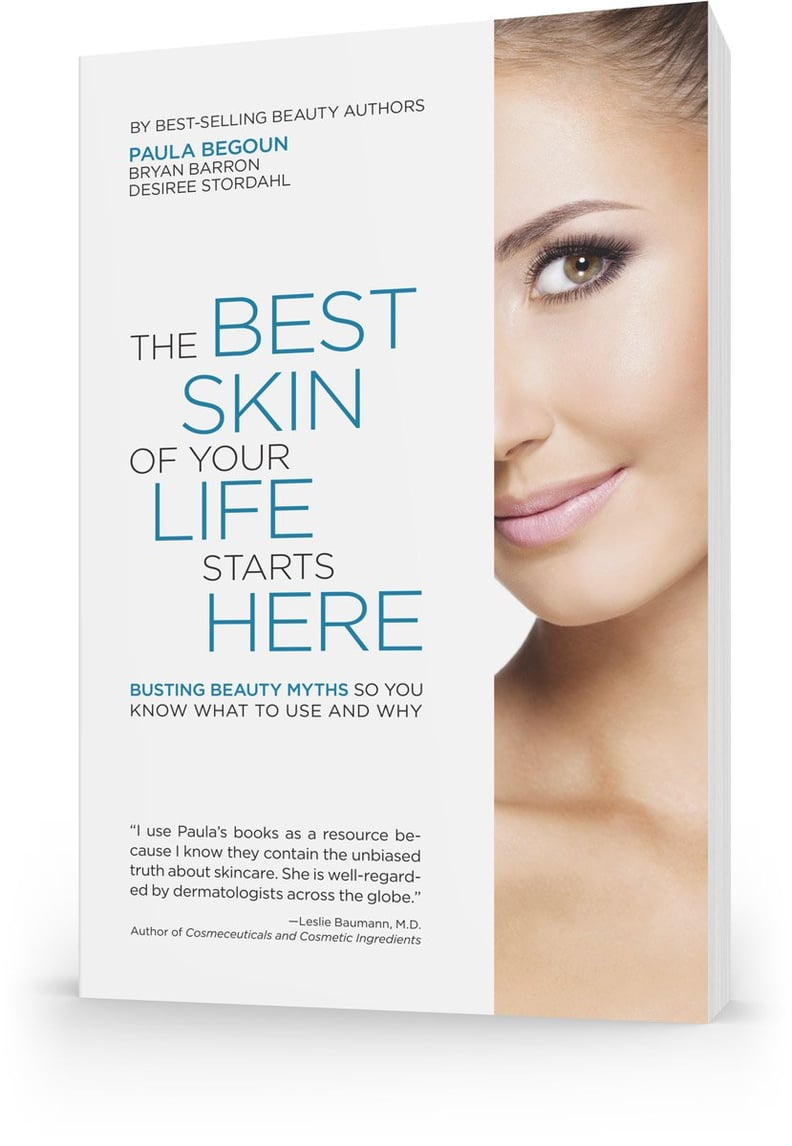 The Best Skin of Your Life Starts Here: Busting Beauty Myths So You Know What to Use and Why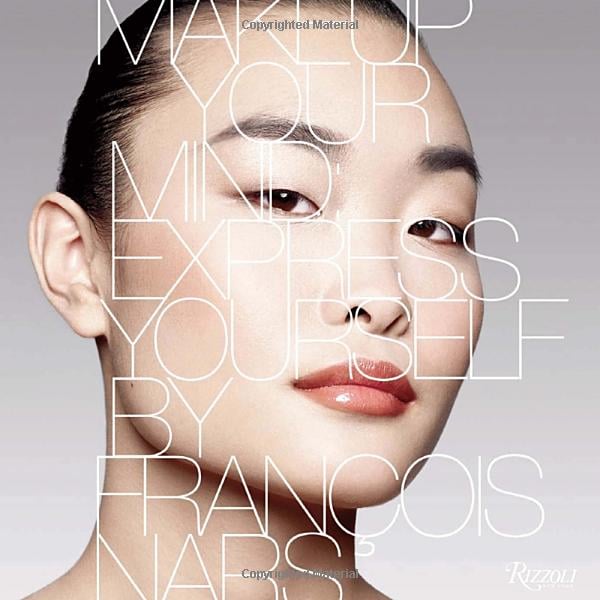 Makeup Your Mind: Express Yourself
Maybe you lust after Nars products and remember the first moment you finally got your hands on its cult Orgasm Blush. The makeup artist behind the brand gives tips and tricks of the industry for the everyday woman in Makeup Your Mind: Express Yourself by François Nars ($44).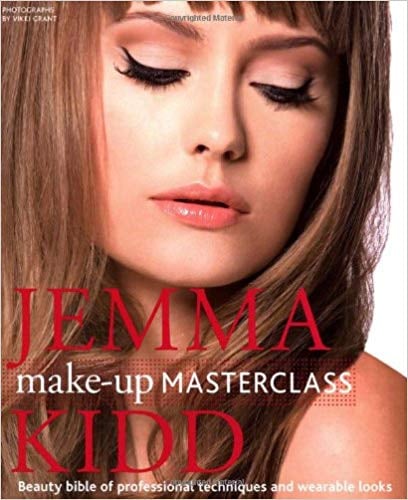 Make-up Masterclass: Beauty Bible of Professional Techniques and Wearable Looks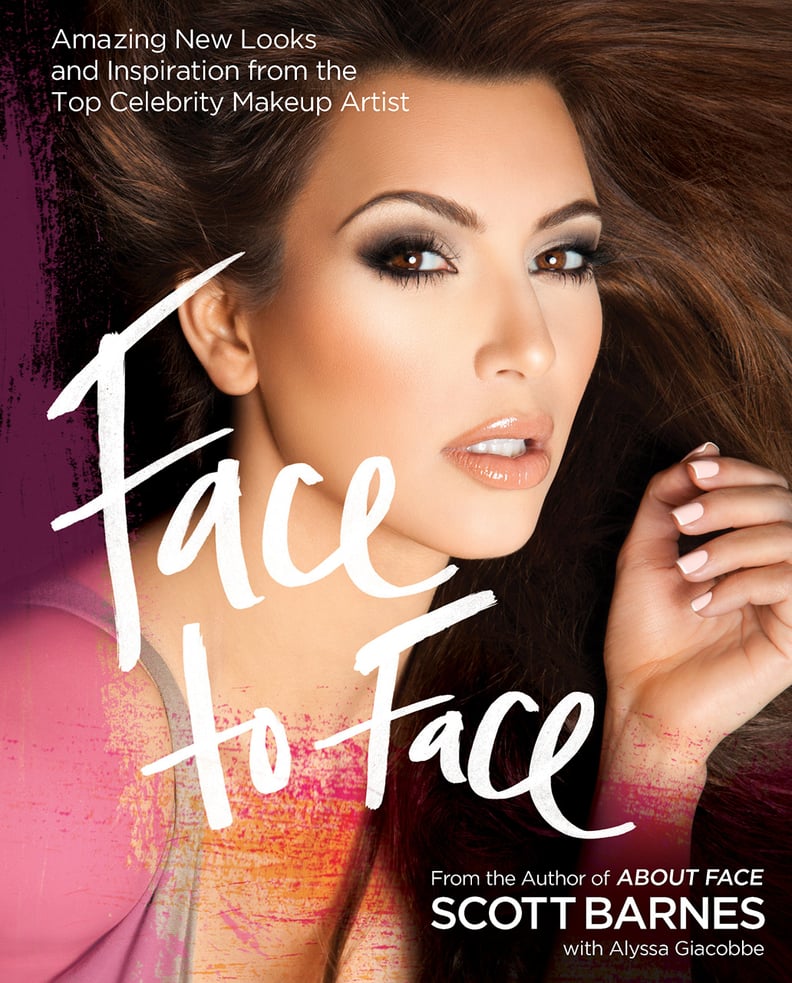 Face to Face: Amazing New Looks and Inspiration From the Top Celebrity Makeup Artist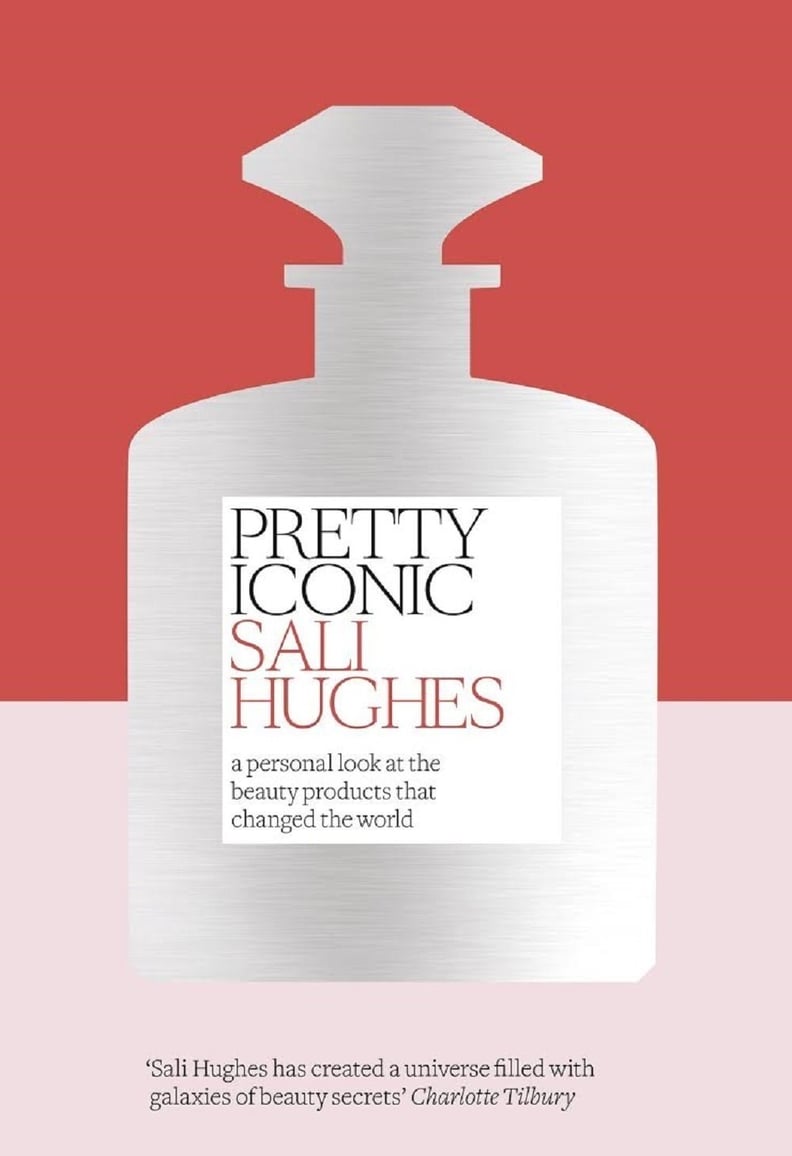 Pretty Iconic: A Personal Look at the Beauty Products That Changed the World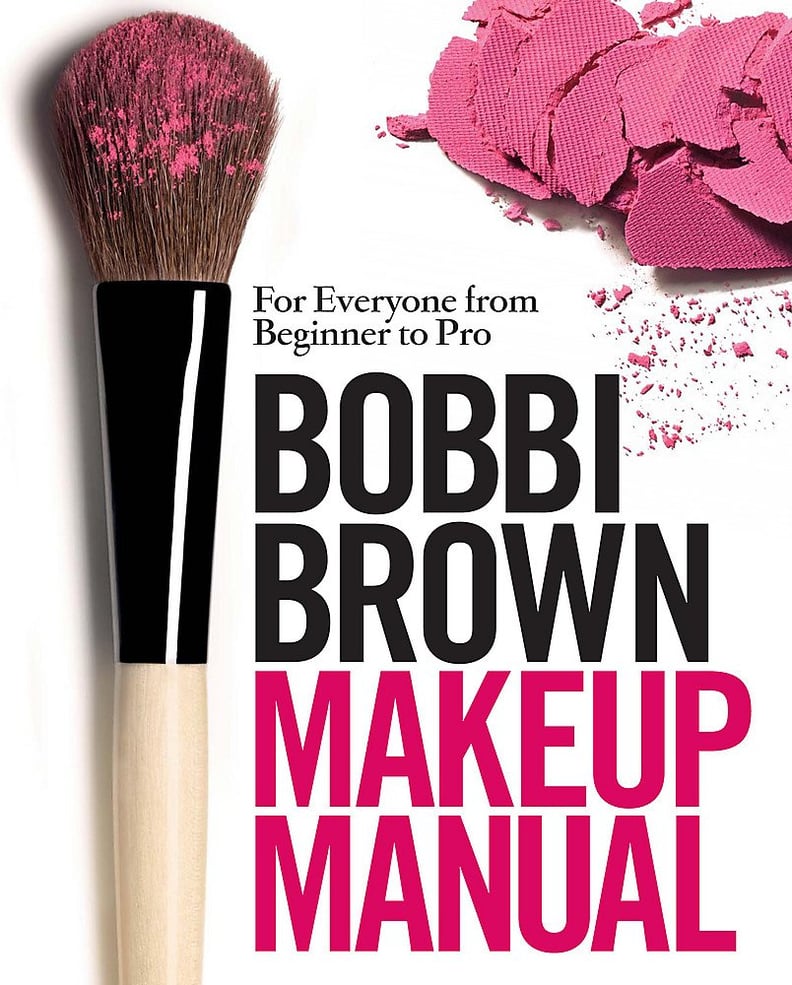 Bobbi Brown Makeup Manual: For Everyone from Beginner to Pro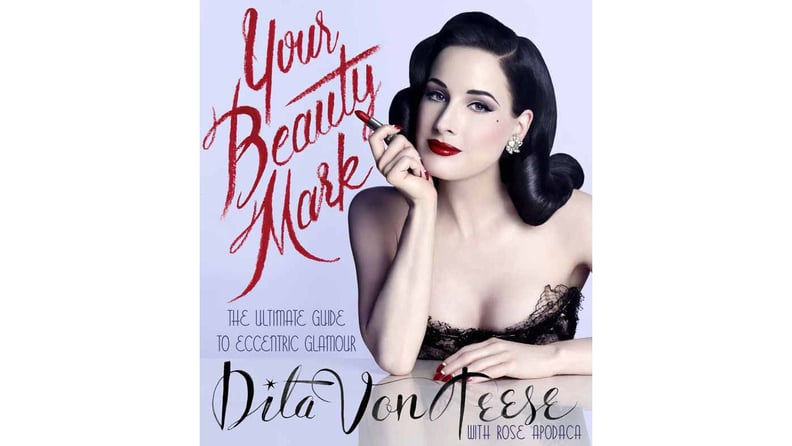 Your Beauty Mark: The Ultimate Guide to Eccentric Glamour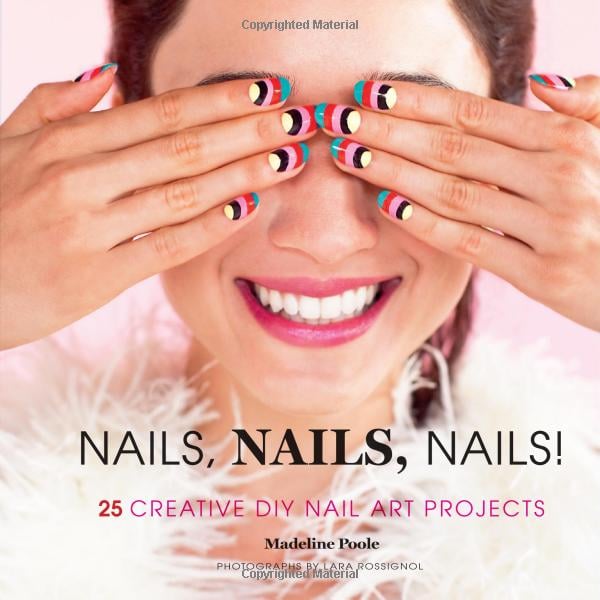 Nails, Nails, Nails!: 25 Creative DIY Nail Art Projects by Madeline Poole
Madeline Poole, manicurist and a Sally Hansen global color ambassador released Nails, Nails, Nails!: 25 Creative DIY Nail Art Projects ($7) so we can emulate her creative nail art. Within the ultra-cute and colorful pages, you'll learn to do cute half-moon manicures, gold foil nails, and more.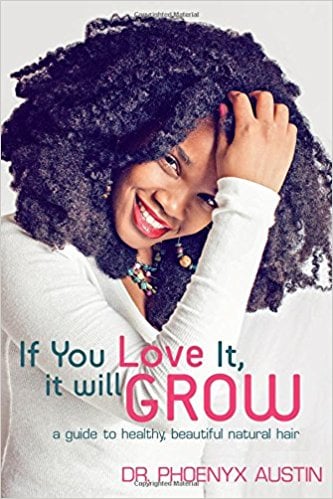 If You Love It, It Will Grow: A Guide To Healthy, Beautiful Natural Hair