The Best Beauty Tips Editors Have Learned Over the Years
As POPSUGAR editors, we independently select and write about stuff we love and think you'll like too. If you buy a product we have recommended, we may receive affiliate commission, which in turn supports our work.
Beauty editors spend their days interviewing dermatologists and makeup artists, meeting with founders of your favorite cosmetics brands, and trying out all the latest treatments — so they have picked up some amazing beauty tips throughout their careers.
While some are simple and easy to execute, like applying ice to a painful zit, some are as life-altering as training yourself to no longer move your forehead. Regardless of your level of commitment, you're sure to find a beauty tip that can be applied to your life, and might even be be routine-changing.
Check out these beauty editor's best beauty tips, ahead.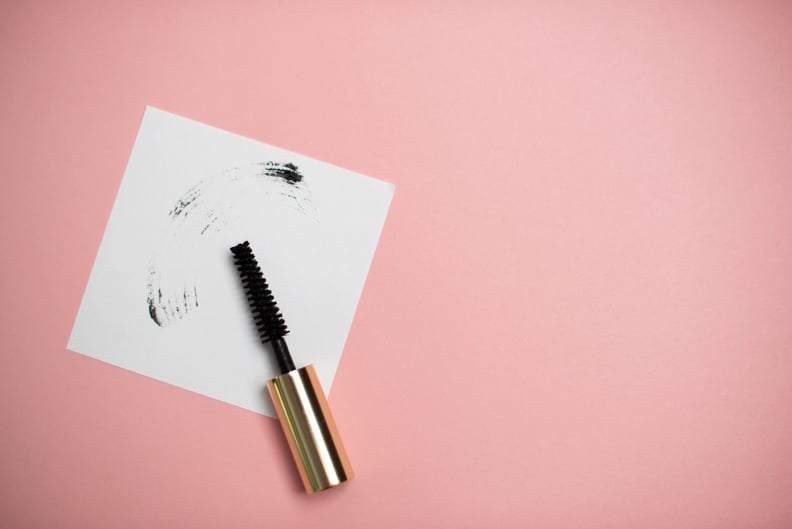 Use a Tissue to Pump Up Your Mascara
"I'm of the firm belief that every mascara can stand to be a little more volumizing, and there's one trick I've stolen from a former boss that works like magic: whenever you get a fresh tube, wipe the wand with a fresh Kleenex or tissue before you apply to lashes. The little fibers act like thickening agents — just don't do it on weeks-old mascara . . . that'll make it look clumpy!" – Kelsey Castañon, senior editor, Beauty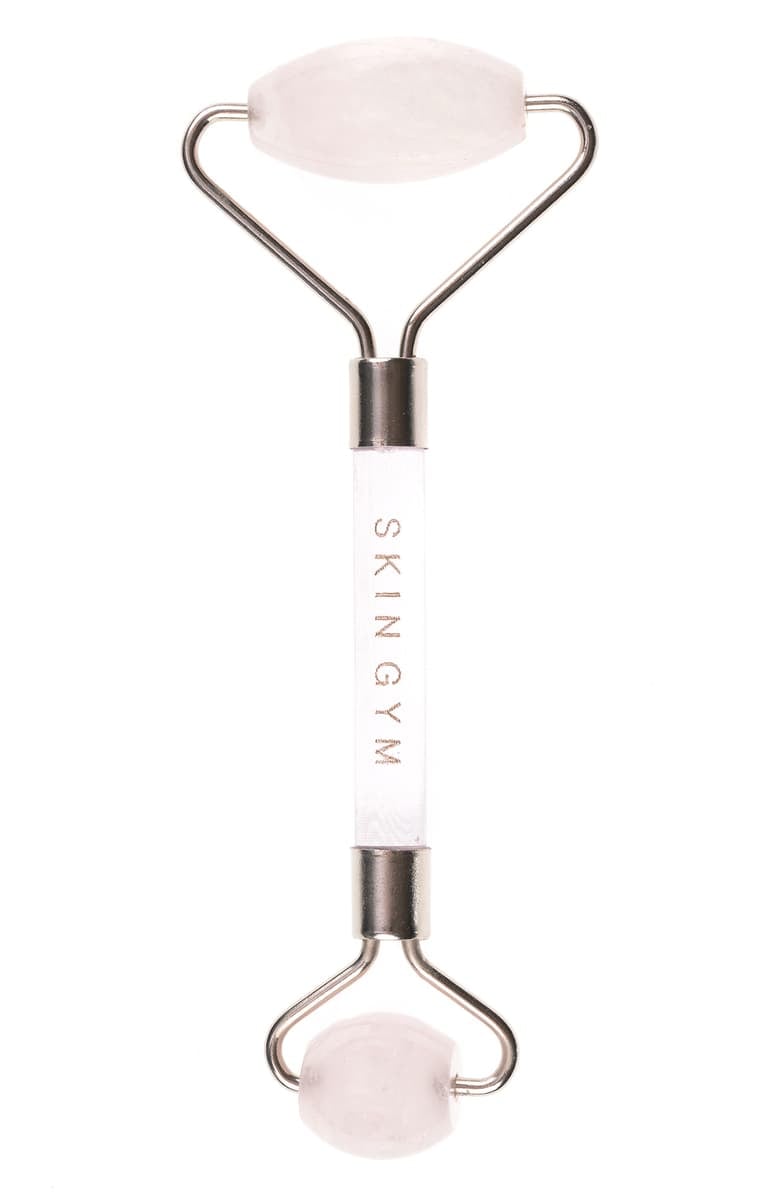 How to Get Rid of a Puffy Face
"I never knew just how powerful a face roller could be until I tried one for myself. Every morning, I run the Skin Gym Rose Quartz Crystal Facial Roller ($28) over my face in an upward and outward motion to alleviate the pressure from my sinuses and reduce puffiness. Not only does it help me feel better, but the swollen look also quickly fades from my face." — Sarah Siegel, assistant editor, Beauty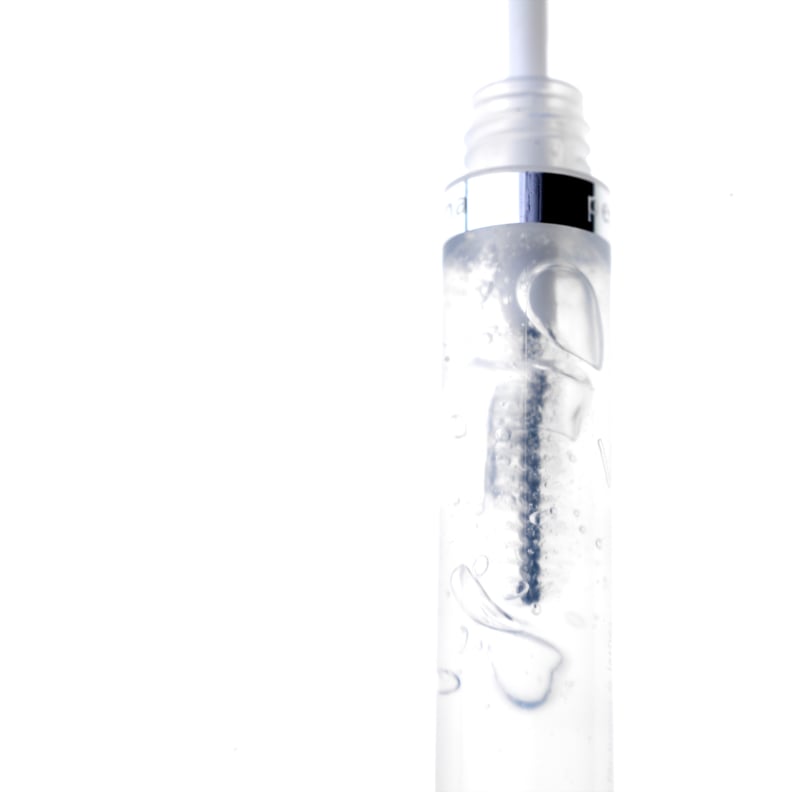 Use Brow Gel in Your Hair
"There are tons of hacks for wrangling baby hairs and flyaways — from hairspray on a toothbrush to a million and one styling products — but for me, clear brow gel or mascara is the way. Although it's a trick I learned long before my beauty editor days, it's one of my absolute favorites to recommend — and something I actually use daily. Most of all, I love how uncomplicated it is. It's mess free, one step, and as travel friendly as it gets." — Carrie Carrollo, associate native editor, Beauty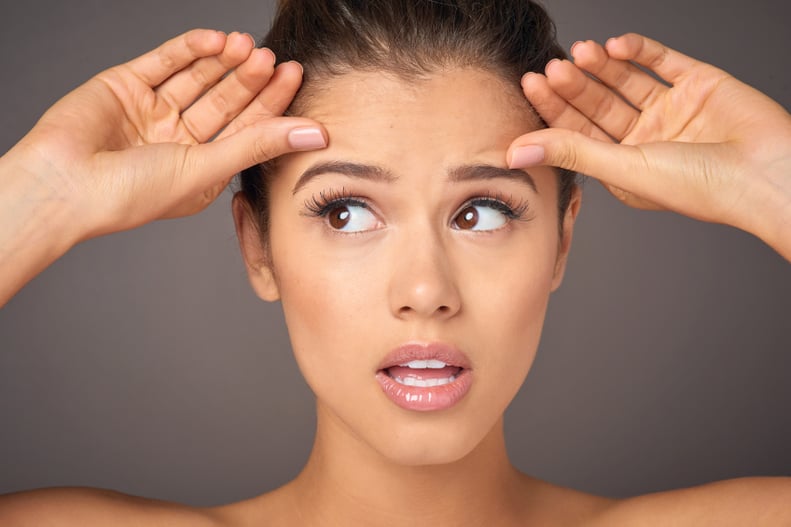 Avoid Wrinkles by Not Moving Your Forehead
"[In 2005, I realized] that if I could just stop moving my forehead on my own, I'd never get wrinkles and never need to get Botox injections in the first place. With some self-awareness and sticktoitiveness, I decided to change the way I used my facial muscles. Fast-forward 14 years, and a lot has changed . . . except my forehead." — Dawn Davis, senior native editorial director, POPSUGAR Beauty and Makeup.com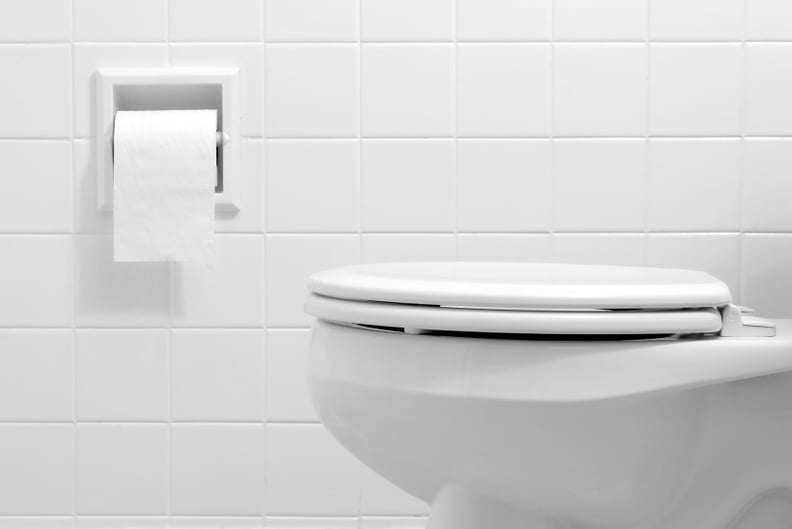 Use Toilet Covers as Oil-Blotting Papers
"I love oil-blotting sheets, but those are like taxicabs — I can never find one when I'm actually in need. That's why I've gotten accustomed to using other means for treating my T-zone, and have discovered that toilet seat covers are sometimes even better than the real thing. Another favorite of mine? Chipotle napkins! Those have little ridges that pick up grease — but never disrupt your makeup — when you blot." —KC
Place Ice on a Zit
"When a painful cystic zit pops up on my chin, I don't freak out. I simply head to my freezer, pop out a few cubes from the ice tray and wrap it in a washcloth. I hold the cube to my blemish on and off until it melts away and head to bed. In the morning, the previously angry red bump has shrunk down in size and is significantly less painful and swollen." —SS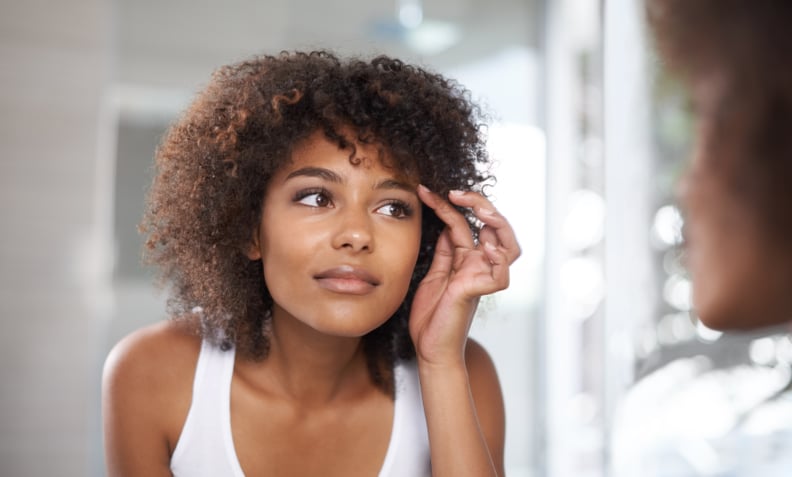 Brush Your Eyebrows Down Before FiIlling Them In
"To make my eyebrows look more natural, I brush the hair down first to identify where they need to be filled in on the top (especially at the peak of my brow), before brushing the hair back up to blend it all together." — Jessica Harrington, assistant editor, Makeup.com and Skincare.com
Use Silk Pillowcases
"After I learned that silk pillowcases are gentler on your skin and hair than regular ones (in addition to their preventing premature aging and hair breakage), I bought a few and never looked back. The silk allows your hair and skin to slip over the surface and prevents those face creases you sometimes wake up with. I love the Slip Silk Pillowcase ($79)." — SS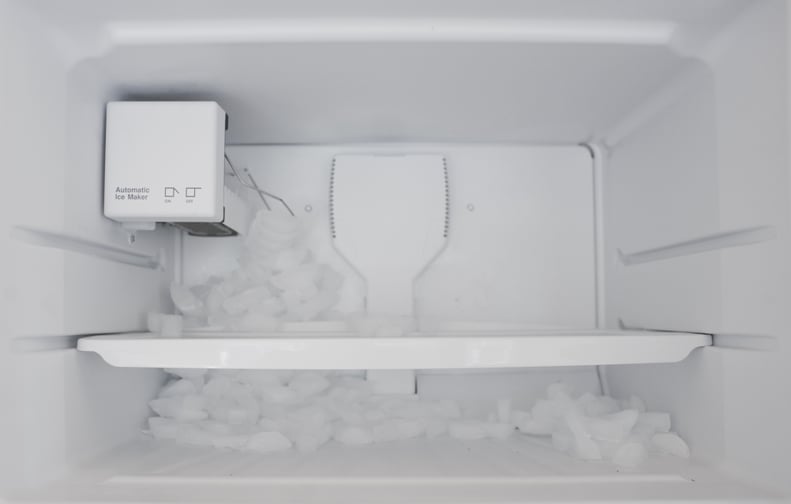 Place Eye Patches in the Freezer
"I put my under-eye patches in the freezer, and they work wonders in the morning. It wakes me up, reduces any bags, and eliminates dark circles under my eyes." — Sarai Thompson, assistant editor, Makeup.com