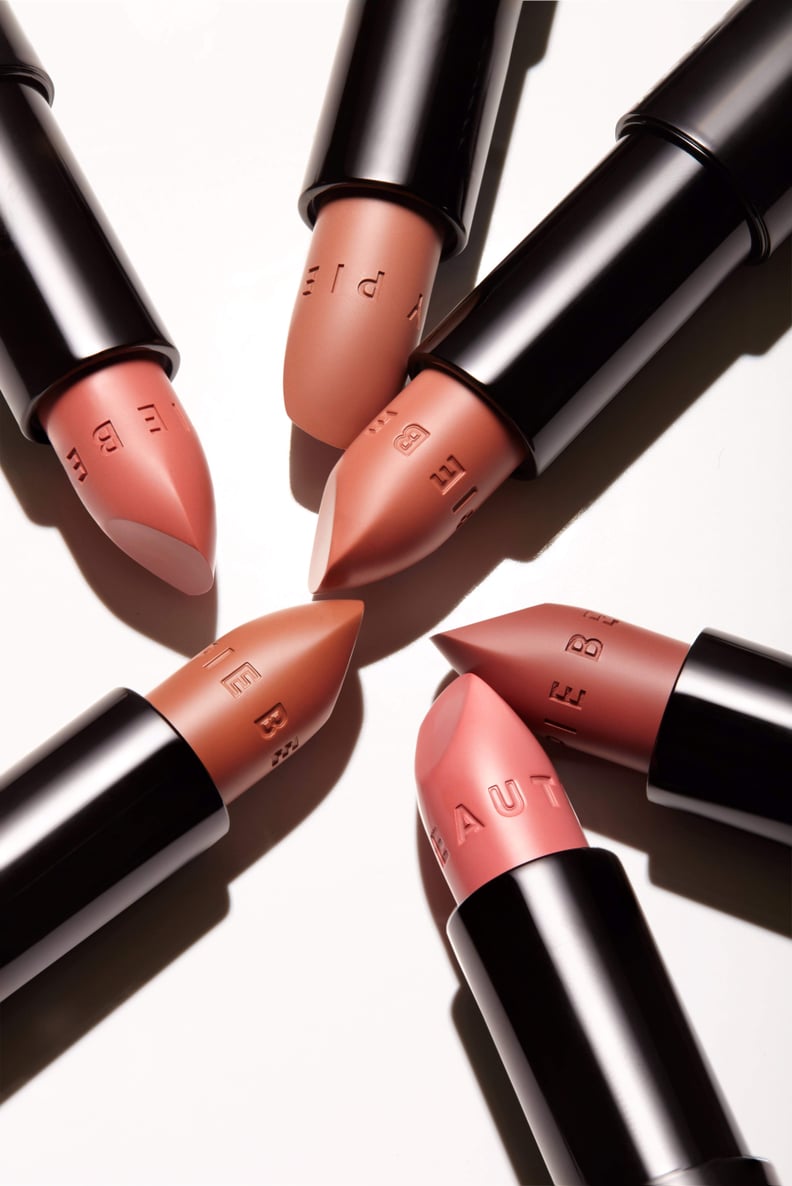 Every editorial product is independently selected by our editors. If you buy something through our links, we may earn commission.
Not so long ago, I came across an article about BeautyPie. Halfway through the piece, I was sold. Marcia Kilgore's revolutionary company is kind of like Costco for beauty junkies; you pay a monthly ($10) or yearly ($120) subscription fee that allows you to purchase the brand's items at factory cost. We're not talking about a minor discount, either: $22 longwear lipstick is $4 for members, and $44 foundation is only $6.
Since January, I've been periodically shipping myself "care packages" of hundreds of dollars' worth of makeup for stupid-cheap prices. I've tried nearly every type of product the brand has to offer, and while it was worth the price of admission just for makeup, BeautyPie recently launched a line of high-end skincare items. $120 serum and $130 night cream for $11 — what is this black magic?!
Nail polishes are coming soon, so before I fall into a vat of Wonderlayer Diamond Powder Base Coat, I need to impart some wisdom. Here are my 10 favorite products!
01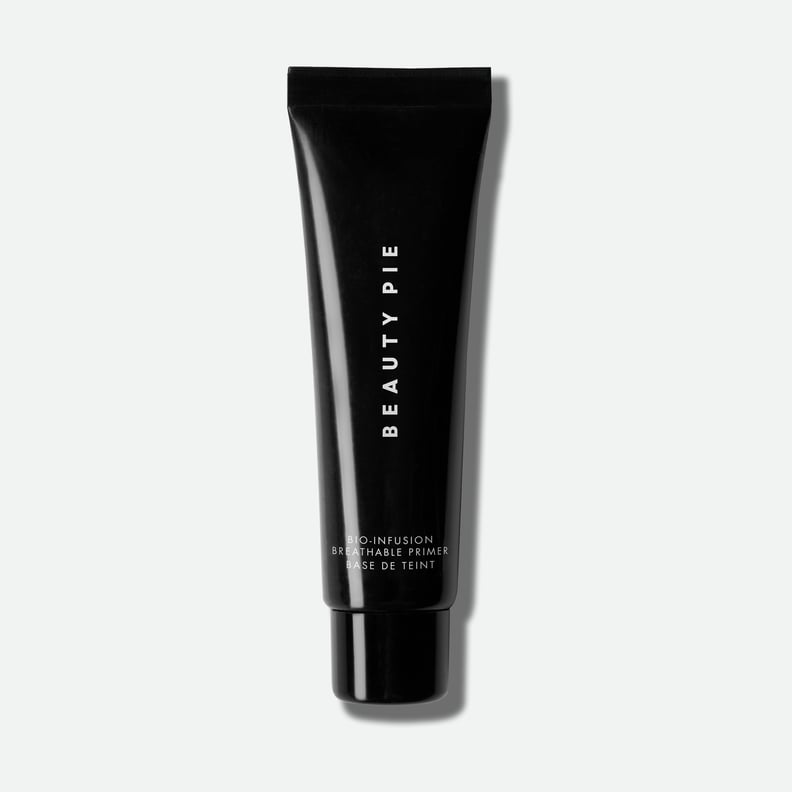 Bio-Infusion Breathable Primer
As an admitted lazy person, it's tough for me to even remember primer. But the Bio-Infusion Breathable Primer ($3 with membership, $32 without) goes on almost like a moisturizer — locking in all the valuable nutrients in your skin, while shielding it from irritants.
02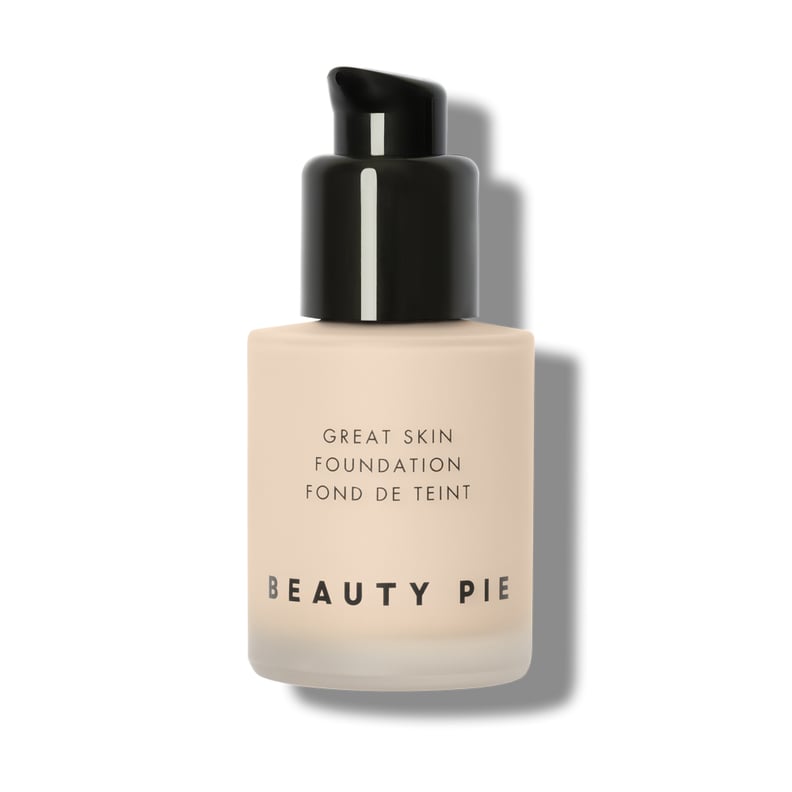 Everyday Great Skin Foundation
I'm a bit of a foundation-jumper. I use it so sparingly that I'll start a product, then skip to a different one before I'm halfway through the old tube. The Everyday Great Skin Foundation ($5 with membership, $44 without), however, is so fresh and light that I tend to wear it every single day. The medium-coverage doesn't weigh me down, and it stays put in my pores!
03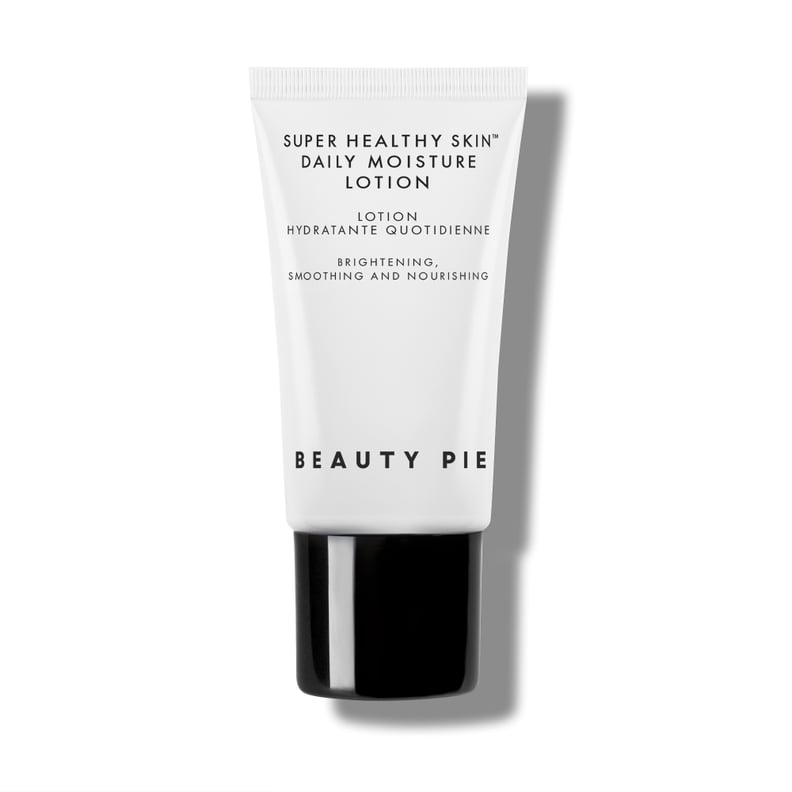 Double-Phase Daily Deep Rinse-Off Facial Cleanser
At the end of the day, all I want is a squeaky-clean face. The Double-Phase Daily Deep Rinse-Off Facial Cleanser ($5 with membership, $32 without) cleanses your skin not one, but twice. First, it lifts dirt out of your dry pores, then it lathers with water, washing away all that gunk.
04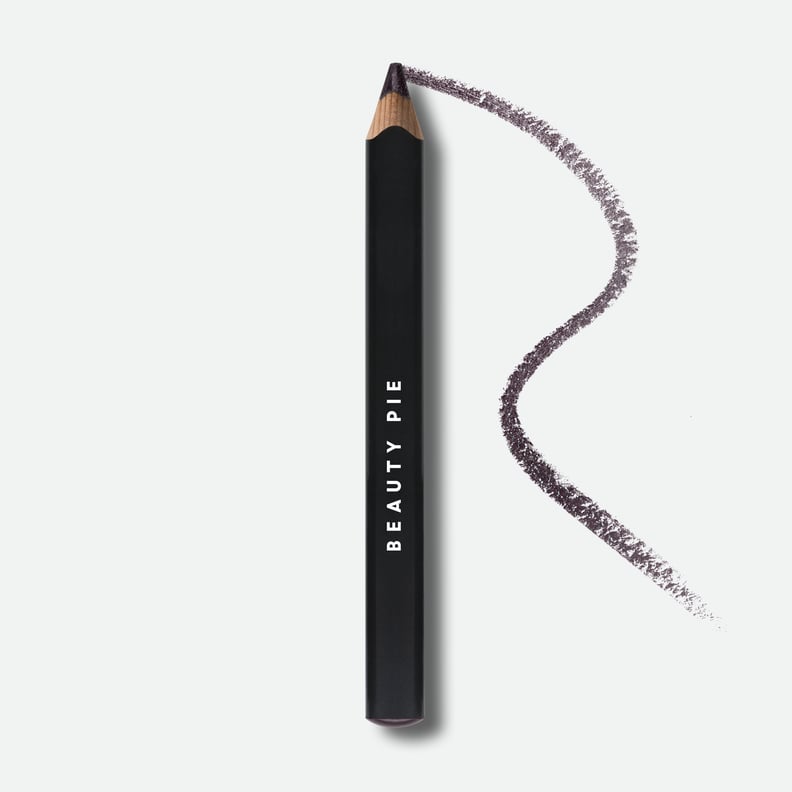 Fantastikohl Smudgy Eye Colour Crayon
I tend to go for simplicity when it comes to eye makeup, and a good pencil is a girl's best friend. The Fantastikohl Smudgy Eye Colour Crayon ($2 with membership, $20 without) is easy to dress up or down, and I love the flattering colors; Black Amethyst and Khaki Queen are flattering for my blue eyes, and broke me out of my black-liner cycle.
05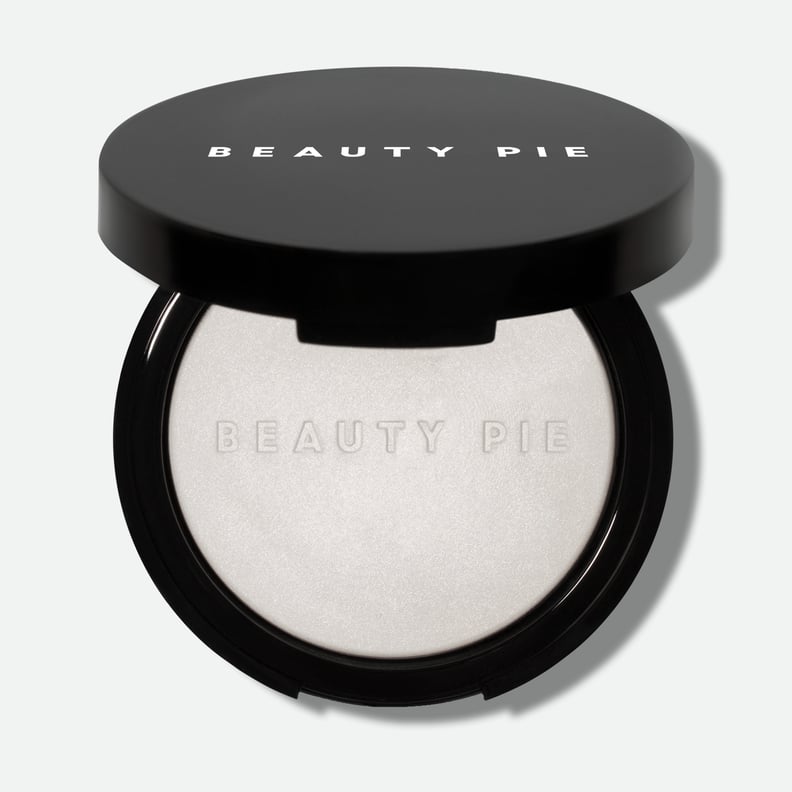 One Powder Wonder
In the market for a good setting powder? The One Powder Wonder ($4 with membership, $30 without) is like putting a transparent veil over your entire face. The product makes my skin shine ever so slightly, without making me look like I'm attempting to be a unicorn.
06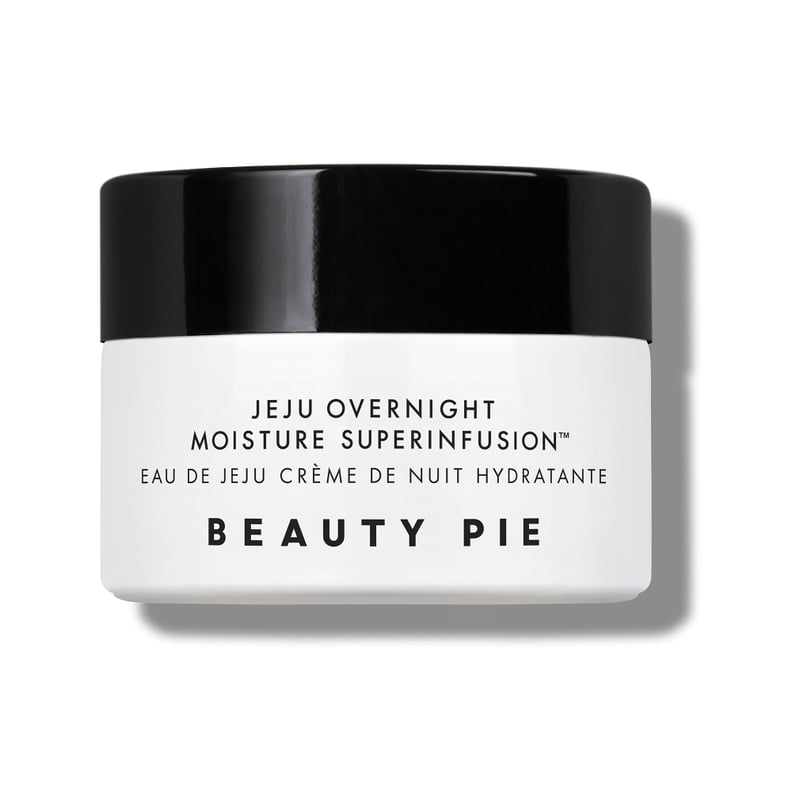 Jeju Overnight Moisture Superinfusion
BeautyPie is all about Jeju volcanic sand. The brand's signature ingredient detoxifies your skin, while balancing your natural oils, and Jeju Overnight Moisture Superinfusion ($13 with membership, $78 without) is loaded up with it.
07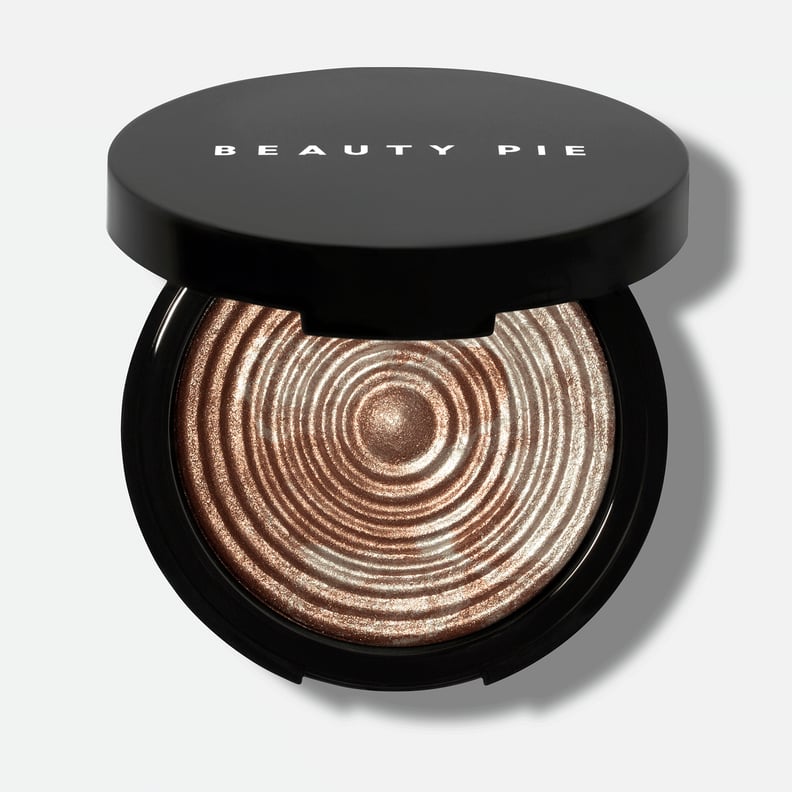 Pro-Glow Highlighter
I'm practically ghost-pale, so it's been a struggle to find a highlighter that doesn't overwhelm my skin, or just look flat-out ridiculous. The rosy flecks in the Pro-Glow Highlighter ($6 with membership, $38 without) actually complement my coloring.
08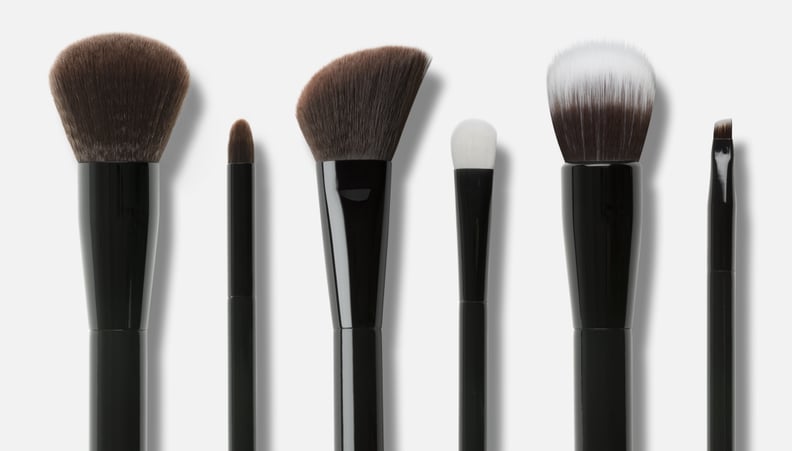 Pro Basics Makeup Brush Kit #1
The Pro Basics Makeup Brush Kit #1 ($17 with membership, $100 without) was one of my very first BeautyPie purchases. I literally bought it and threw away all my ratty old brushes that had been screaming at me to wash them. (Until brushes learn to wash themselves, they're on their own.) These are fluffy, high quality brushes! And for $17, I'll just keep buying a new set every six months.
09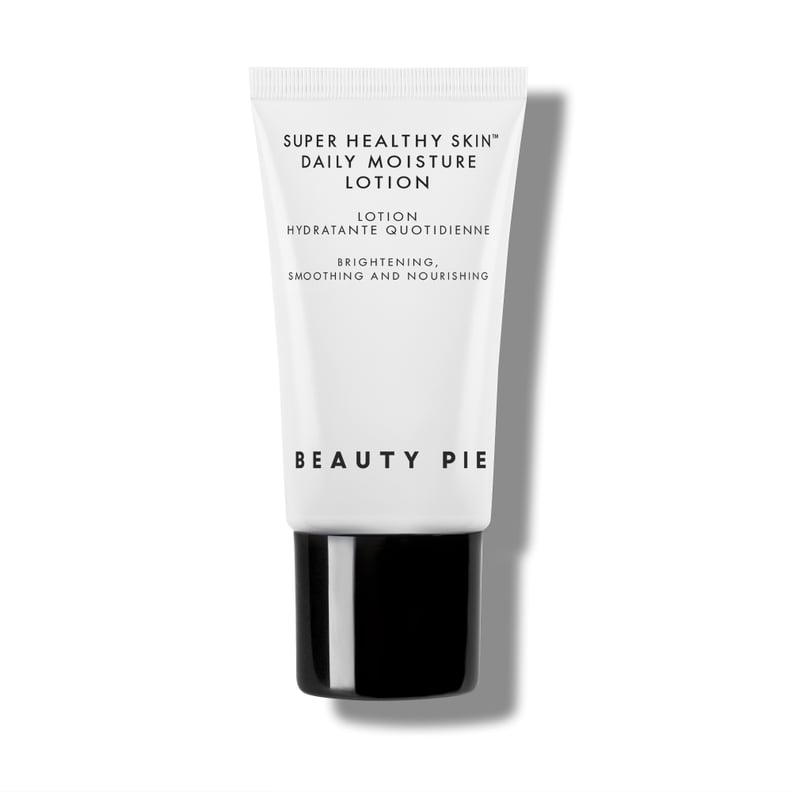 While you should always coat your face in SPF before heading out the door, the Super Healthy Skin Daily Moisture Lotion ($7 with membership, $40 without) is ideal to layer underneath. I usually dab it on right after washing my face!
10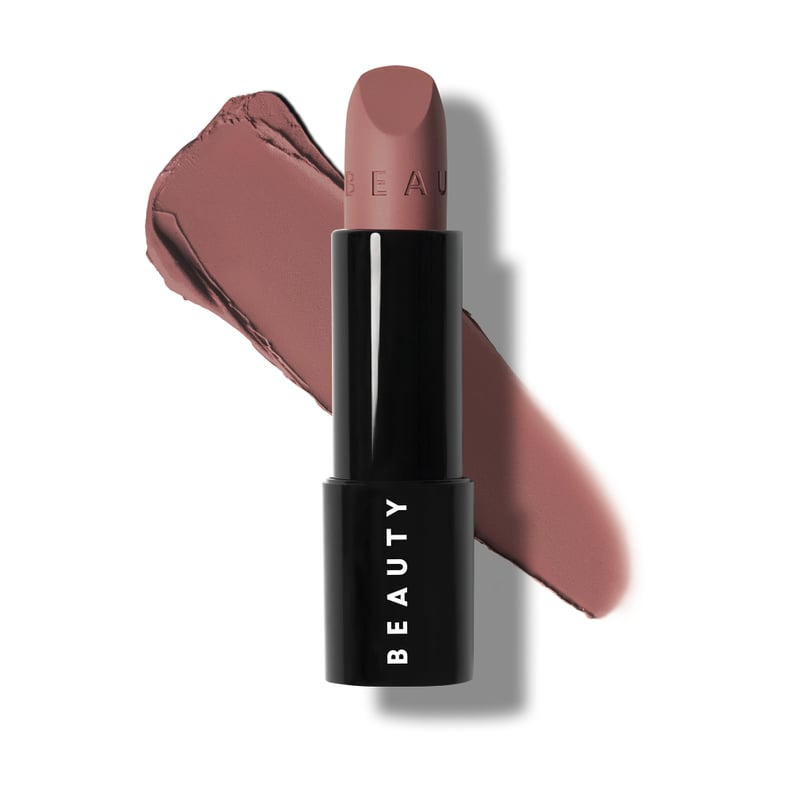 FutureLipstick
Finally, my cabinet is stocked to the brim with FutureLipstick ($2 with membership, $25 without). The matte variety comes in eight shades, but Cowboy Nude is your best bet as a starter color. The warm pinky-brown is as close to universally flattering as they come.