Say what you want about 2017, but it was a fabulous year for celebrity hair. From the emergence of Meghan Markle as curl queen extraordinaire to Selena Gomez's dye job that shook the world, we had a lot of hair news to keep up with. Ahead, we take a look back at the top 10 hair stories we all Googled this year.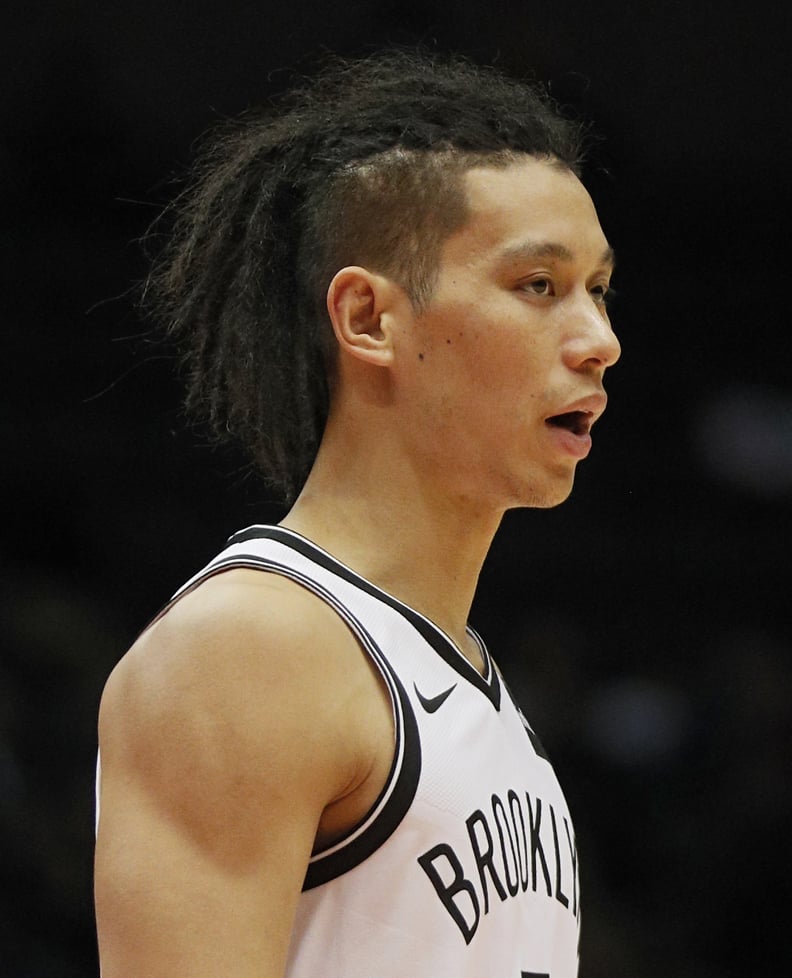 Jeremy Lin
Back in October, Jeremy Lin drew criticism for growing dreadlocks. Many accused the Chinese-American Brooklyn Nets player of appropriating black culture. In response, Jeremy wrote, "I'm really grateful to my teammates and friends for being willing to help me talk through such a difficult subject, one that I'm still learning about and working my way through."
Steph Curry
In more NBA hairdos, Golden State Warrior (and husband to new CoverGirl Ayesha) Steph Curry's braided twists drew attention when he debuted them at a game against the Boston Celtics on Nov. 11. When asked what she thought about the look, Ayesha tweeted "I love his hair. Super sexy. Super authentic and something he's always wanted to do . . . it's a process and I embrace it wholeheartedly."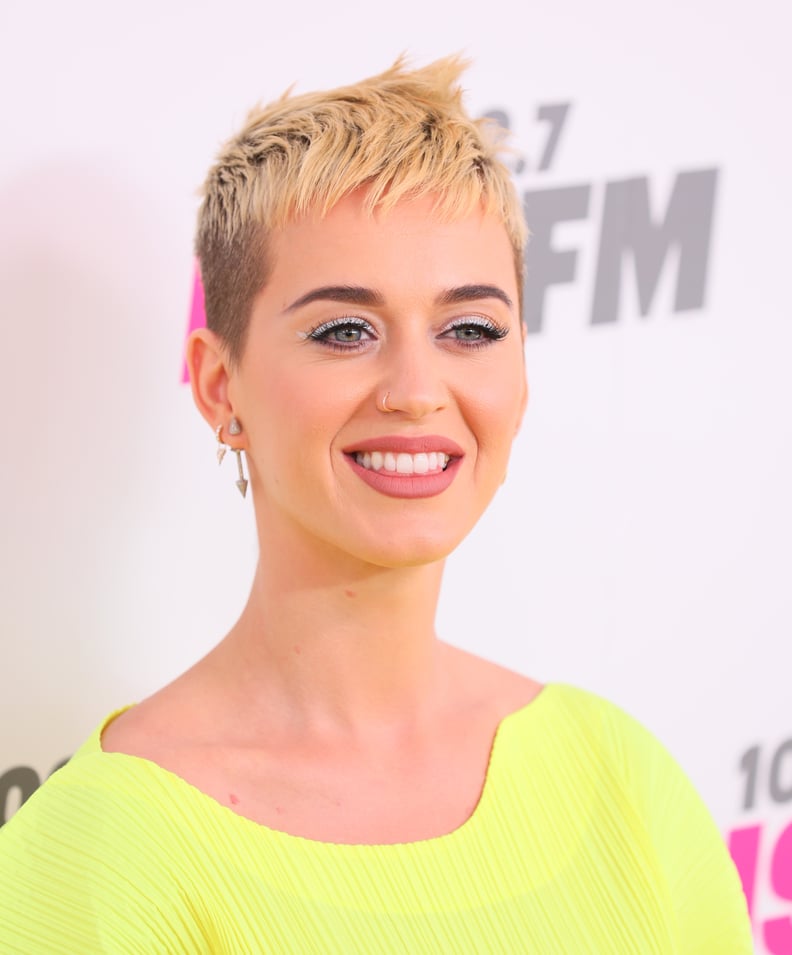 Katy Perry
In March, we all did a collective double-take at Katy Perry's new blonde pixie cut. According to the singer's Instagram, the look was apparently inspired by Michelle Williams.
It was an unprecedented beauty look for the famous brunette, and in an emotional YouTube live stream, Katy later explained her motivation for making the chop. "People like talk about my hair, right? They don't like it or they wish that it was longer. I so badly want to be Katheryn Hudson that I don't even want to look like Katy Perry anymore sometimes. That is a little bit of why I cut my hair, because I really want to be my authentic self."
One month later, Katy said that she felt "liberated" by the look. It also doesn't hurt that now she's the spitting image of Cara Delevingne.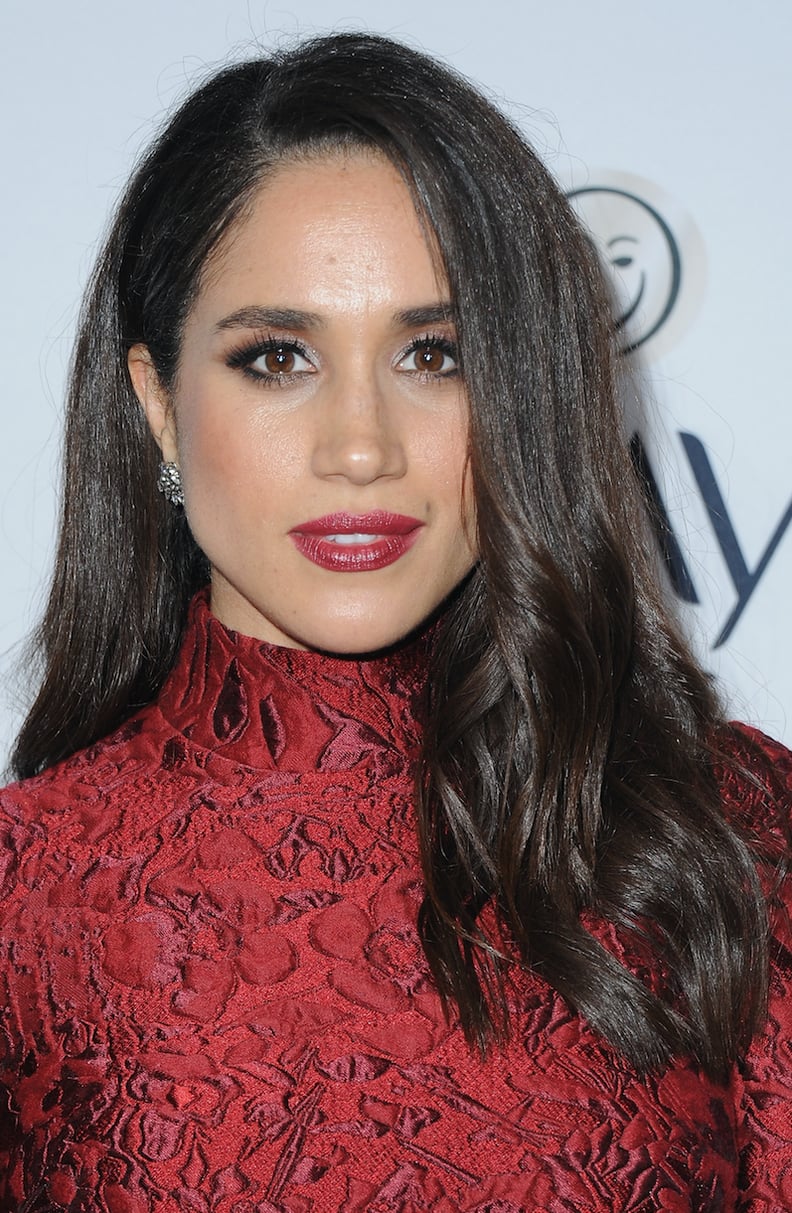 Meghan Markle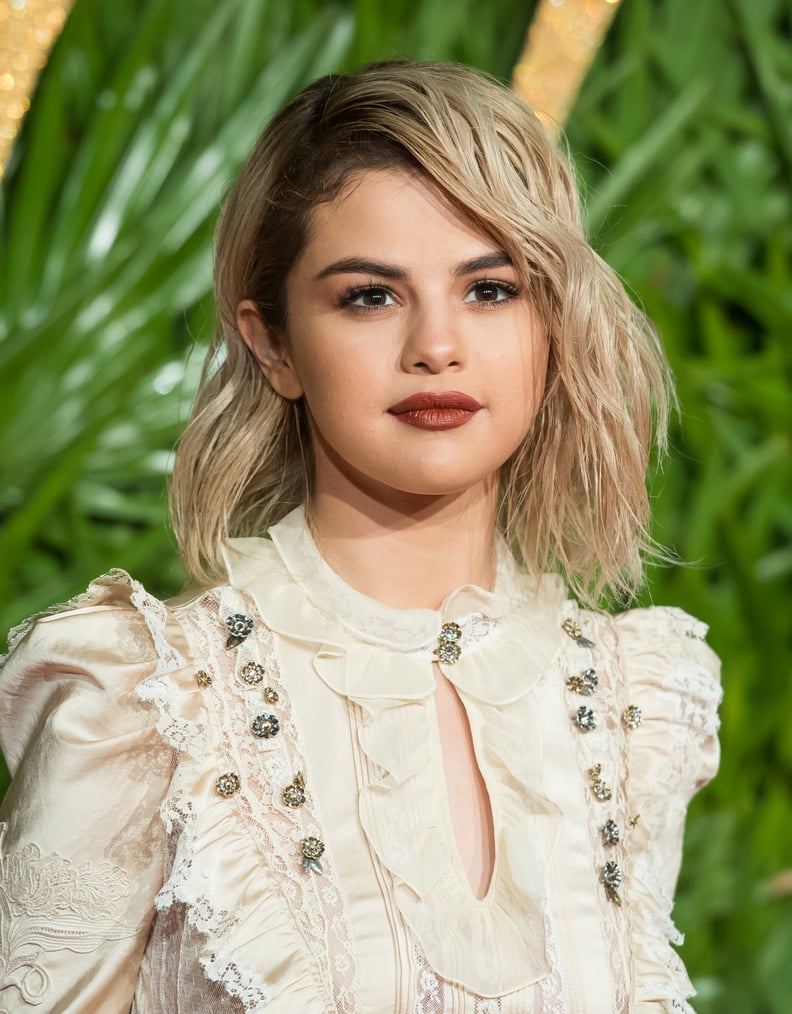 Selena Gomez
The "Wolves" singer has been serving consistently great hair for years, but she truly hit her stride in Nov. 2017, when she debuted bleach blonde strands at the American Music Awards. If you want to recreate this already-legendary style, be sure to carve out a whole day in the salon chair — it took stylists Riawna Capri and Nikki Lee nine hours and eight bowls of bleach to pull this off.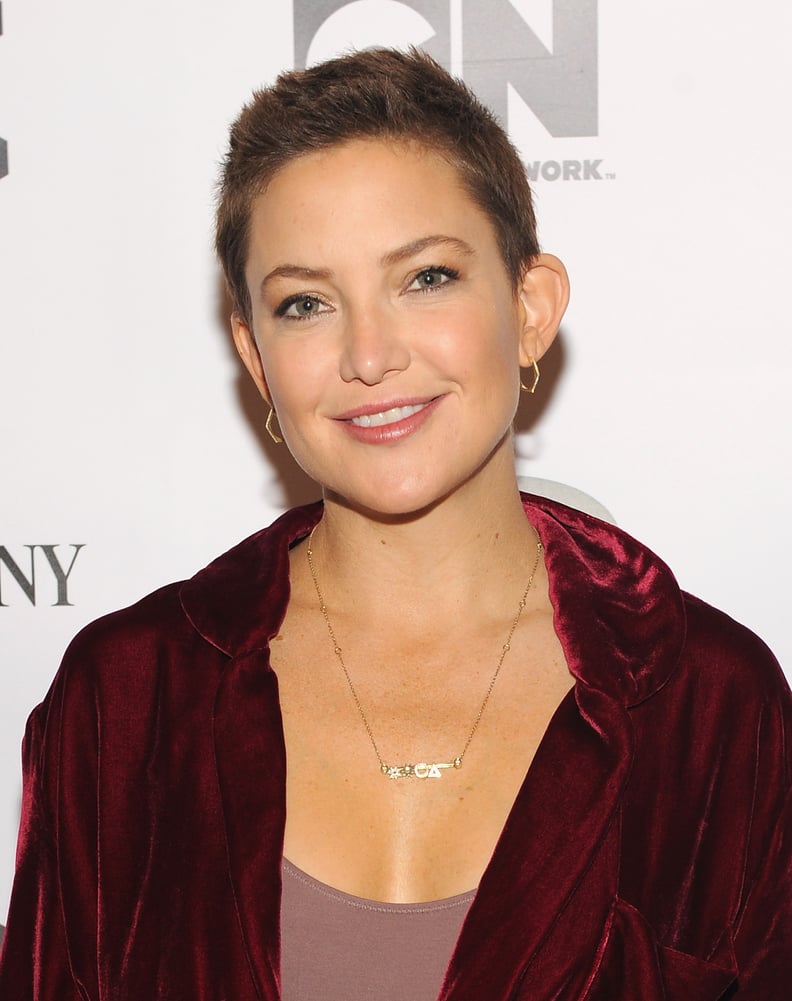 Kate Hudson
The famous California blonde shocked us all by shaving her head this Summer — and the results were undeniably sexy! Kate's been growing the look out since then, and told Ellen Degeneres that she had just hit the "first awkward stage" of the process. "There are pieces sticking up and I have to put it down with product," she added. But judging by the badass style, we have to say it's totally worth it.
Emilia Clarke
The Game of Thrones star pulled a Khaleesi on us and dyed her hair platinum blonde. The job was done courtesy of Kevin Alexander and hairdresser Candice Banks, who are lead hairstylists on the show and actually created the Khaleesi wig.
In an Instagram caption, Emilia wrote, "AAAAHHHHHHH SHHHHIIIII****** I done did it. Mother of dragons meet Emilia. Emilia meet mother of dragons. If you squint just so you might never know." Trust us, Emilia, we know (and love!)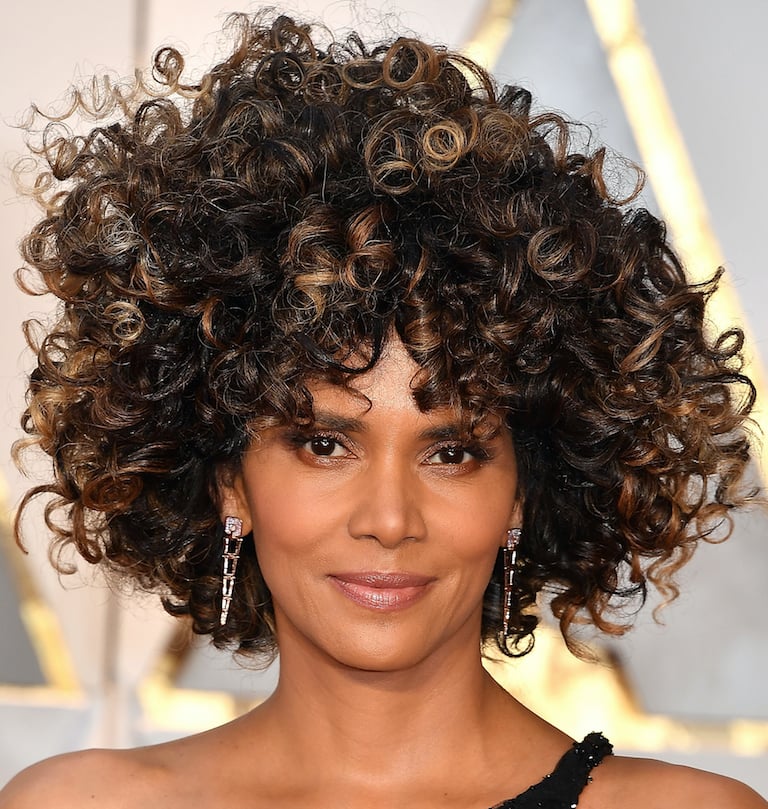 Halle Berry
Javier Baez
Chicago Cubs infielder Javier Baez had a big night on Aug. 31 when he stole home at a game against the Pittsburgh Pirates and debuted multi-colored braids courtesy of extensions.
Michelle Obama
After years of blowouts, Michelle Obama finally wore her hair natural back in April. Like all of us, Twitter loved it. Here's to hoping we see many similar looks coming from the former FLOTUS in 2018.