Paid Content For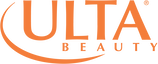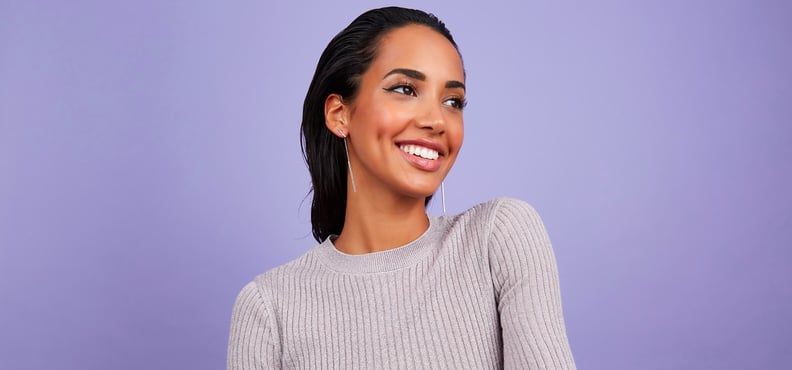 POPSUGAR Photography | Diggy Lloyd
As much as we love the carefree hair days of Summer, a change of season means it's time to step it up a notch. Year after year, we see an influx of high-maintenance styles and intricate updos for Fall, and as gorgeous as they are, it can be hard to translate these runway looks to real life. Luckily, this Fall's hottest hair trends also happen to be some of the most wearable and are easily achievable on your own. To help you hone in on your best look, we tapped Shaun Brezanin, Design Team Leader at Ulta Beauty, to weigh in on the four standout hair trends this season and exactly how to make each work for you and your texture.
01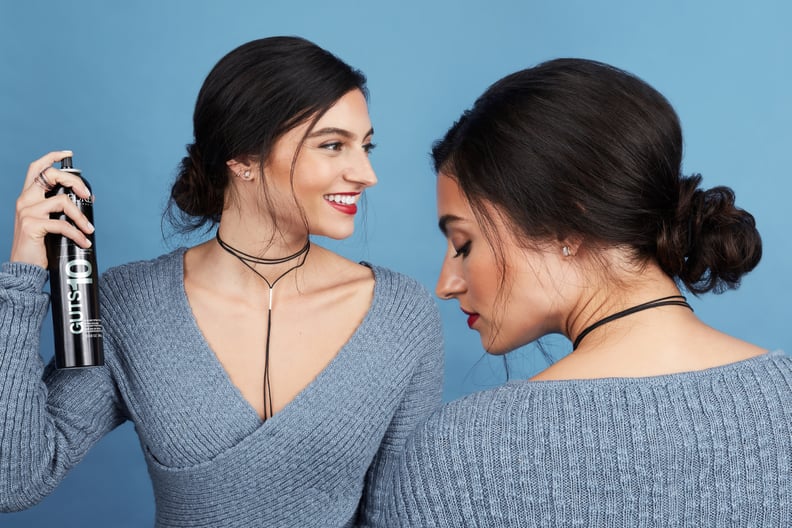 A Low, Messy Bun
If you're a fan of effortless looks, an undone bun low on the nape of the neck is the perfect trend to try this season. According to Shaun, this style works for all hair types and makes for a sophisticated statement. He suggests starting with the Redken Guts 10 Volume Spray to create volume, texture, and grit.
"Lightly spray on hair and comb through for even saturation. Finish by blow-drying hair with a smoothing brush to create added movement and texture, which emphasizes the look," he said. "Also, the light grit of the product will make pinning that bun much easier." To help the updo stay in place, you can also use the spray to coat your bobby pins before fastening them in your hair to prevent any slippage.
02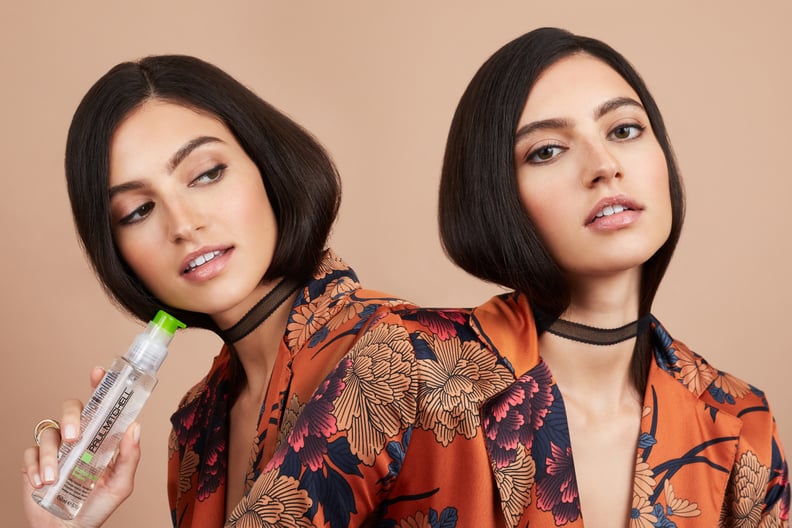 The New Hair Tuck
For a cool-girl spin on the popular sweater hair tuck, try tucking your strands into a choker. Shaun recommends using the Paul Mitchell Smoothing Super Skinny Serum to achieve silky, shiny, and frizz-free hair. "A little goes a long way with this product, so start with one pump and work through the palms of hands and fingers," he noted. "Because natural oils start at the scalp and work their way down, the ends of our hair are typically the most dry. So start by combing through the product with fingers at the ends, slowly working your way up."
Not only does this new approach have a sleek and ultra flattering effect, but the finished look also puts the spotlight on your healthy hair. Plus, it's easily customizable with different necklaces, depending on your taste and mood. "With the current popularity of accessories and hair, for me this is the perfect marriage," Shaun added. "It encourages the hair to act as a frame so that your beautiful face is the focus while allowing you to express your individuality with your accessory of choice."
03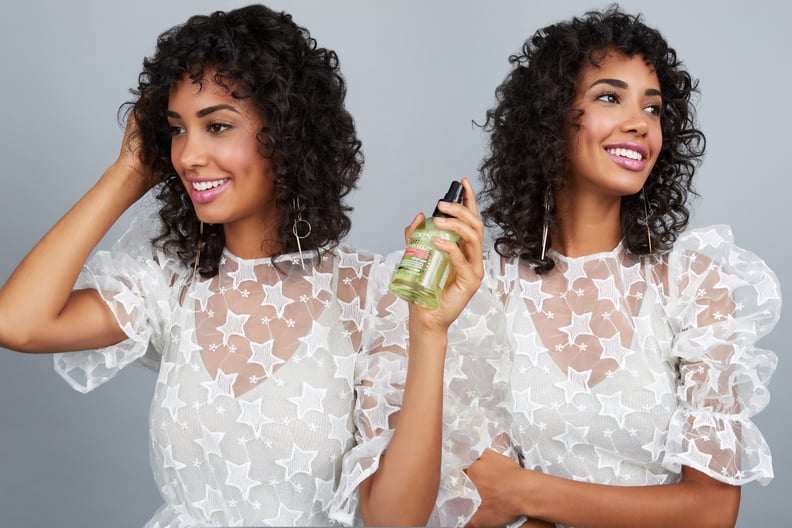 Textured Bangs
If there was one style we saw on multiple red carpets and runways this season, it was messy, textured bangs. And despite what you think, Shaun assured us that bangs work for every hair type — even curly hair! "Texture is so beautiful because it comes in all shapes and sizes," he said. "What I love about this trend is that it's very versatile and can be worn by everyone. The girl with natural texture that wants a low-maintenance style and the girl with straight hair that wants to give some flare to her fringe can both play."
To show off your natural texture, Shaun loves using the Redken Curvaceous Wind Up to keep strands free of frizz without feeling weighed down. "For naturally textured hair, start by lightly spraying onto damp hair. Take small sections in the fringe and create twists. Once the hair is diffused or air-dried, lightly separate to create desired texture," he advised. "For naturally straight hair, start by lightly spraying onto damp hair. Once the hair is dried and the desired texture is created in the back and sides, take small sections in the fringe and wrap them around a small pencil iron in alternating patterns."
04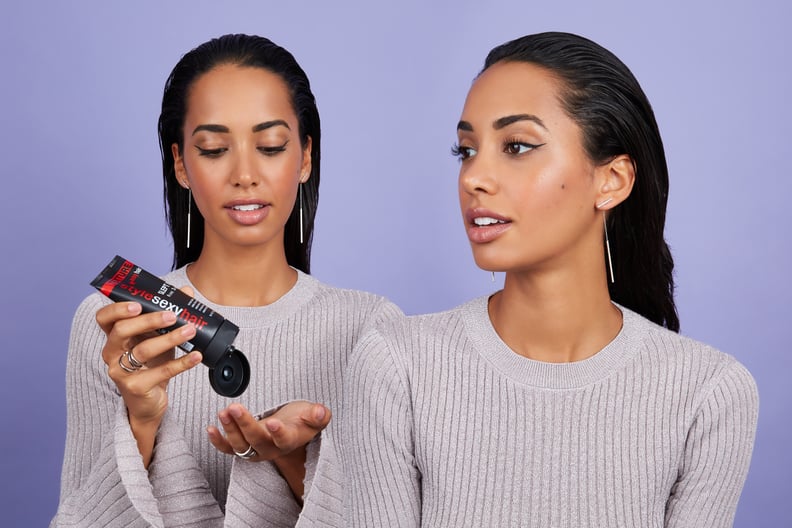 Slicked Back
It seems as if every Fall, we see a return to menswear, and this translates to beauty as well. A wet, slicked-back mane is the style to try if you're seeking to emphasize your edgy, androgynous side. "This is a trend that we've been seeing in every magazine and runway across the world," he said. "What I like about the look is that it's glamorous yet bold and can work for a day or night affair."
And, as Shaun explained, it's easy to accomplish with the Sexy Hair Style Sexy Hair Slept In Texture Cream. "It's a great foundation for creating this look because it provides a soft hold and natural separation while conditioning the hair. Begin on damp hair, working the product through from scalp to ends. Use a wide-tooth comb for even saturation and to create the desired look." All that's left is throwing on your favorite blazer to nail the menswear trend.
Photography: Diggy Lloyd
Art Direction: Shanna Greenberg
Production: Kerrie Cline
Wardrobe Styling: Erin Turon
Hair and Makeup: Brenna Drury
Check Out More From Ulta Beauty's Gorgeous Hair Event!