Every editorial product is independently selected by our editors. If you buy something through our links, we may earn commission.
For some people, perfume is synonymous with luxury. You might splurge on a bottle because it's from your favorite designer or the latest fine-fragrance brand trending on TikTok. It might even be a small act of self-care every day. Either way, particularly if you like harder-to-source, niche scents, finding your go-to perfume or even your preferred scent family can come with a hefty price tag.
While we're full proponents of — and duly subscribe to — the occasional "treat yourself" moment, sometimes limiting your scope of preferred fragrance brands can cause you to miss out on some more affordable scents that are just as good quality. There are countless options under $50 that not only won't break the bank but will also rival their more luxurious counterparts in terms of spillage, longevity, and overall ingredient profile.
Not only can you find signature-scent-worthy perfumes at a more affordable rate, but when you inevitably choose to mix and match your favorite perfumes for a more unique fragrance experience, you won't wince at the idea of mixing your $300 perfume with a drugstore body spray. (Trust us, we've all been there.)
Now, understandably, you'll have to weed through some duds to find your way to the best affordable perfumes on the market — that's where we come in. POPSUGAR editors have tested countless perfumes, all $50 or less, and found the best ones that are actually worth your money. From musky, gender-neutral colognes to fruity-floral scents that will transport you back to the perfume boom of the early aughts, there are options here for everyone and that cover every scent profile. If you're ready to find the latest and most affordable addition to your fragrance collection, keep reading to see our favorites.
— Additional reporting by Anvita Reddy and Ariel Baker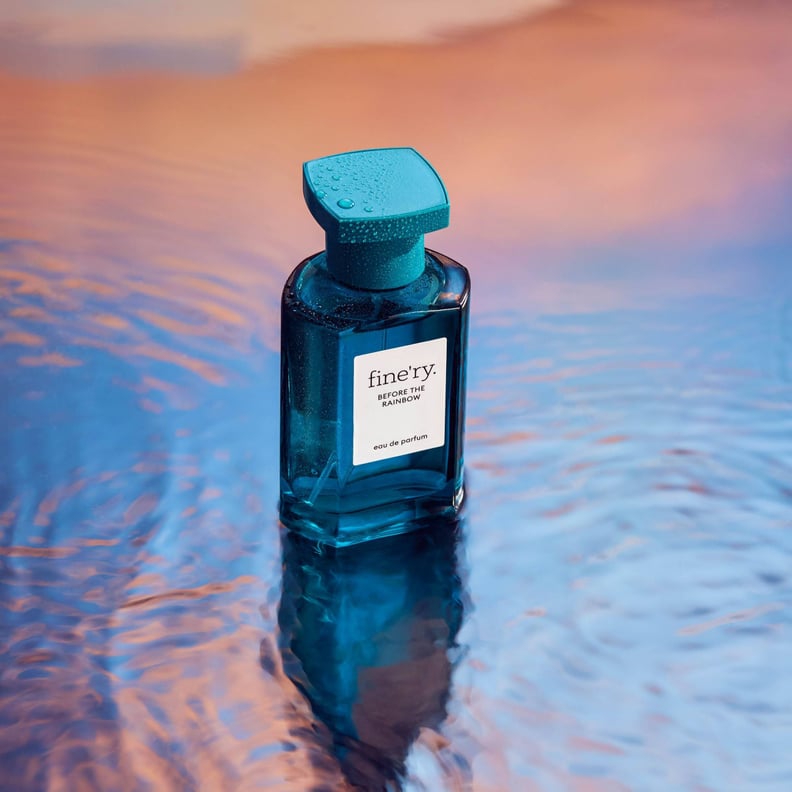 A Fresh Fragrance Under $50
Fine'ry Before the Rainbow Fragrance Perfume ($33)
If you're obsessed with fresh scents, the Fine'ry Before the Rainbow Fragrance Perfume smells like a breezy and calming rainy day. It has notes of salty air, bergamot, and tree moss for an earthy and refreshing scent you can wear during the daytime. This fragrance is also clean, vegan, and cruelty-free.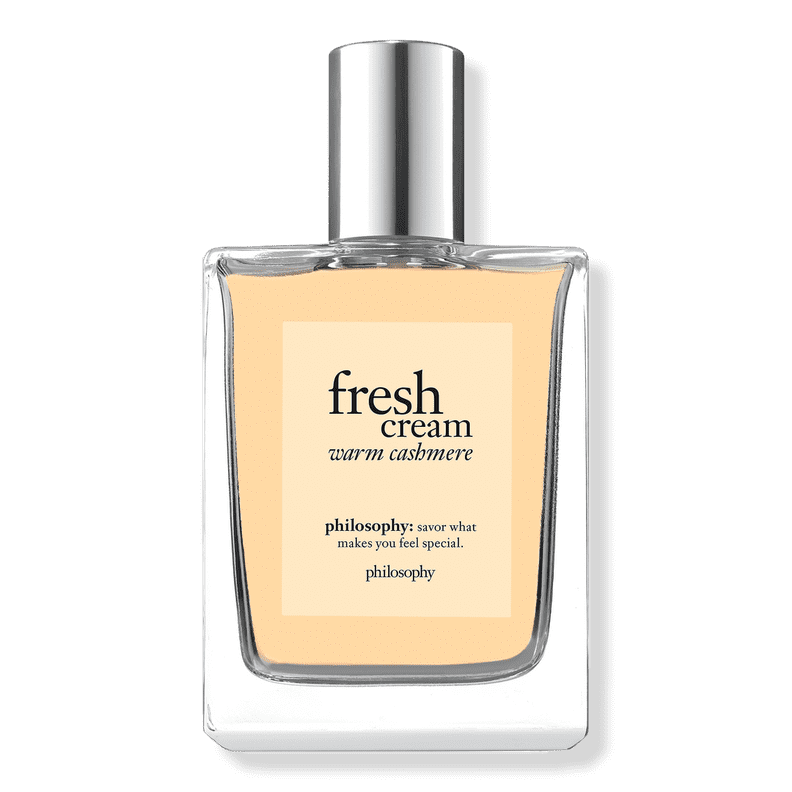 A Woody Fragrance Under $50
Philosophy Fresh Cream Warm Cashmere Eau de Toilette ($50)
Philosophy's Fresh Cream Warm Cashmere is a woody fragrance that will deliver all the cozy, fireside vibes. With notes of juicy tangerine, cashmere wood, orchid, vanilla bean, creamy sandalwood, and skin musk, this scent is perfectly sweet and warm. It's great for colder months, especially in the fall and winter.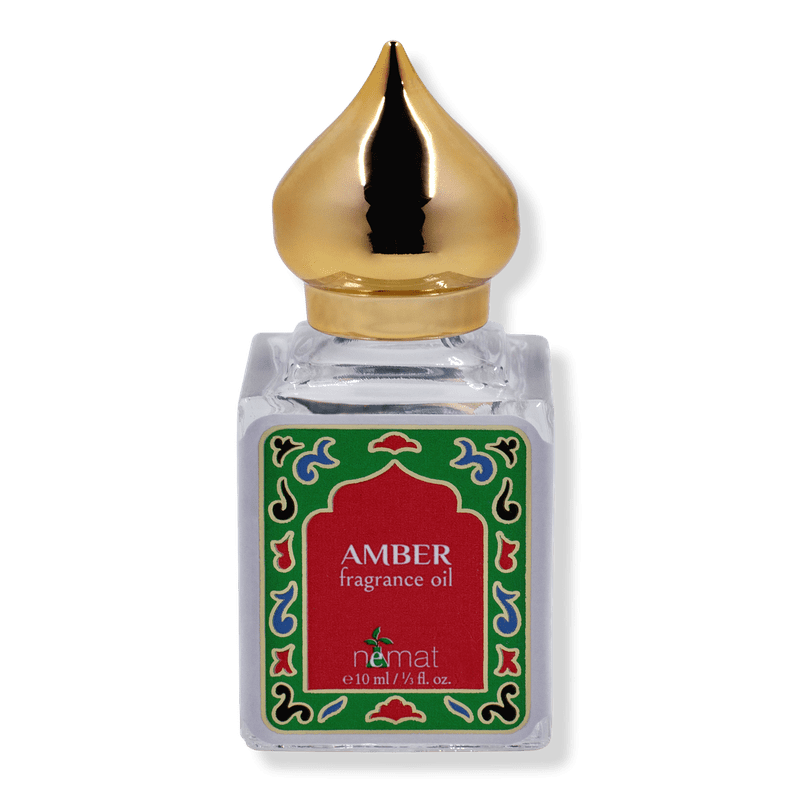 An Amber Fragrance Under $50
Nemat Amber Fragrance Oil ($21)
If you're on the hunt for something unique and alluring, the Amber Fragrance Oil from Nemat blends with your body chemistry to create a natural, signature scent only you can poses. It has fresh and soft notes that is perfect for someone who prefers something more subtle. Plus, you only need a few drops to make an impact.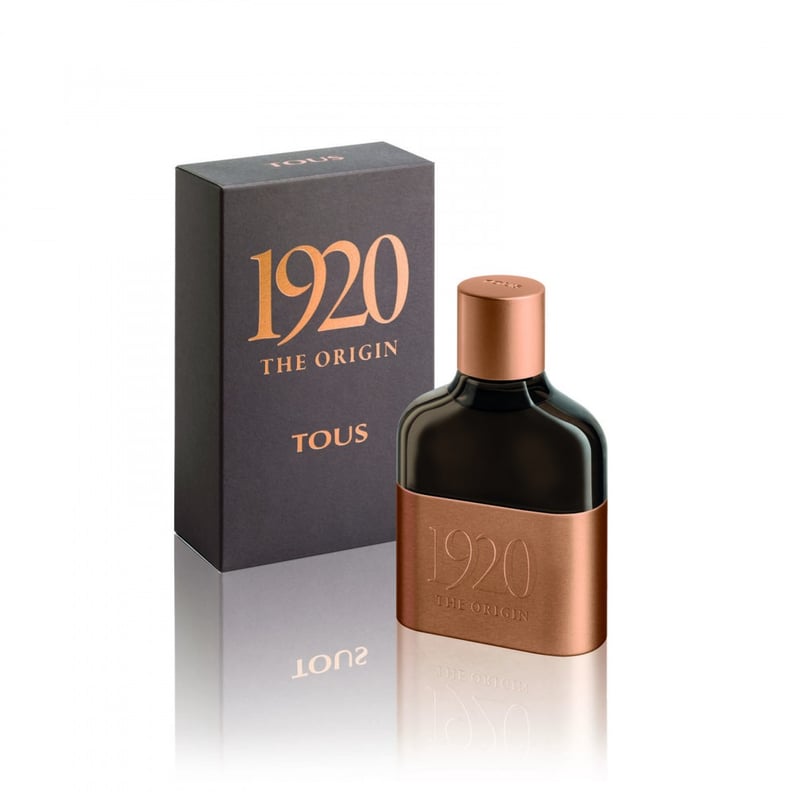 A Unisex Fragrance Under $50
1920 The Origin Eau de Parfum ($36, originally $47)
As the overtly manly flask packaging implies, this 1920 The Origin Eau de Parfum is marketed as a masculine scent. We prefer to think of it as gender neutral, as the top notes of bergamot and cardamom are assisted by a lovely floral kick of jasmine. The end result makes you feel super confident — and confidence knows no gender.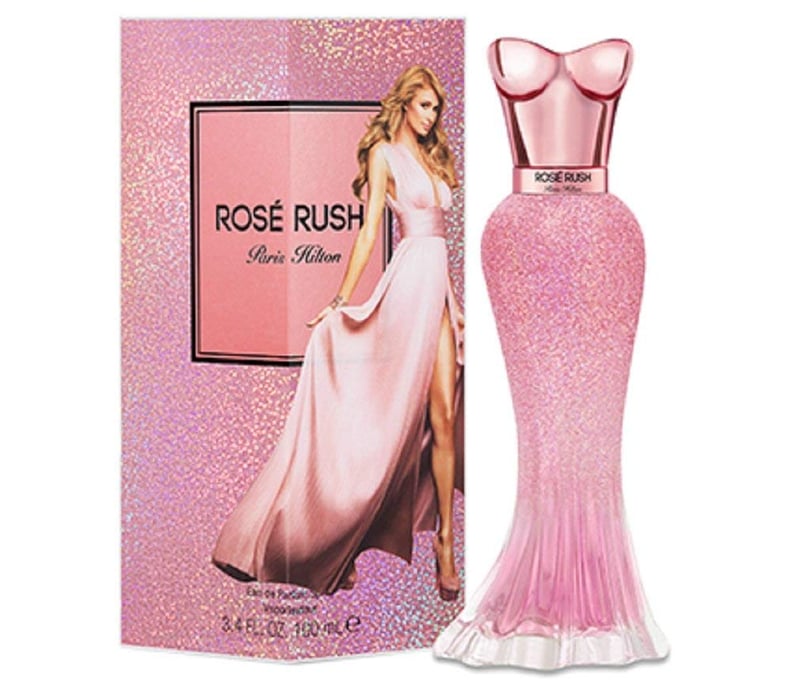 A Floral Rose Fragrance Under $50
Paris Hilton Rosé Rush For Women Eau de Parfum Spray ($45)
Even though the guys are crazy and the stars are blind, year after year, Paris Hilton will keep dropping fragrances. This Paris Hilton Rosé Rush For Women Eau de Parfum Spray is her 23rd — and our personal favorite. It smells exactly like the warm-weather drink, and who wouldn't want to have a bedazzled bust of Hilton as their own?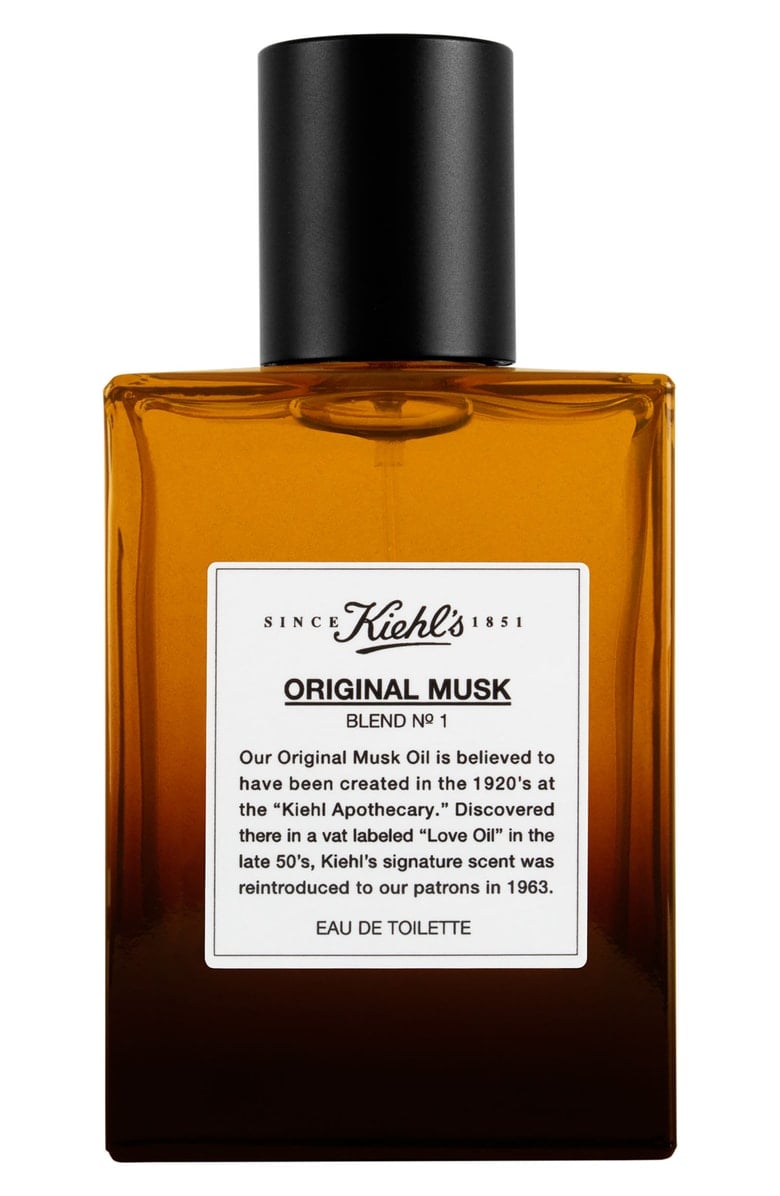 A Musk-Based Fragrance Under $50
Kiehl's Since 1851 Original Musk Eau de Toilette Spray ($48)
We've got just two words to describe this Kiehl's Since 1851 Original Musk Eau de Toilette Spray: hubba hubba. This is basically like a backseat Uber makeout sesh in a bottle (minus the "awkward kissing in the same car as a stranger" thing). Ylang-ylang, rose, neroli, and patchouli make this one to save for nights when you might get lucky.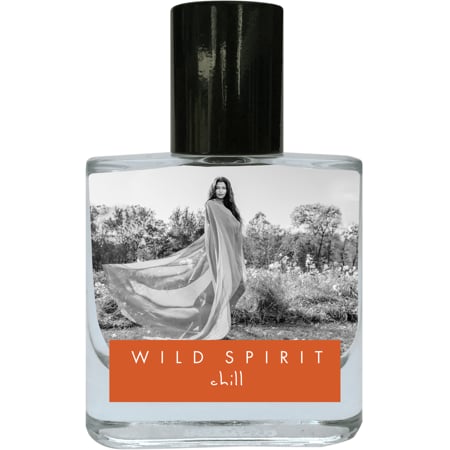 A Fall Fragrance Under $50
Wild Spirit Chill Eau de Parfum ($22, originally $25)
As we commence a season of apple picking and caramel lattes, know that this Wild Spirit Chill Eau de Parfum is the absolute essence of fall's sweet side. It's a heavy vanilla scent that gives off a tinge of apple and caramel.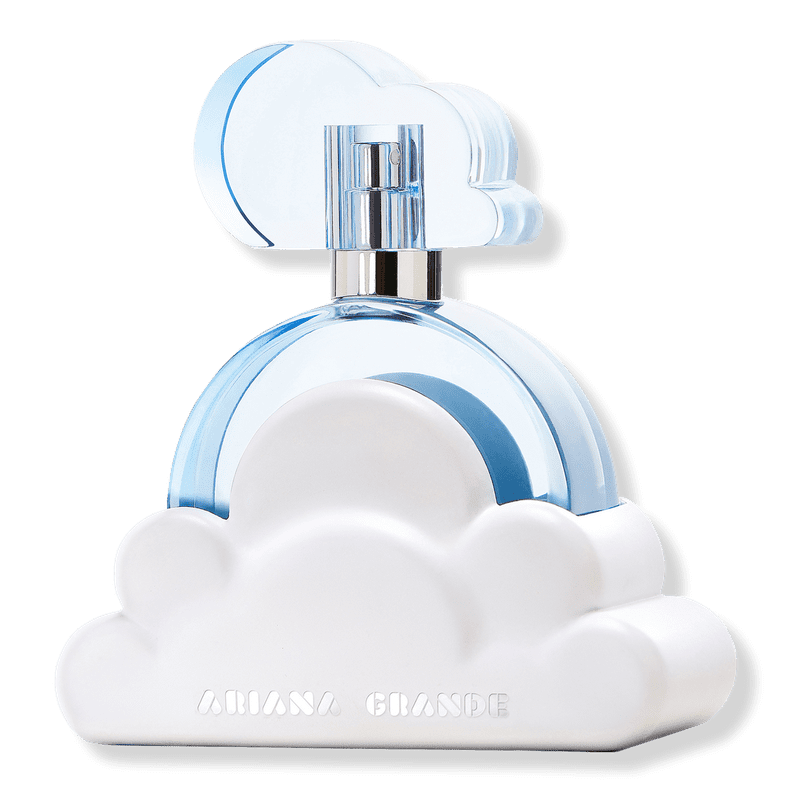 A Gourmand Fragrance Under $50
Ariana Grande Cloud Eau de Parfum ($45)
Cloud Eau de Parfum by Ariana Grande is a TikTok favorite for a reason. This perfume smells infinitely more expensive than it is, and one spritz will have the compliments rolling in nonstop. What more could you ask for? The gourmand scent has a warm and spicy vibe with notes of lavender blossom, juicy pear, bergamot, crème de coconut, vanilla orchid, woods and musks.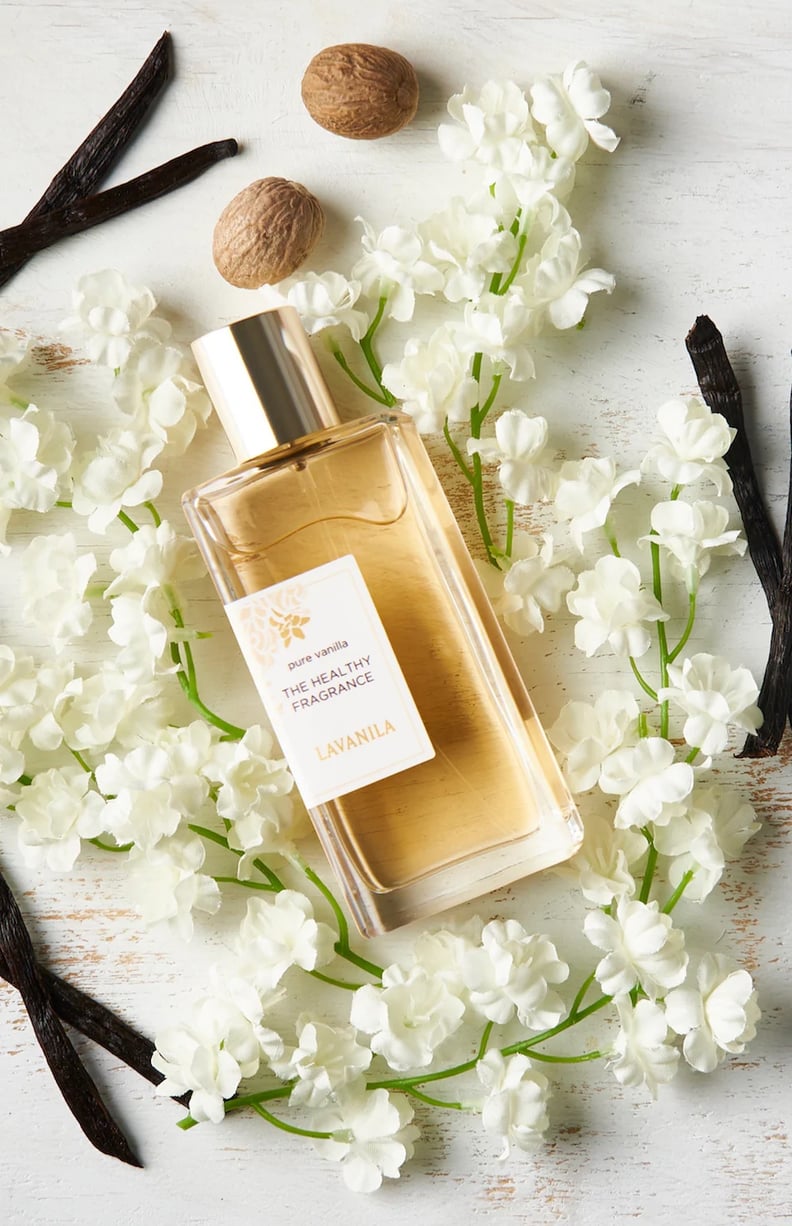 A Vanilla Fragrance Under $50
Lavanila Pure Vanilla Perfume ($48)
Lavanila's Pure Vanilla Perfume smells exactly like the name suggests: a warm, delicious vanilla. With notes of pure Madagascar vanilla, creamy tonka bean and a soft heliotrope blend, it is sweet enough to turn heads when you leave the house but subtle enough to wear to bed. This perfume is fantastic for year-round wear.
A Sweet Fragrance Under $50
Scent Beauty Sweet Tooth Eau De Parfum ($30)
This fragrance by Sabrina Carpenter will have you wondering what it is that smells so good — and the answer will be you. Notes of candied ginger and chocolate marshmallow blend into a heart note of creamy vanilla for a scent not at all dissimilar to that of a mouthwatering candy bar. You'll have to rein in the cravings for this one, but it's more than worth it to smell as delectable as you will.