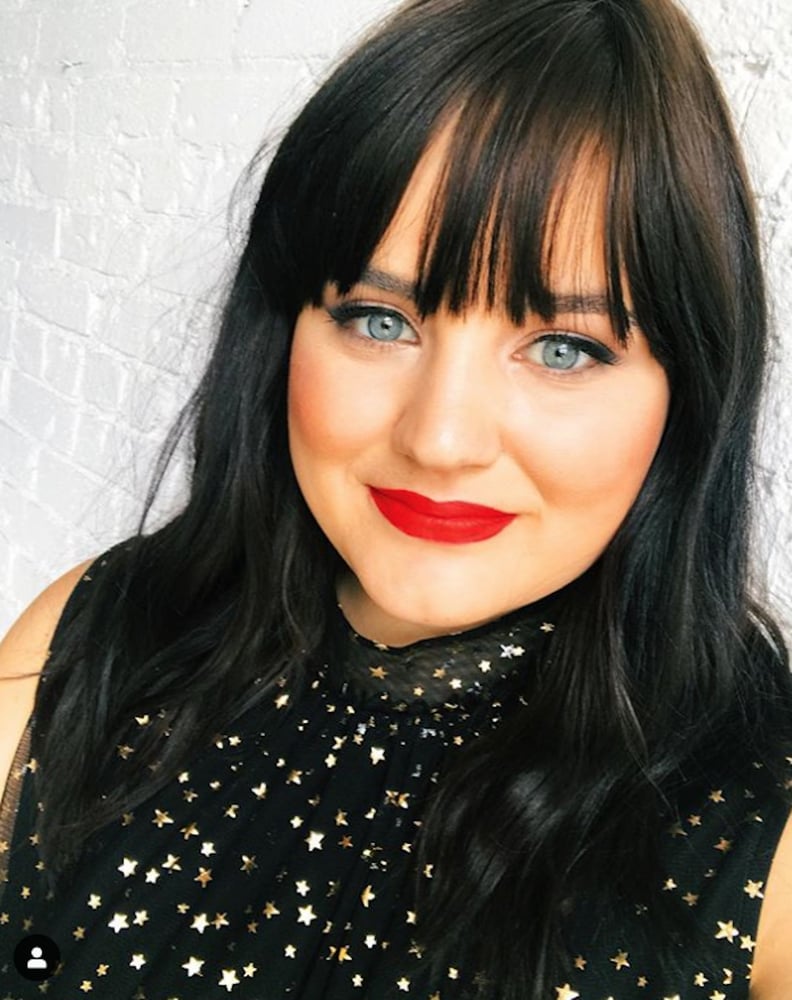 POPSUGAR Photography | Macy Williams
POPSUGAR Photography | Macy Williams
As POPSUGAR editors, we independently select and write about stuff we love and think you'll like too. If you buy a product we have recommended, we may receive affiliate commission, which in turn supports our work.
I've always been a DIY kind of gal. If I can figure out how to do something myself rather than pay someone else for it, I'll put in the time. That's what the magical realm of the internet is for anyway, right? One thing I've done for over a decade now is cut my bangs and trim my hair. *Cue the gasps!*
Over the years, I have tested out many different tools to see which products are most effective. I am far more advanced than 16-year-old me, who let my friend give me blunt bangs for the first time in the bathroom at a sleepover. I don't want to look like a walking art project, so I have put in the time to discover the best items, and you can get all of them on Amazon.
A little disclaimer for you: cut your hair at your own risk. I am not a professional and probably don't do it as well as one, but you can surf my Instagram to be the judge of that. Don't go giving yourself drastically different haircuts. These tools are great for trims and upkeep in between your legit salon visits. Don't blame me if you end up with Monica's Dudley Moore disaster on Friends.
Now back to our regularly scheduled haircutting — read on to check out all the tools I swear by. You could save yourself some major money in the long run by purchasing these products.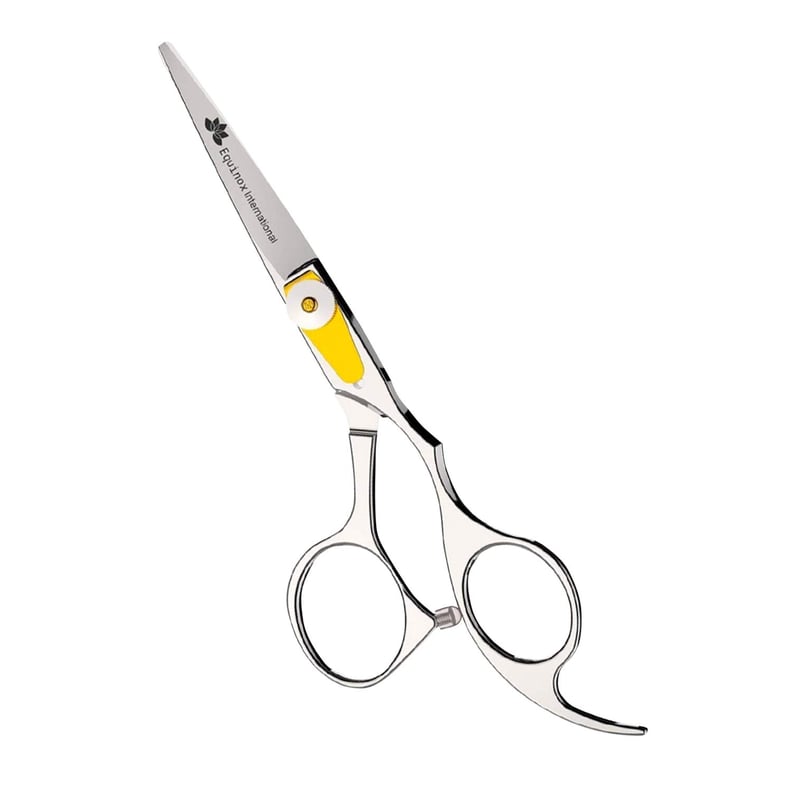 These Razor-Sharp Scissors For a Precise Cut
These Equinox Professional Shears ($25) are super sharp and give a very precise cut. Go slow when using them! I like them for getting those extra dead ends off.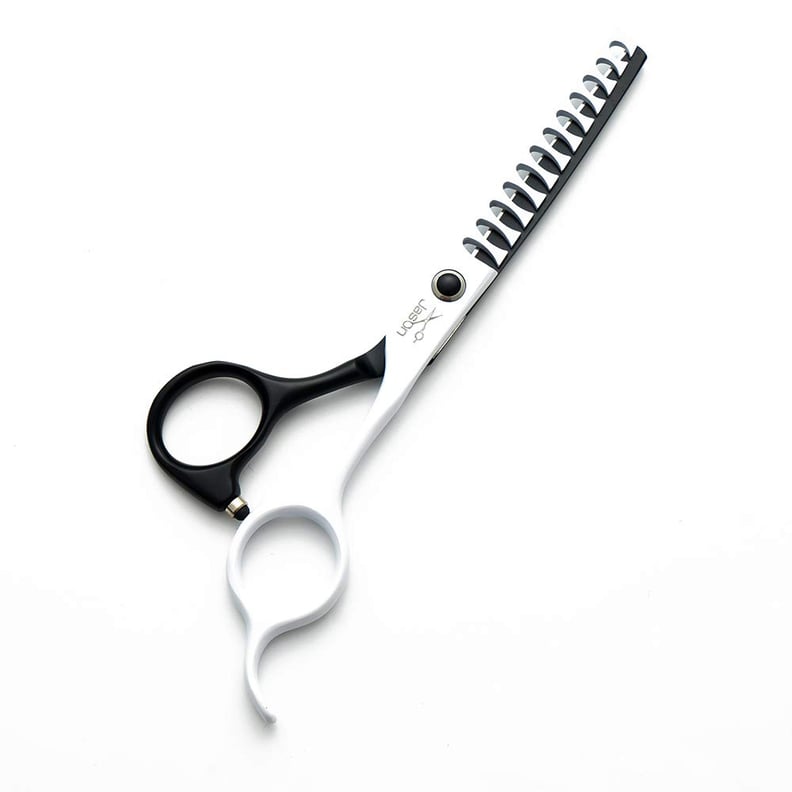 These Barber-Style Thinning Scissors
If you have a lot of hair that needs to be thinned out a bit, these Professional Hair Thinning Scissors ($25) are a great tool to have. They take bulk out of your hair without sacrificing length. I suggest using them sparingly so you don't thin out your hair too much.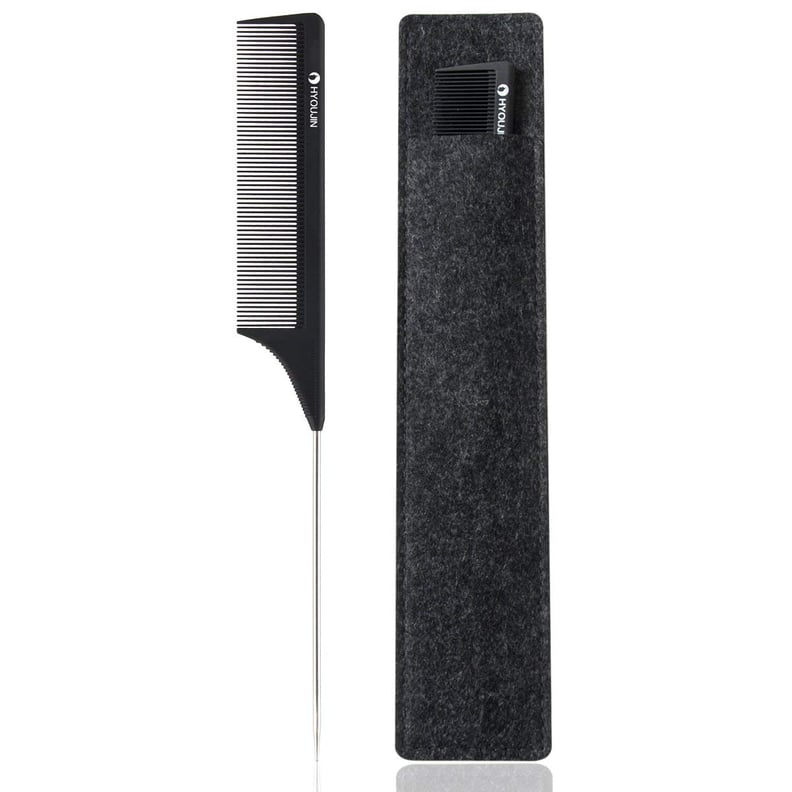 This Lightweight Comb For a Flawless Part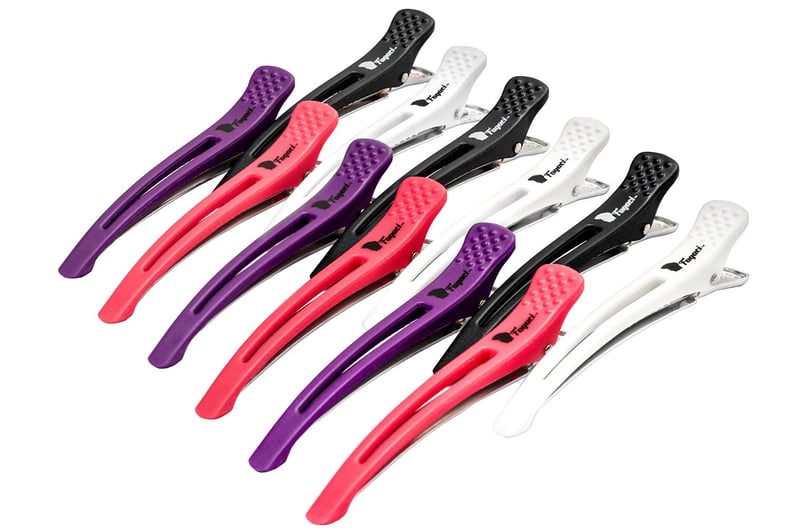 These Damage-Free Clips
If you prefer to cut your hair in sections, keep pieces out of the way with these Fagaci Hair Clips ($13). They have a good grip, so they won't constantly fall out.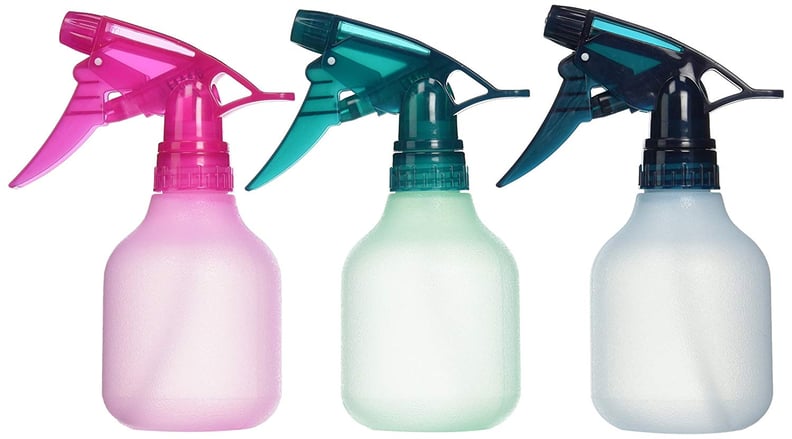 This Colorful Spray Bottle Set
I cut my bangs dry, so I don't make them too short, but this Tolco Empty Spray Bottle Set ($1) is great for the rest of my hair. You can dampen strands and comb them out so you have more control.

This Ultra-Gentle Brush
For an overall good detangler and smoother, this Denman Cushion Brush ($20) is what I use while trimming my hair.