I'm Skeptical of Natural Beauty — but These 7 Herbivore Products Changed My Mind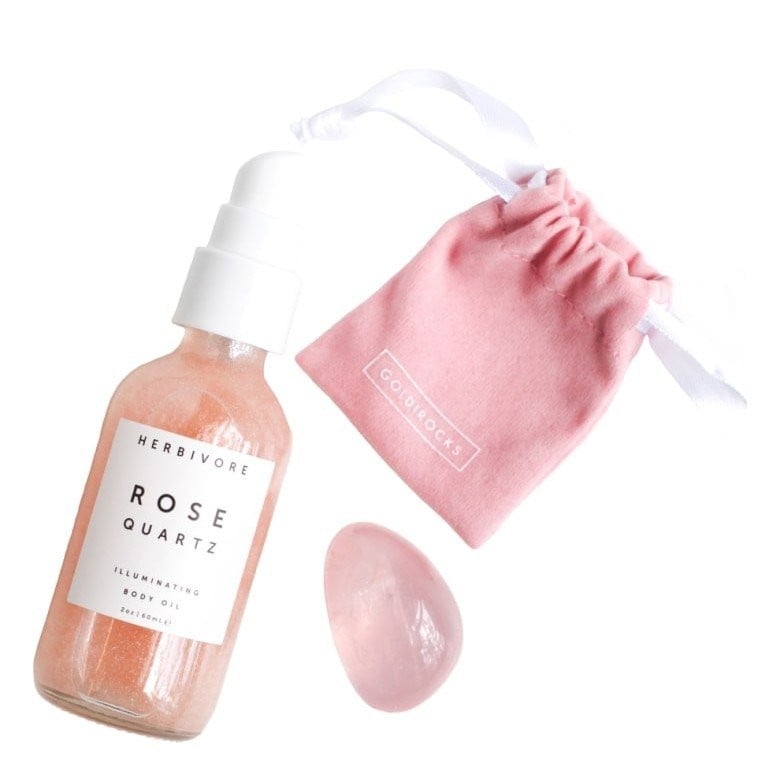 As POPSUGAR editors, we independently select and write about stuff we love and think you'll like too. If you buy a product we have recommended, we may receive affiliate commission, which in turn supports our work.
I wish I could be one of those effortless, Goop-y ladies whose skincare regimen includes only beyond-clean ingredients like purified air, CBD oil, and good vibes. But alas, I am a busy woman with the attention span the length of Kanye West's "poopity-scoop" song, and I rarely read labels long enough to know what's in my favorite products. I know I should care more about what I put on my face — yucky preservatives such as parabens are alleged to disrupt hormone production, penetrate skin, and perhaps even lead to serious problems such as cancer or fertility issues. (For what it's worth, the FDA has not found any harmful effects of parabens in cosmetics.)
I recently made an exception to my no-natural rule when I discovered Herbivore. You see, while I am not snobby with my ingredients, I am a princess when it comes to making my medicine cabinet as pretty as it can be. The nontoxic brand founded by a husband-and-wife duo out of their Seattle kitchen comes wrapped up in damn fine-looking packaging, and my bougie tastes could not resist the minimalist aesthetic.
I made the right move — after trying Herbivore, my face is still clear, smooth, and bright, thanks to zero gross stuff. I'm one step closer to being the willowy, willow-bark-loving natural skincare queen Gwyneth Paltrow always wanted me to be. Read on to see the hardest-working Herbivore products out there.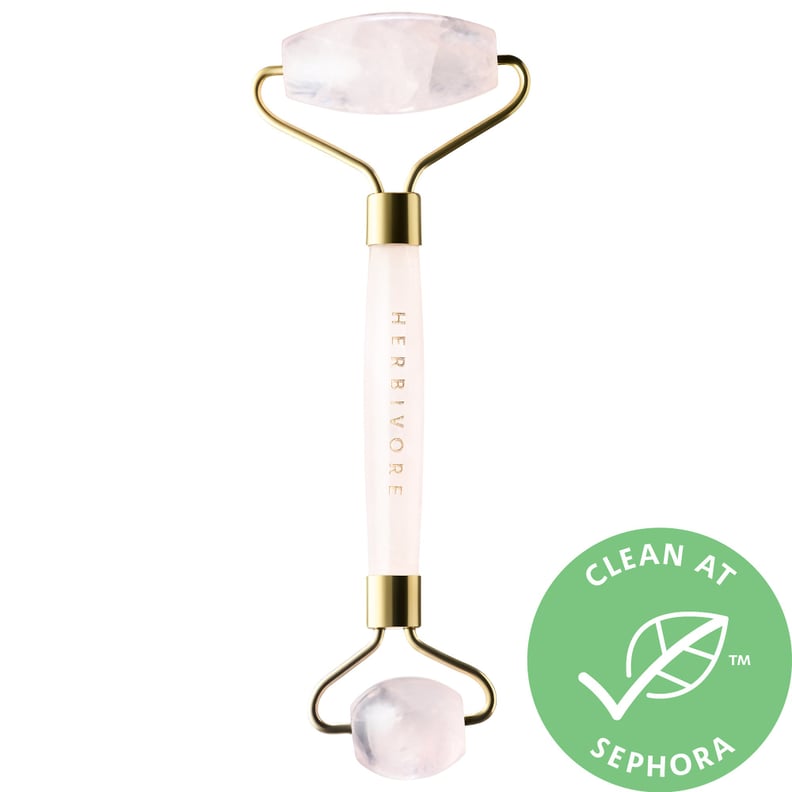 Herbivore Rose Quartz Facial Roller
Even if you haven't tried Herbivore, you might know the brand for its ridiculously aesthetically pleasing, Instagram-famous Rose Quartz Facial Roller ($40). If you're not buying the metaphysical argument that the stone's energy fuels your heart chakra and lets love in, then consider this: the appearance of my seasonal allergies seriously disappeared once I started face rolling. That's because repeated massaging of this tool works to drain your lymph nodes of excess goo. Plus, it just feels absolutely wonderful. Bonus use: if you rose quartz roll on the subway, people will think you're insane and not sit next to you. It's the little things.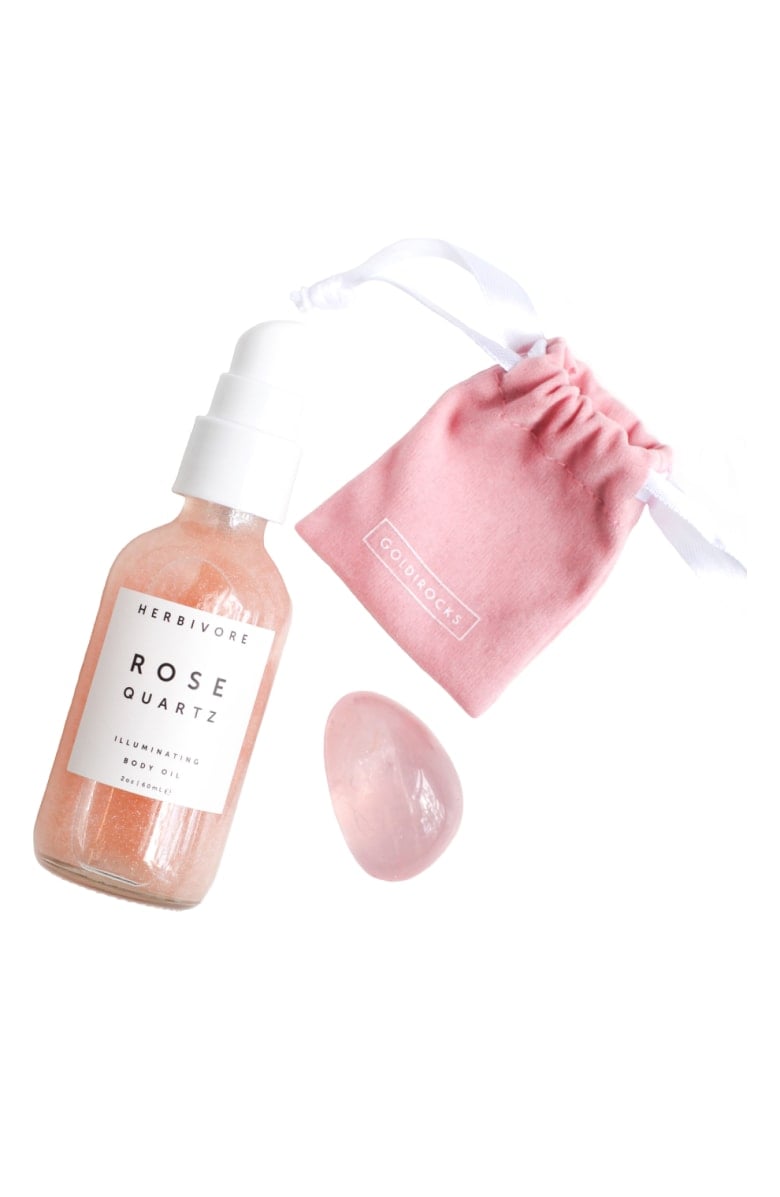 Herbivore x Goldirocks Rose Quartz Ritual Set
"You're glowing!" my coffee cart guy said to me the first day I wore the body highlighter included in this Rose Quartz Ritual Set ($40). Though the thick formula feels weighty to the touch, it doesn't clog up your skin. You can layer it for an intense pink topcoat, or buff it on so it's just a sheer glitter.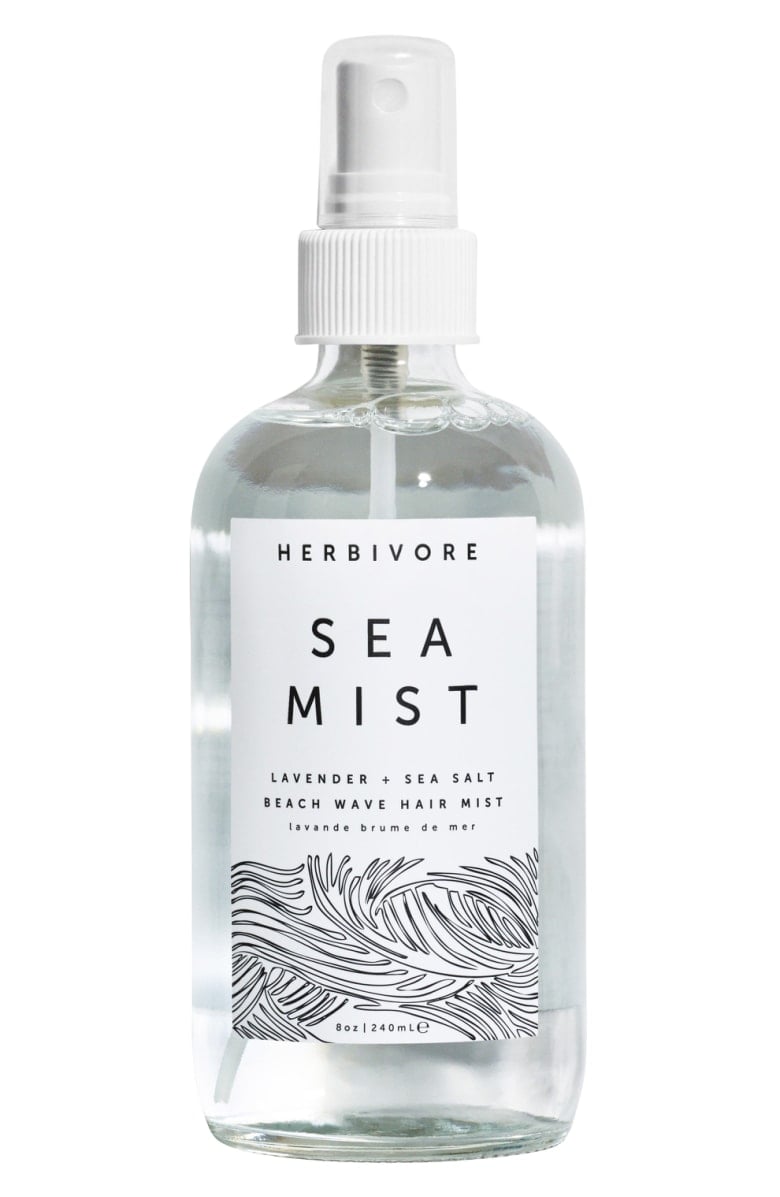 Herbivore Sea Mist Lavender Hair Texturizing Spray
There's a special kind of disappointment that comes with trying a hyped texturizing spray only to find it doesn't work. Luckily, this Botanicals Sea Mist Lavender Hair Texturizing Spray ($20) contains the same amount of salt as an ocean, so it really grits up your hair and finds a natural wave. Even my stick-straight hair can find a little bit of angulation when I scrunch this formula into my wet head.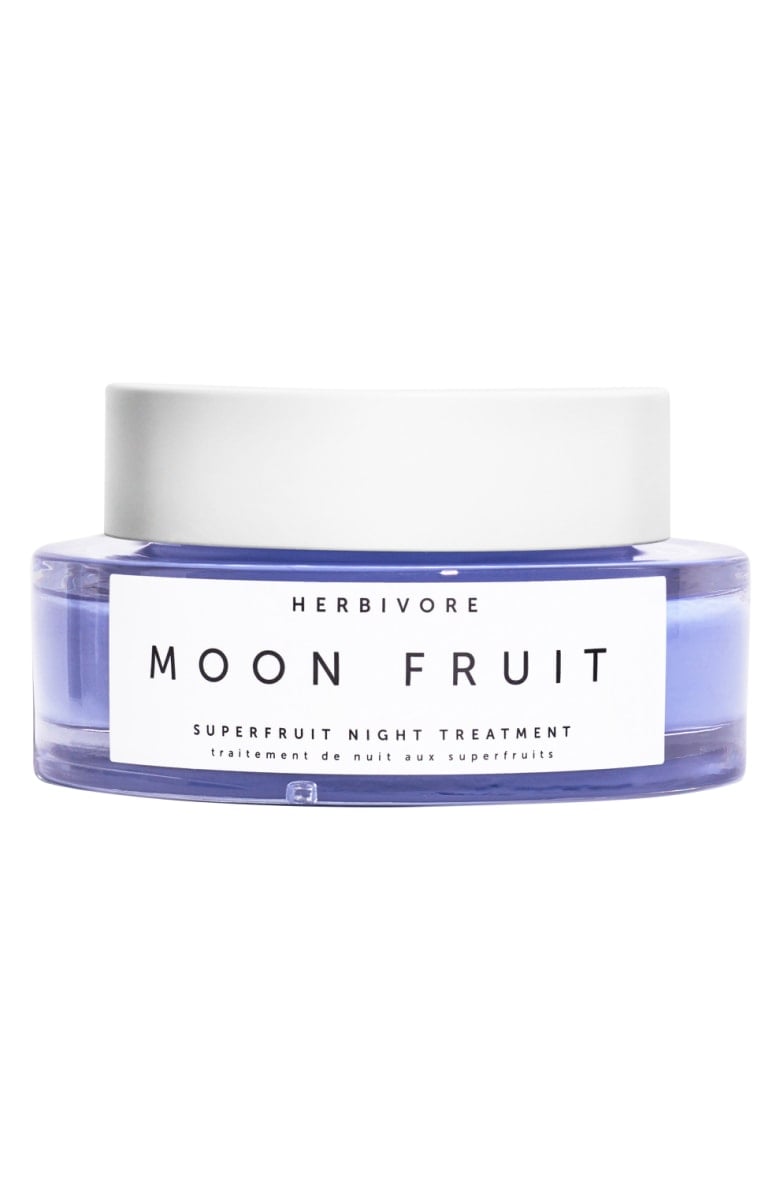 Herbivore Moon Fruit Superfruit Night Treatment
Herbivore Botanicals Moon Fruit Superfruit Night Treatment ($58) is a super rich overnight treatment. It tingles once you apply, and as you sleep a mix of fruit extracts, butters, root, and indigo juice exfoliate, hydrate, and prettify. After using this treatment for a few days, one nasty lurking pimple that was resting way underneath my skin came up to a head. (Don't tell anyone that I proceeded to pop it.)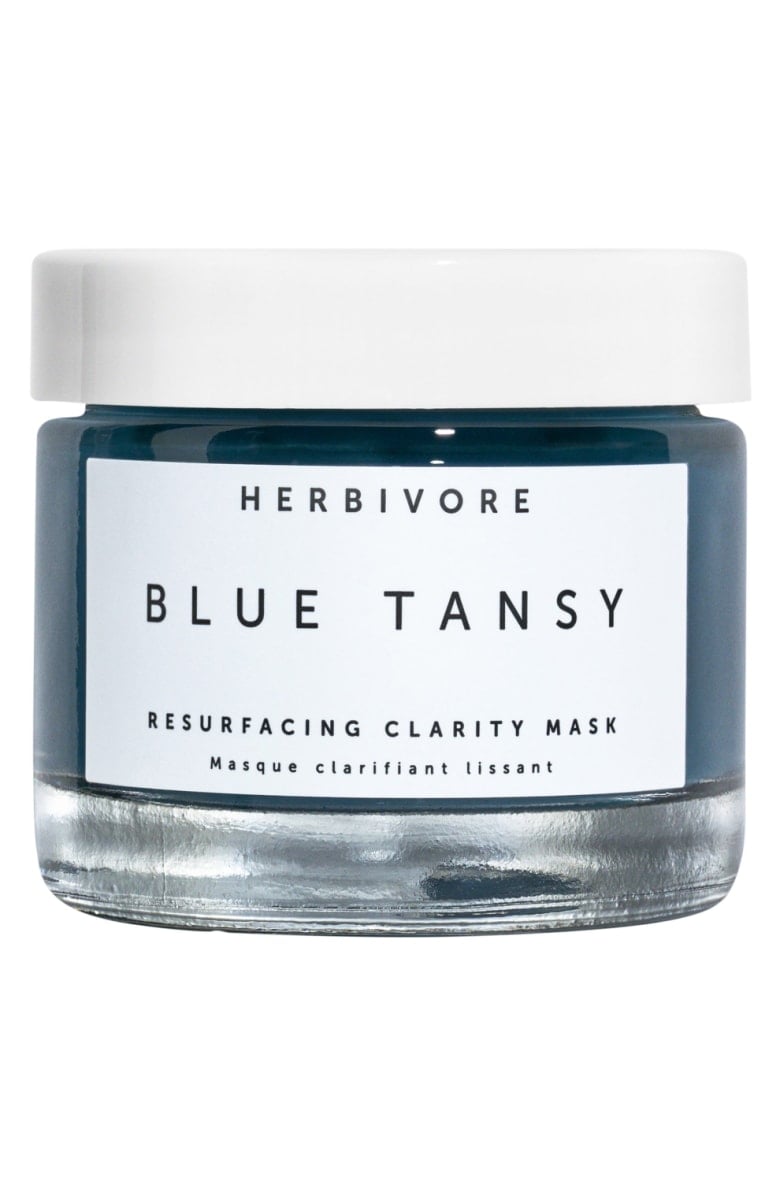 Herbivore Blue Tansy AHA + BHA Resurfacing Clarity Mask
This willow-bark-infused Blue Tansy AHA + BHA Resurfacing Clarity Mask ($48) is fast acting — it works in just 10 minutes — so you can apply it in the morning right before you shower, and wash it off when you get out. If your pores are more stuffed than a dearly beloved taxidermied house pet, repeated use of this midnight blue number will draw all that gunk out.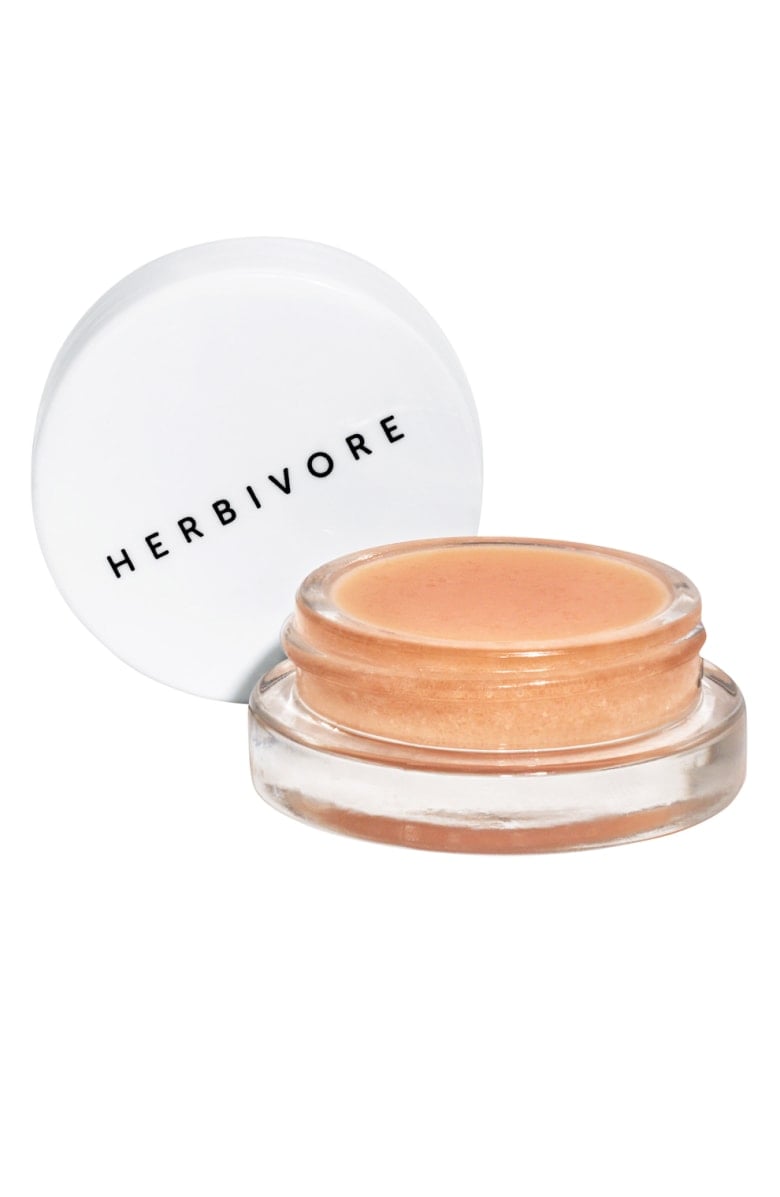 Coco Rose Lip Polish
I'm a compulsive lip biter (hey, it worked for Prince Harry), and it leaves my lips more chapped than an actual pair of chaps. This Coco Rose Lip Polish ($19) is a great pre-bed ritual — wipe the coconut oil and Moroccan rose absolute-infused scrub over your lips, rinse off with warm water, and you're ready for a kiss goodnight.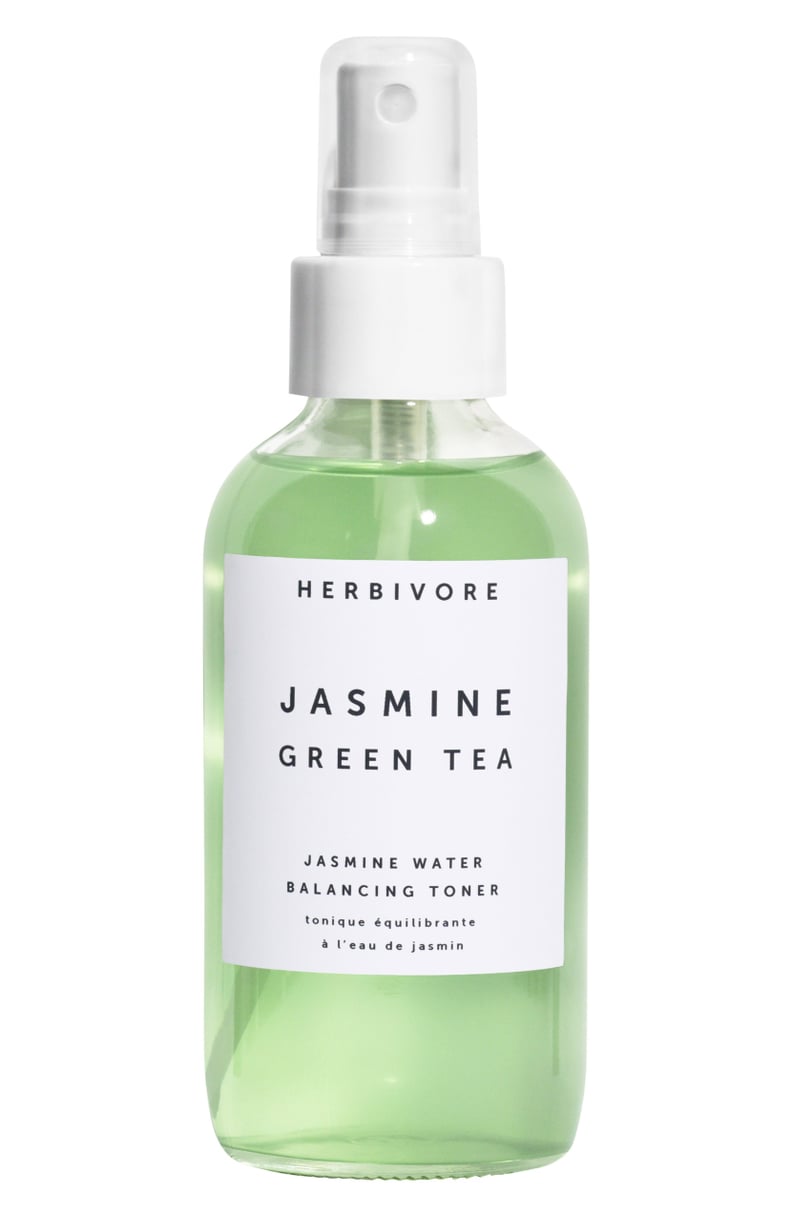 Herbivore Jasmine Green Tea Balancing Toner
Toner is cleanser's best hype man: apply it after your first rinse, and it will proceed to clear your face even more the second time around. When it's hot, it can be hard to add another heavy formula into your skincare routine, which is why this Jasmine Green Tea Balancing Toner ($39) is so genius. The soft mist feels so good to spritz on at the end of a hot day (especially if you're like me and don't have an AC installed yet), and it contains aloe vera to soothe and witch hazel to work against inflammation.