8 Fast-Acting K-Beauty Products For When You Just Don't Have Time For Acne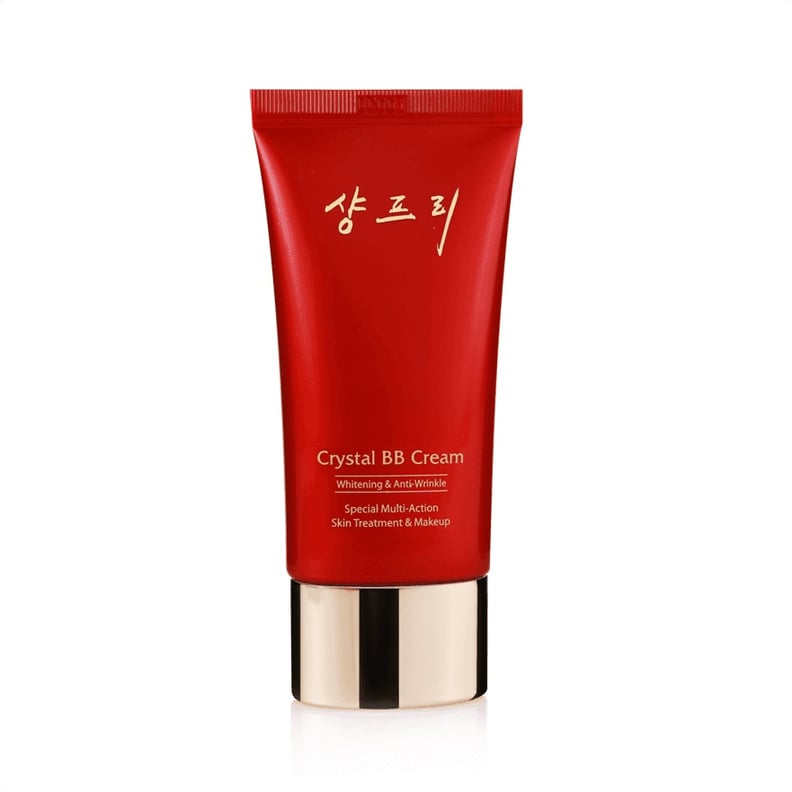 When you think of K-beauty, you probably picture luxuriously hydrating serums and sheet masks that yield perfectly dewy skin. If you suffer from acne, however, the last thing you want to do is feed your oily face a ton of heavy moisture. So, let's clear this up: it's a huge misconception that K-beauty products don't cater to banishing blemishes. In fact, no matter your preference or formula, there are tons of acne-fighting solutions out there. Whether you're a sheet mask hoarder or a spot treatment fiend, these K-beauty products will even out your complexion so it's just the way you like it.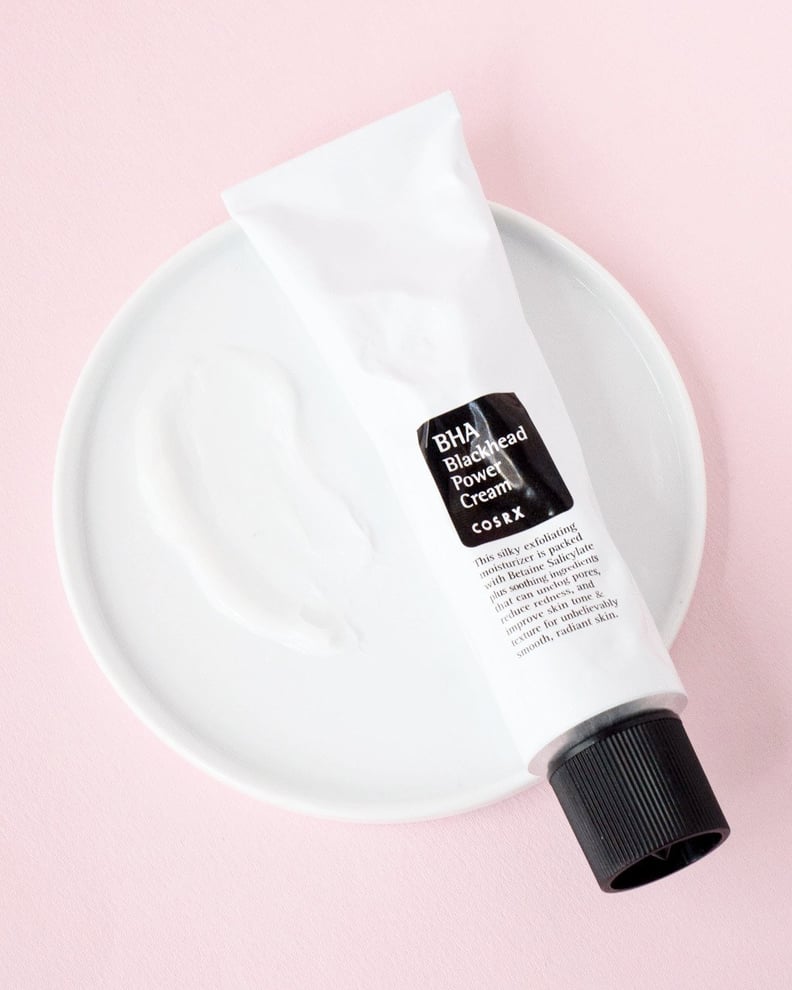 Cosrx BHA Blackhead Power Cream
At first, you may confuse the Cosrx BHA Blackhead Power Cream ($20) for toothpaste, since it smells like mint and lives in a squishy, tube-shaped container. Apply it as your last skincare step for the night and prepare to wake up to fewer blackheads. Continued use will further banish the rest of your pustules, but we recommend using this only right before bed. The supercreamy texture doesn't work great with other makeup (things get a little slimy and slidey), so let it work its magic while you sleep.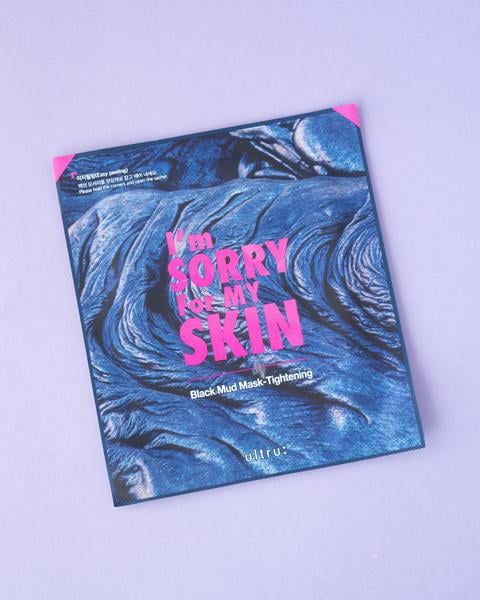 Ultru I'm Sorry For My Skin Black Mud Mask Tightening
We're pretty sure the people at Ultru named its I'm Sorry For My Skin Black Mud Mask Tightening ($5) after overhearing us wallowing in our acne woes to anyone in earshot. Luckily for all the people who have ever had to hear your complaining, this innovative clay-mask-disguised-as-a-sheet-mask is here to shut us (and our pores) up. If you want the tightening effect of a clay mask without the gross cleanup, this explosive mix of natural clay and volcanic ash does the trick.
Peach Slices Acne Spot Dots
If hormonal breakouts give you more feelings than watching cute puppy videos on YouTube when you're an emotional PMS wreck, then meet your new best friend. These Peach Slices ($5) are tiny stickers that work wonders over deep, hormone-fueled flare-ups. One sheet will last you at least a month, so it's one of the most cost-effective acne products we've ever tried that really works. While the packaging says you can put these dots on under makeup, due to their raised texture, we wouldn't advise it. Just using it during your eight (or, let's be real, six) hours of sleep will be enough.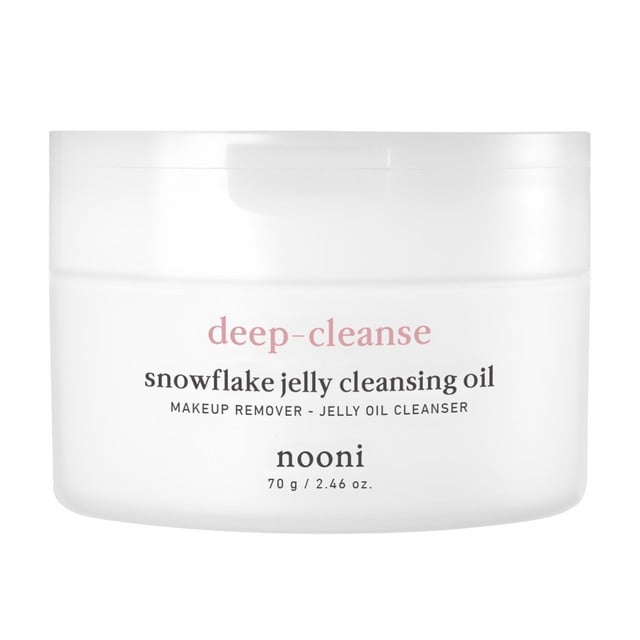 Memebox Nooni Deep-Cleanse Snowflake Jelly Cleansing Oil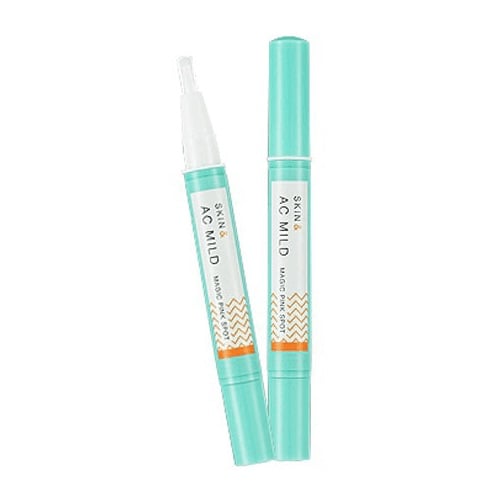 Holika Holika Mild AC Pink Spot
If you've tried acne spot treatments only to end up with a stinging feeling in your face, allow us to introduce you to Holika Holika Mild AC Pink Spot ($16), which just might change the way you feel. This product is made with calamine lotion, the same soothing ingredient commonly prescribed to soothe skin. Perhaps more importantly, it's also found in Mario Badescu's Drying Lotion, so you know this sh*t is good. Plus, it's portable and pen-shaped, which makes it perfect for quelling acne on the go.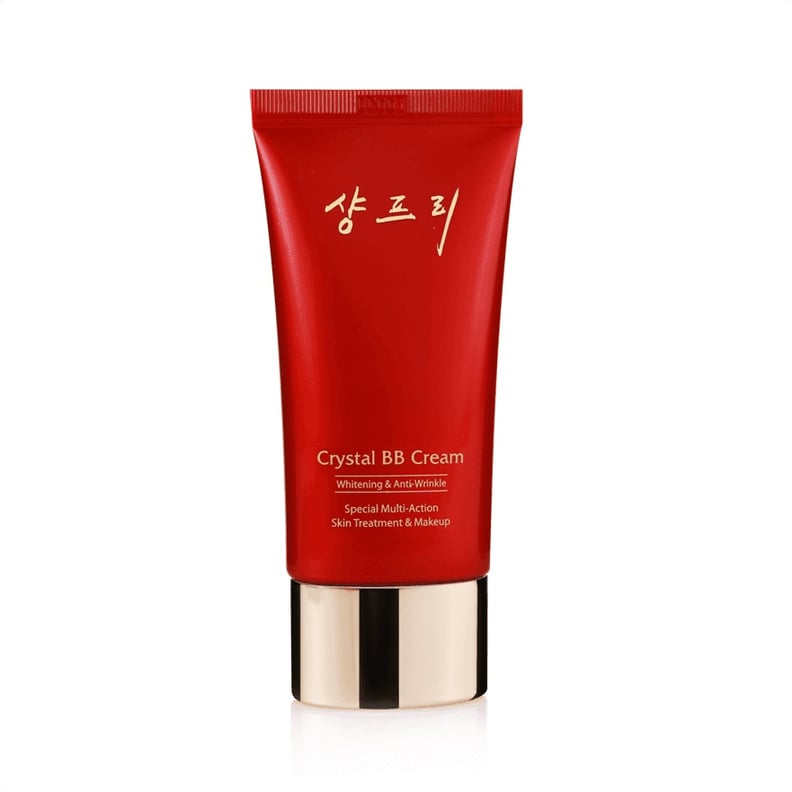 Shangpree Crystal BB Cream
Instead of slathering cakey concealer all over your blemishes, why not treat them while you cover up? This Shangpree Crystal BB Cream ($67) does just that, giving your skin cosmetic coverage along with a healing dose of green tea extract, hyaluronic acid, and collagen. All you need is a little bit of the BB cream, which is blendable enough to work with a makeup brush. While it's on the pricier side, it delivers in versatility, treating both existing pimples and acne scars.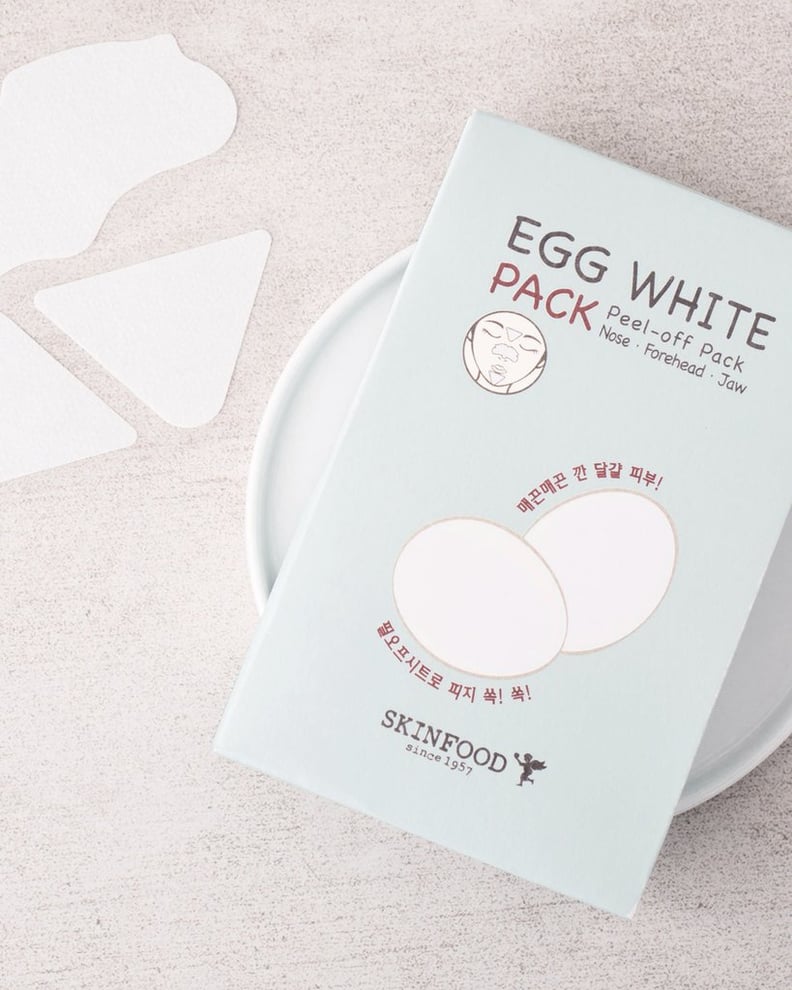 Skinfood Egg White Peel-Off Pack
Who hasn't Googled "Can I put pore strips on places that aren't my nose?" The Skinfood Egg White Peel-Off Pack ($7) finally makes those dreams a reality, as it fits your whole T-zone. Egg white extract targets excess bacteria and strips it all away, so you'll notice your pores getting smaller and your blackheads disappearing — without drying your skin.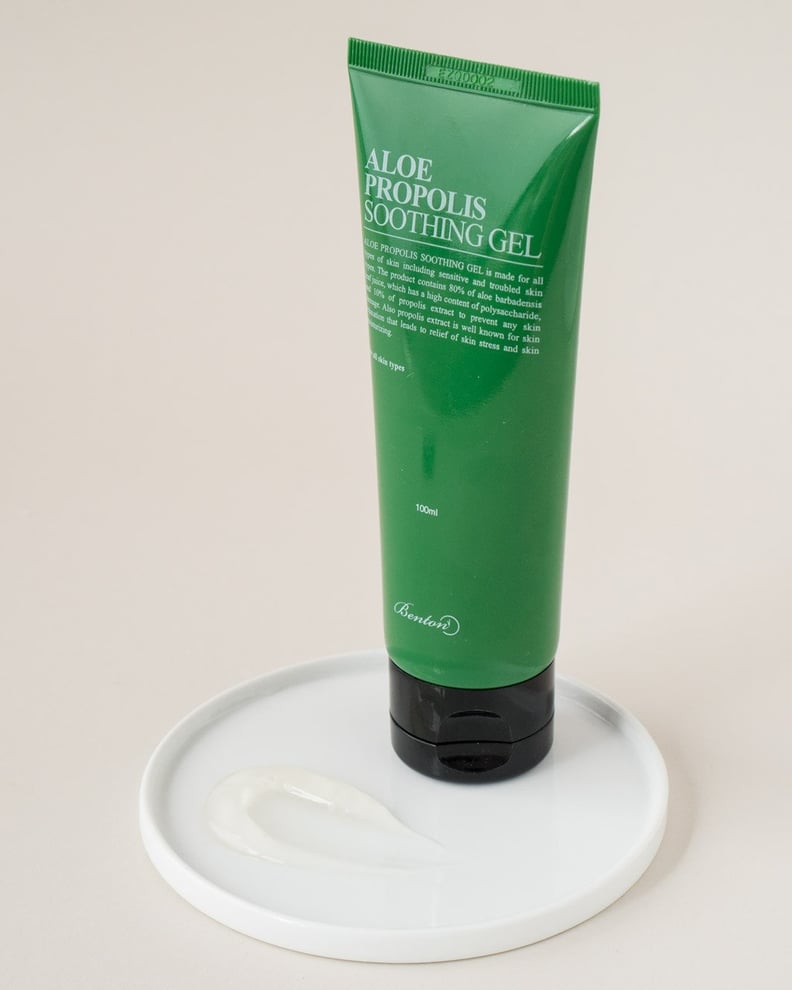 Benton Aloe Propolis Soothing Get
When flare-ups leave your skin in need of some TLC, the Benton Aloe Propolis Soothing Gel ($19) soothes, brightens, and hydrates damaged spots. Since propolis (a bee honey extract) gives off a blast of purified moisture, it's a well-loved K-beauty ingredient. This instantly corrects irritation and keeps breakouts in check while providing a nice, refreshing feeling. The gel also contains aloe, so it's won't feel heavy or clog pores.