Consider These 6 Expert Picks Your Korean Beauty Starter Kit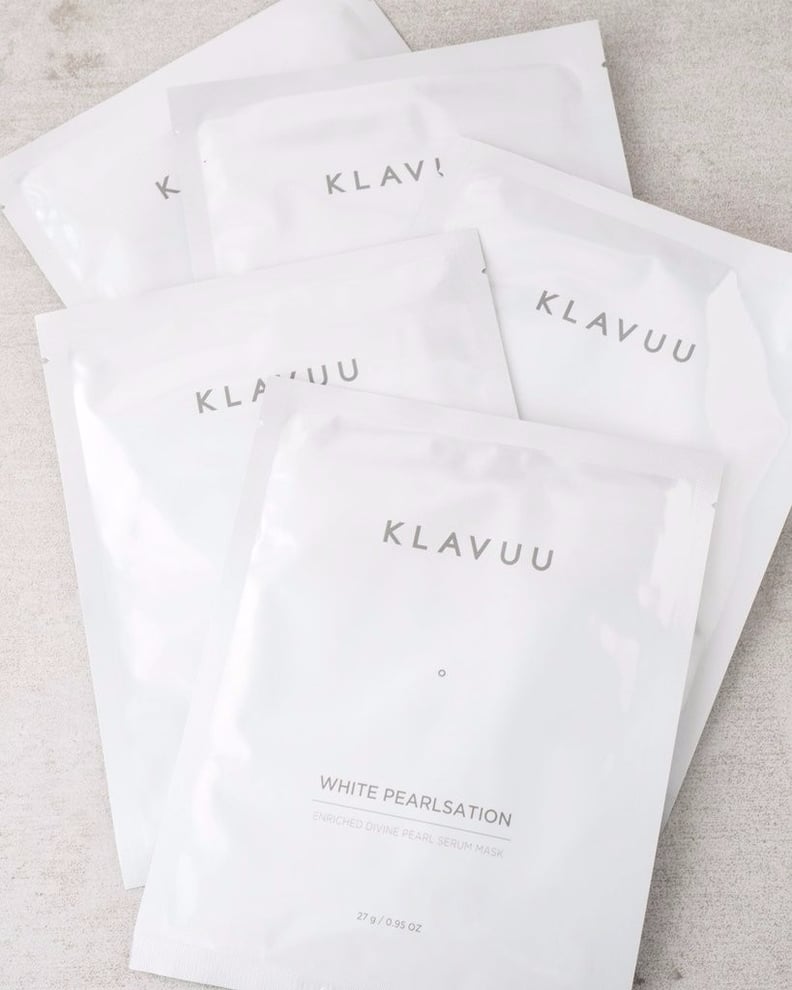 The Korean beauty market is arguably one of the most fascinating (IMO). It seems like every day new, unique ingredients (looking at you, snail goo) are infused into equally innovative K-beauty products, creating a world of endless makeup and skincare options for beauty-lovers.
So when we caught up with Charlotte Cho, founder of SokoGlam.com and Editor in Chief of The Klog, we asked her to pick out five of her favorite K-beauty items that you absolutely must try. Among Charlotte's picks is a peel infused with red wine (yum!), a hydrating facial essence, and, of course, an essential sheet mask.
Read ahead check out all of her picks, and if you're in NYC you can snag all of these items at Sokoglam's chic new pop-up shop located in Bloomingdales. Happy shopping!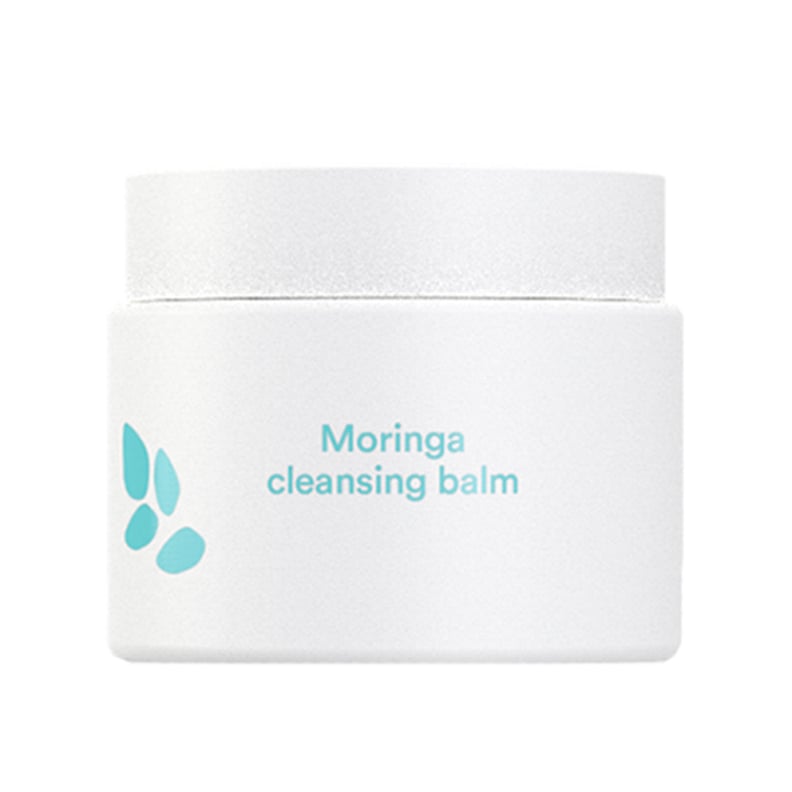 Enature Moringa Cleansing Balm
Charlotte's first pick is one that anyone can fit into their skincare routine: a hydrating cleansing balm. The Enature Cleansing Balm ($23) formula massages into skin like butter. It's also enriched with moringa seed extract to build collagen and fight signs of aging. Just apply a glob of this onto your face to remove all of your makeup and follow up with your favorite cleanser if you wish.
Neogen Bio-Peel Gauze Peeling Wine
Wine-lovers, there's a new way to do happy hour. These chemical exfoliating pads ($27) are packed with resveratrol (red wine extract and powerful antioxidant) to fight visible signs of aging and wrinkles. Each pad also contains naturally derived AHAs and has a gentle exfoliating texture to remove dead skin cells without being too abrasive. If you have sensitive skin, but still want to reveal a bright complexion, try these after cleansing.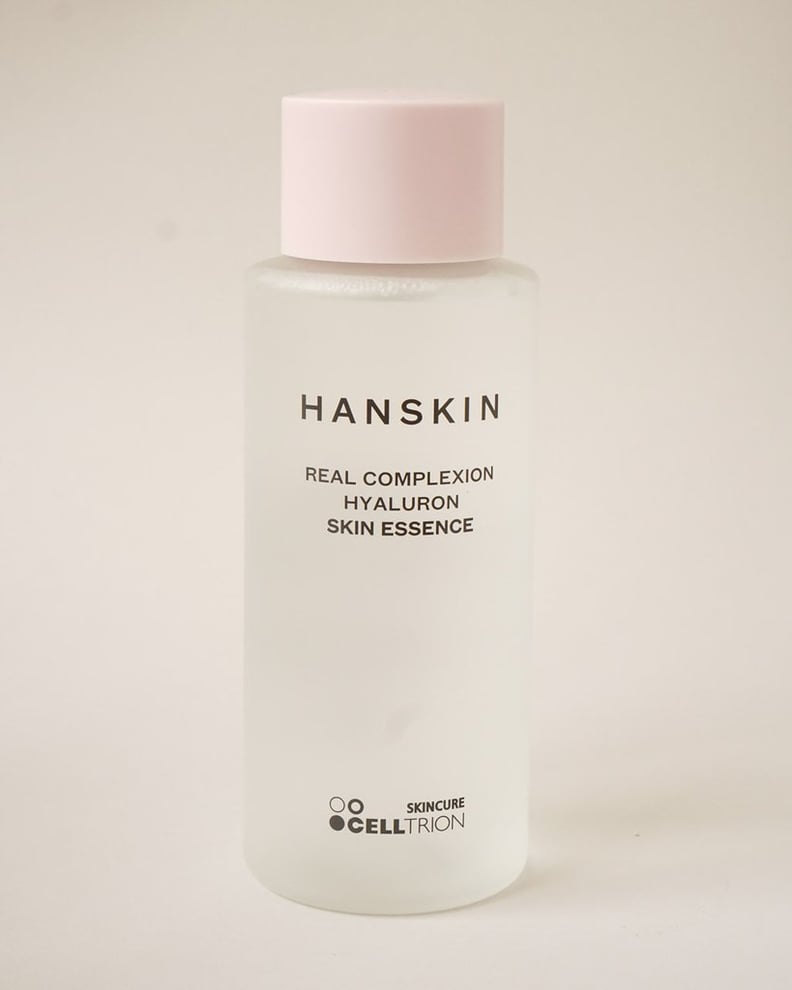 Hanskin Hyaluron Skin Essence
This facial essence ($46) is comprised of smaller hyaluronic molecules than regular hyaluronic acid so moisture absorbs into your skin even faster. Layer this on clean skin (or use as your toner) to reap maximum benefits from your other face products and to keep your skin hydrated all day.
Skinfood Yuja Oil C Moisture Oil
This moisturizing face oil ($42) is infused with two powerhouse ingredients: Yuga oil and vitamin C to moisturize and brighten your complexion. Rub a few drops on at night, so your skin can be hydrated and revived in the morning. It absorbs quickly into the skin, so you don't have to worry about feeling greasy after using it.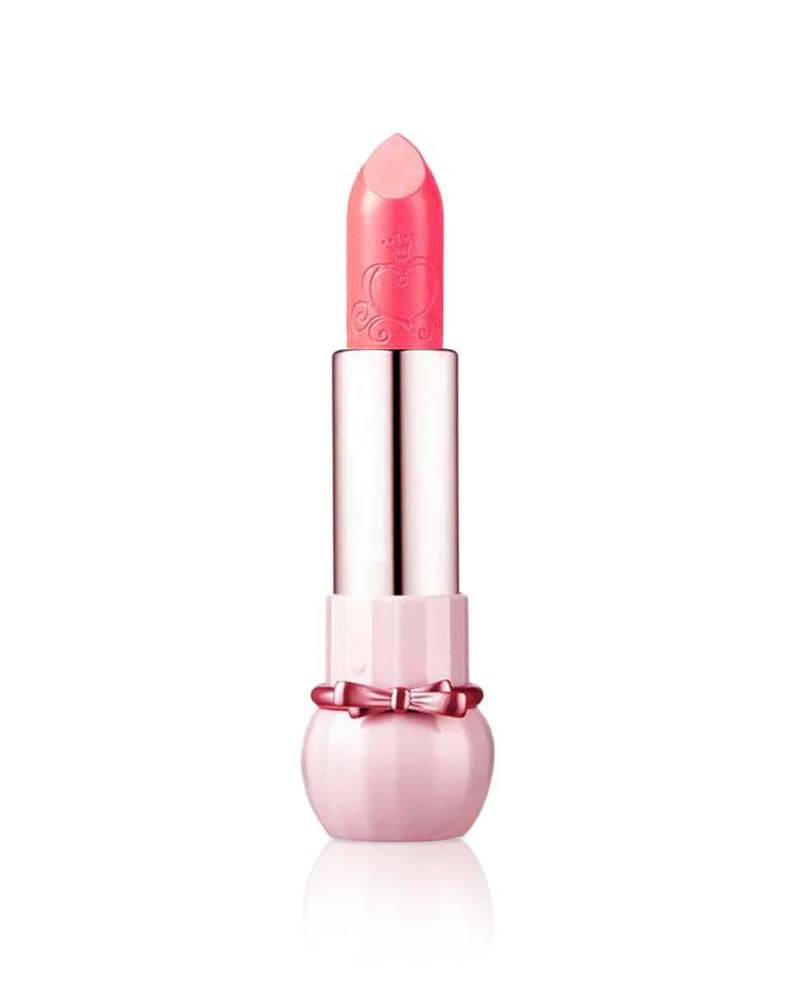 Etude House Dear My Blooming Lips Talk
If you're on the hunt for a bright Summer lip color that won't dry out your pout, pick up one of these hydrating lipsticks from Etude House ($10). Charlotte swears by these for intense pigmentation that lasts all day. They come in three different textures: jelly, chiffon, and matte, so no matter your preference in finish, you can find a flattering color.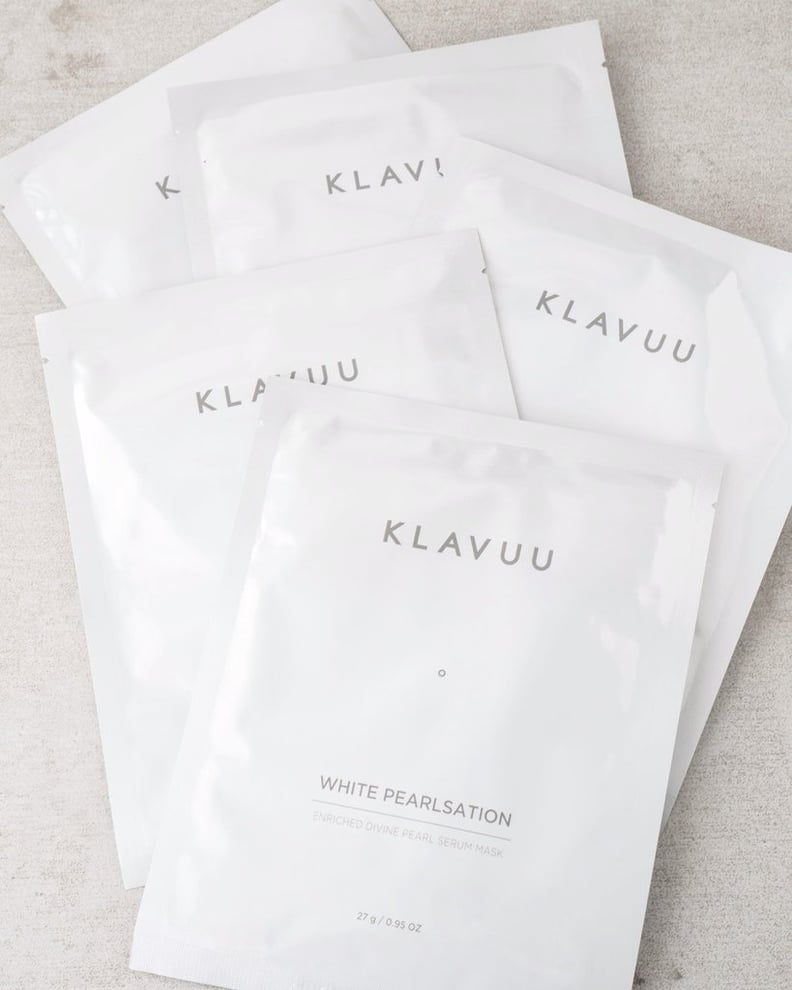 Klavuu White Pearlsation Pearl Serum Mask
Your K-Beauty shopping cart would be incomplete without a sheet mask. The Klavuu White Pearlsation Serum Mask ($36) is ideal for hydrating, toning, and brightening your skin. It's enriched with luxurious ingredients (like pearl extract) to brighten your complexion and grapefruit extract to keep your skin blemish-free and plumped.