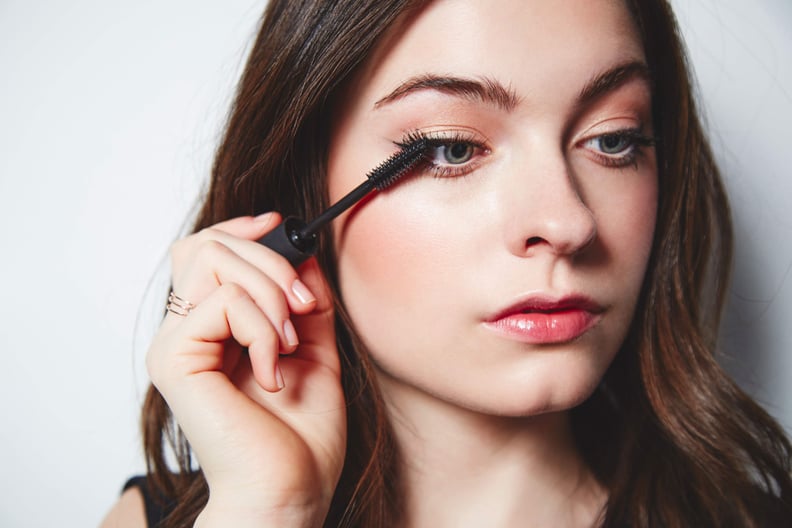 POP
POP
Just when we thought we'd seen everything, some of our favorite beauty brands managed to do it again with a round of innovative formulas and high-tech brushes designed to deliver the maximum amount of mascara to your lashes and keep it there — without any clumping or flaking along the way.
From a cocktail shaker-inspired concoction that refreshes itself to a dual-chamber tube that serves the upper and lower lashes at once, read on for some of the Spring and Summer launches that are breaking all the rules in order to help you achieve your biggest, baddest peepers yet.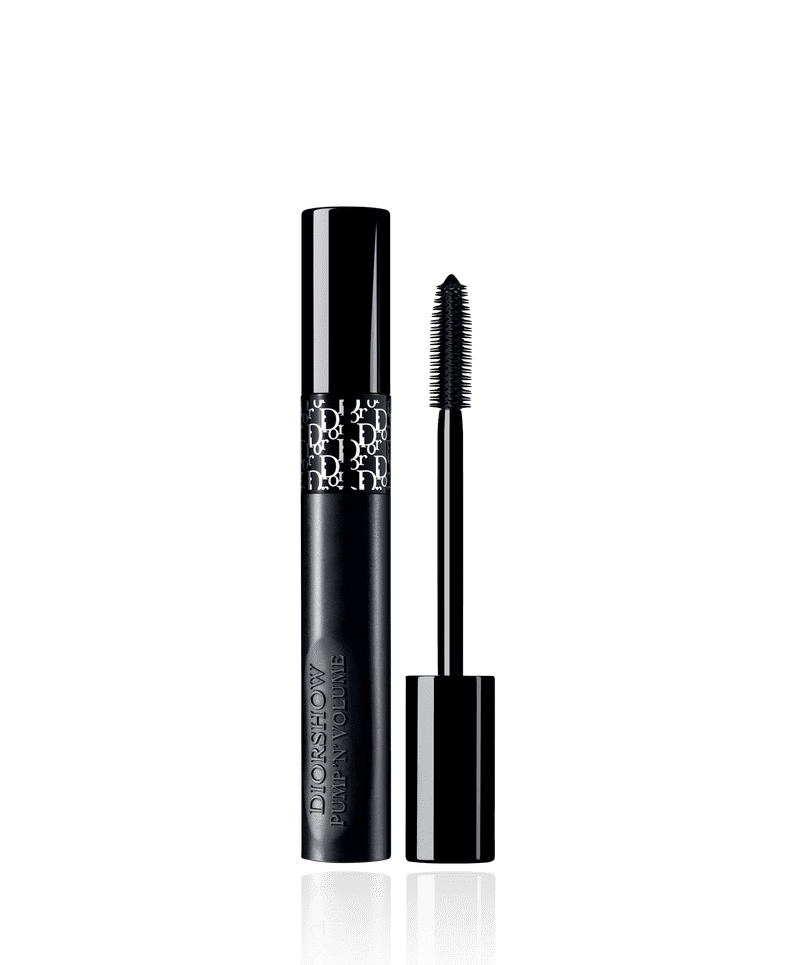 Dior DiorShow Pump'N'Volume Mascara
Dior Beauty knows a thing or two when it comes to mascaras (after all, it's the genius behind cult favorites like DiorShow). This time around, the brand is pump'n up the volume with a new, creamy formula complete with a special bounce-effect brush and a squeezable tube for maximum lash saturation. Think dense, yet somehow still fairly lightweight, coverage.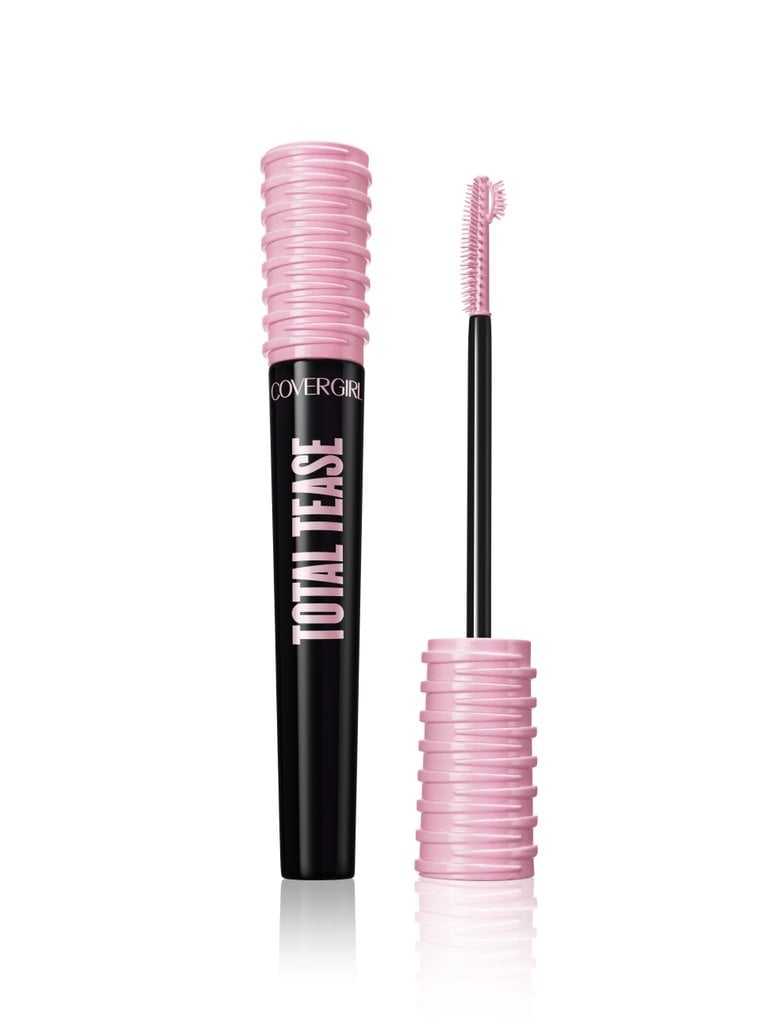 CoverGirl Total Tease Mascara
Flirt alert! This new offering from Covergirl (available in eight shades) was formulated with volume, length, and definition in mind. The silicone brush also boasts a mini teasing comb for amplifying smaller, hard-to-reach lashes for maximum effect.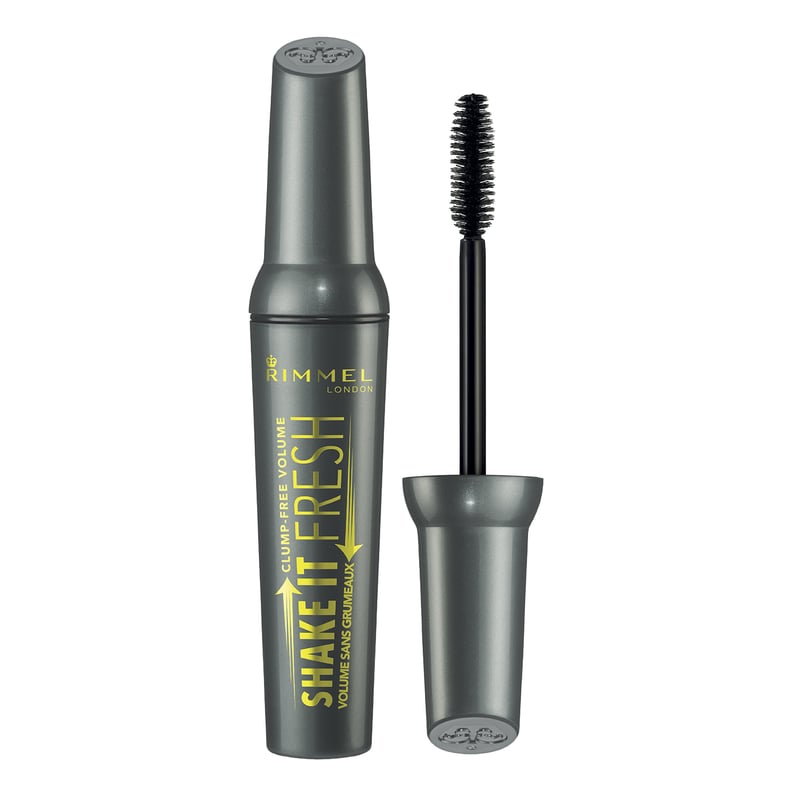 Rimmel Volume Shake It Fresh Mascara
Stale mascara is a thing of the past, thanks to this innovative tube from Rimmel. Just give it a shake (three to five times) to rid the formula of any clumps for a smooth, like-new application every time. We give it bonus points for the cocktail shaker-inspired packaging.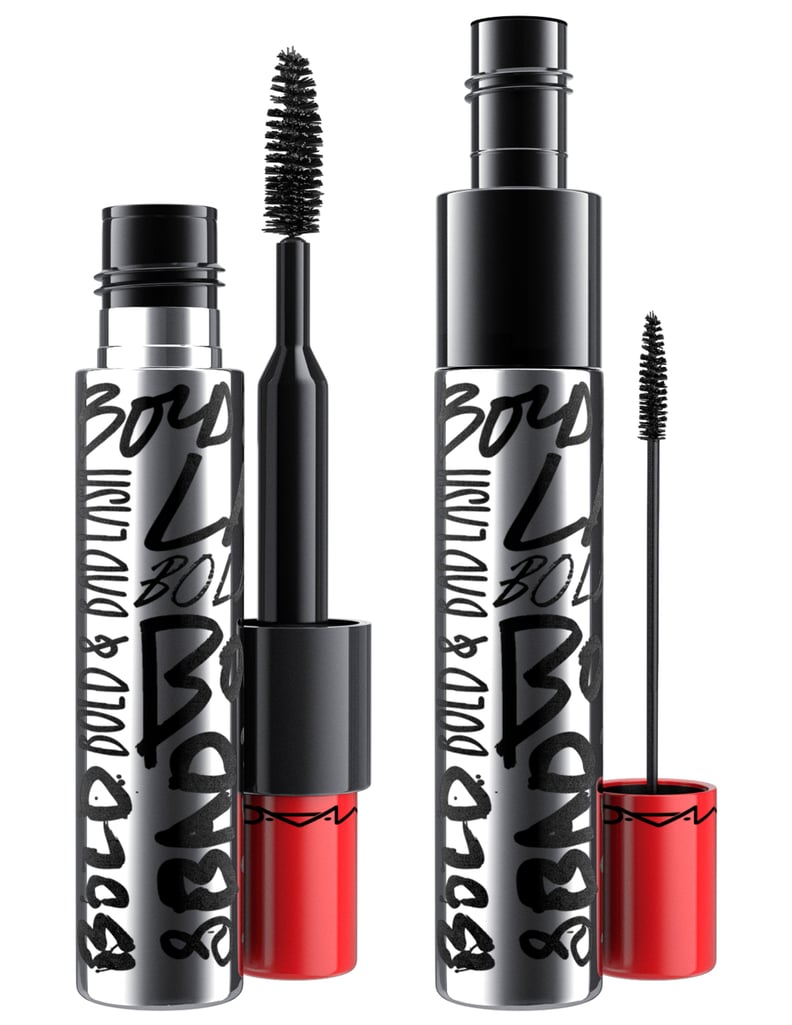 MAC Bold & Bad Lash
This new offering from MAC is two mascaras in one, featuring a dual chamber with one brush for upper lashes and another for lower lashes, each containing a different formula. The high-tech system results in full (as in complete and voluminous) coverage for all of your party-going needs.
MAC Bold & Bad Lash ($23)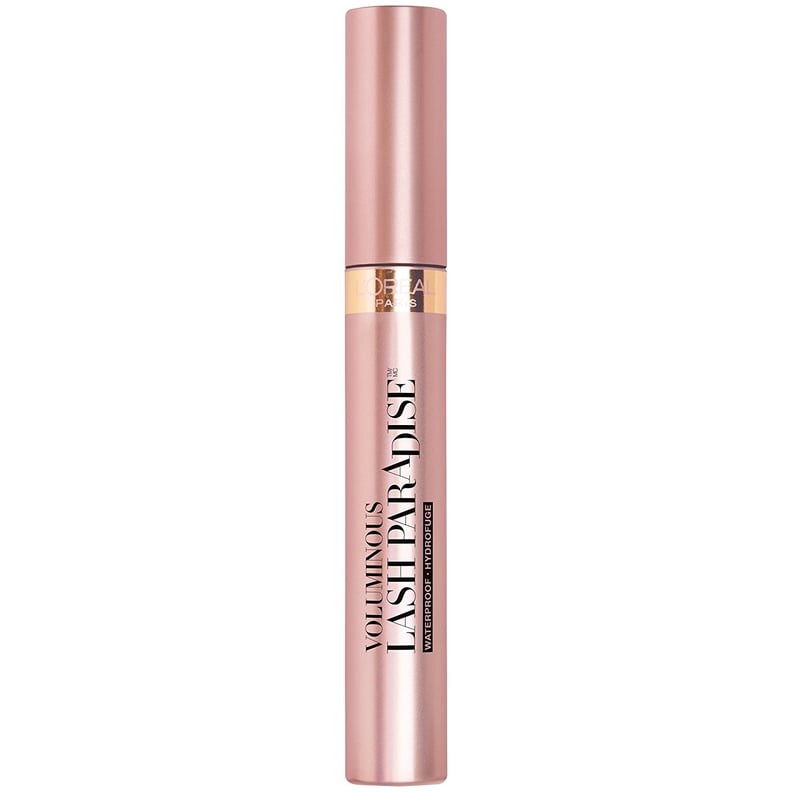 L'Oreal Paris Lash Paradise Washable Mascara
The latest from L'Oreal Paris (behind drugstore favorite L'Oreal Voluminous) is all about the fringe benefits, designed to offer a lengthy, feather-like finish. The sleek, pink tube also contains a brush with more than 200 bristles for catching the maximum amount of formula.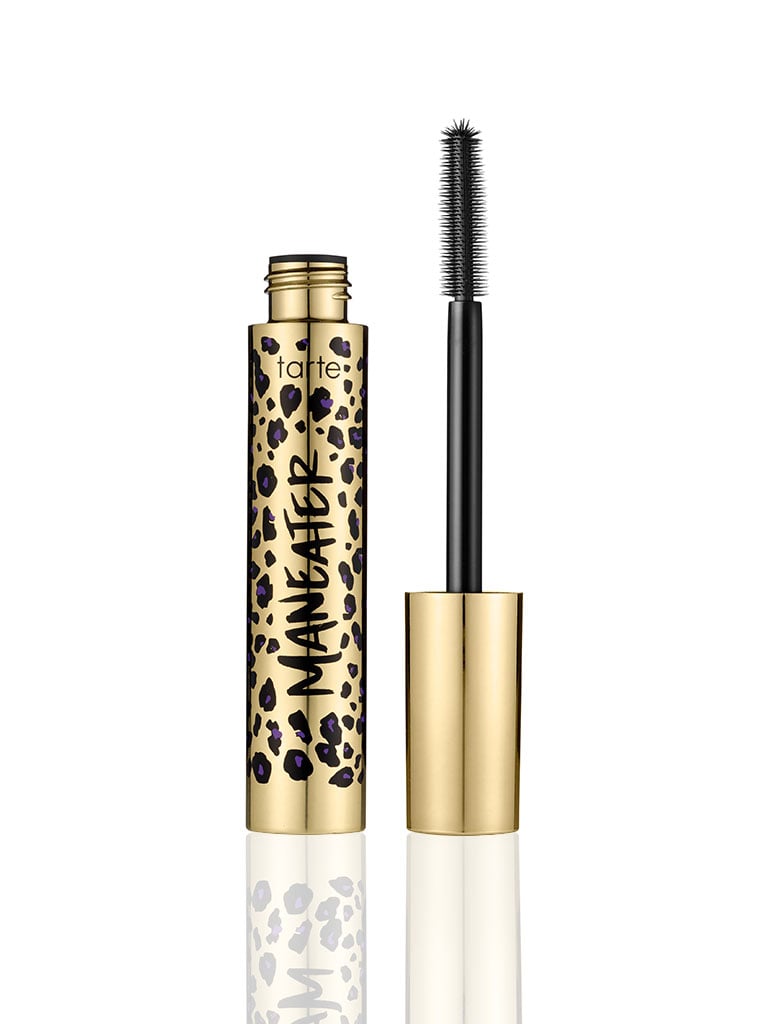 Tarte Maneater Voluptuous Mascara
This mascara from Tarte's Spring collection comes with a tall order (promising to boost lash volume up to 23x), thanks to strengthening jojoba and carnauba wax, an emollient known for its plumping powers. The result is a plump, zero-clump finish that gives falsies a run for their money.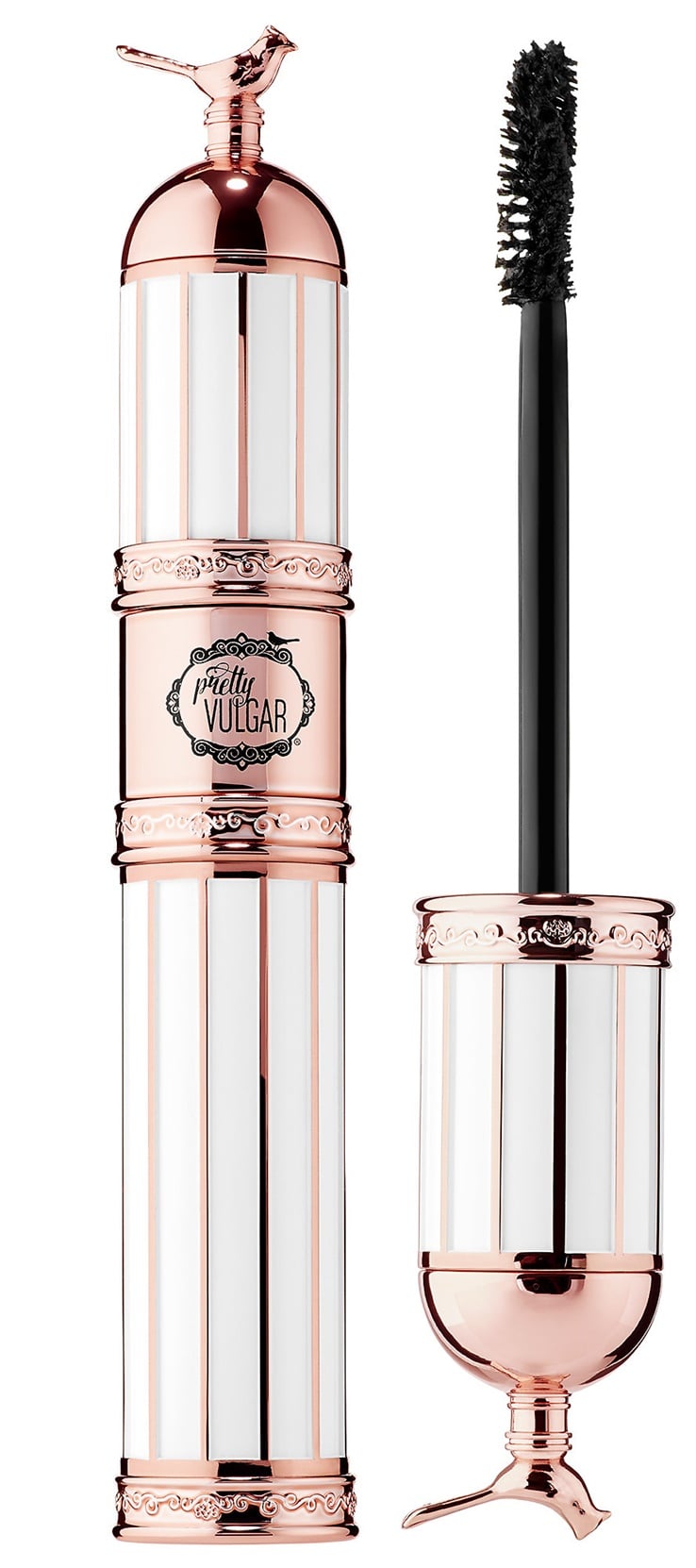 Pretty Vulgar The Feathers Mascara
This birdcage-inspired tube from Pretty Vulgar contains a long-wear formula containing pro-vitamin B5 and sodium hyaluronate to moisturize and thicken lashes, along with a curved brush for packing lifting and curling lashes while it coats.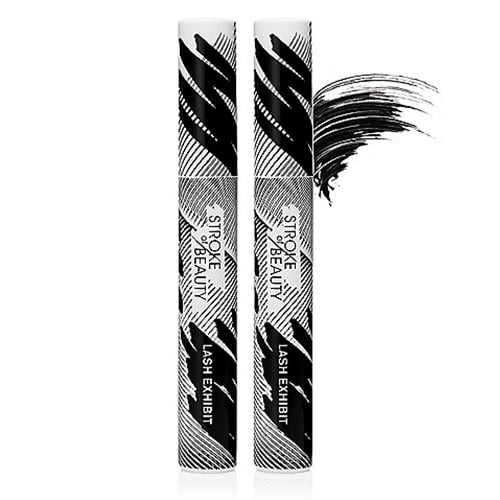 Stroke of Beauty Lash Exhibit Mascara Duo
Like a wake-up call for your eyes, Stroke of Beauty's latest formula is made with a blend of candelilla, rice bran, and carnauba for curling and extending lashes, making you look instantly more alert. It also stays on, so you don't need to worry about reapplying throughout the day.